No results found for this search
We don't have any properties that match what you are looking for. Try adjusting your property search filters to explore our available properties.
Terrain
Seeking Tailored Insights?
Contact one of our expert brokers to learn more about our current properties or request insights on up-and-coming listings. Fill out our request form and one of our expert brokers specializing in your needs will contact you.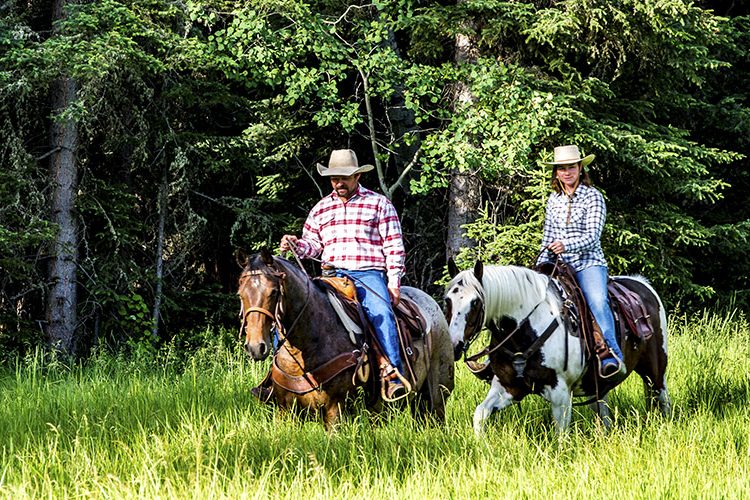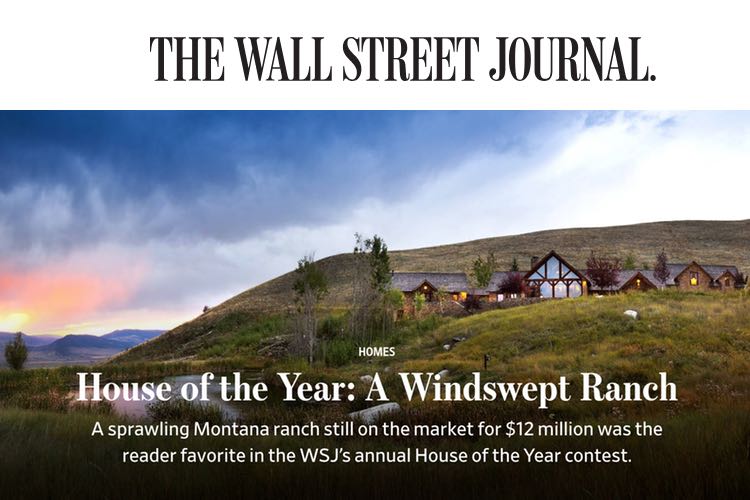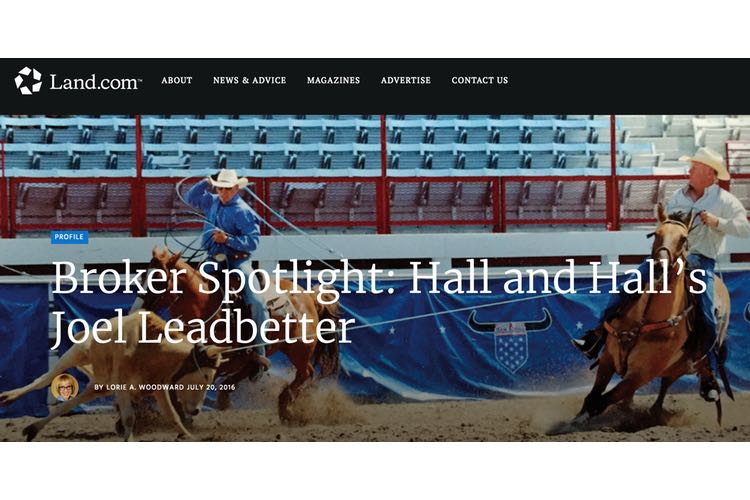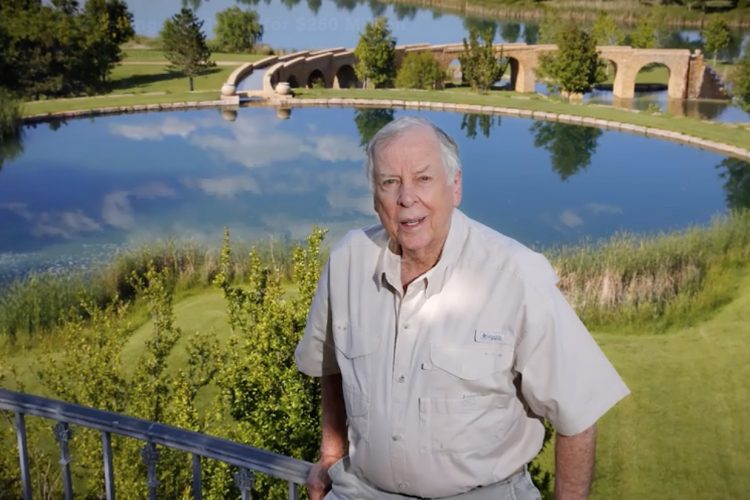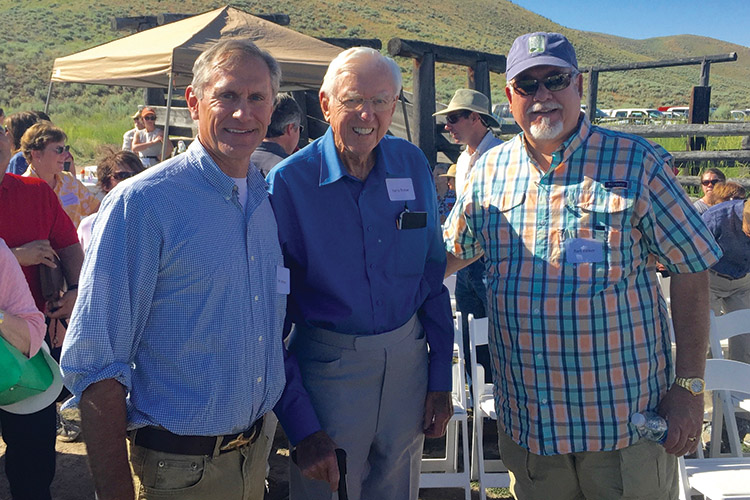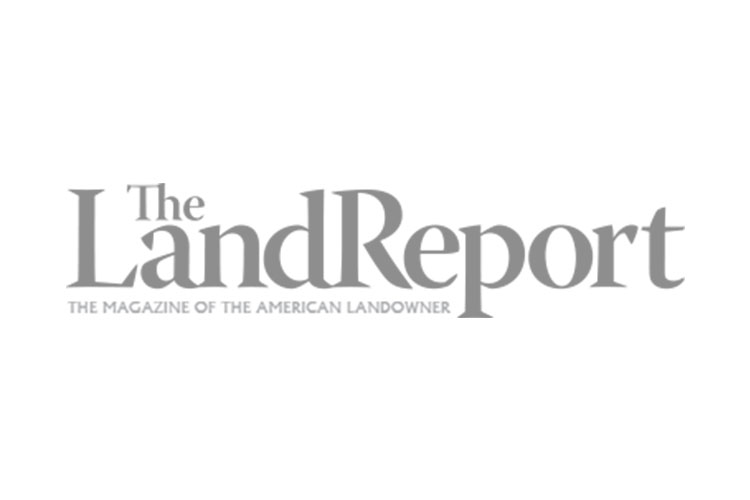 "When it was time to invest in a ranch for our family, we knew we needed to work with Hall and Hall. The expertise is unsurpassed."
In 1988, Joel Leadbetter became a partner at Hall and Hall where he has been instrumental in completing complicated, high-profile deals such as the recent sale of Texas' historic 512,000-acre Waggoner Ranch.
"The professionalism, preparation, and overall positive demeanor exhibited… were truly impressive… I have never before worked with a more dedicated, knowledgeable, and level-headed sales professional."
America's Best Brokerages