A Tribute to Doug Hall, written by The Land Report's editor Eric O'Keefe.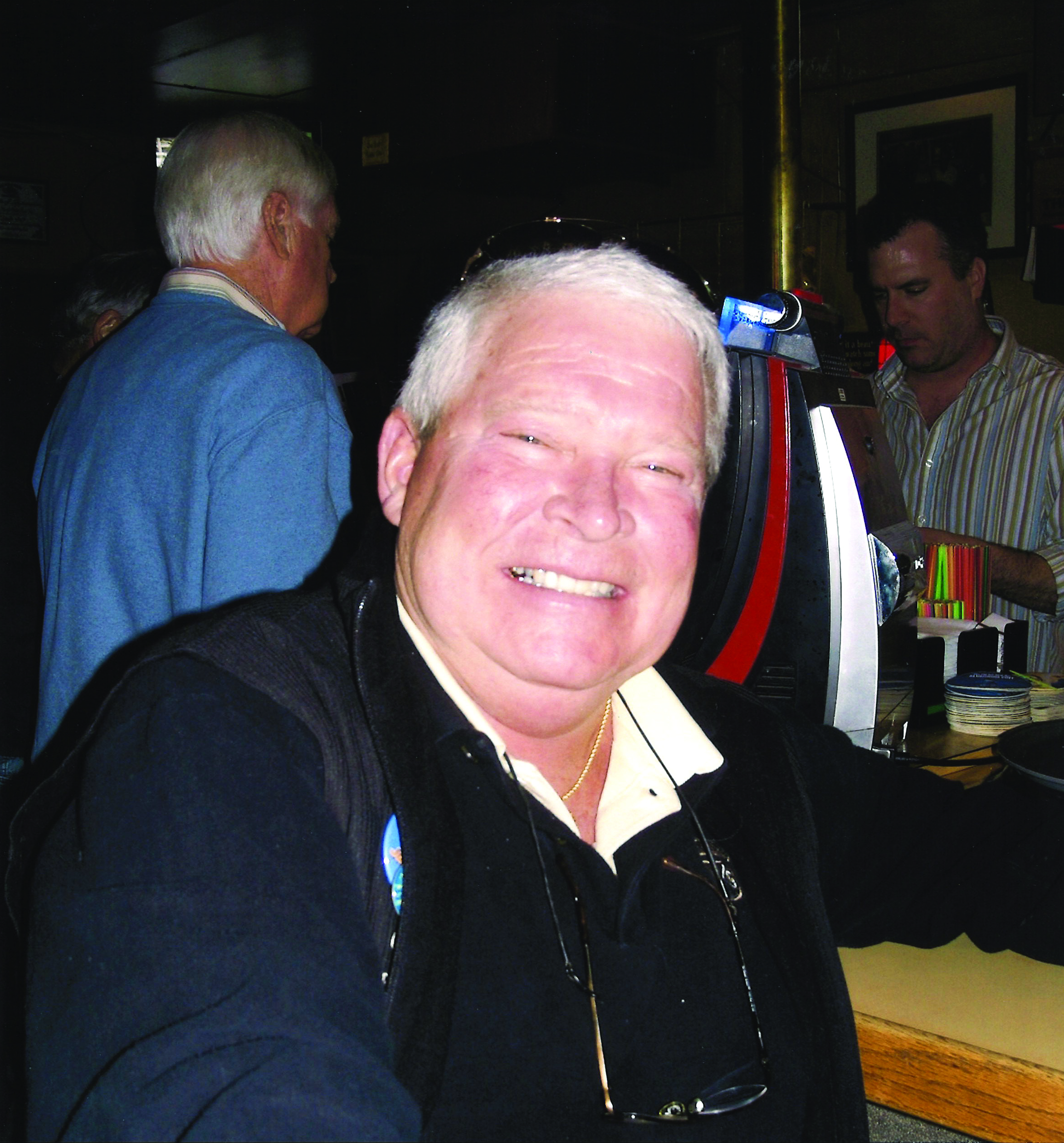 As this stellar issue went to press, I learned that Doug Hall had died. From a personal stand-point, I can assure you that the chairman emeritus of Hall and Hall was the best of company. From a professional standpoint, Doug's primary focus was establishing the best of companies.
Allow me to explain.
In the 1970s, Doug and Jim Taylor had a brainstorm. It was time to chart the future path for the ranch real estate firm that Doug's father, Warren Hall, had established in 1954. As 50/50 owners, Doug and Jim realized that the firm's most important asset would be its people. So they created a business model that shunned the traditional broker/brokerage split. Instead, the firm would operate as a partnership where all the employee stockholders pitched in and pulled for one another as a true team. In the decades that followed, Hall and Hall grew from a few million dollars in sales to more than $1 billion in the busy years. The six-figure loan portfolio is now nine figures. And the manage-ment division that didn't even exist now oversees more than 1 million acres nationwide. The credit for that doesn't go to Doug. Or to Jim. It goes to Doug and to Jim and to the dozens of stockholders and staffers past and present who have made Hall and Hall the flagship brand it is today.
Peter Drucker ranks as the founder of modern management theory. You may not know his name, but you know this his brilliant insight of his: There's no "I" in "team." Drucker's point was that great business leaders think "we," not "I." It goes without saying that there is no "I" in Doug Hall either. Written by Eric O'Keefe.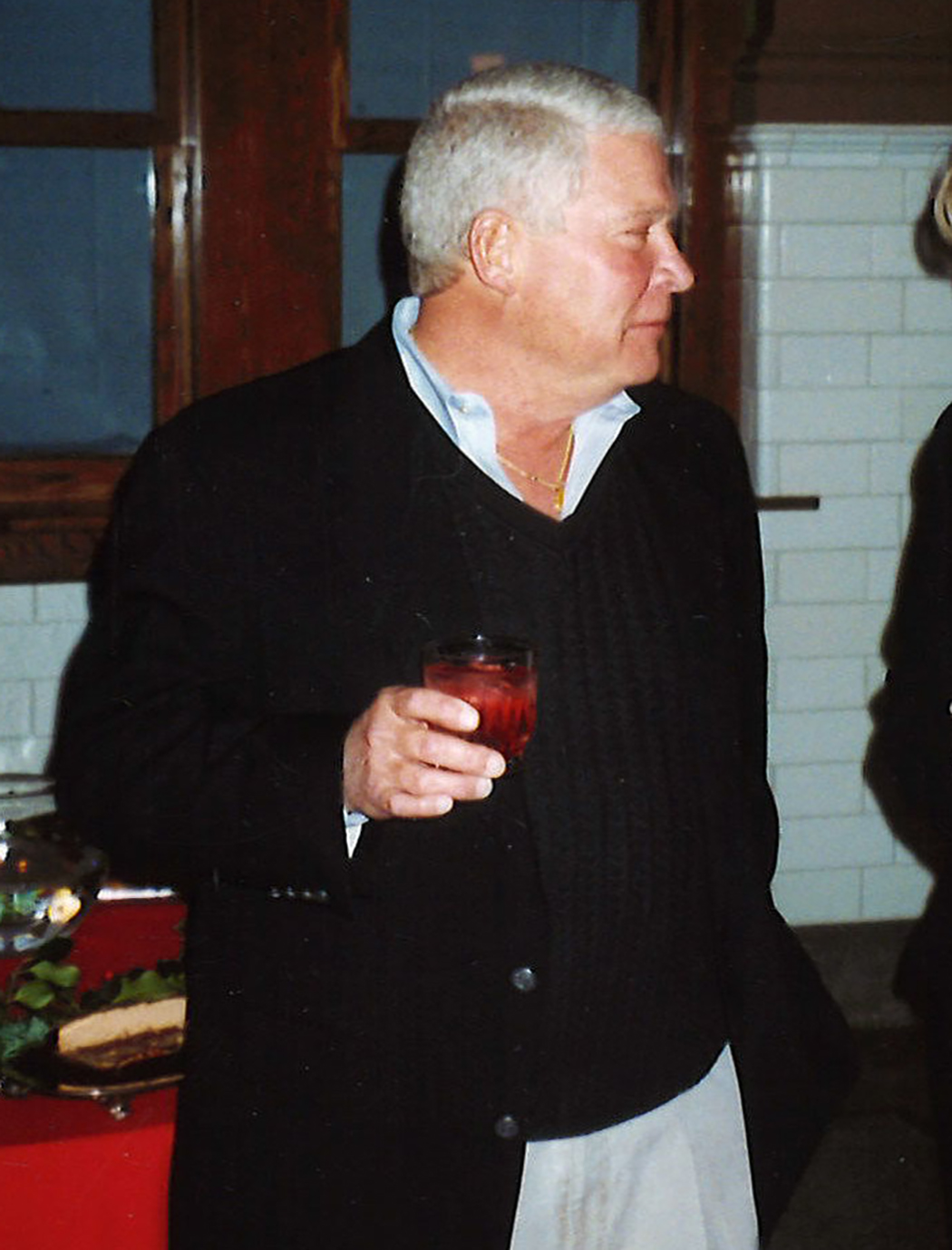 "I met Doug in the early 80's while working at my family ranch.  My family had a long history of working with the Halls through their loan department.  As I got to know and admire him, he was one of the key reasons for me to join Hall and Hall in 1987.  His family, and Doug in particular, were the epitome of the platinum standard in the industry. 
 Doug was my true mentor throughout my career at Hall and Hall.  His business acumen, acuity, selflessness, and fairness were unmatched by any measure.  He was a great leader, partner and friend.  He added yet another brick in the foundation of the Hall family business…one to soon be not forgotten.  I am grateful for the opportunity to work along side of him for over 25 years."
Joel Leadbetter, Bozeman, Director, Real Estate Partner
As a third generation member of Hall and Hall, Doug assumed leadership of the company early in his career. Doug's legacy of mentorship, cultivating long term relationships and integrity remain as guiding  principals of the firm.  While enjoying his retirement with Lisa the last few years, he continued providing his insight. As we approach our 75th anniversary his influence will be felt and his presence will be missed for many future years.
Mike S. Hall, Denver,  Chairman Emeritus
Doug was a good friend who I know would have been there had I ever needed him. He was also a wonderful business partner. We covered each other's weak points for over 40 years.
James H. Taylor, Billings, Director, Real Estate Partner
During 31 years of my career, Doug was a mentor that led by example and always offered sound advice.  He was instrumental in building a strong foundation that Hall and Hall has continued to build from.  I am blessed to have known him and proud to be a part of the organization he built.
Jerome Chvilicek, Billings, Director, Management  Group
I was very fortunate to work with Doug Hall for more than twenty-five years, and I have always considered him to be a role model without equal.  Doug always exhibited the utmost in fairness, generosity and leadership – qualities which earned him the admiration and respect of all who knew him.  He was a man of honesty and integrity, and he set an example of genuine character for us all to follow.  He will be sorely missed.
Scott Griswald, Billings, ARA
It's not work related, but Doug loved to laugh and was a strong supporter of the University of Montana Grizzlies.  One year in November Doug called Jerome and I into his office asked if we realized that there was a freshman class at Montana State University that had not seen the Bobcats beat the Grizzlies since they were in diapers (16 straight losses for our Bobcats).  Boy, did he laugh on that one!
Wesley M. Oja, Billings, Director, Management Group
Anyone who ever spent any time around Doug Hall knows exactly why Hall and Hall has been so successful. His positive attitude was as contagious as his smile.
Bill McDavid, Missoula, Director, Real Estate Partner Partner
Doug will very much be missed.  He was an encourager that put people first.  He also had a unique skill in thinking through any situation to see how it might affect all involved.  I am thankful and honored to have worked with him. 
Scott Shuman, Eaton, CAI, Real Estate Partner
As one of the younger partners in the organization,  I have come to admire and respect the vison and business ethics embedded into the DNA of our partnership  by Doug.  I am blessed to be a part of one of the best real estate organizations of all time, and that is largely to his credit.
Tyler Jacobs, College Station, Real Estate Partner
Unfortunately, I never had a chance to meet Doug but familiar with the organization he was instrumental in creating.   My previous brokerage suffered a similar loss of one of our founders, Ken Staninger.  It was hugely disruptive but his influence remained a guiding force within our organization for years. I'm enormously proud to be part of Hall and Hall and look forward to carrying on the tradition of integrity and excellence Doug engineered. 
Deke Tidwell, Missoula, Real Estate Partner