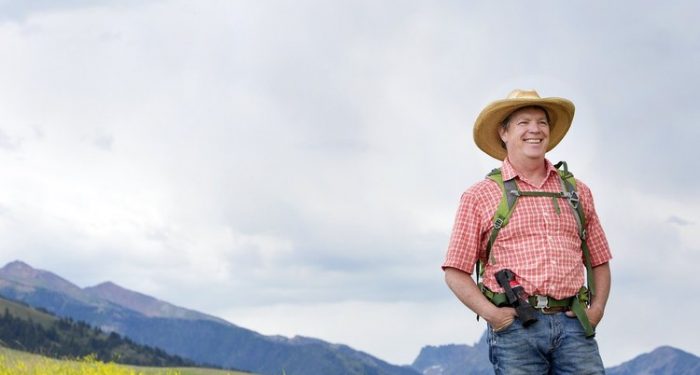 News
Guns, bear spray and handsaws: These aren't your average luxury real-estate brokers.
August 22, 2019 Candace Taylor, The Wall Street Journal
In a wide-brimmed straw hat, Tim Murphy walks nimbly across a fallen tree trunk suspended 6 feet above a creek, then turns and motions for me to follow. He has spent the past few minutes explaining where a guesthouse could be built on this wooded 10,600-acre property high in Montana's Pintler mountains, but getting to the spot where he envisions the main house requires crossing the runoff-swollen creek. Eyeing the narrow trunk, I decide to take his word for it...
Continue Reading