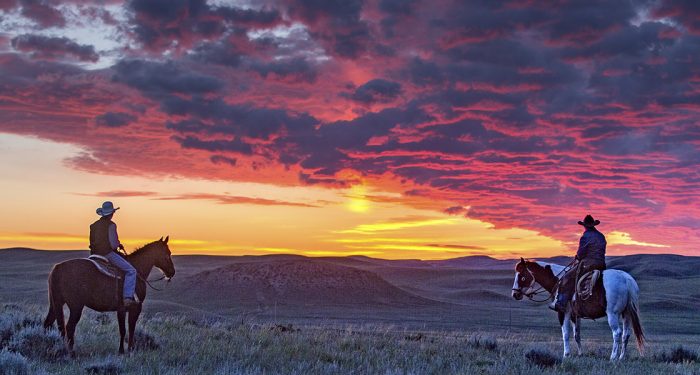 Financing
Which Direction are Interest Rates Going?
February 1, 2019 Scott Moran
Which direction are interest rates going? This is a common question that is asked in the finance department at Hall and Hall. At Hall and Hall we are unique in that we have access to a variety of capital sources so we can match the borrower with the best possible loan product and interest rate. We take pride in quick loan processing and a long-term commitment to our customers. We specialize in land loans and our comprehensive knowledge of farms, ranches, and recreational properties allows us to best customize a product to fit your needs.
Continue Reading