Looking for some interior design inspiration to get you through the rest of the winter months? We're featuring modern farmhouse design in today's featured home at Whitehall Ranch.  Now who's ready to move in?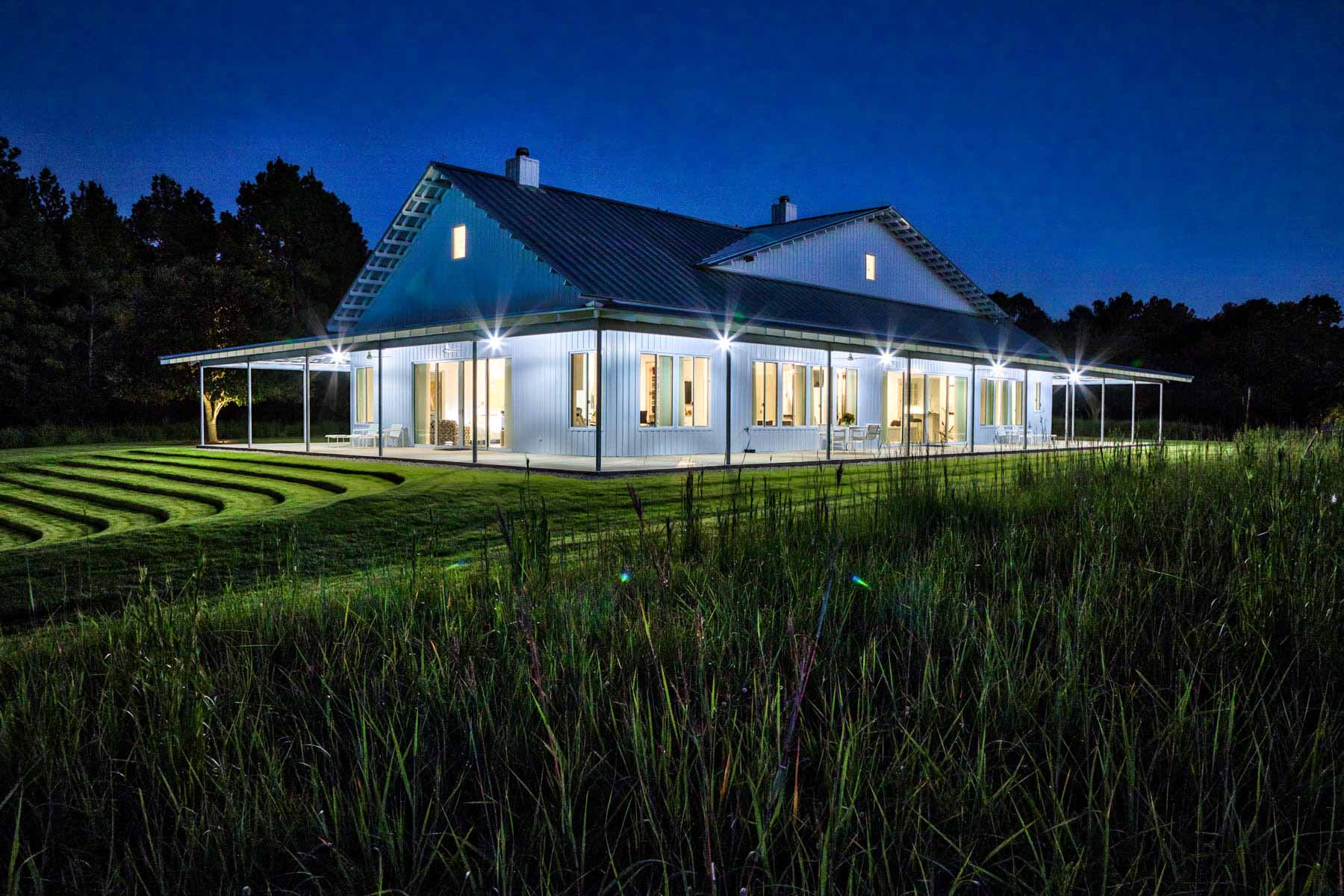 All of the ranch's structural improvements share the same design and architectural elements, which could be described as "modern farmhouse", creating a grand sense of refinement without opulence. The "modern farmhouse" architecture, consistent throughout the ranch, offers exterior elements shaped by white residential wall paneling and galvanized standing seam roof with correlating vertical beams. Various complexes and headquarters are spread thoughtfully throughout the ranch, providing all of the necessary improvements to savor the lifestyle of refined ranching and outdoor recreation with family and friends.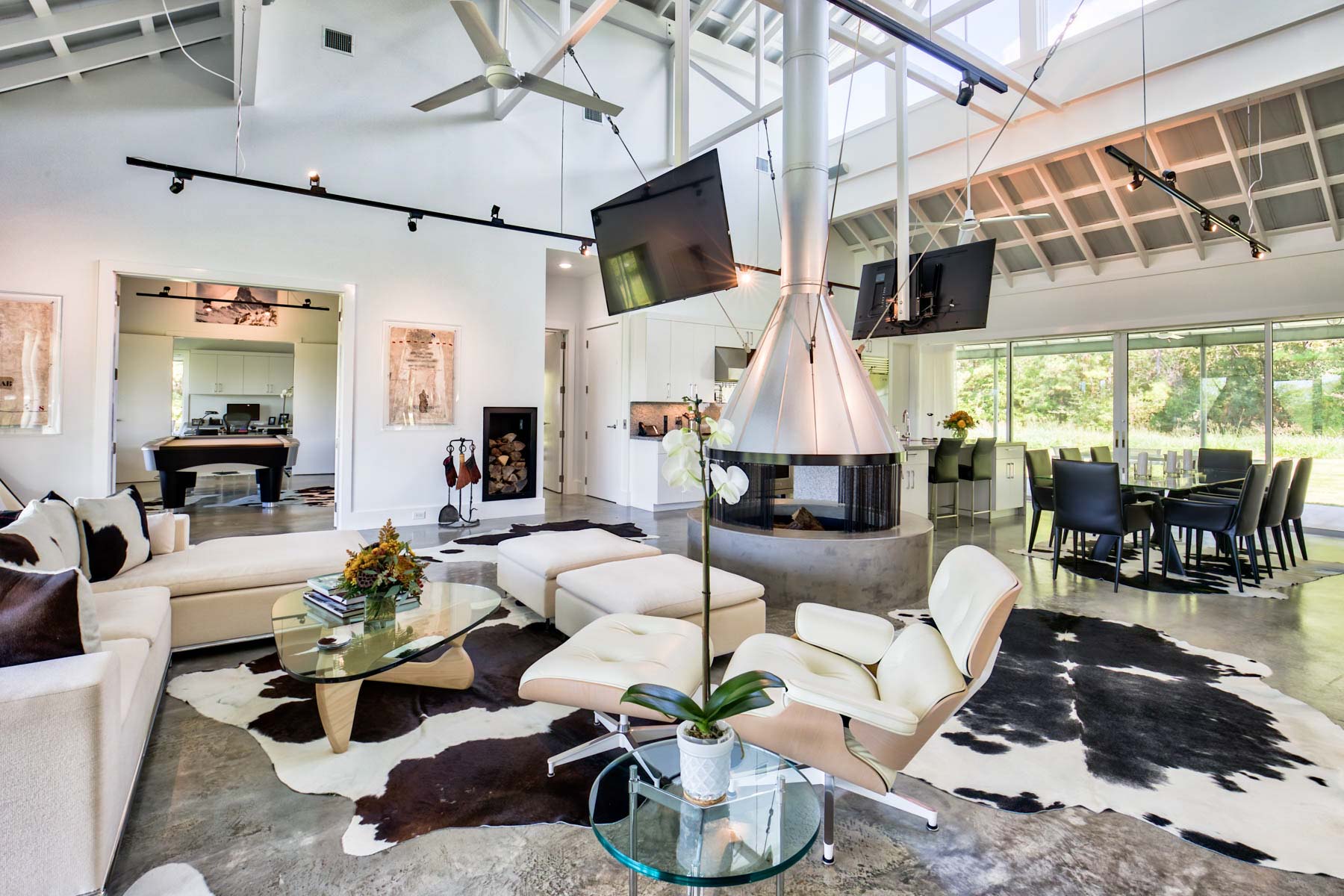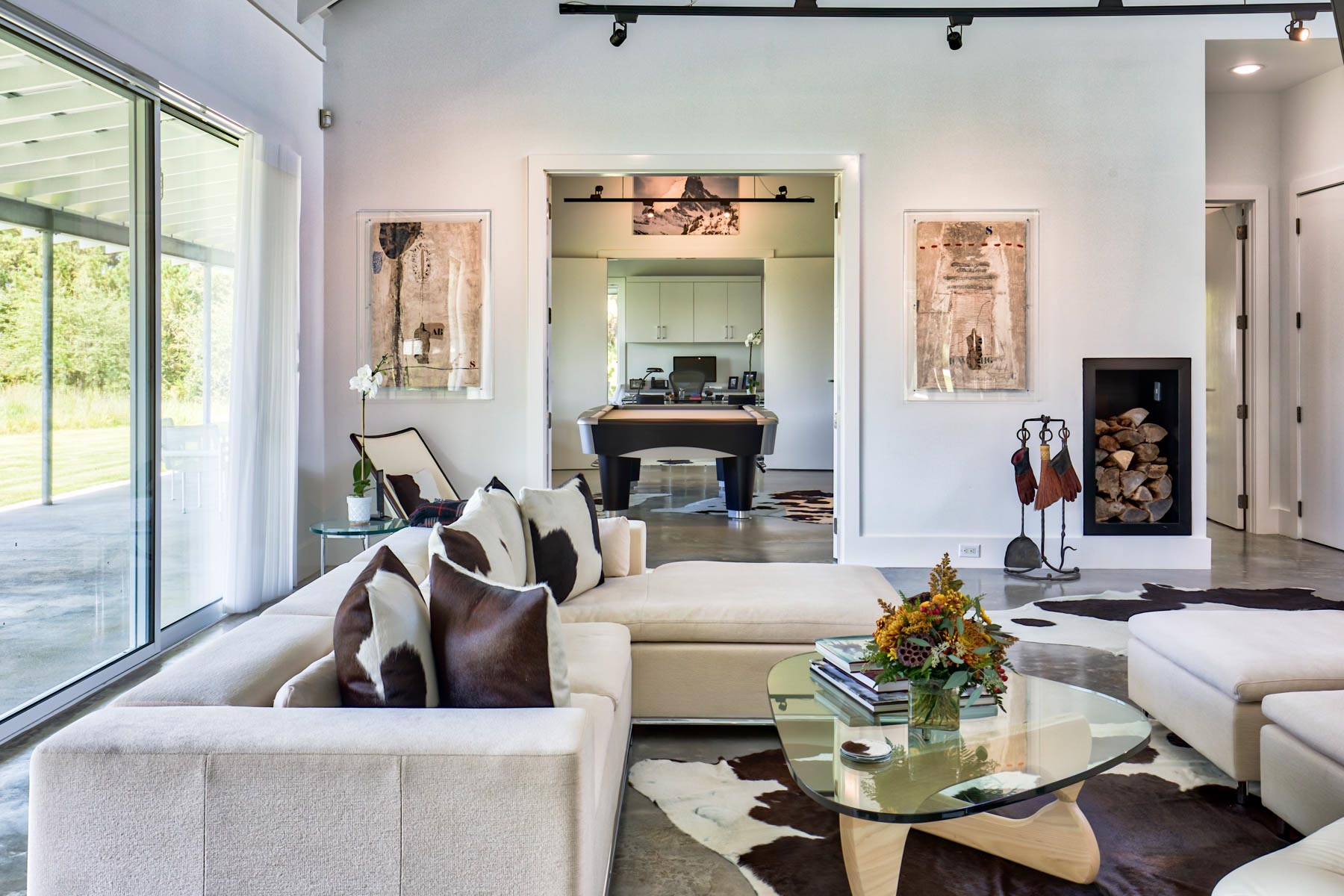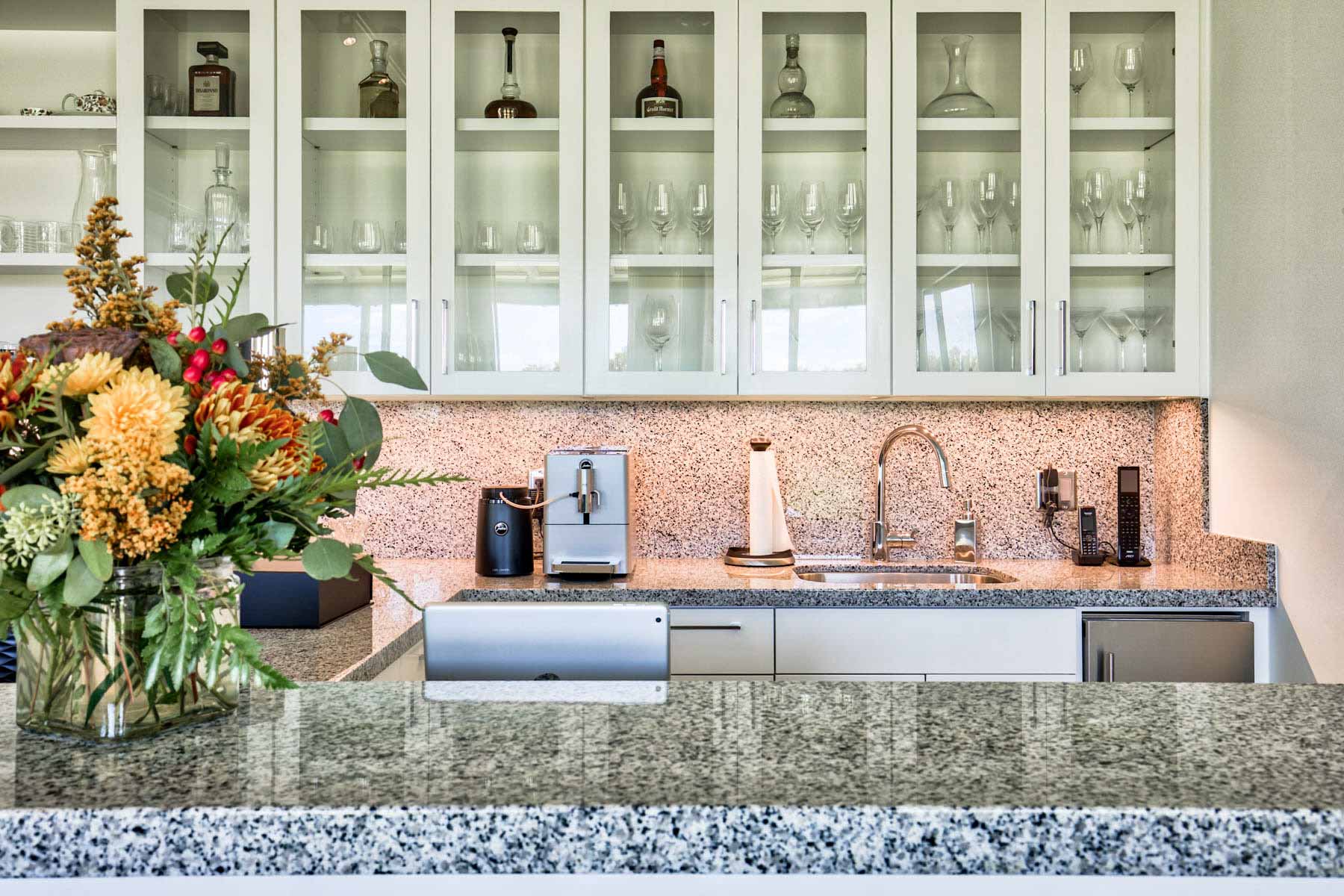 Home Camp
Three residences sit within the "Home Camp" and are accessed via a separate gated entrance in the ranch. Each home is situated among structured native landscaping and facilitates a perfect balance of privacy and community, offering a visual engagement with the outdoors from every vantage point. The Main Home is designed for the owner's comfort and entertainment of guests and features dramatic lines and modern luxury with an open floor plan. The Couples Suite features two master suites, a full kitchen, and a living room with a fireplace. The Bunk House is perfect for accommodating large groups of friends and family and consists of four bedrooms and four bathrooms, along with a full kitchen and living room.
The three residences all have access to the pool and pool house, including a full gym, massage studio, sauna, commercial laundry room, full kitchen, and pass-through serving bar. Each home has a two-vehicle carport, and a five-car garage is located near the exterior road for additional parking. There is fiber optic connectivity in each residence, as well as extensive security features in the Main Home. Live-oak trees provide the visual and structural boundary of the entire Home Camp, while the landscaping within the area offers visual beauty and privacy for each residence.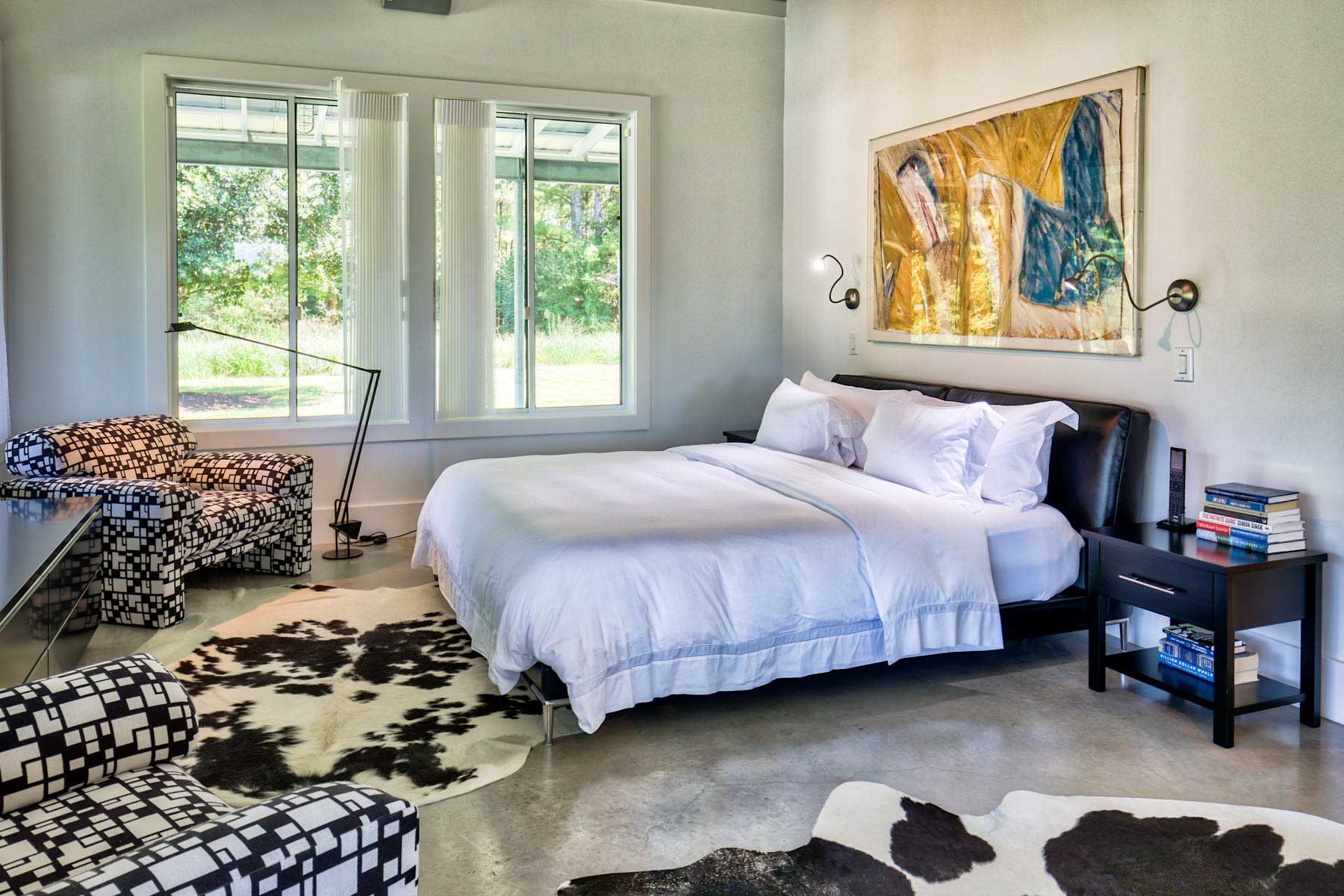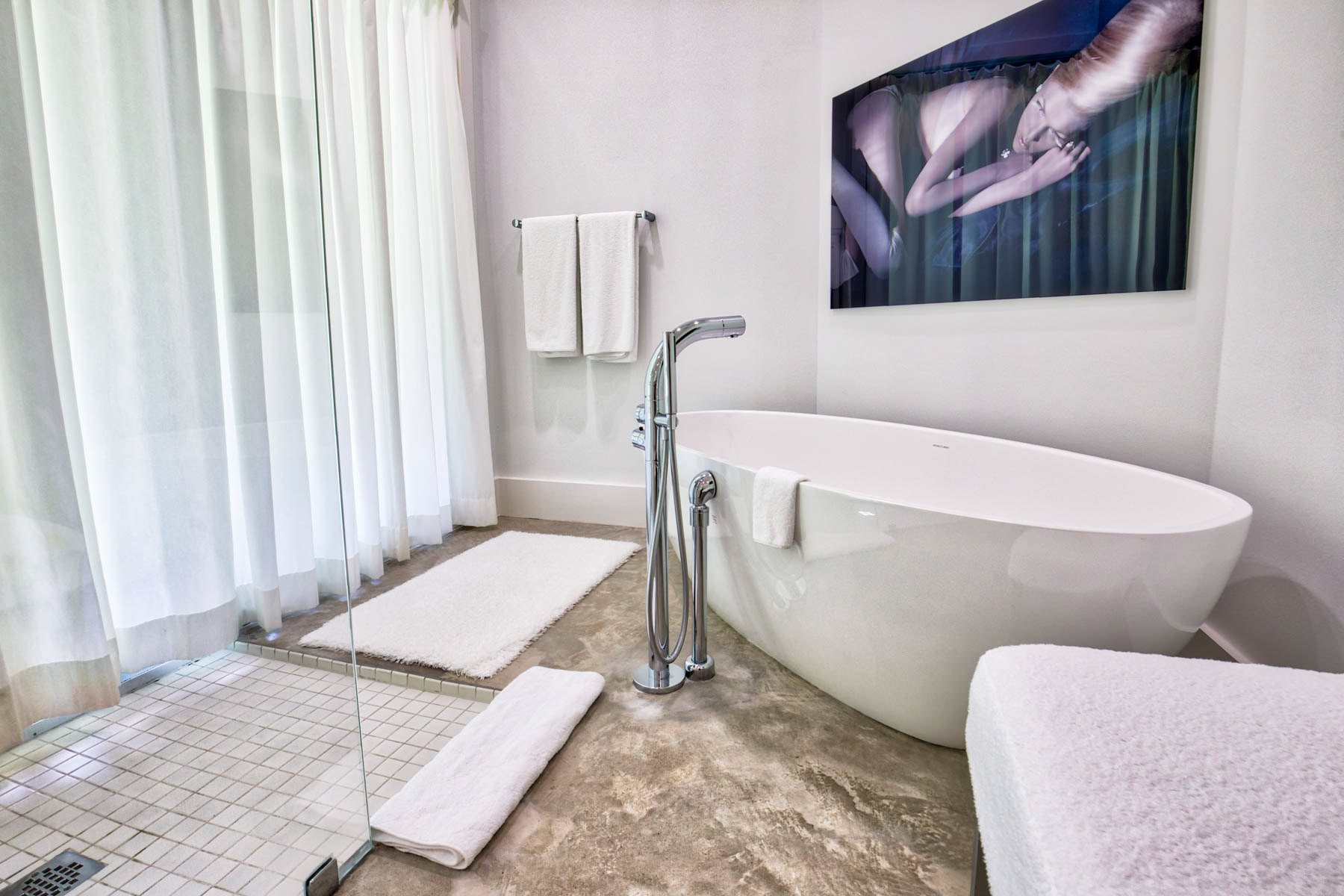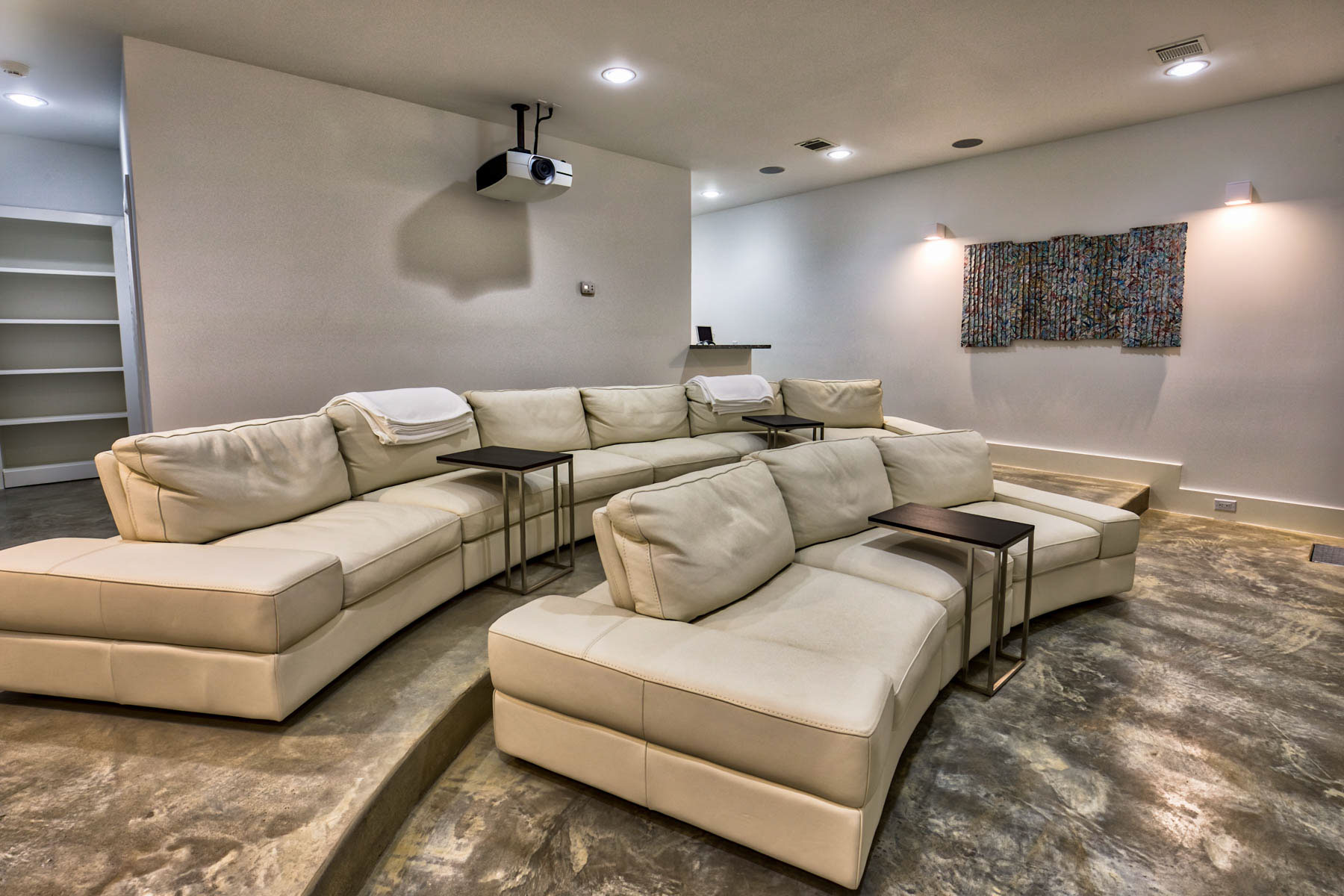 Check out the digital brochure for more photos and information about Whitehall Ranch.