For Sale
Kaskaskia River Farm
$1,075,000
Ramsey, IL
215± Deeded Acres
Executive Summary
Located in south-central Illinois near the town of Ramsey, an easy drive from multiple metropolitan areas, Kaskaskia River Farm consists of 215± acres, including 145± acres of tillable farmland, 70± acres of forested land, and 1.9 miles of frontage on the Kaskaskia River. The property offers the perfect opportunity to own both income producing farmland and a great recreational hunting tract. The local area produces trophy whitetails, and hunting on the property is fantastic. The property has the potential for superb duck hunting with the development of some waterfowl impoundments. As an added bonus, Kaskaskia River Farm joins a 900-acre property to the north that is dedicated to waterfowl management and winters a large concentration of ducks. The property's row crop land is managed through a crop share arrangement with a local farmer and typically produces ~$215 per acre or ~$31,000 of income annually.
Save Property
Download Brochure
Just the Facts
215± acres with 145± acres of tillable farmland, 70± acres of forested land, and 1.9 miles of Kaskaskia River frontage

Part of the Kaskaskia River bottoms ecosystem, which serves as a major travel corridor for Illinois wildlife, and thus provides trophy whitetail deer hunting and the potential to develop fantastic waterfowl hunting

Small property to be such a great recreational hunting tract with the added bonus of a very attractive annual income from farmland

Distances to surrounding metropolitan cities includes 1.3 hours to St. Louis, 2.5 hours to Indianapolis, 3.5 hours to Chicago, 3.5 hours to Louisville, and 4.5 hours to Nashville
Location
Kaskaskia River Farm is located along Country Road 2500 in Fayette County in south-central Illinois. The property lies 8 miles southeast of the small farming community of Ramsey and 14 miles northeast of Vandalia and Interstate 70. Distances to metropolitan cities include:           
1.3 hours to St. Louis
2.5 hours to Indianapolis
3.5 hours to Chicago
3.5 hours to Louisville
4.5 hours to Nashville
Locale
The property is part of the expansive Kaskaskia River bottoms ecosystem. A tributary of the Mississippi River, the Kaskaskia River is about 325 miles long and the second largest river system within Illinois. It drains a large rural area of farmland and rolling hills with the drainage area encompassing approximately 5,745 square miles or over 10 percent of the state.  For these reasons, it is clear why the Kaskaskia River serves as a major travel corridor for wildlife in Illinois.
Climate
This part of Illinois lies in a transitional zone between the humid continental climate type and the humid subtropical climate type.  With neither large mountains nor large bodies of water to moderate its temperature, this area is subject to both cold Arctic air and hot, humid tropical air from the Gulf of Mexico. With four distinct seasons, the area experiences warm summers and temperate winters. Waterfowl often remain present from September through March, barring an unusual extended cold snap. Spring is typically the wettest season and fall is mild and sunny with lower humidity. Peak fall foliage occurs in mid-to-late October. Average annual precipitation is about 40 inches.
Wildlife Resources
Whitetail Deer – It is well understood that Illinois grows big deer and lots of them. Fayette County typically has the highest harvest rates for any county in Zone 5. The river bottoms and rich agricultural lands provide the ideal habitat preferred by trophy whitetails. Kaskaskia River Farm features remote areas along the river that offer the refuge that big deer seek.
Waterfowl – There are some great locations to construct waterfowl hunting impoundments on the property. The Kaskaskia River is a major migration route for ducks presenting an owner the opportunity to have a very diverse recreational hunting farm. This property benefits greatly from having a contiguous neighbor to the north who intensely manages 900 acres for waterfowl and winters a staggering number of ducks every year.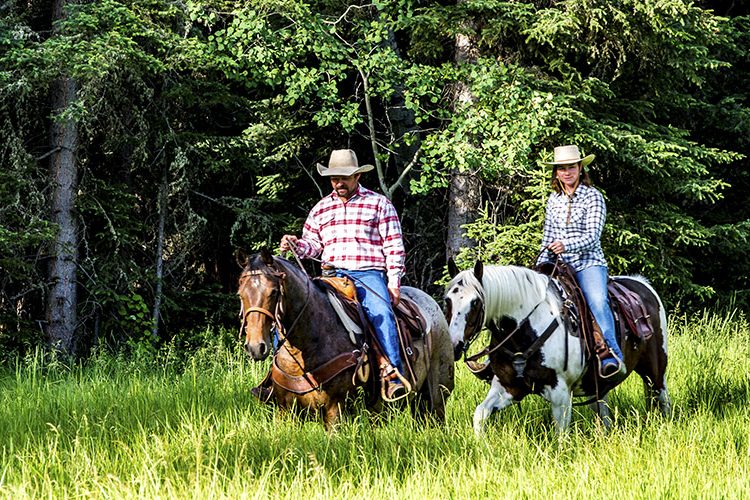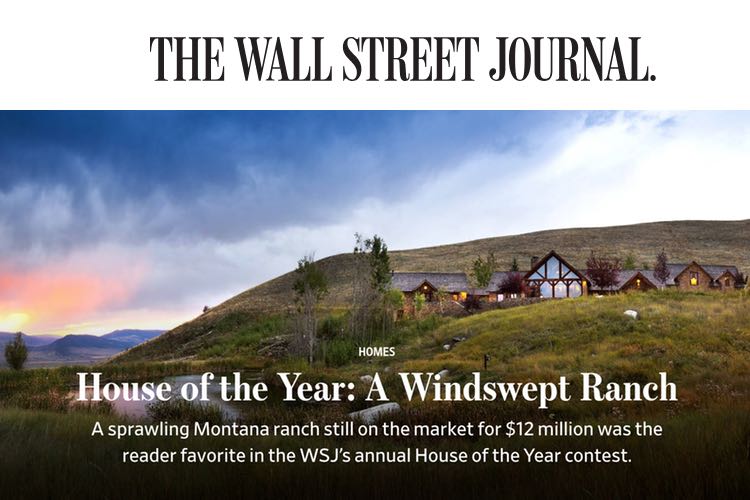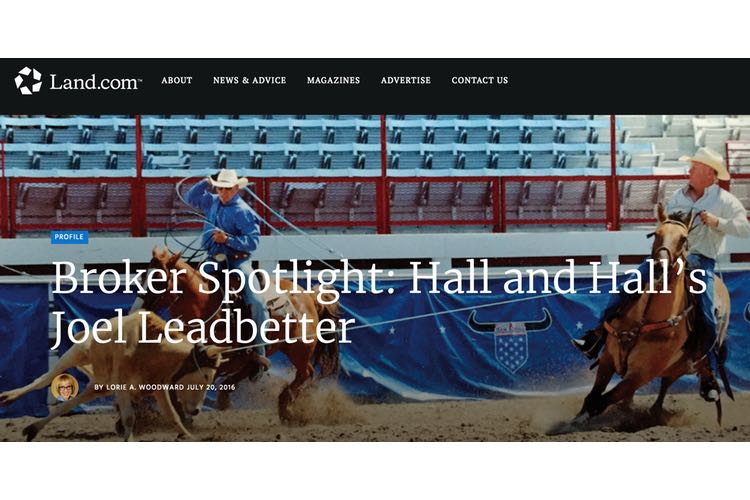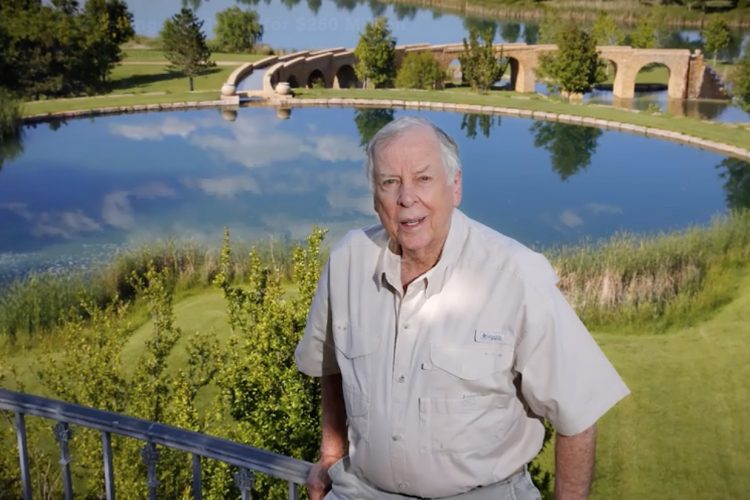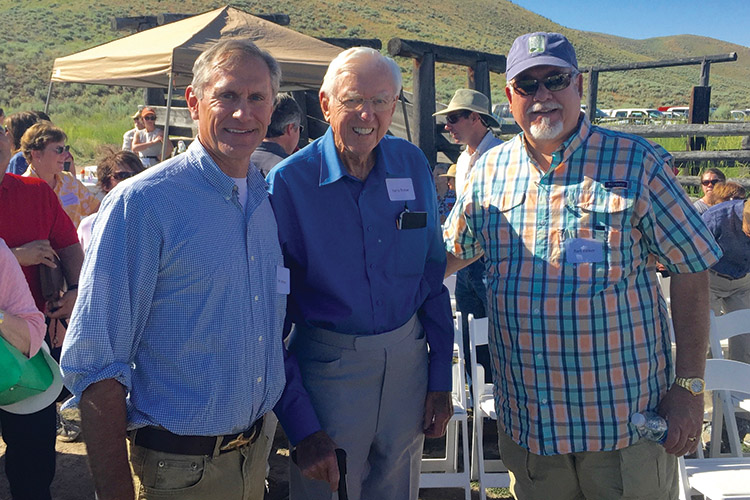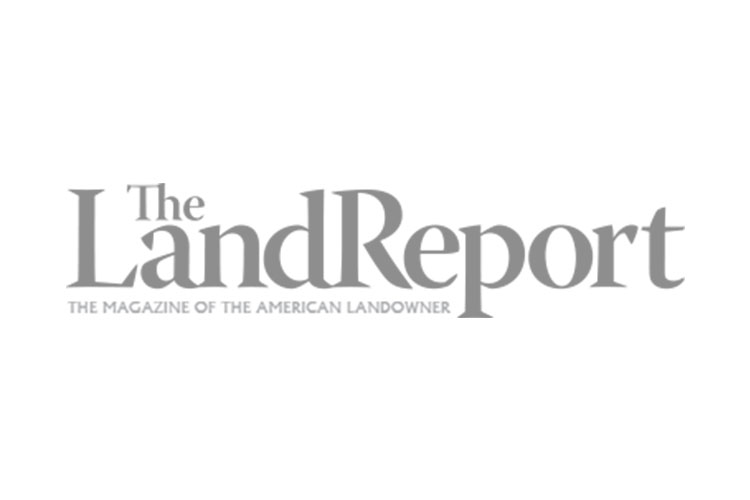 "When it was time to invest in a ranch for our family, we knew we needed to work with Hall and Hall. The expertise is unsurpassed."
In 1988, Joel Leadbetter became a partner at Hall and Hall where he has been instrumental in completing complicated, high-profile deals such as the recent sale of Texas' historic 512,000-acre Waggoner Ranch.
"The professionalism, preparation, and overall positive demeanor exhibited… were truly impressive… I have never before worked with a more dedicated, knowledgeable, and level-headed sales professional."
America's Best Brokerages