For Sale
Elgin Plantation
$3,900,000
Macon, NC
300± Deeded Acres
Executive Summary
Elgin is an Antebellum-era, 300± acre plantation located 60 miles northeast of Raleigh. At the center of the property, at the end of a half-mile-long driveway, sits a beautifully restored plantation home surrounded by mature oaks, Magnolias, and hundred-year-old boxwoods. Elgin Plantation dates to 1827 and is listed on the National Register of Historic Places, where it is described as, "… alone, and in its regional context, one of the major structures of the late Federal period." The elegantly proportioned, temple-form main residence and accompanying buildings recently underwent extensive renovations, adding 21st -century conveniences to carefully preserved 19th-century history and charm. Completing the owner's compound is a three-car garage with upstairs guest suite, a circa 1790 cabin, and a six-stall barn. Surrounding the house are 120± productive acres of cropland and 100± acres of hardwoods and pine. Taken as a whole, Elgin is the sum of many fantastic components and represents a uniquely balanced and efficient offering.
Just the Facts
• 300± acres 
• Historically significant, meticulously updated plantation home
• Conveniently located 75 minutes from Raleigh, the Research Triangle, and the Raleigh-Durham International Airport
• 120± cultivated acres of soybeans and tobacco
• Six-stall center aisle barn
• Two spring-fed ponds
General Description
Turning off of Warrenton-Embro road, visitors enter Elgin through a pair of white wooden columns and wrought iron gates and start down a half-mile long gravel driveway. A little over halfway down the driveway is an old tenant cabin, a reminder of Elgin's long agricultural history. The driveway passes through a row of tall American hollies before opening onto a wide front circle that leads to the main residence. 
Behind the main home and to the left sit the garage, circa 1790 cottage, barn, and several small farm buildings. Nearby are two spring-fed ponds that are perfect for family gatherings, fishing, and swimming. Stretching outward from the center of the property are 120± cultivated acres, which are leased on a year-to-year basis and planted in a rotation of soybeans and tobacco. 
Small blocks of hardwoods are disbursed throughout the 300± acres, with a large block of pine situated in the southern portion of the property. East of the pines are approximately 50 acres of timber that were harvested seven years ago. This area is now in the early successional stage and serves as excellent wildlife habitat, with the potential to become a valuable component of a larger wildlife management plan. 
Broker's Comments
Elgin Plantation is a rare opportunity to purchase a historic property in turnkey condition. The surrounding acreage provides ample privacy and recreational opportunities, yet at 300± acres, Elgin is a very manageable landholding. For the outdoorsmen or hunter, the property has excellent, untapped potential waiting to be fully realized.
Location
Elgin is located in Warren County six miles east of the historic town of Warrenton and 16 miles southeast of Norlina. Leaving Warrenton, the plantation is easily reached via Warrenton-Embro Road or through a back farm entrance off of Slick Williams Road, which runs along the property's northern boundary. 
A number of regional metropolitan areas are within reasonable driving distance from the property:
Durham, NC ~ 60 miles
Raleigh, NC ~ 60 miles
Chapel Hill, NC ~ 75 miles
Richmond, VA ~ 110 miles
Greensboro, NC ~ 115 miles
Charlotte, NC ~ 200 miles
Washington, DC ~ 215 miles
Locale
Elgin is located just south of the Virginia border in the northeastern corner of the North Carolina piedmont region not far from the transition to the coastal plain. The area around Elgin is known for its gently rolling landscapes and rural agricultural communities. Less than 30 minutes to the north, Kerr Reservoir (also known as Buggs Island Lake) and Lake Gaston are popular summer destinations and provide over 70,000± acres of recreation, watersports, boating, and fishing. 
Conveniently contrasting the rural area around Elgin is Raleigh, the North Carolina state capital and an easy 75-minute drive down US-401. The college communities of Chapel Hill and Durham, which are home to the University of North Carolina and Duke University respectively, are about the same distance from the property and offer a wide range of cultural and sporting events. 
Raleigh-Durham International Airport is the closest major airport and is a similarly easy 75-minute drive southwest of Elgin. Henderson-Oxford Airport, a general aviation airport with a 5,000-foot runway suitable for private jets, is 40 minutes away.
Climate
The region around Elgin enjoys a full, four-season climate. Summers are warm and humid with temperatures generally in the 80s and low 90s. Spring and fall months feature consistently enjoyable weather with temperatures in the 60s and 70s, while the winter months are   manageable and mild, with average high temperatures in the 50s and lows rarely dipping below 30 degrees. Average annual rainfall is 45 inches. Snow is infrequent, with only six inches of annual snowfall.
History
Elgin Plantation was built by Peter Mitchell, who emigrated to Virginia in 1797 before later moving to Warrenton. The land Elgin sits on was a wedding gift in 1827 from his father-in-law, and Mitchell named the plantation after his family's hometown in Scotland. Construction of the house began in 1832 and was completed five years later. Originally comprised of 650± acres, Mitchell quickly grew the plantation to over 2,000± acres, and it became known as one of the wealthiest plantations in the area during the Antebellum era. 
Later, during Reconstruction, the Mitchells moved their interests to Tennessee, and Elgin was sold to the Crinkley family, who moved to North Carolina from Canada after purchasing the plantation. Under the Crinkleys' ownership, Elgin again flourished and became home to a variety of industries, including sawmills, cotton production and ginning, and sheep. 
Although the Elgin of today inhabits a smaller footprint, signs of its rich history abound. Whether passing by the old tenant cabin along the driveway or walking into the entry hall that has greeted visitors for nearly 200 years, one cannot help but feel the strong sense of place and stewardship that Elgin's owners have imbued in the property over the years.  
Acreage (Deeded & Leased)
Elgin Plantation consists of 300± acres. The property's acreage breaks down as follows: 
120± acres – Agricultural (soybeans and tobacco)
100± acres – Mixed hardwoods and pine 
50± acres – Early successional habitat
30± acres – Other uses (building sites, ponds, paddocks, etc.)
Deeded Acres: 300±
Total Acres: 300±
Improvements
Main House: Built over an English basement, the ground floor is reached via a short flight of stairs that welcomes visitors onto a Tuscan columned front porch. Through the front door is a gracious entry hall, behind which are a pair of matching drawing rooms that are currently used as the living room and dining room. The majority of the ground floor features 14-foot ceilings, intricate woodworking, and moldings that the National Register of Historic Places describes as "elegant, inventively handled Federal details." 
Beyond the living and dining rooms sits the original service wing, since renovated into a family room and modern eat-in kitchen. The newest addition, completed in 2016, is accessed off of the kitchen and features a large, single-bay garage with an upstairs guest suite. Also accessed off of the kitchen is a deep side porch that overlooks the surrounding yard and landscape. On the second floor of the house is the master suite and a large guest room. There are two additional rooms that are currently utilized as a walk-in closet and partial guest room but could easily be converted into a fourth bedroom and bathroom. 
Recent improvements are extensive and include a standing seam roof, backup generator, and geothermal heat pump. The owners also excavated and waterproofed the original foundation. Two elevators were installed, adding to the list of modern features seamlessly integrated within the surrounding historic context. All renovations were completed under the guidance of Preservation North Carolina, ensuring the work met the highest standards of historical preservation and craftsmanship.
Guest Cottage / Office: Adjacent to the main house is the oldest building on the property, a two-over-two cottage built in 1790 and fully restored by the owners in 2016. In addition to thoroughly renovating and modernizing the structure, two flanking chimneys and fireplaces that had been removed by previous owners were rebuilt, thus returning the building to its original form. The renovation of this structure was painstakingly detailed, as each roof shingle was hand cut to ensure historical accuracy. The cottage is currently used as a home office but would also make an excellent guest house. 
Garage: Situated between the cottage and main house is a detached, three-bay garage with an upstairs bedroom, bathroom, and living space. This too underwent substantial repairs and provides ample space for storing vehicles, ATVs, and recreational equipment. 
Barn: A six-stall, center aisle barn was added to the property in the 1980s and blends in effortlessly with the rest of the property. A practical, four-paddock layout complements the barn and could easily be expanded if desired. A turnout for horses is conveniently located just a short walk from the house.
Taxes
Annual property taxes are approximately $12,000. The property is not under conservation easement, and potential tax benefits exist for a future owner looking to pursue a conservation agenda.
Recreational Considerations
Near the main residence are a pair of spring-fed ponds (two acres and one acre, respectively) that offer excellent fishing throughout the year and swimming in the summer months. In addition, there are three other smaller ponds located on the property. 
The potential for hunting and wildlife habitat is substantial, although undeveloped, and opportunities for waterfowl, deer, dove, and turkey are all present. The multiple land uses are well-balanced with a variety of food sources, water, and cover throughout the property. In particular, the early successional habitat holds potential and could easily be enhanced through an effective wildlife management plan. The property is bordered by large, managed timber tracts. 
There aren't any horses on the plantation currently, but the recently repaired barn and paddocks stand ready to welcome the equestrian enthusiast back to Elgin. The barn is surrounded by large, level areas that could accommodate an expansion of the paddocks or a riding ring. There are also trails throughout the property, which could be expanded by future owners for horses, running, and ATV-use.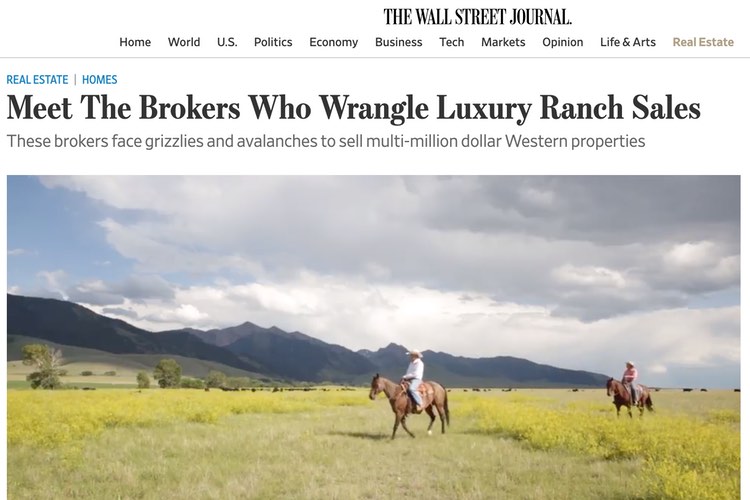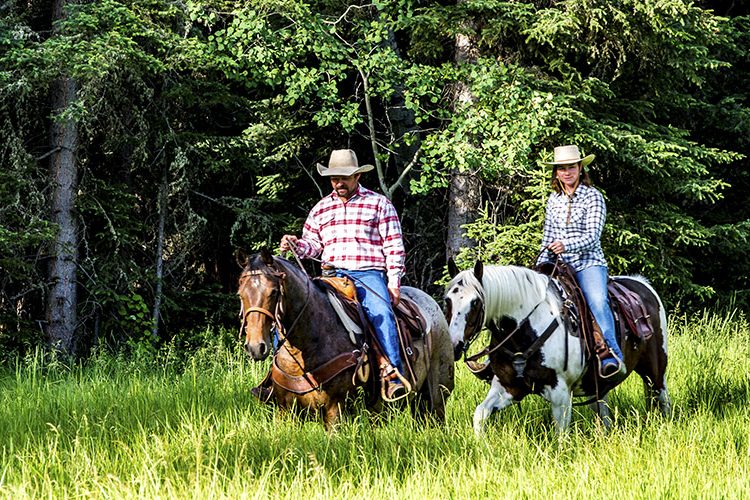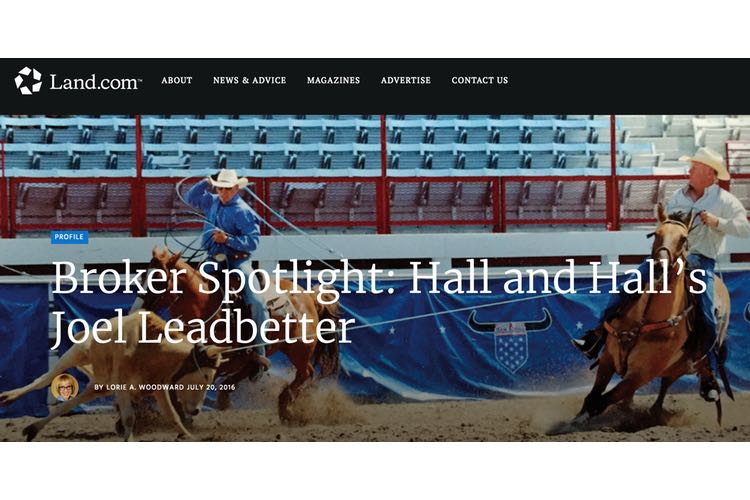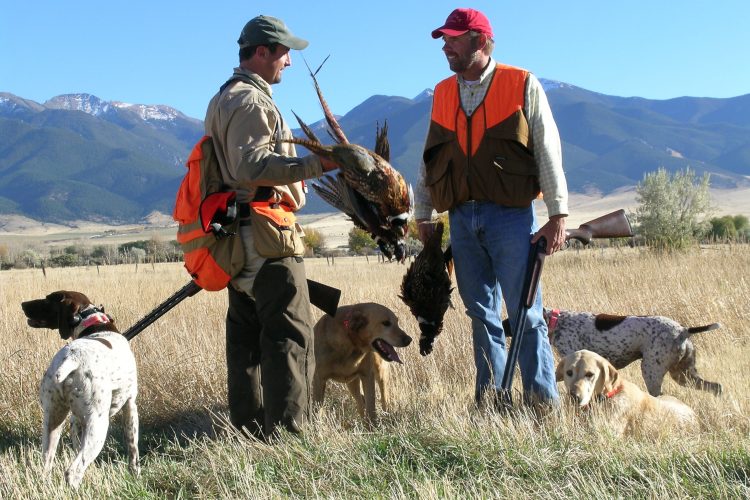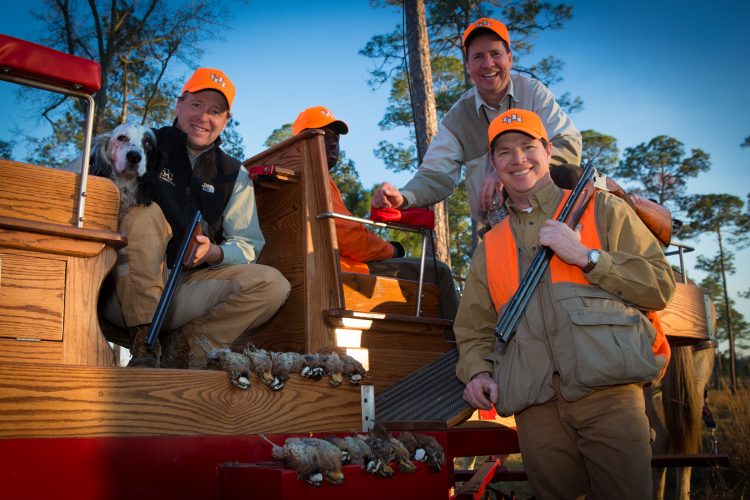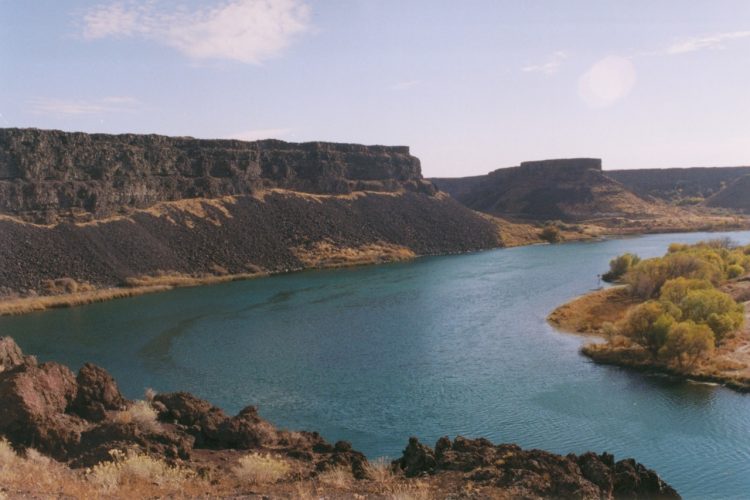 "Guns, bear spray and handsaws: These aren't the tools of your average luxury real-estate agent. But ranch brokers like Mr. Murphy, a Bozeman-based partner at Hall & Hall, occupy a unique and increasingly challenging niche in the world of multimillion-dollar property."
"When it was time to invest in a ranch for our family, we knew we needed to work with Hall and Hall. The expertise is unsurpassed."
In 1988, Joel Leadbetter became a partner at Hall and Hall where he has been instrumental in completing complicated, high-profile deals such as the recent sale of Texas' historic 512,000-acre Waggoner Ranch.
"The professionalism, preparation, and overall positive demeanor exhibited… were truly impressive… I have never before worked with a more dedicated, knowledgeable, and level-headed sales professional."
I had been looking for the right property for several years and Elliott Davenport's insight into the quail plantation market and his ability to think strategically was instrumental in helping me find our new place. Elliott was helpful on all technical aspects of contracting and due diligence. His post closing help with hiring and contractors made the process much easier as well.
I have purchased 4 ranches through Hall and Hall over the past 20 years, and there is simply no other team in the world like them. They have navigated complexity, professionally attended to every detail, operated with fairness and integrity, and demonstrated an unwavering commitment to me– whether representing me or the person on the other side of the deal.
//= asset_path('js/app-min.js'); ?>