Ever since the passage of the Agricultural Improvement Act in 2018, hemp farming has been a hot topic among farmers. After years of growing corn, soybeans, wheat, and other traditional crops, farmers are now turning their focus to hemp. While hemp and marijuana both belong to the cannabis genus, industrial hemp contains less than 0.3% of THC, which is the psychoactive component in marijuana. CBD, which is now accepted as a panacea to all sorts of problems ranging from anxiety to pain relief, is a compound that is harvested from the hemp plant, and is rapidly rising in popularity.
Despite the widespread acceptance and prevalence of CBD, some farmers were hesitant to start growing the crop since there was no federal crop insurance available. Farmers are currently raising hemp at their own risk or with costly private crop insurance. However, it seems that some hemp growers may soon have access to federal crop insurance. Industrial hemp farmers producing hemp for fiber, flower, or seeds will be eligible for crop insurance coverage in the 2020 crop year. The USDA's Risk Management agency said the insurance will be available for farmers who are part of state or university research pilot programs. We anticipate further news on crop insurance as the hemp industry continues to grow and evolve.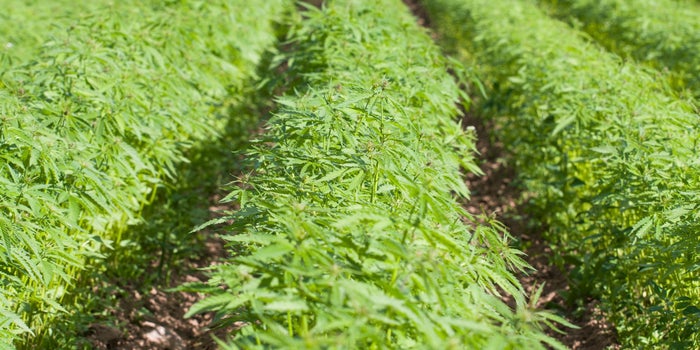 While South Dakota lawmakers continue to deliberate and push for the new crop to be fully legalized in the state, investors can begin to analyze the potential returns on traditional farms with hemp production potential.
The 1,238±  acre Vetal farm is located in south central South Dakota, and is highly productive when producing traditional crops such as soybeans and corn. The operation is already certified organic, which offers excellent return for investors. Vetal would be a great option for someone interested in pursuing the potential of hemp growing, but who also appreciates the security of growing traditional crops.
The Todd County Irrigated Organic Farm consists of 480± contiguous acres, of which 390± are pivot irrigated, and is situated in south central South Dakota. The farm is located in the very northern edge of the Ogallala Aquifer, along with great soils and no pumping restrictions. The farm provides an excellent opportunity to expand into organic farming or enhance your portfolio with an investment property.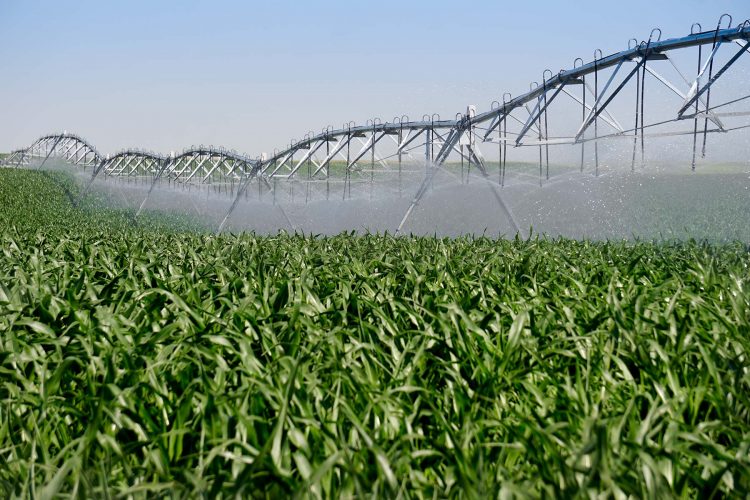 So while we continue to monitor and learn about the burgeoning hemp industry, consider investing in farms that could benefit from both traditional crops and newer offerings like hemp.
What do you think about hemp production? Let us know your thoughts!
Mark Johnson, Real Estate Partner
Valentine, NE | [email protected] | (402) 322-1991