A summer bucket list is the perfect way to plan activities for kids and adults alike. Looking for the perfect Friday activity? Try hosting a whiskey tasting with your friends! Grab a couple bottles of your favorite craft whiskey and get to sipping. With all of the fallout from covid-19, we're all searching for ways to get back to normal, and fun (and safe) summer activities like a whiskey tasting are the perfect way to regain a sense of normalcy. Here are some tips for hosting your own whiskey tasting: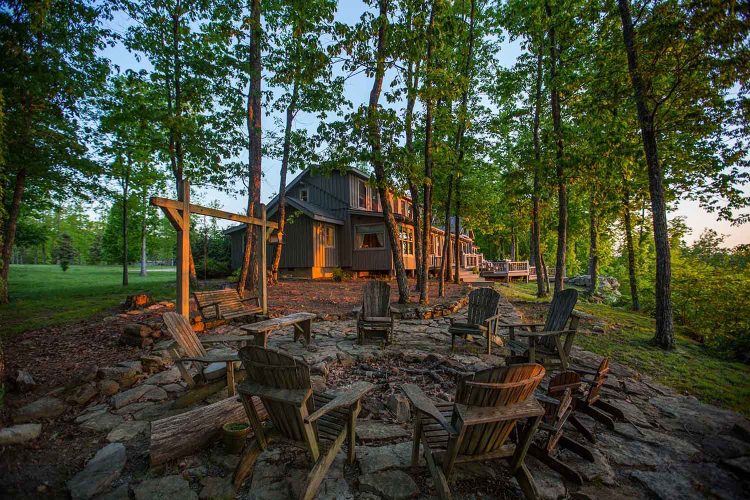 The Setting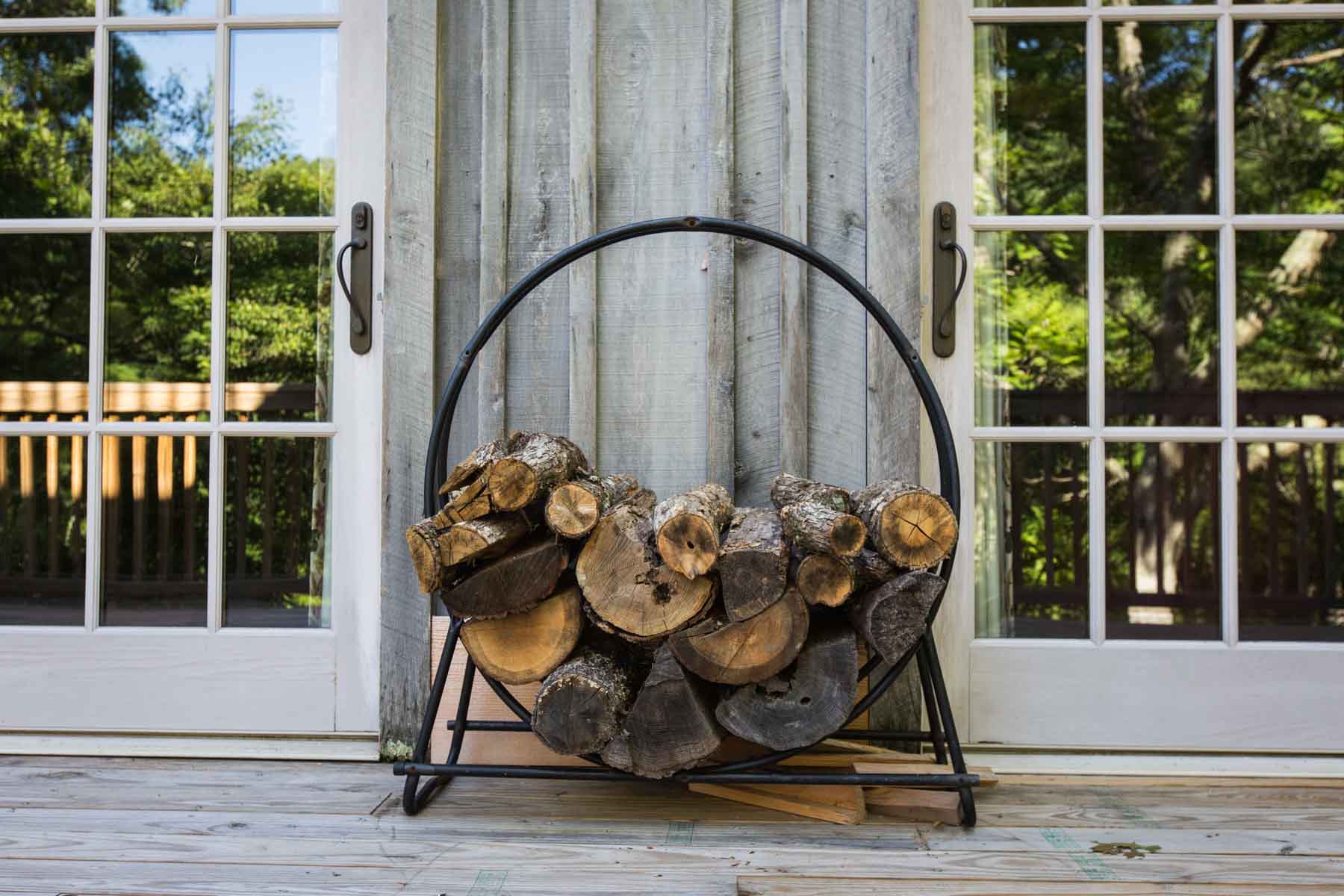 First, you need to decide where you want to host your tasting. We would recommend an outdoor setting, not only because it is safer during the time of coronavirus, but also because a summer night offers the best ambiance for sipping whiskey and relaxing after a long week of work. Set up some chairs around a firepit and grab a bluetooth speaker to play music.
The Whiskey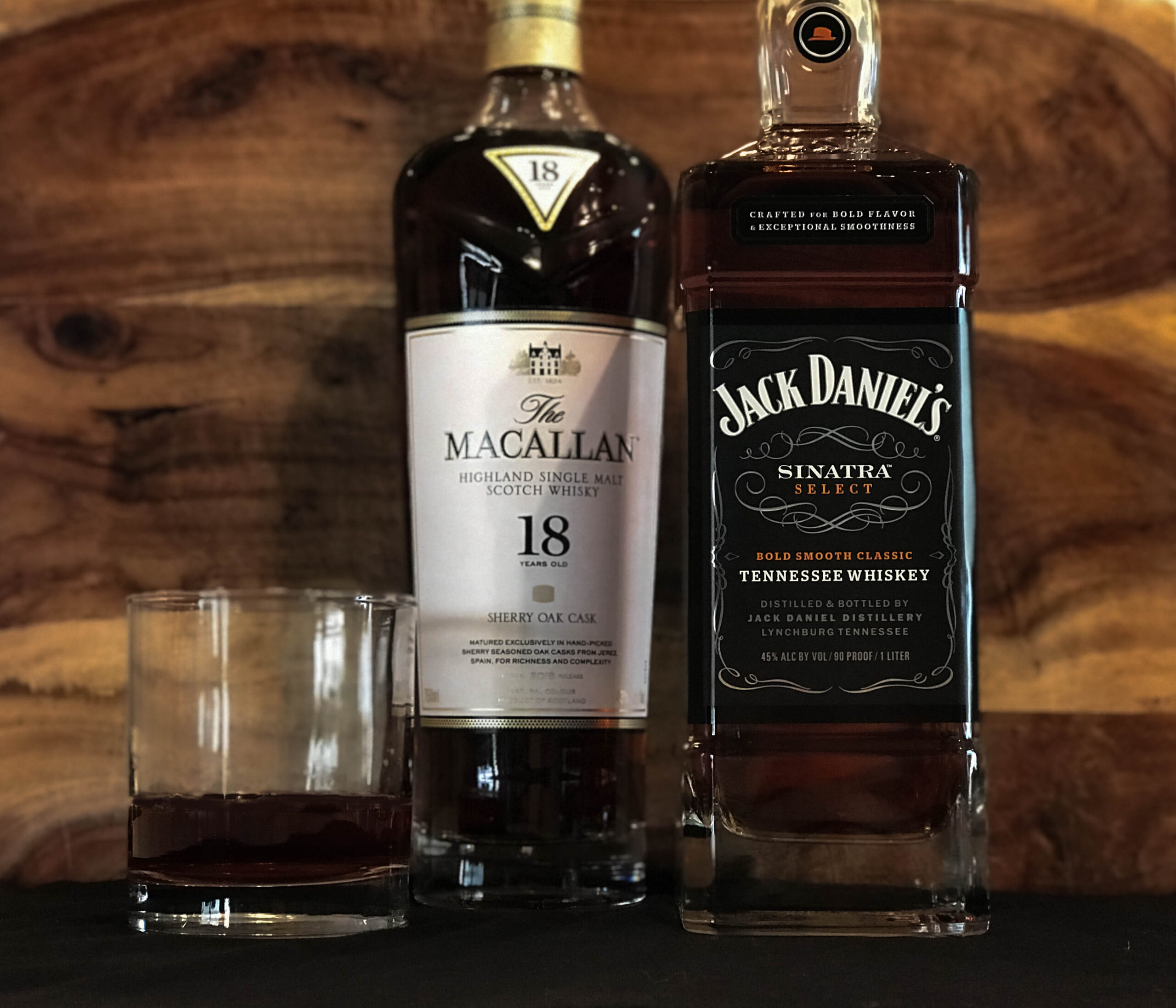 We recommend assembling a variety of three to five bottles of craft distilled whiskey. Find local distillers in your region that offer unique variations compared to the mass-produced brands. At this point, you can either keep things really simple and sip the whiskey, or you can lookup tasting notes for each variety and have everyone in the group take a sip and see if they can identify any of the key flavors. Either way, the goal is to relax and enjoy good conversation with friends.
A traditional whiskey tasting is meant to enjoy the whiskey neat with no added water or ice. If that's too intense for you or any of your guests, we recommend keeping a pitcher of water nearby so that guests can cleanse their palate in between tastings or so that they can add some water to their whiskey glass after the initial taste.
The Extras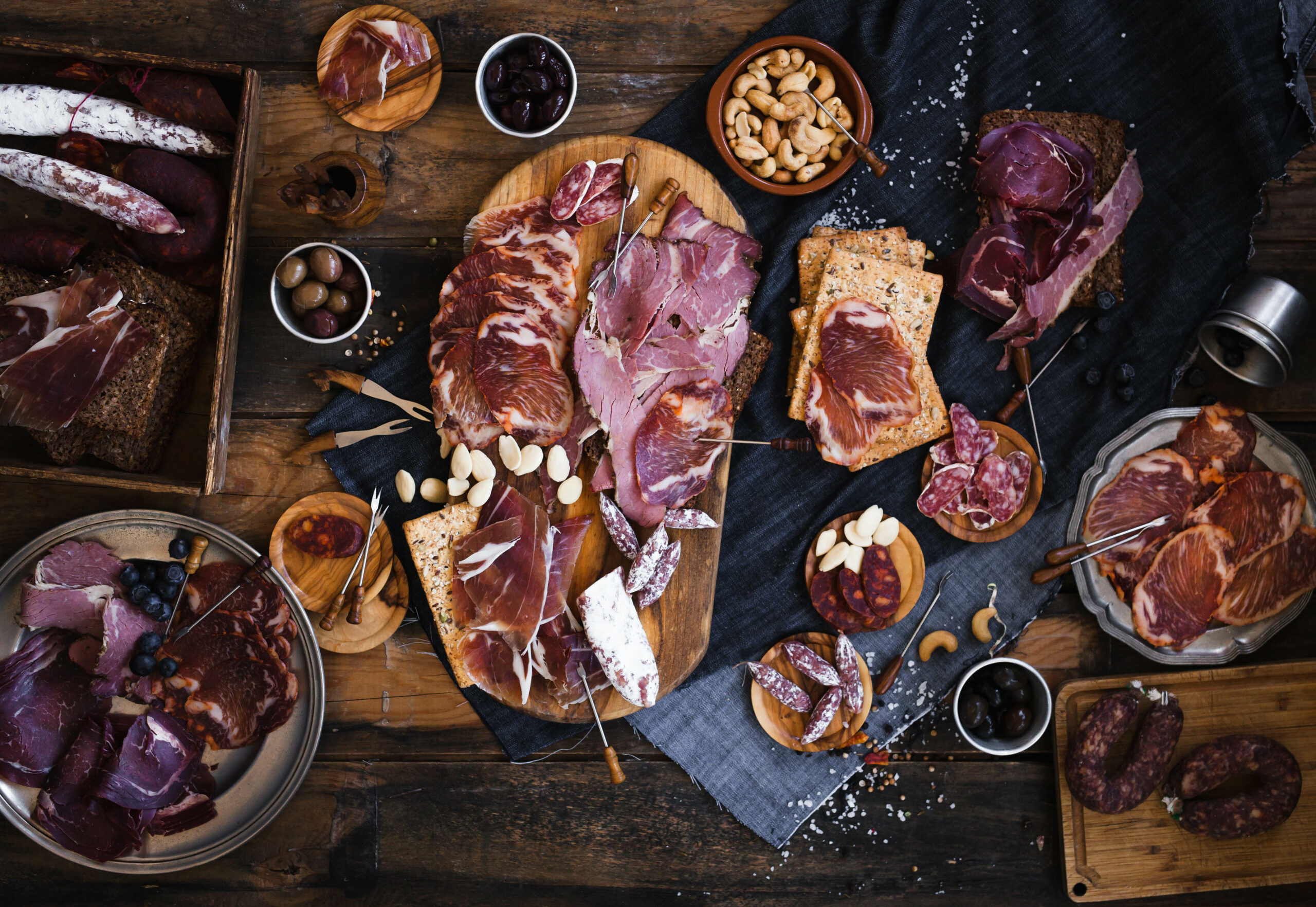 If you really want to take things up a notch, consider picking up some really nice cigars. You can also set out some snacks or plan on serving a full meal. If you want to adhere to traditional whiskey tasting customs, cigars and food are meant to be enjoyed after the tasting so that nothing is interfering with your palate. We would suggest performing the tasting of the variety of whiskeys first, and then letting everyone choose their favorite drink to sip on while they enjoy their cigars or snacks. Again, the purpose is to have an enjoyable evening with friends, so do whatever best suits your group.