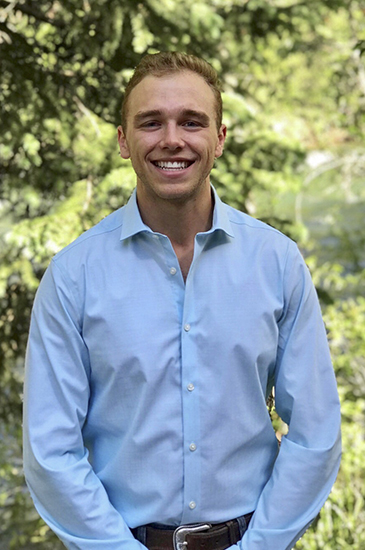 Adam Deakin
Loan Officer
Born and raised in Colorado, Adam grew up an avid outdoorsman. After spending summers working hay operations, he began to develop a passion for agriculture. Furthering this passion, he attended Colorado State University and graduated with a B.S. in Agricultural Business with a minor in Real Estate. In addition to his studies, he served as the CSU Bass Fishing Team President and competed nationwide in bass fishing tournaments. During the fall semesters, he worked on a pheasant farm, guiding hunts and training dogs. Adam joined Hall and Hall in 2018 and strongly believes in developing relationships with landowners and preserving the agricultural way of life. In his spare time, he enjoys volunteering as an active committee member in Ducks Unlimited, fishing, hunting waterfowl and big game, and skiing.
Servicing Loans in the Following States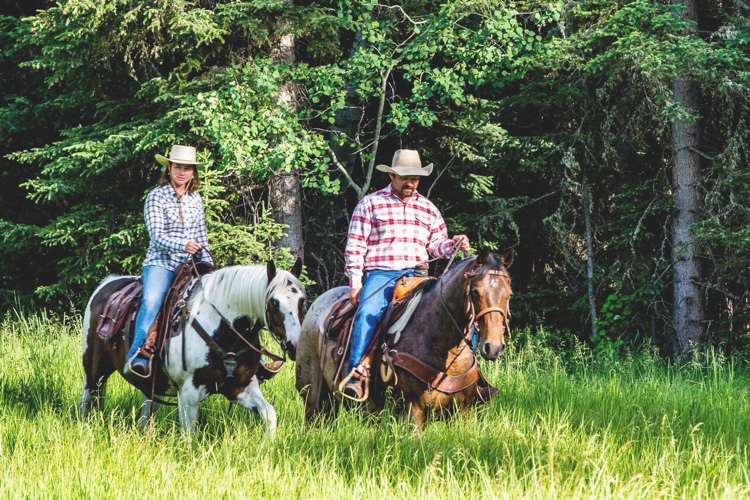 "When it was time to invest in a ranch for our family, we knew we needed to work with Hall and Hall. The expertise is unsurpassed."