Wildfires can cause complex problems, from severe loss of vegetation and soil erosion, to a decrease in water quality and possible flash flooding. Post-fire recovery is facilitated through a program called Burned Area Emergency Response, or BAER. BAER addresses post-fire emergency stabilization and other post-wildfire problems in order to protect public safety and prevent further degradation of the landscape and to mitigate post-fire damages to cultural resources.
Emergency stabilization is part of a holistic approach to address post-fire recovery, which also includes wildfire suppression activity damage repair, burned area rehabilitation, and long-term restoration. In order to facilitate this process, a designated BAER team will begin the process by assessing an area post-fire.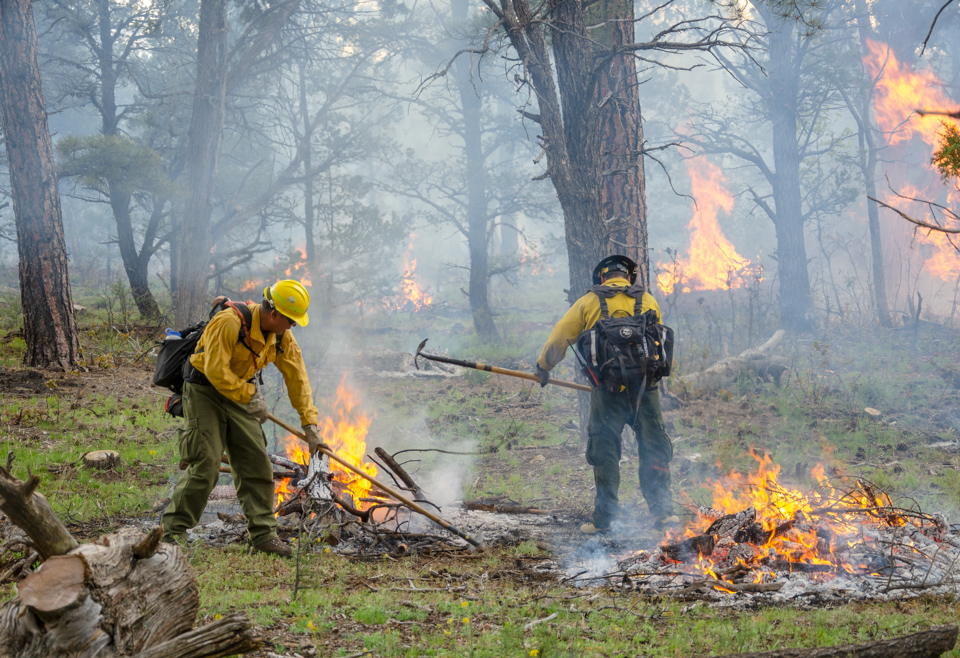 The composition of a BAER assessment team is determined both by the size of the fire and the nature of values potentially threatened by post-fire effects. Generally, specialists in soils, hydrology, geology, engineering, wildlife, botany, and archeology assess the fire's effects and predict the post-fire effects. Each resource specialist brings a unique perspective to the BAER process, to help the team rapidly determine whether the post-fire effects constitute urgent threats to human life, safety, property, or critical natural and cultural resources. They produce an integrated plan to respond to those threats.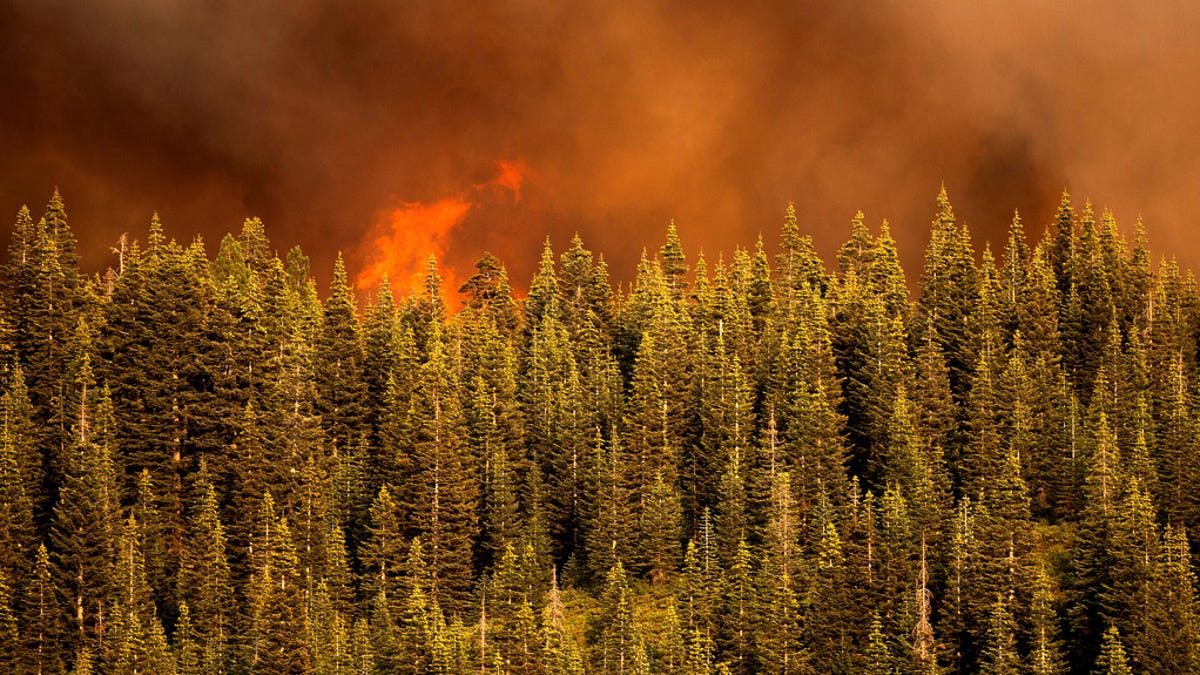 There are three phases of rehabilitation following wildfires on federal lands:
Fire Suppression Damage Repair
Emergency Stabilization – Burned Area Emergency Response (BAER)
Long-Term Recovery and Restoration
Fire Suppression Damage Repair
A series of immediate post-fire actions taken to repair damages and minimize potential soil erosion and impacts resulting from fire suppression activities and usually begins before the fire is contained, and before the demobilization of an Incident Management Team. This work repairs the hand and dozer lines, roads, trails, staging areas, safety zones, and drop points used during fire suppression efforts.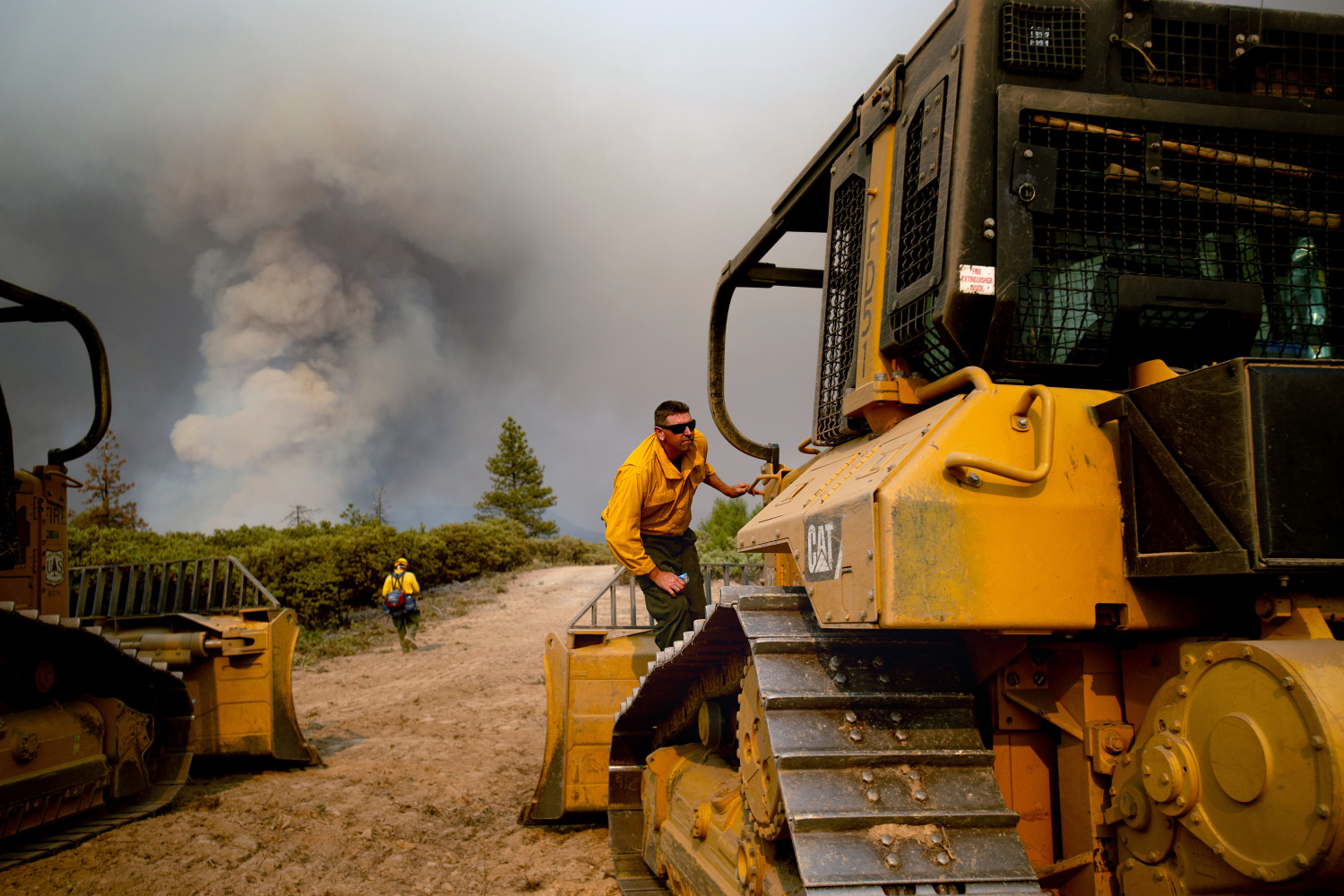 Emergency Stabilization – Burned Area Emergency Response
A rapid assessment of burned watersheds by BAER team is conducted to identify imminent post-wildfire threats to human life and safety, property, and critical natural or cultural resources on federal lands and take immediate actions to implement emergency stabilization measures before the first major storms. Fires result in loss of vegetation, exposure of soil to erosion, and increased water runoff that may lead to flooding, increased sediment, debris flow, and damage to critical natural and cultural resources. BAER actions such as: seeding, mulching, installation of erosion and water run-off control structures, temporary barriers to protect recovering areas, and installation of warning signs may be implemented. BAER work may also replace safety related facilities; remove safety hazards; prevent permanent loss of habitat for threatened and endangered species; and prevent the spread of noxious weeds, and protect critical cultural resources.
Long-Term Recovery and Burned Area Rehabilitation
In some cases, DOI may provide additional funding to improve burned areas and achieve desired conditions for up to five years after containment. Burned Area Rehabilitation (BAR) supports the healing process and provides a "bridge" to long-term recovery. Allocation of BAR funds involves a rigorous and competitive process to evaluate projects to ensure the most critical areas receive treatment first.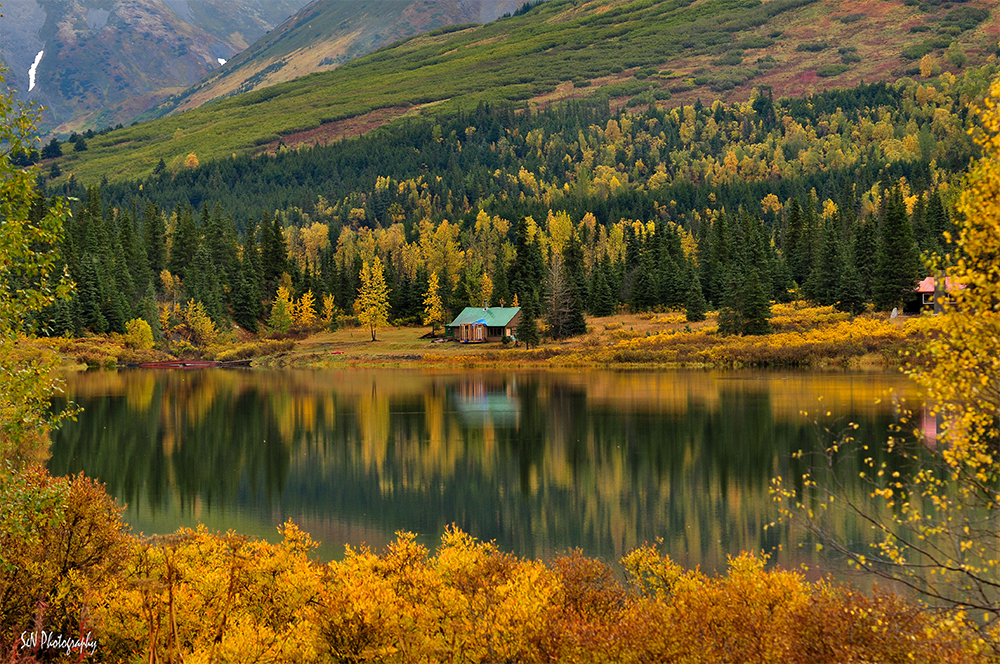 These are non-emergency actions to improve fire-damaged lands that are unlikely to recover naturally and to repair or replace facilities damaged by fire that are not critical to life and safety. This phase may include restoring burned habitat, reforestation, other planting or seeding, monitoring fire effects, replacing burned fences, interpreting cultural sites, treating noxious weed infestations, and installing interpretive signs.