As the scale, frequency, and intensity of wildfires increase throughout the western United States, forest managers have been emphasizing the need to reduce hazardous fuels on forest land and restore fire-adapted ecosystems. Property boundaries are irrelevant to a raging fire, which means that successful risk-reduction efforts often include coordinated treatments on both private and public lands.
"Boundaries: fires don't understand them. We can't draw a line and say we did our part up to this point and now we are good – it's a bigger picture." – Landowner in Western United States
Susan Charnley, an environmental anthropologist and research social scientist with the station, explains: "Because fire as a natural process operates across ownership boundaries, the Forest Service is taking an all-lands approach to forest management, and is making an effort to cooperate with other landowners across landscapes. There's very little information about how family forest owners manage their Most landowners in a recent study reported that they treat their forest properties to reduce the risk of wildfire.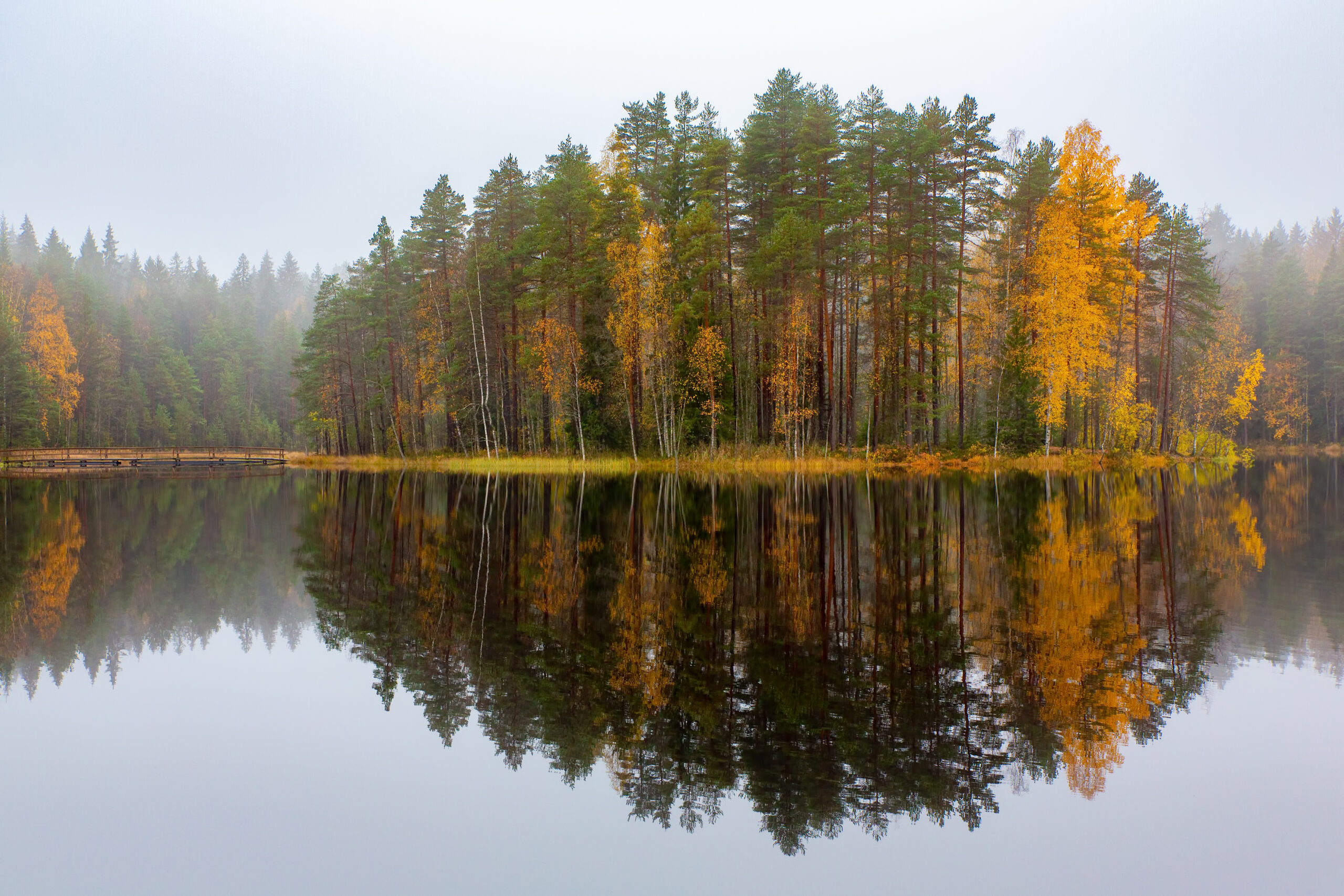 Landowners in the Western United States can benefit greatly from increased education and resources related to fire prevention and fire management. Studies show that private landowners are aware, they are concerned, and they are taking action. Charnley continues, "Reducing fire risk on large acreages requires applying mechanized approaches, creating fuelbreaks, and using controlled or prescribed burning. These management techniques require a sophisticated set of skills and knowledge and considerable financial resources. It's definitely not easy, yet people are applying them." However, additional information and management can only benefit both private landowners and the public forestlands that surround them.
The Forest Stewardship Program (FSP) provides assistance to owners of forest land where good stewardship, including agroforestry practices, will enhance and sustain multiple forest resources and contribute to healthy and resilient landscapes. The program also helps create jobs in rural communities by sustaining local markets for forest products and increasing demand for qualified private forestry consultants and state field foresters.
The Forest Stewardship Program focuses on three main areas:
Assisting landowners to actively manage their land and related resources
Keeping land in a productive and healthy condition for present and future owners
Increasing the economic benefits of land (timber harvesting, for example) while conserving the natural environment
There are currently more than 25 million acres being managed under Forest Stewardship Plans. Learn more about how the program works here or contact your State Coordinator to get in touch with a Forest Stewardship Program Manager.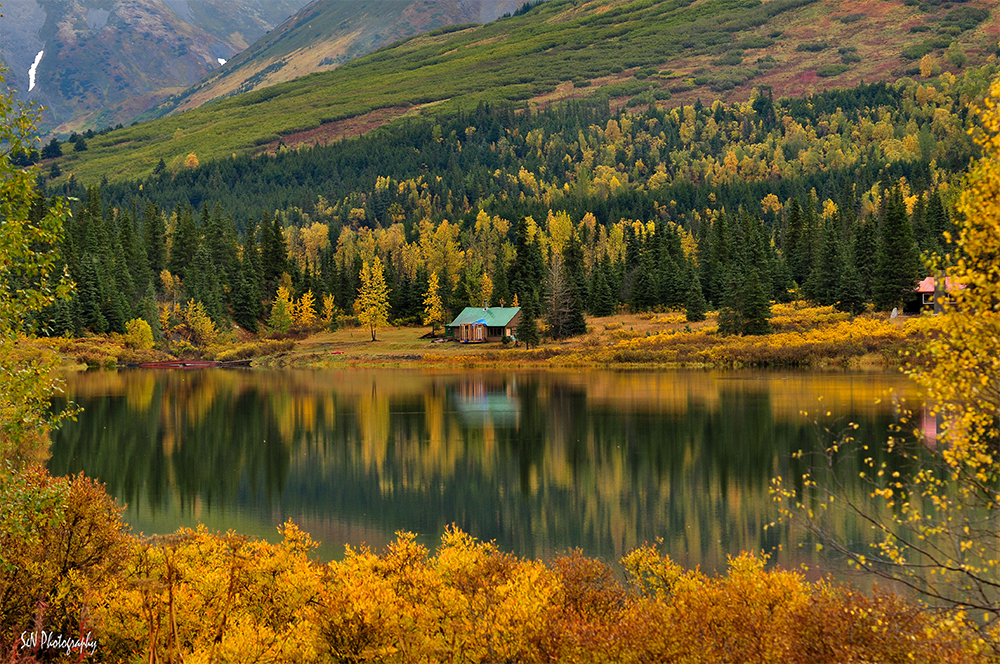 Hall and Hall is also proud to offer comprehensive land management services to aid landowners in maintaining their land at the highest quality, such as:
Admin and Finance Services
Strategic planning, Budgeting, and Accounting
Lease development, Management, and Administration
Property Maintenance and Management
Personnel
Property Personnel Recruitment and Management
Wildlife Habitat
Wildlife Habitat Establishment and Management
Livestock and Crops
Livestock, Crops, and Equipment Procurement, and Marketing
Stream and Pond
Stream and Pond Restoration and Development
Hall and Hall's Management Division works with landowners in all states and can help them create a custom management plan to best meet their needs, so that landowners can leave the work to us and enjoy their land investment. Management plans can also be tailored specifically to prevent and mitigate adverse affects from wildfires, or a more comprehensive plan that includes prescribed fire to enhance and maintain the natural balance of the land.
Contact Hall and Hall's Management team today for more information about our services by emailing [email protected].