Looking for a sweet treat for the cowboy or cowgirl in your life? Try out this recipe for the famous Wyoming Cowboy Cookies! You probably already have all of the ingredients sitting in your pantry.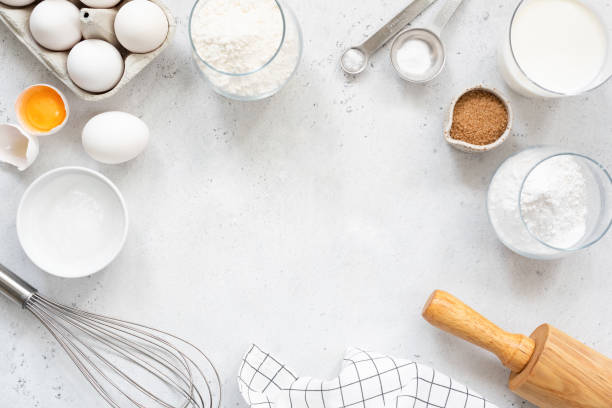 1 cup sweetened shredded coconut
3/4 cup chopped pecans
1 cup butter, softened
1-1/2 cups packed brown sugar
1/2 cup sugar
2 large eggs, room temperature
1-1/2 teaspoons vanilla extract
2 cups all-purpose flour
1 teaspoon baking soda
1/2 teaspoon salt
2 cups old-fashioned oats
2 cups (12 ounces) chocolate chips
Directions
Place coconut and pecans on a 15x10x1-in. baking pan. Bake at 350° for 6 to 8 minutes or until toasted, stirring every 2 minutes. Set aside to cool.
In a large bowl, cream butter and sugars until light and fluffy. Add eggs and vanilla; beat well. Combine the flour, baking soda and salt Add to creamed mixture; beat well. Stir in the oats, chocolate chips and toasted coconut and pecans.
Drop by rounded teaspoonfuls onto greased baking sheets. Bake at 350° about 12 minutes or until browned. Remove to wire racks to cool.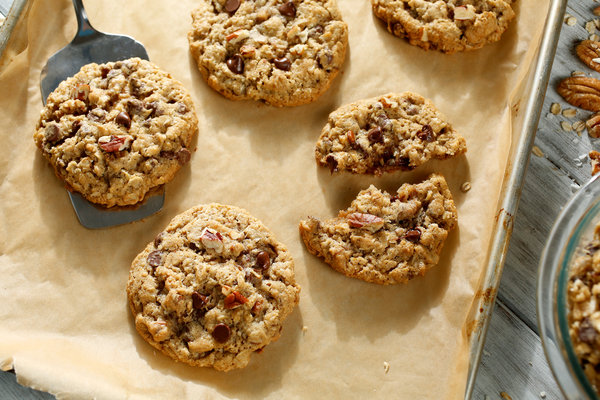 Helpful hints from the Hall and Hall team
For hearty cowboy appetites, double the size of these cookies. Just make sure to increase the oven time, baking these until they're golden brown.
Take care not to overbake, though: You want them to be crunchy on the outside and a bit chewy on the inside.
Leftover cookies are great for crumbling on top of ice cream!