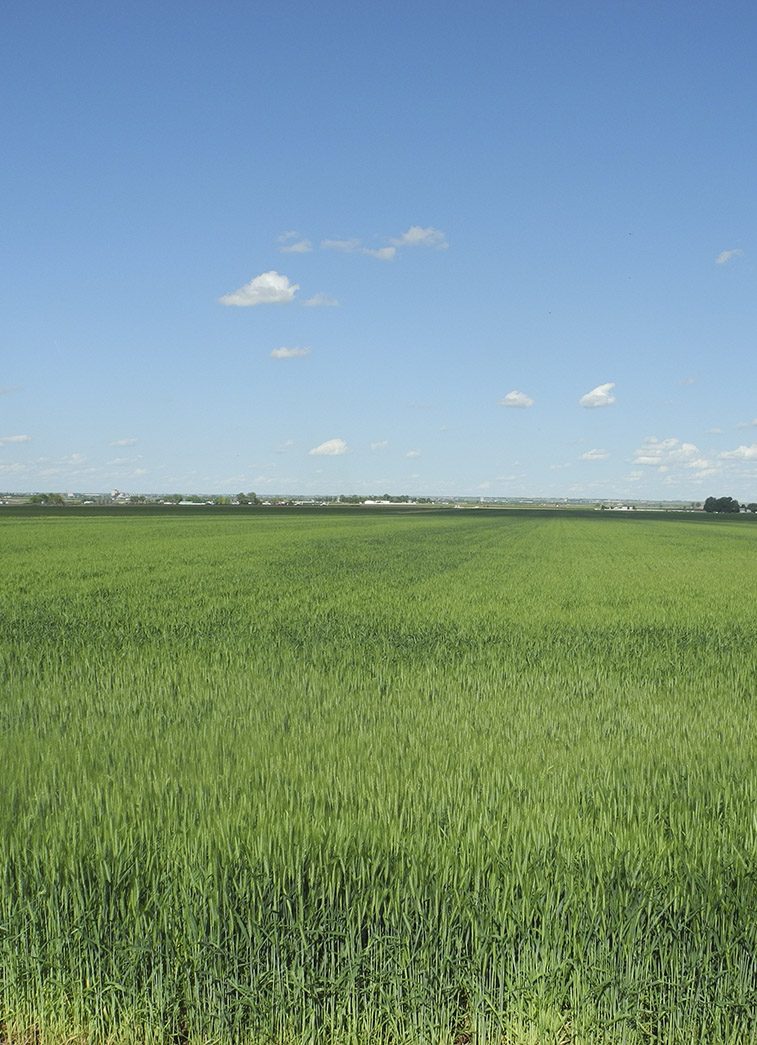 Delivering Time-Sensitive Liquidity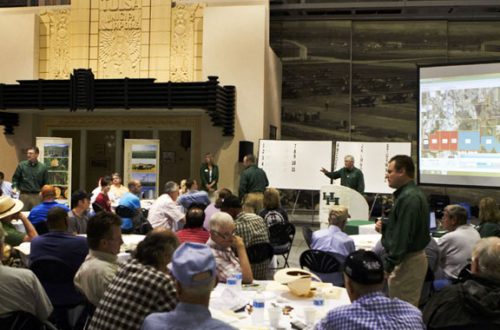 Ranches and farms have become recognized as a legitimate investment class asset. Since virtually every investment class asset, from stocks and bonds to rare art and collectibles, is traded in an auction market, Hall and Hall saw an opportunity to extend our hallmark real estate services and to support our clients with an auction service that would deliver time-sensitive liquidity.
Since launching Hall and Hall Auctions in 2010, we have become a leader in investment quality rural real estate auctions and have produced hundreds of millions of dollars in closed transactions. Our all-encompassing and professional approach to auction management and our full attention to detail creates a top-shelf sales event atmosphere, and buyers and sellers alike know our auctions will be conducted with the highest level of integrity and transparency.
An auction is truly the most effective way to discover the market and create an air of competition to garner the highest value the market will bear. It provides time-sensitive liquidity through an aggressive marketing program, which is an advantage not only to sellers who desire to cash out, but also to buyers who desire to cash in at fair market value.
Our Unique Approach and
Capabilities Deliver Exceptional Results
Guaranteed sale date with shortened marketing period
Simultaneous action-driven buyer competition
Sales event atmosphere and excitement
24 Real Estate brokers and agents working on your behalf
Custom-crafted web page and award winning brochures highlighting your property's unique features
Access to the industry's largest database of qualified land buyers
World-class marketing engine from the industry's #1 land broker
Local, regional, national and international exposure
Explore Our Past & Current Auctions
Terrain
Award-Winning Service
At Hall and Hall Auctions, we're able to bring our unique partnership business model to the auction side of our business—but there are many more reasons that set our program apart:
BUILDING A TEAM – Our first step in marketing an auction property is to begin building a local team of brokers, lenders, and title company representatives to help ensure an efficient auction and smooth closing process.
DUE DILIGENCE – We prepare a complete due diligence package on the property and distribute it to prospective bidders during the marketing period. This avoids the typical post-contract due diligence work, which can slow the entire process.
FOCUSED MARKETING CAMPAIGN – During a six to eight-week period, we create a dynamic, specialized marketing strategy for the property. This campaign is designed to attract the maximum number of qualified buyers for auction day, within the limits of a tailored marketing budget.
ON-SITE MANAGER – Your project will have on point a dedicated auction manager, whose job is to keep you informed about every critical step—from the success of the marketing efforts and the inquiries it generates to the qualifications of the potential bidders. The manager will be personally involved throughout the process from contract signing to closing, ensuring continuity and efficiency.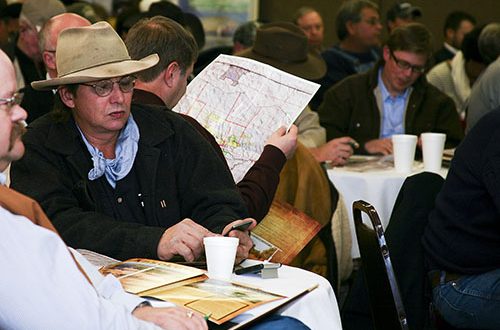 AUCTION DAY EXPERIENCE – We offer several 'auction alternatives' (including the unique multi-parcel sales process), work with award-winning auctioneers, and carefully manage a professional auction staff—all to ensure a successful event for everyone involved.
FULL-TIME SUPPORT STAFF – Always available to answer questions, make prospective buyer calls, and distribute auction marketing materials to interested parties, our entire staff is dedicated to promoting your property.
INDUSTRY LEADING MARKETING – And of course throughout the process, each auction benefits from Hall and Hall's powerful sales and marketing support.
FINANCING – In today's economy it has become extremely important to help potential buyers explore financing options. Hall and Hall's lending division can meet with prospective buyers to assist them with bid qualification and other finance-related questions.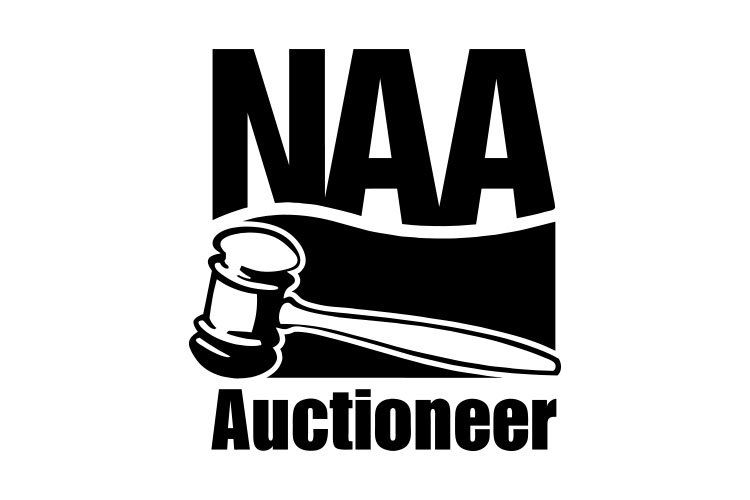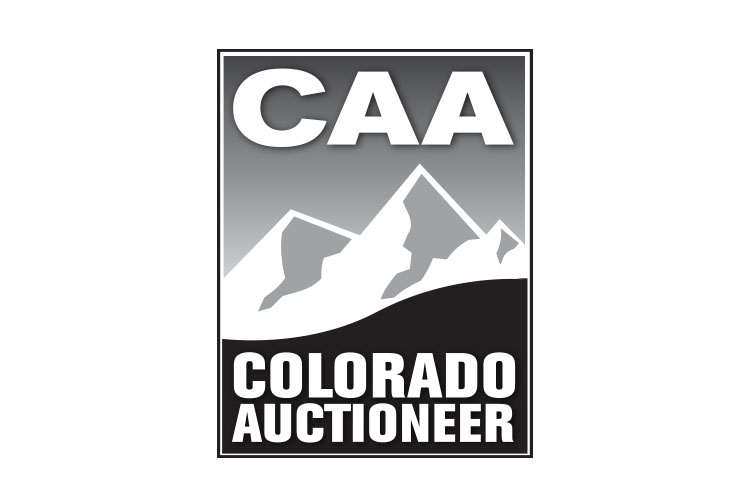 Agricultural Deal of the Year
Top 10 Auction Companies in the U.S.
Member, Colorado Auctioneers Association
Top 10 Auction Company
Our auction group is ranked in the Top 10 for U.S. Auction Companies, and has been recognized for:
Land Report's "Agricultural Deal of the Year"
Land Report's "Deal of the Year"
National Auctioneer's Association Auction of the Year