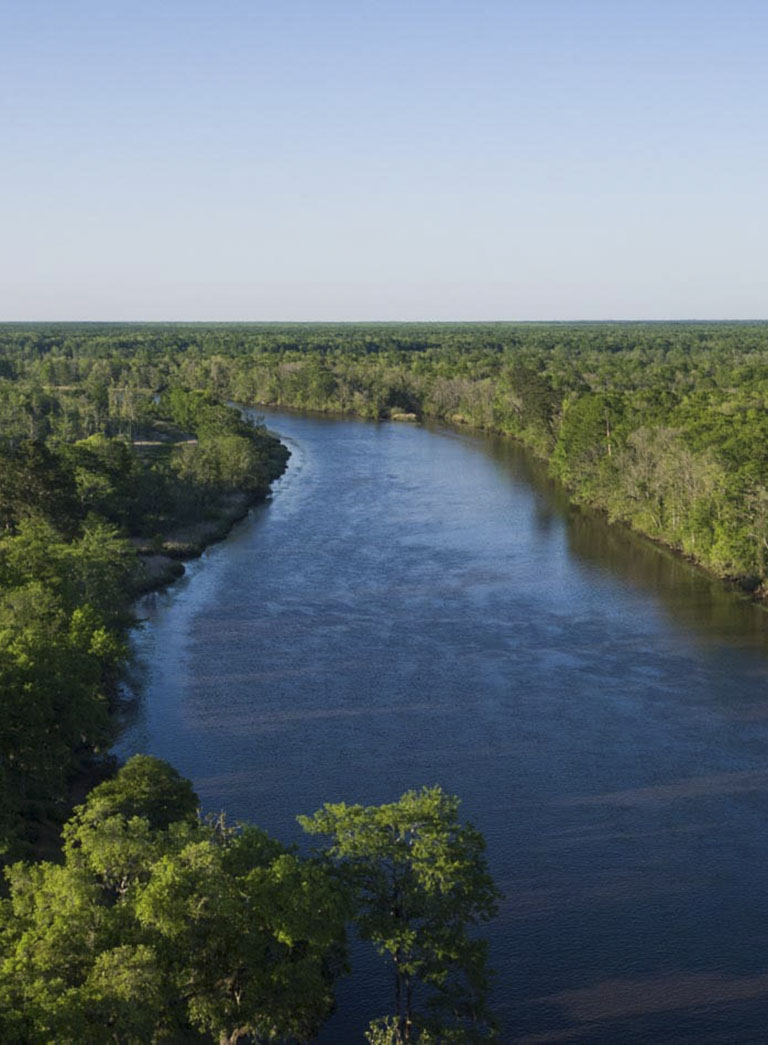 We've helped others like you
#1
Land Brokerage Website
$5.4B+
Total Sales Since 2010
3.6M+
Total Acres Sold Since 2010
75
Years of Building Relationships
19
Offices Serving Customers Worldwide
$2.6M+
Annual Marketing Program Investment for Clients
25
Brokers and Agents Working Together to Sell Your Property
$4.6M+
Public Relations Media Value Annually
GET ANSWERS TO YOUR QUESTIONS
Hall and Hall sets the standard for premium land marketing, with a world-class "engine" that:
Invests over $2.6 million annually in multi-channel marketing programs for our clients
Creates beautifully tailored promotional materials for your exceptional property
Attracts more web visitors than the next three competitor's sites combined
Cultivates the largest database of qualified buyers
Generates annually over $4.6 million in public relations exposure in critical national media
Has more social media followers and higher engagement than any other land broker
Delivers print ads targeted to your buyers
Utilizes direct mail programs that cultivate property interest
Co-lists your properties on the major "third party websites" for maximum exposure
Leverages best practices for placing digital ads customized for your property in front of the most likely buyers
Invests in "remarketing" that tactfully drives prospective buyer engagement
Emails updates and alerts to buyers who have expressed interest in properties like yours
Invests in brand-building through sponsorships, conventions and special events that grow our legacy of leadership
OUR REGIONAL TEAMS UNDERSTAND YOUR LAND'S UNIQUE FEATURES
Southeast
With local offices in Tennessee and Virginia, and a team licensed in TN, AL, AR, FL, GA, VA, KY, MS, NC, SC and IL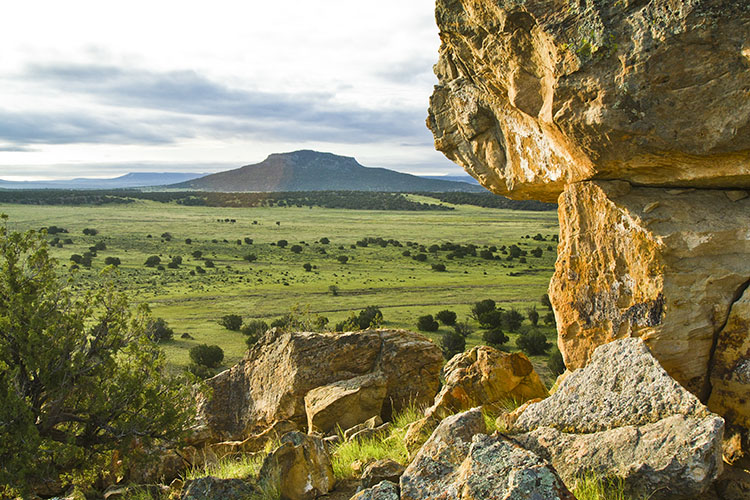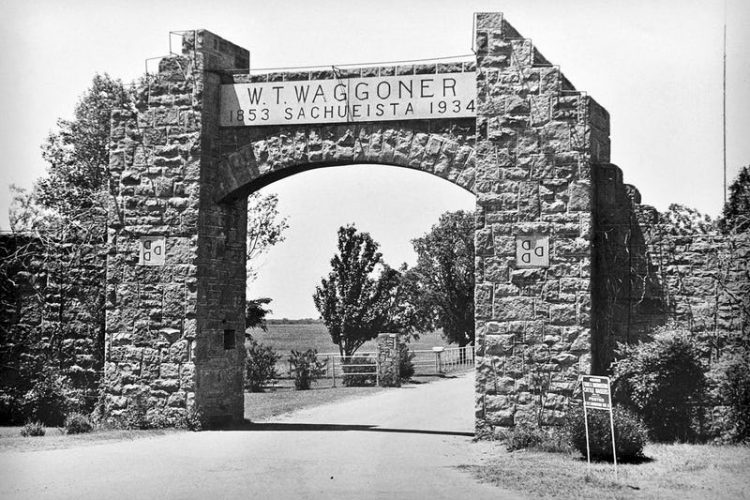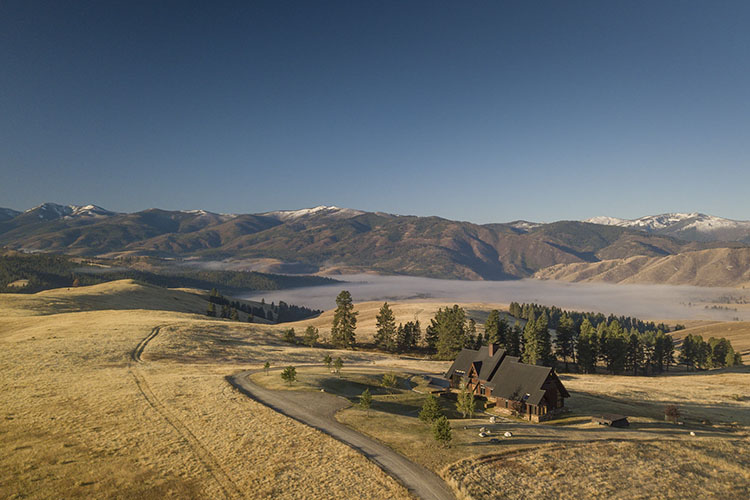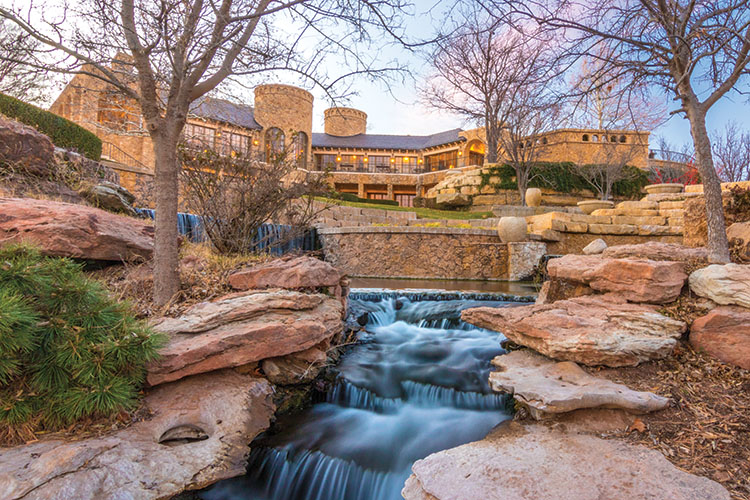 Hall and Hall says a substantial part of its $1 billion-plus in ranch sales since 2012 has come from larger properties. The firm has sold seven ranches bigger than 25,000 deeded acres since 2011
A "dream team" made the sale of Texas' fabled W.T. Waggoner Ranch a reality, with Joel Leadbetter of Hall and Hall representing Stan Kroenke
Here's Your Chance to Buy a Property in Areas That Olympians Call Home. Olympians trained in these areas; now you can live there.
"There is no other brokerage in the ranch real estate world of this size and scale…everyone on the Hall and Hall team operates at a very high level."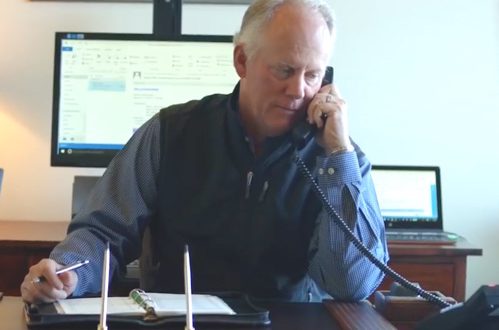 WORK WITH AMERICA'S LARGEST AND MOST EFFECTIVE LAND BROKERAGE
We believe that the successful approach to selling what we refer to as "investment-quality rural real estate" involves much more than simply knowing or finding a prospective buyer. We take the position that it is our job to use every tool at our disposal to create an atmosphere of desirability, credibility, and competition in which a buyer is essentially compelled to pay a top price for the property.
Over the last 75+ years we have developed a company that is completely dedicated and structured to accomplish this task. Everything we do is designed to achieve that end including the judicious use of a uniquely designed form of land auction.
We have grown from a single family office to an employee-owned company and a real estate partnership with nineteen regional offices, a truly international clientele and 25 brokers and agents who represent arguably the 25 best land brokers in America. Our annual sales now span a global geography and routinely approach $500 million and actually surpassed $1 billion in one year.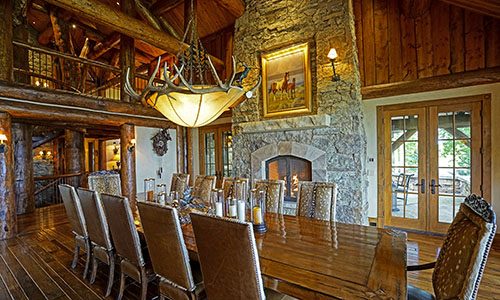 The Industry's Best Media and Publicity Team
One of Hall and Hall's biggest differentiators is its world-class public relations team. Over the past 18 years, Sublime Public Relations has generated more than $25 million in media exposure for Hall and Hall, including hundreds of news mentions and profiles by The Wall Street Journal, CNBC, CNN, Forbes, Fortune, FOX Business, The New York Times, The New York Post, Architectural Digest, Cowboys & Indians, The Dallas Morning News, The Denver Post, The Daily Mail, The Financial Times, Texas Monthly, The LA Times, TODAY, and many more. In 2020 alone, Sublime Public Relations generated more than $4 million in publicity for Hall and Hall and its clients.
"Advertisements are what you pay for and publicity is what you pray for."  
Engage Prospects with World-Class Videos, Impressive 3D Property Scans, and Stunning Aerial Photography
Successful marketing requires exceptional story-telling. We are able to package your property into a compelling story and cast its vision to the market. We craft exceptional videos that highlight the unique features of your special place, capture its beauty and scale with aerial imagery, and can produce industry-leading 3D property scans.
Collaboration Thrives at Rock Creek Ranch
Rock Creek Ranch embraces 10,400 acres of land in a series of succulent meadows surrounded by miles upon miles of good-quality rangeland below the shadow of the Smoky Mountains in Blaine County. The ranch is home to sage grouse, a species of concern, as well as moose, elk, deer, antelope and other critters.
Read More