Practical and Experienced Decision Support
Staying abreast of ancillary market influences in ever-changing economic conditions requires a broad professional network. Finding an appraiser who not only understands the numbers but also the differences in value from one area to another is a critical part of making an informed decision.
Having sold, financed, and managed millions of acres of rural land, Hall and Hall offers an unparalleled perspective on today's marketplace.
Your Highly Qualified National Team:
Includes experienced real estate brokers, lending professionals, and property managers
Consists of Accredited Rural Appraisers, awarded by the American Society of Farm Managers and Rural Appraisers
Is skilled in the interpretation of sometimes limited market data
Is knowledgeable in the valuation of properties with unique attributes
Is experienced in handling highly confidential and sensitive market data
Has decades of combined experience
We've Got You Covered
Hall and Hall appraisers have unparalleled experience in preparing collateral valuations for loan underwriting purposes. In addition to in-house appraisals prepared for our internal loan products, we prepare collateral valuations for numerous banks and lending professionals.
With the ability and know-how to appraise a vast array of property types, our appraisers have completed appraisal assignments ranging from:
Ranch and Farm
Recreation and High-amenity Properties
Agri-Business Facilities
Dairies
Feedlots
Milling Operations
Our established network of real estate professionals allows us to cover multiple regions and states, with attention to detail and a rapid turnaround time.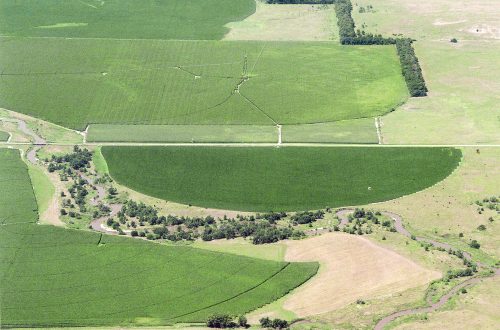 Consulting Services
In addition to the appraisal services above, Hall and Hall provides professional valuation assistance to support:
Estate Planning / Settlement
Conservation Easements
Asset Valuation
Expert Witness Testimony
Public Land Acquisitions and Trades
Tax Planning
Our professional staff stays abreast of the constantly evolving markets and maintains an extensive network of industry professionals. Hall and Hall can provide a unique perspective and innovative solutions for consulting on special projects.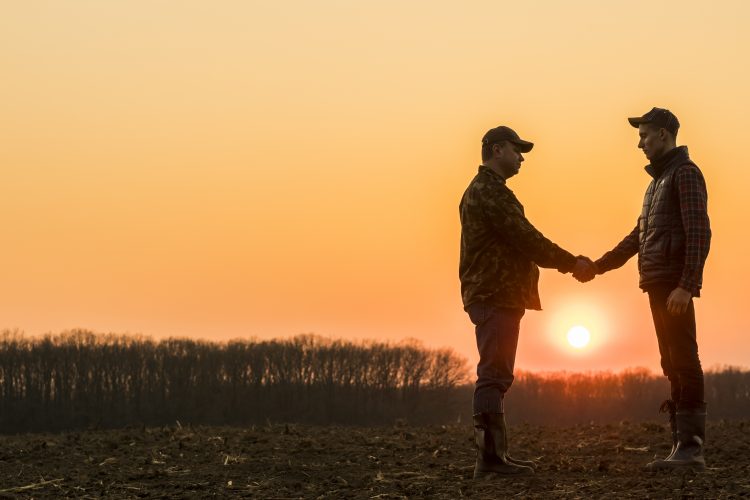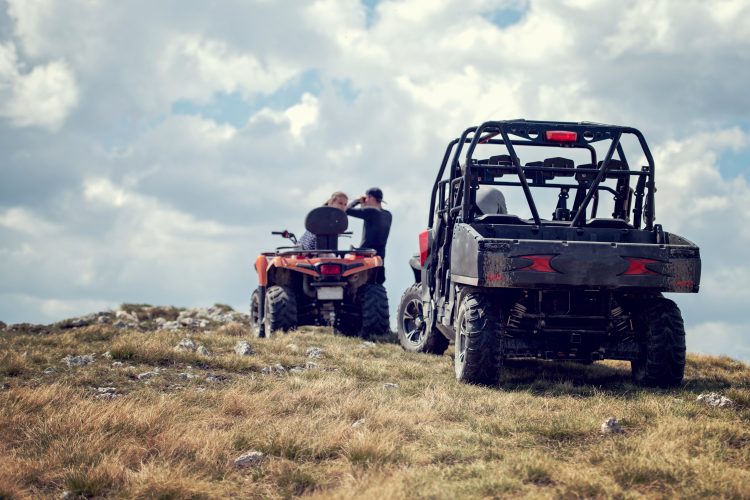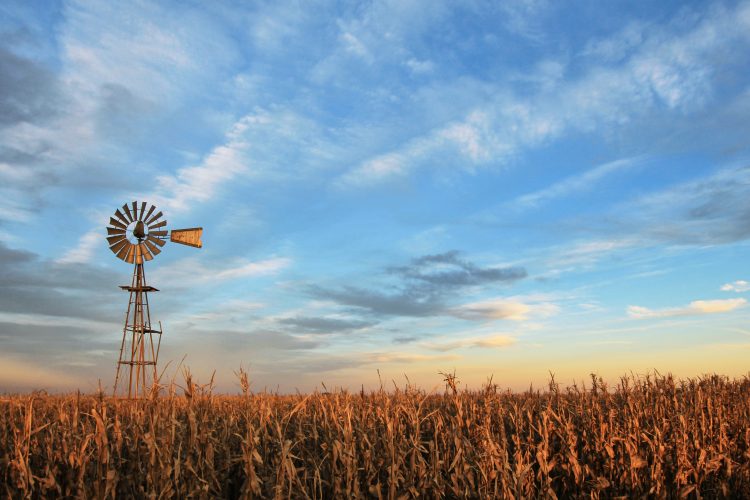 At Hall and Hall, we make your financing needs our top priority. Whether you're looking for a ranch, farm, or recreational land loan, our competitive rates and equitable minimums ensure you lock in the best financial package available.
With the goal of making land ownership an enjoyable and trouble free experience, Hall and Hall's management group continues to be a leader in providing management and consulting services to landowners across our region.
Since launching Hall and Hall Auctions in 2010, we have become a leader in investment quality rural real estate auctions and have produced hundreds of millions of dollars in closed transactions.