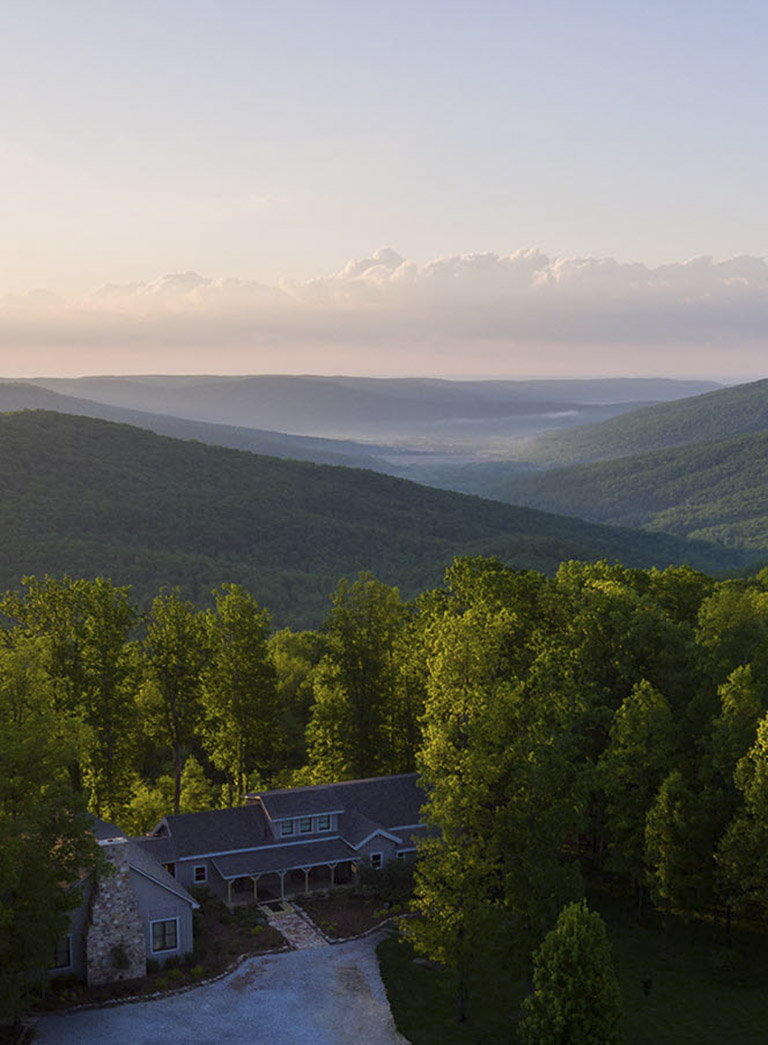 Practical and Experienced Decision Support
Staying abreast of ancillary market influences in ever-changing economic conditions requires a broad professional network. Finding an appraiser who not only understands the numbers but also the differences in value from one area to another is a critical part of making an informed decision.
Having sold, financed, and managed millions of acres of rural land, Hall and Hall offers an unparalleled perspective on today's marketplace.
Your Highly Qualified National Team:
Includes experienced real estate brokers, lending professionals, and property managers
Consists of Accredited Rural Appraisers, awarded by the American Society of Farm Managers and Rural Appraisers
Is skilled in the interpretation of sometimes limited market data
Is knowledgeable in the valuation of properties with unique attributes
Is experienced in handling highly confidential and sensitive market data
Has decades of combined experience
We've Got You Covered
Hall and Hall appraisers have unparalleled experience in preparing collateral valuations for loan underwriting purposes. In addition to in-house appraisals prepared for our internal loan products, we prepare collateral valuations for numerous banks and lending professionals.
With the ability and know-how to appraise a vast array of property types, our appraisers have completed appraisal assignments ranging from:
Ranch and Farm
Recreation and High-amenity Properties
Agri-Business Facilities
Dairies
Feedlots
Milling Operations
Our established network of real estate professionals allows us to cover multiple regions and states, with attention to detail and a rapid turnaround time.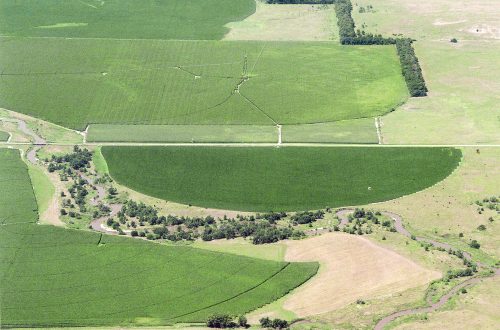 Consulting Services
In addition to the appraisal services above, Hall and Hall provides professional valuation assistance to support:
Estate Planning / Settlement
Conservation Easements
Asset Valuation
Expert Witness Testimony
Public Land Acquisitions and Trades
Tax Planning
Our professional staff stays abreast of the constantly evolving markets and maintains an extensive network of industry professionals. Hall and Hall can provide a unique perspective and innovative solutions for consulting on special projects.
Encompassing nearly the entire upper Laramie River Valley in northern Colorado, this landmark 37,881± total acre ranch combines a profitable agricultural operation with over 27 miles of live water, outstanding wildlife and picturesque scenery.
Pine Creek Ranch is comprised of 3,476± acres of predominately grassland pastures adjacent to the Red River. The diversity and agricultural production offer value to the cattle and outdoor enthusiast.
The ranch consists of 1,731± deeded acres four miles north of Stapleton, Nebraska. The property borders Highway 83 and features 184± acres pivot irrigated, living shelterbelt, wetlands, and native Sandhill range.
Lazy L Creek Ranch is a 1,489± acre ranch located 15 miles from Red Lodge, Montana. The ranch boasts creek frontage on Red Lodge Creek, renovated improvements, and dramatic mountain views.
18,154± acre (7,260± deeded) balanced working ranch rated at 300 AUs 25 miles SE of Wright. Full set of improvements including a comfortable home. Excellent hunting for elk, deer, antelope.
Spanning an enormous block of mountain land rising from a trout-filled river up to the national forest, this exceptional 11,900± acre sporting paradise is distinguished by its trophy hunting, outstanding fishing, and luxurious lakeside lodge.
1,232± acres on the Tennessee River in Decatur County, TN. Ideal hunting habitat. 415± acres of farmland generating $52,000± annually. 100± acre natural cypress lake. Two hours from Nashville.
Plummers Creek Ranch offers lush Bermuda pastures, big western views, and perfectly sized improvements for the cattlemen and weekenders alike. Several ponds, excellent fencing, and fertile soils.
Summer grazing for 250 pair and premium elk hunting near Townsend, Montana. Upper Greyson Creek is a 1,945± (1,305± deeded, 640± leased) acre, well-watered ranch with 1,729± square foot log home.
Cattle ranch and recreational property. Grassy hillsides, pastures, irrigated pivots, hay ground and treed creek and river bottoms. Five and a half miles of Cheyenne River and 13 miles of Rapid Creek.
Just over an hour's drive west of Albuquerque, NM, the Lobo Ranch spans over 70± square miles offering 46,485± deeded acres of stunningly beautiful landscape and is contiguous to the Marquez Wildlife Area.
The historic Duck Bar Ranch is comprised of 7,005± acres located in the Nebraska Sandhills and features over 6-miles of Gordon Creek. The ranch boasts a carrying capacity of 400 cows with supporting livestock.
Blessed with unequalled views, privacy, recreation, and wildlife within 10 miles of Pagosa Springs, this 9,600± acre holding borders national forest and includes a private lake, ponds, and miles of creeks.