YOUR LAND LOAN NEEDS ARE SPECIALIZED. THAT DOESN'T MEAN MORE COMPLICATED.
At Hall and Hall, we take the hard work out of the financing process and make your needs our top priority. With over 75 years of experience, we understand how to help you get what you need. Whether you're looking for a ranch, farm, or recreational land loan, you've come to the right place.
Tell us a bit about your needs today, and we'll get started on your customized solution. Thank you!
Let's get started on your customized solution.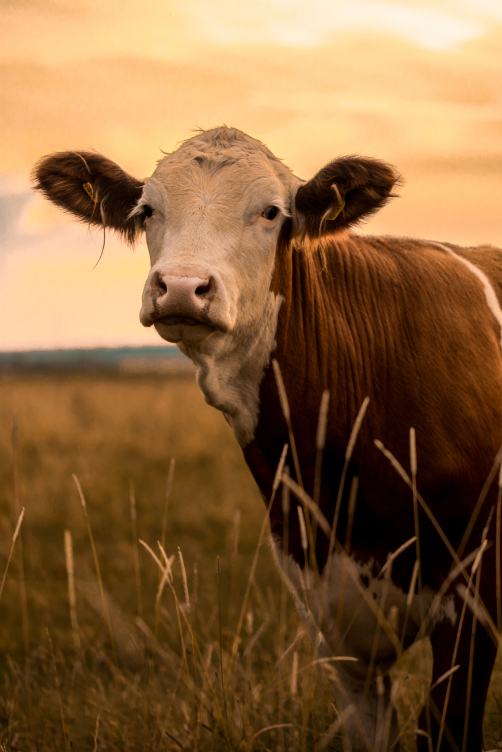 competitive rates and equitable minimums
Our highly competitive loan programs have a wide range of products from a low variable rate loans to full 30-year fixed rates and everything in between. With minimums set at 30 acres and $100,000, our skilled team will work directly with anyone looking to purchase or refinance land.
REGARDLESS OF YOUR LAND NEEDS, WE HAVE THE LAND LOAN FOR YOU
Farm Real Estate
Do you already own a farm and are looking for ways to maximize your investment? We can provide you with options to refinance an existing operation or even provide you with a real estate secured line of credit.
Ranch Real Estate
Whether you want to buy your dream ranch or an operating cattle ranch, we have a wide range of products to fit your specific needs. Let our team prepare a customized set of recommendations for you.
Recreational land
Are you looking to purchase hunting land or just a place to get away? We can finance your recreational land purchase and guide you through the process from start to finish.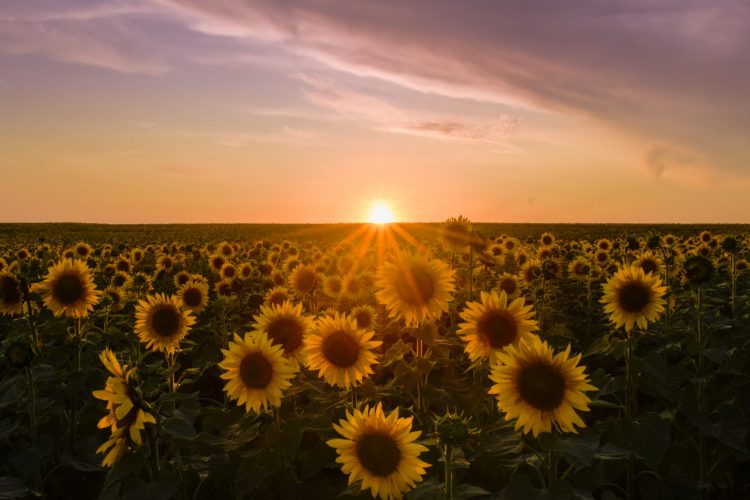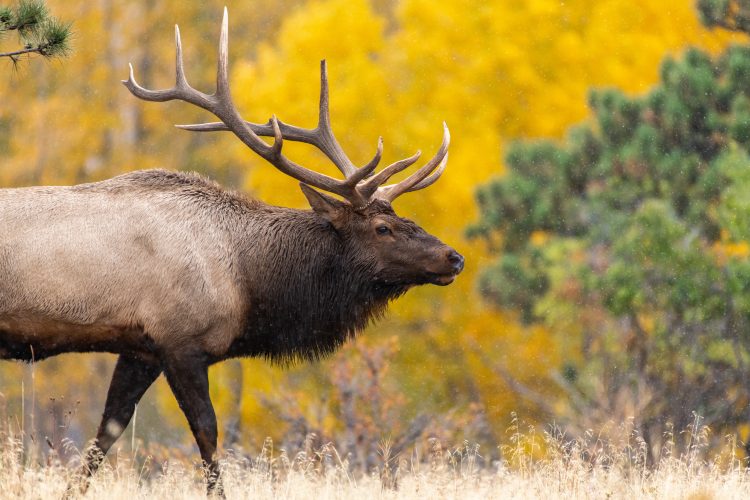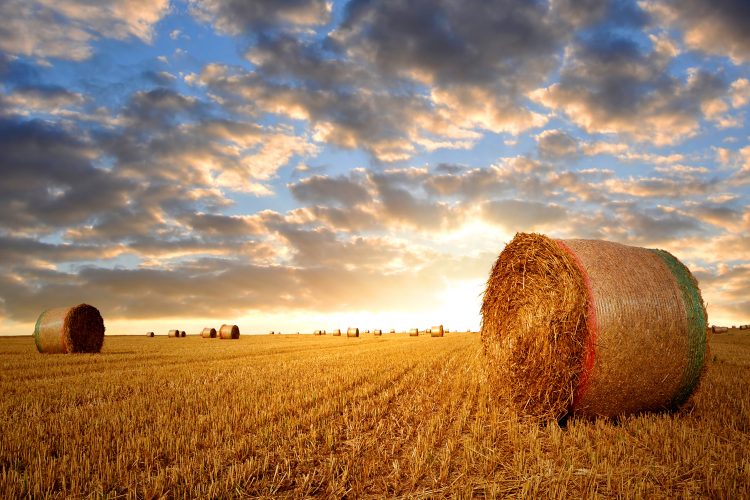 "I spoke to several lenders before being referred to Hall and Hall and it was a go from the beginning. The competitive rates made it an easy decision, and I also closed way ahead of schedule"
"Thanks to Hall and Hall I was able to move rapidly through the lending process and achieve my dream of owning land. As a first-time landowner, Hall and Hall was a great partner in the process, answering all my questions and offering valuable advice to assist me"
"My experience in getting my first loan with Hall and Hall to purchase land was so positive that I called back when I needed to tap into equity I had in my land to help fund the purchase of a business. I described what I wanted to do and the Hall and Hall team immediately provided me with several options to move forward"
Apply for a Land Loan Today
Our team specializes in land loans, allowing us to focus on securing the right solution to fit your needs. From building a lending justification to working with partners, our goal is to help you navigate the loan process as quickly and easily as possible.