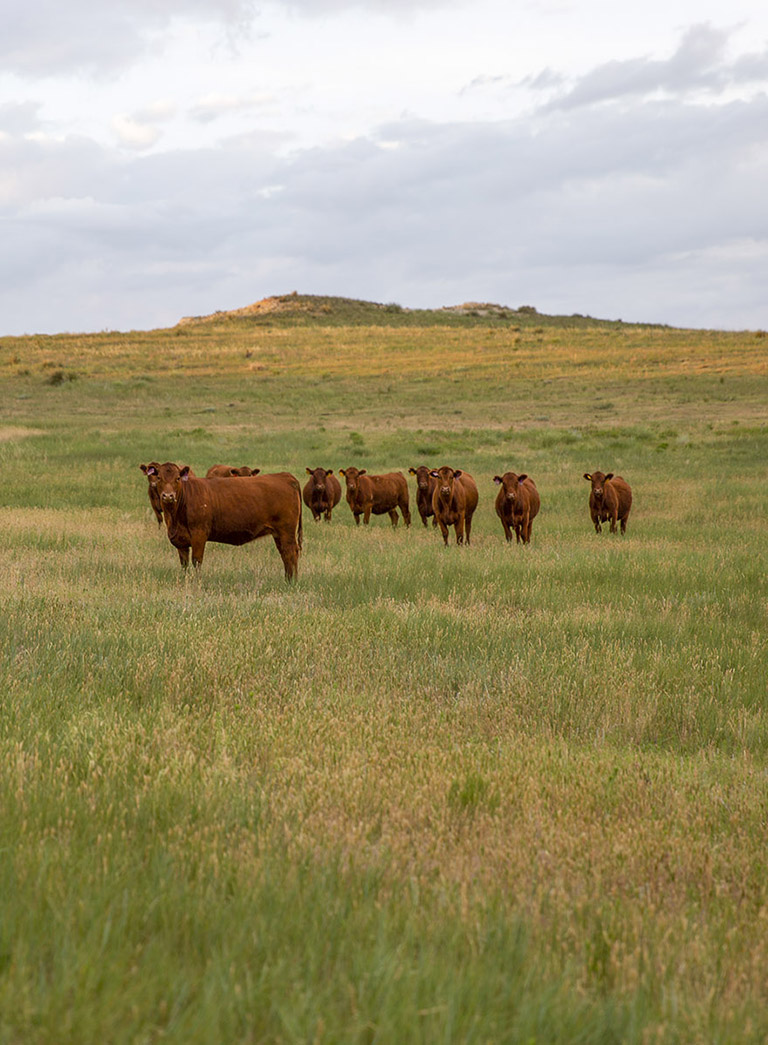 Colorado Ranch Loans
Hall and Hall has an extensive history in lending to Colorado ranchers. Since its inception in 1946, Hall and Hall has catered its lending services to the diverse and complex needs of Colorado's premier producers. Hall and Halls Finance department has an advanced knowledge  of ranching operations throughout Colorado's plains and Rocky Mountain regions.
Whether you are a traditional cow-calf operator near South Park, or a yearling producer in Northeast Colorado, a Hall and Hall representative can assist in brokering the right real estate loan for your operation.
Hall and Hall's Financing Services are unique in that we use a variety of capital sources to best match the borrower with best possible loan product and interest rate. We take pride in quick loan processing, and long-term commitment to our customers.
Loan Products:
Loan Amortizations up to 30 years
Open Prepayment Options
Competitive Pricing
Long Term Fixed Rates
Flexible and unique terms
Whether you are looking at refinancing an existing loan, purchase property, add to existing holdings, or simply free up some capital for other projects, contact Hall and Hall's finance department today. We look forward to the opportunity to finance you and your Colorado ranch real estate.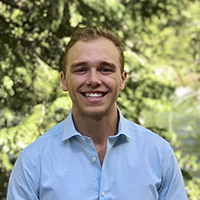 Adam Deakin
Loan Officer | Read Bio
Eaton, CO
Contact Adam
Call Adam (303) 476-8209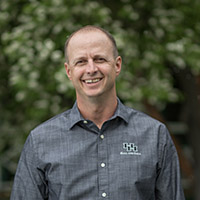 J.T. Holt
Director, Loan Officer | Read Bio
Lubbock, TX
Contact J.T.
Call J.T. (806) 698-6882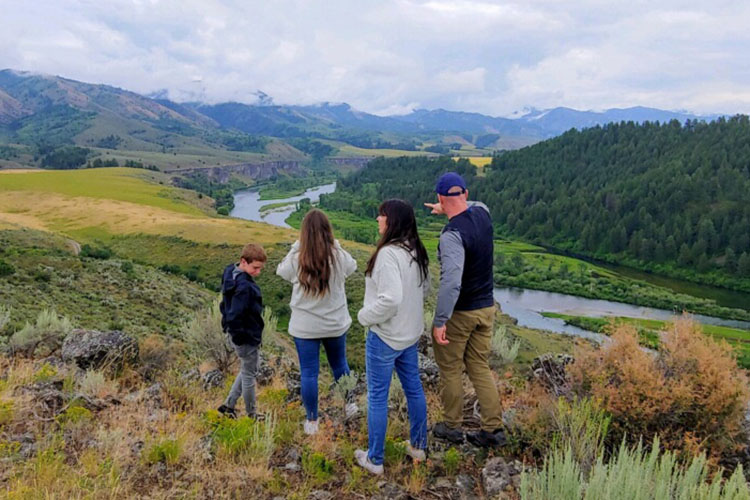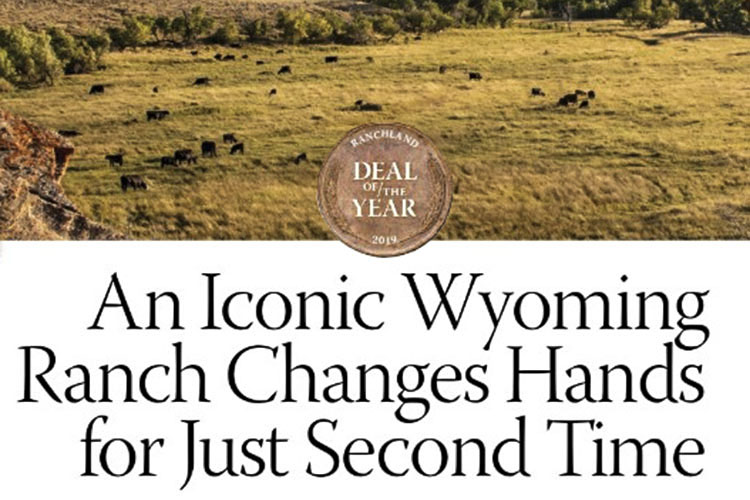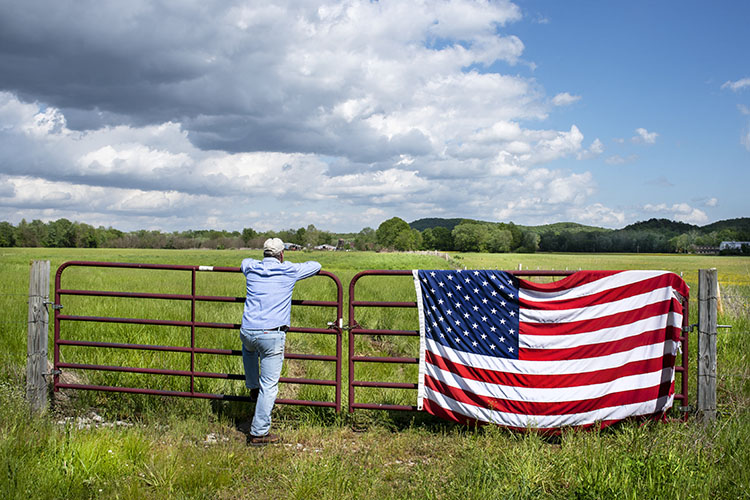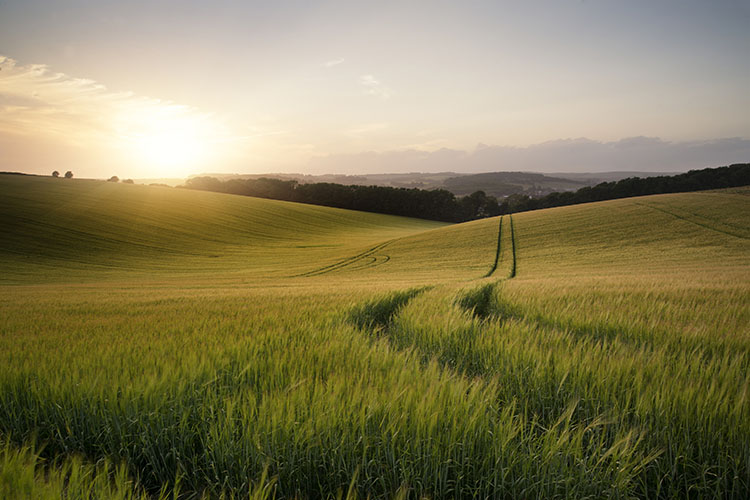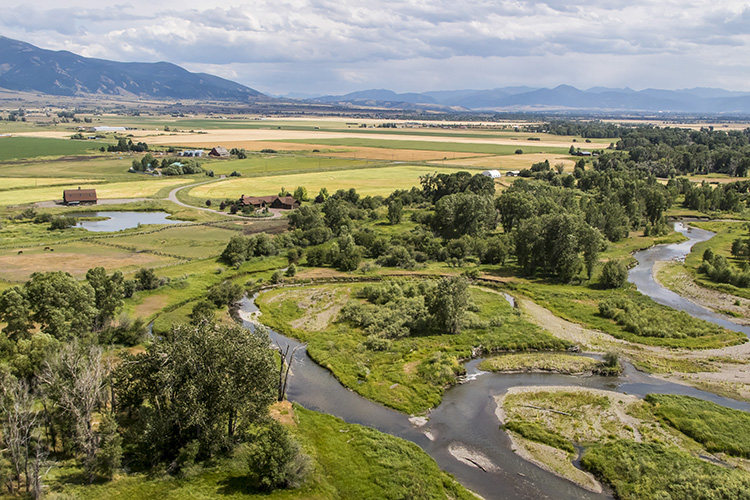 Most brokers have a strong sense of independence, so brokerages work around that, but Hall and Hall is not about the one working alone—our strength and longevity is built on the broker partnership structure
Bixby Ranch's historic legacy stoked many buyers' interest and resulted in a successful and accelerated sale, leading to the selection of The Land Report's Ranchland Deal of the Year
Our clients select Hall and Hall because of the agency's reputation for excellence and 74 years of building relationships
"The underlying theme you must recognize in making a land purchase is: land has become recognized as an investment-class asset"
I have purchased four ranches through Hall and Hall over the past 20 years, and there is simply no other team in the world like them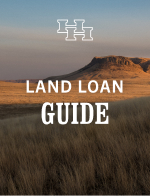 Download the Guide
Learn about innovative and ground breaking strategies from our experts.
Download Guide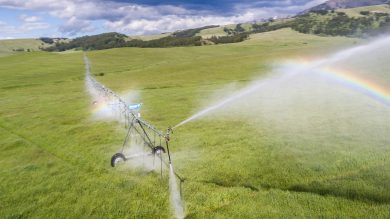 Loan Resources
At Hall and Hall, we make your financing needs our top priority. Whether you're looking for a ranch, farm, or recreational land loan, our competitive rates and equitable minimums ensure you lock in the best financial package available.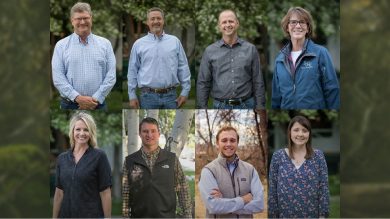 Meet our Team
The Hall and Hall team maintains an exceptional, diverse, and robust portfolio of experience. Covering each aspect of real estate lending with a keen understanding of regional markets, our team offers unparalleled proficiency to each lending situation.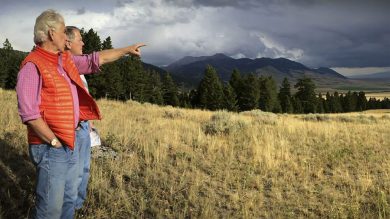 Contact Us
Whether you're a first-time buyer or looking to expand your operation, Hall and Hall will ensure your needs are met to the highest standard. Get in touch to discuss how we can help achieve your financing needs.
Explore a
Select Type
Farm Loan
Ranch Loan
Recreational Loan
in
Select Location
Colorado
Idaho
Montana
North Dakota
Oklahoma
South Dakota
Texas
Wyoming
Oregon
New Mexico
Washington
Other