Personalized Missouri Recreational Loans for Landowners
We Specialize in Missouri Recreational Real Estate Loans
When you speak to a member of the Hall and Hall team you will find out quickly what they are passionate about it. Should you have the opportunity to walk in their office you will see it for yourself firsthand. First and foremost each one is passionate about farm, ranch, and recreational real estate. Secondly it seems each one enjoys the outdoors in some fashion whether that is fly fishing, hiking, hunting, skiing, or spending time on their ranch property. If these things interest you and you have a passion for any of these, you should allow Hall and Hall the opportunity to finance your Missouri recreational real estate. We build a relationship with you the borrower that is more than on a professional level. You want to do business with someone that understands your way of life and has an appreciation for what you are passionate about – Missouri land.
Yes, competitive loan products are important and we have those to offer. More importantly and what you will find with Hall and Hall is that service to you the customer is of greater importance. We want the opportunity to finance your Missouri recreational real estate and allow you the opportunity to enjoy your dream a little more. Whether it's a Missiouri recreational property you are just starting to look for, or you already own it and need to obtain a lower interest rate and more competitive terms, contact one of our Missouri recreational real estate lenders today.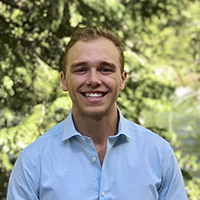 Adam Deakin
Loan Officer | Read Bio
Eaton, CO
Contact Adam
Call Adam (303) 476-8209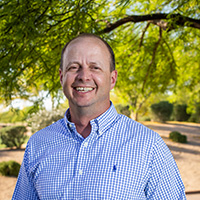 J.T. Holt
Managing Director, Loan Officer | Read Bio
Lubbock, TX
Contact J.T.
Call J.T. (806) 698-6882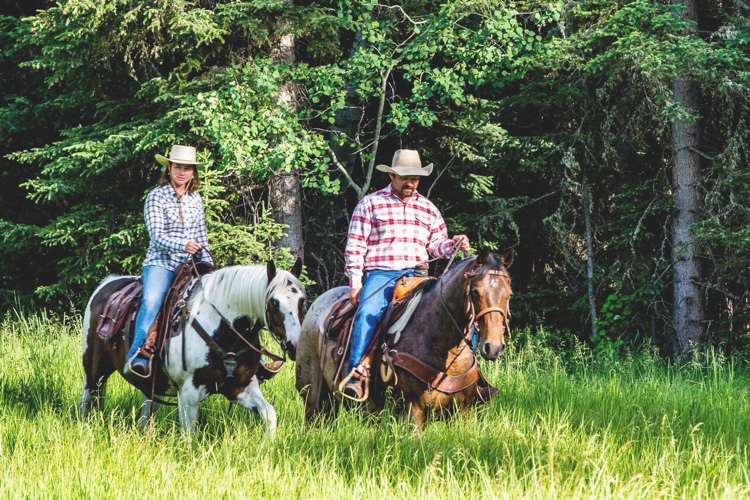 "When it was time to invest in a ranch for our family, we knew we needed to work with Hall and Hall. The expertise is unsurpassed."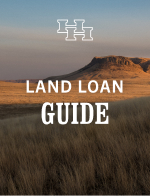 Download the Guide
Learn about innovative and ground breaking strategies from our experts.
Download Guide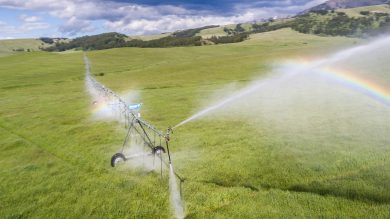 Loan Resources
At Hall and Hall, we make your financing needs our top priority. Whether you're looking for a ranch, farm, or recreational land loan, our competitive rates and equitable minimums ensure you lock in the best financial package available.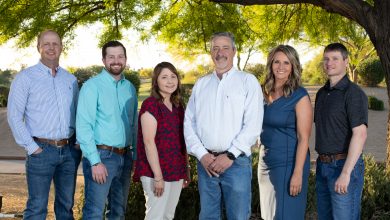 Meet our Team
The Hall and Hall team maintains an exceptional, diverse, and robust portfolio of experience. Covering each aspect of real estate lending with a keen understanding of regional markets, our team offers unparalleled proficiency to each lending situation.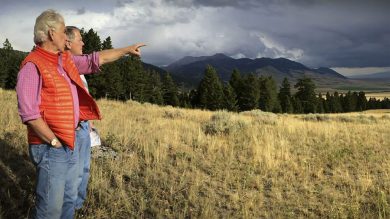 Contact Us
Whether you're a first-time buyer or looking to expand your operation, Hall and Hall will ensure your needs are met to the highest standard. Get in touch to discuss how we can help achieve your financing needs.
Explore a
Select Type
Farm Loan
Ranch Loan
Recreational Loan
in
Select Location
Arkansas
Colorado
Idaho
Kansas
Montana
New Mexico
Oklahoma
Oregon
South Dakota
Texas
Washington
Wyoming
Other