Specialized Oklahoma Farm Loans
Hall and Hall continues to offer competitive farm loan interest rates in addition to exceptional service to meet the needs of Oklahoma producers.  As an Oklahoma farm loan lender with several sources of capital we can provide you with the most competitive loan product in the marketplace today. These Oklahoma farm loans include options with and without prepayment penalties, long term fixed interest rate options, and flexible loan terms to meet your needs. Being in this business since 1946, we understand farming can be unpredictable and you need a lender that understands that mother nature can take its toll.
The low long term fixed rate options can help alleviate some of the risk in your Oklahoma farming operation. Having this fixed cost annually is much easier to prepare for rather than the unknowns of the interest rate environment of today. Hall and Hall also offers a revolving line of credit allowing you the ability to utilize your Oklahoma farm real estate equity as liquidity in your operation.
No matter what type of farming operation you have, we understand your way of life and we look forward to the opportunity to finance you and your Oklahoma farm real estate. Contact one of our Oklahoma originators today to get this process started.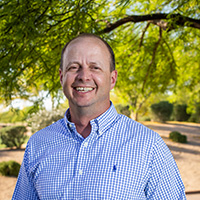 J.T. Holt
Managing Director, Loan Officer | Read Bio
Lubbock, TX
Contact J.T.
Call J.T. (806) 698-6882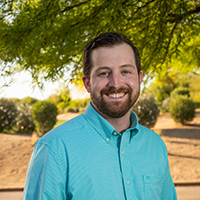 Alex Leamon
Loan Officer | Read Bio
Lubbock, TX
Contact Alex
Call Alex (940) 631-6029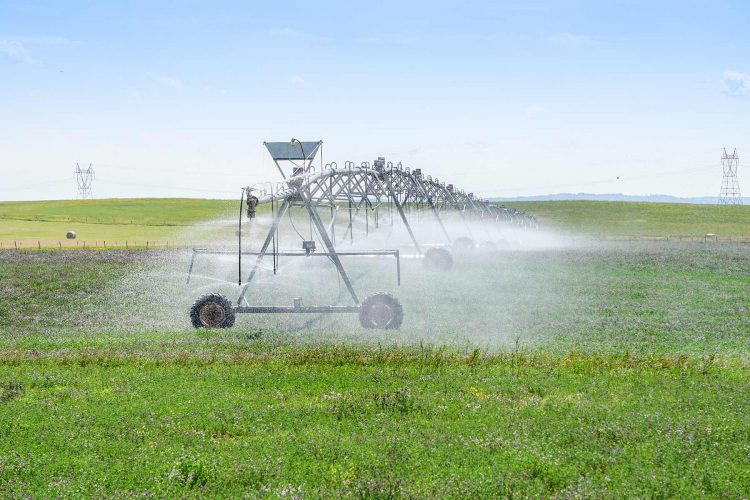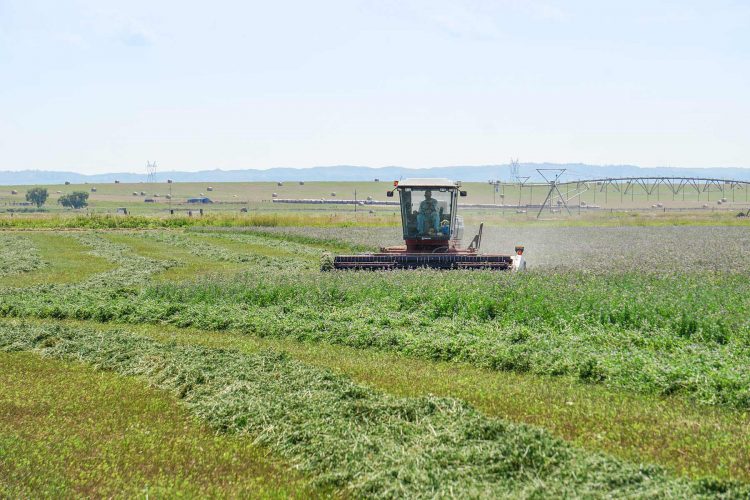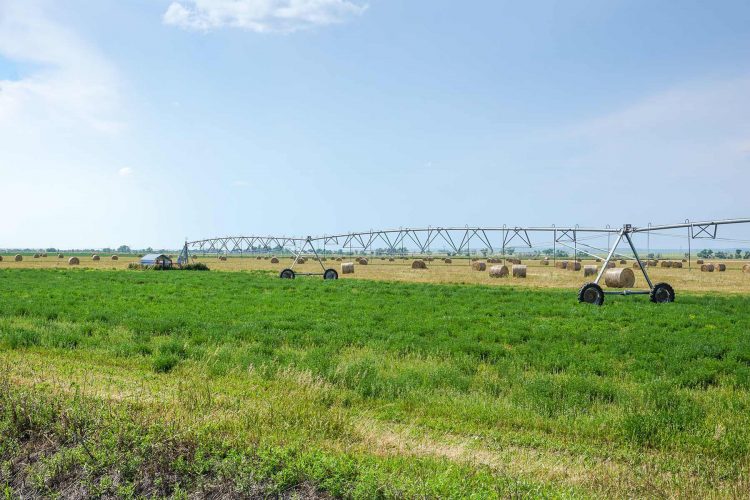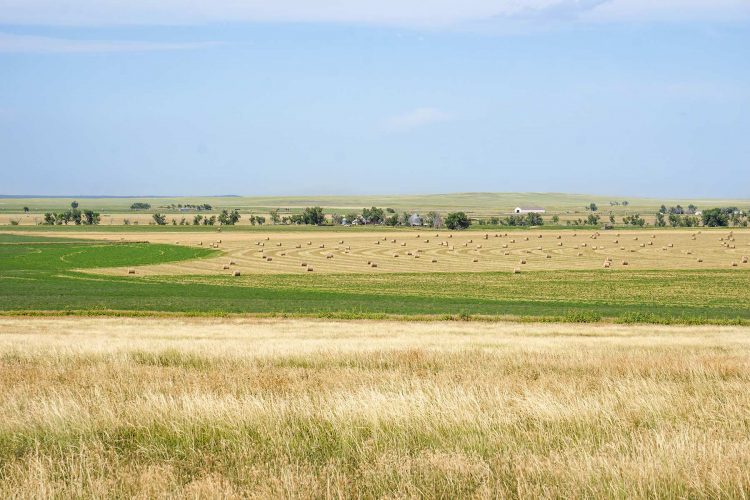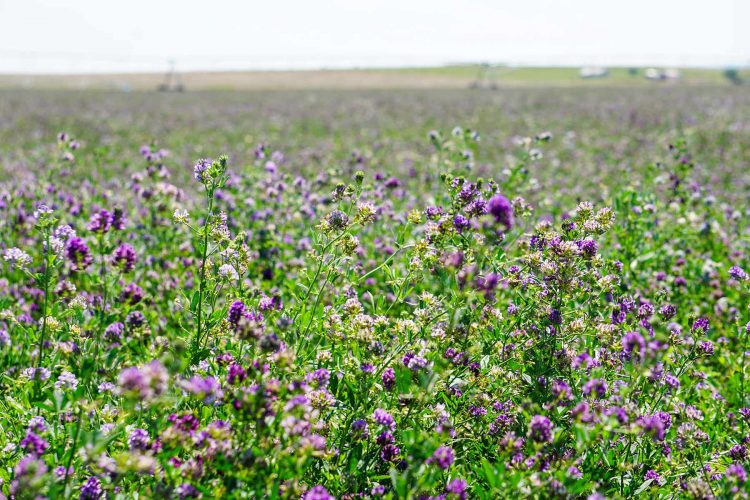 I recently bought a property in Hughes County, Oklahoma with the help of JT Holt! JT was able to give me several different options and payment structures to best fit me. JT was always there to answer my questions and keep me posted on the loan process. I can't say thank you enough for making the entire process so easy!
recently purchased 270 acres in South-Eastern Oklahoma. I have always dreamed of owning a nice ranch and Hall and Hall made the process easy. From day one JT Holt walked me through the loan process and was easy to work with. He was easy to get a hold of and answered any questions I had. I will definitely recommend JT and Hall and Hall to anyone looking for property.
I would like to thank JT and his team with Hall and Hall for making my recent land purchase pleasant and painless. I spoke to several lenders before being referred to JT and it was a go from the beginning. His competitive rates made it an easy decision on who I would use as my lender and who I will use in the future. Not only were the rates right but I also closed way ahead of schedule. Can't Say enough about the whole process. Thank You JT.
Thanks to Hall and Hall I was able to move rapidly through the lending process and achieve my dream of owning land. As a first time land owner, J.T. Holt was a great partner in the process, answering all my questions and offering valuable advice to assist me. I am very excited to enjoy the 165 acre ranch and am grateful to his professionalism during such a successful and easy closing process. I would absolutely would recommend J.T. and his team at Hall and Hall for anyone interested in owning land.
want to thank you and your team for helping me with my land loan. The process was smooth, easy and quick to say the least. I appreciate your knowledge and guidance along the way. I will highly recommend you guys in the future! Thanks again!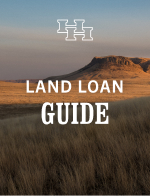 Download the Guide
Learn about innovative and ground breaking strategies from our experts.
Download Guide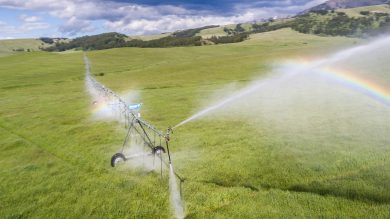 Loan Resources
At Hall and Hall, we make your financing needs our top priority. Whether you're looking for a ranch, farm, or recreational land loan, our competitive rates and equitable minimums ensure you lock in the best financial package available.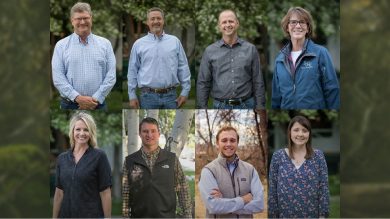 Meet our Team
The Hall and Hall team maintains an exceptional, diverse, and robust portfolio of experience. Covering each aspect of real estate lending with a keen understanding of regional markets, our team offers unparalleled proficiency to each lending situation.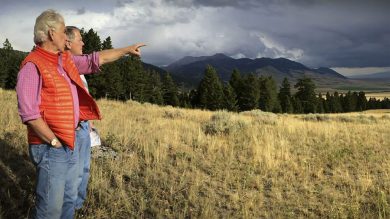 Contact Us
Whether you're a first-time buyer or looking to expand your operation, Hall and Hall will ensure your needs are met to the highest standard. Get in touch to discuss how we can help achieve your financing needs.
Explore a
Select Type
Farm Loan
Ranch Loan
Recreational Loan
in
Select Location
Arkansas
Colorado
Idaho
Kansas
Montana
New Mexico
Oklahoma
Oregon
South Dakota
Texas
Washington
Wyoming
Other