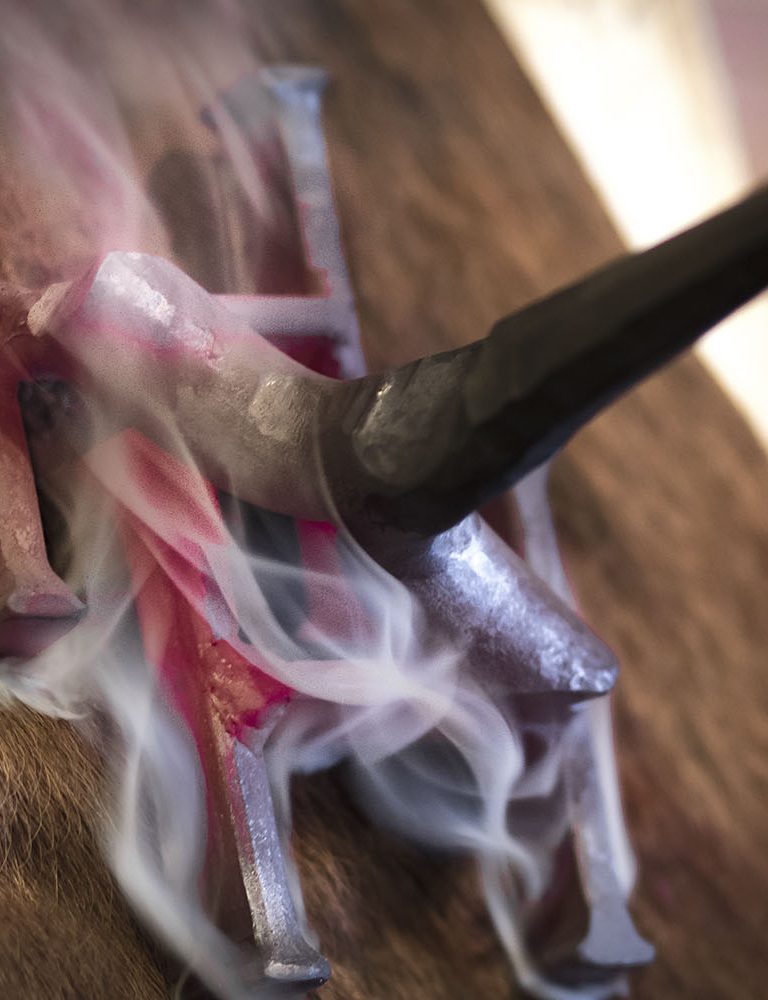 We Specialize in Texas Ranch Loans
Hall and Hall's financing of Texas ranch loans is quickly growing in the state of Texas. Well known for our strength in the ranch brokerage business, our company was founded on lending to farmers and ranchers alike. Our knowledge of the ranching way of life and the understanding of what it takes to make a ranch work is what every ranch owner needs in a lender. There is enough volatility in ranching in general and you need stability in your lender. Having been the premier ranch lender since 1946, we have been through the lean years right there with you and we share in the joy of those successful years. We value the Texas ranching way of life and we realize the importance of this to you and your family, and want to provide you with the best financing terms available today to finance your Texas ranch real estate.
Hall and Hall has numerous loan products to offer you including long term fixed rates, a revolving line of credit utilizing your real estate, and a long line of other products including rates with and without prepayment penalties. You tell us how you want to structure your Texas ranch loan and let us put it together for you. With our internal staff of appraisers we can take the delay of an appraisal out of the formula. Contact one of our credit team members and allow us to discuss the many options available to finance you and your Texas ranch!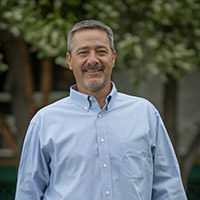 Monte Lyons
Managing Director | Read Bio
Lubbock, TX
Contact Monte
Call Monte (806) 698-6882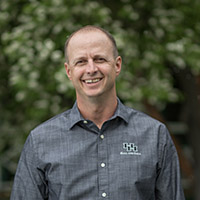 J.T. Holt
Director, Loan Officer | Read Bio
Lubbock, TX
Contact J.T.
Call J.T. (806) 698-6882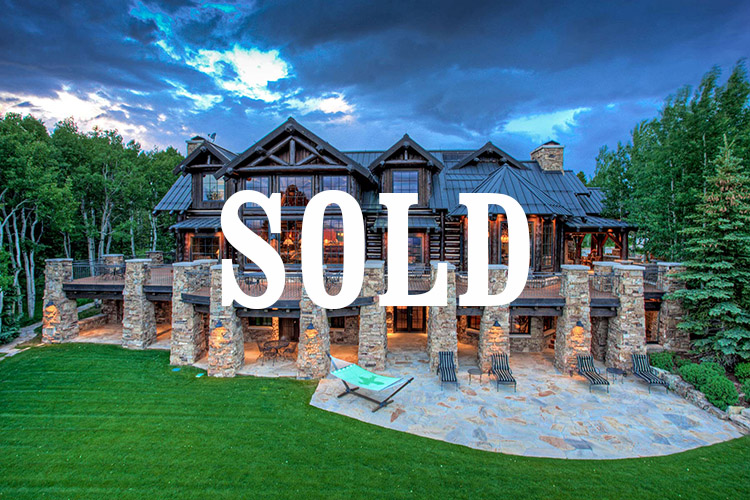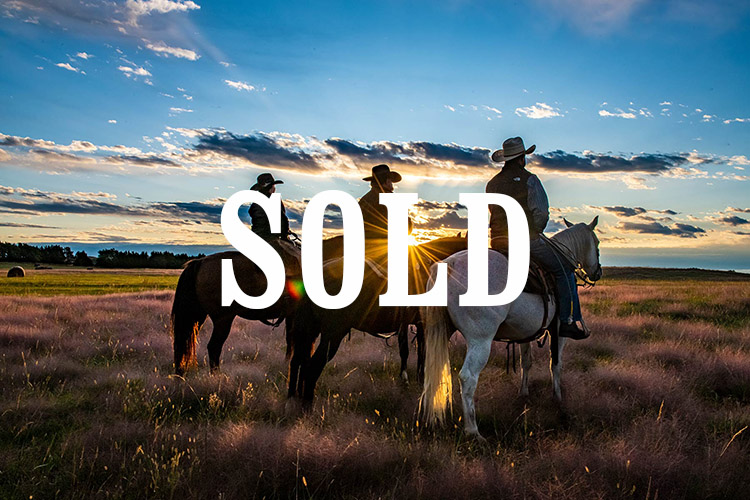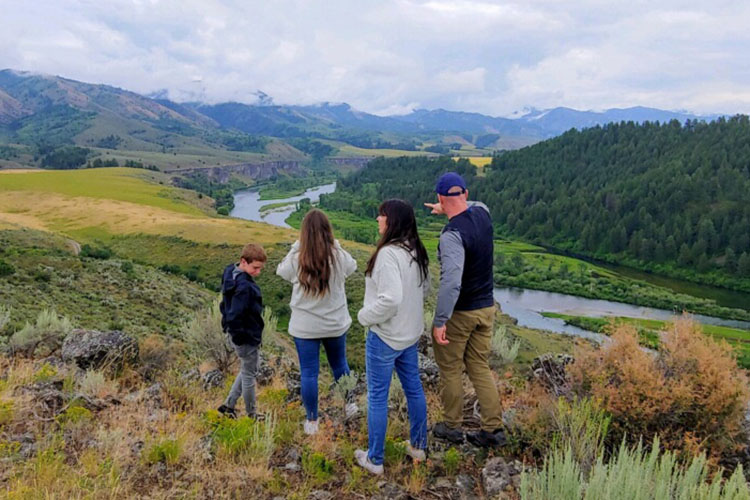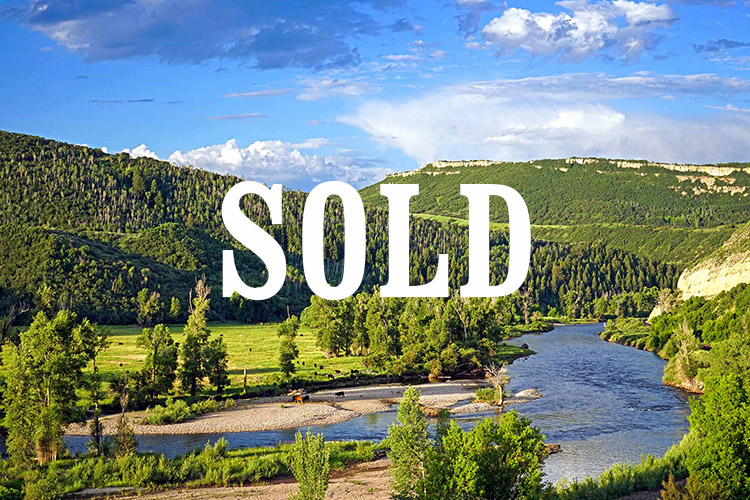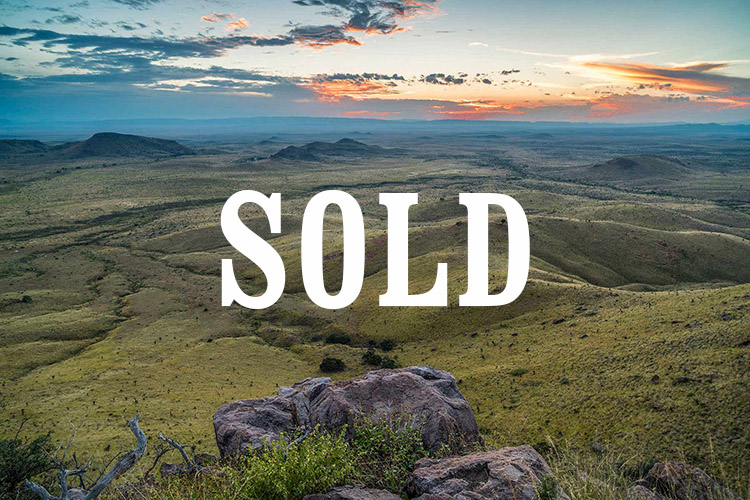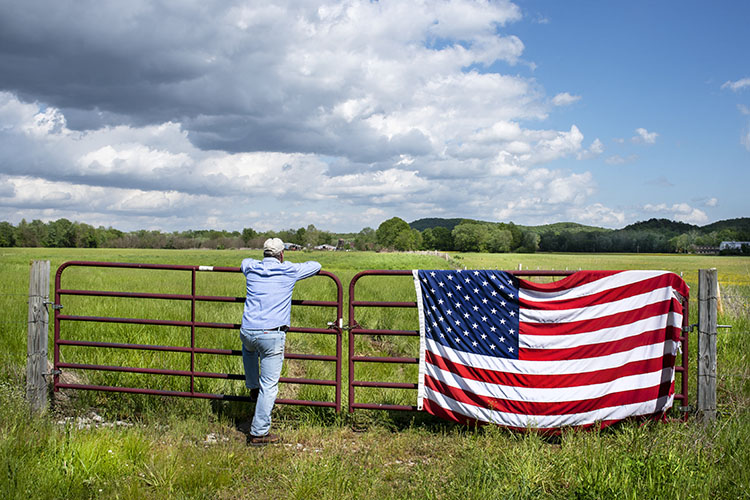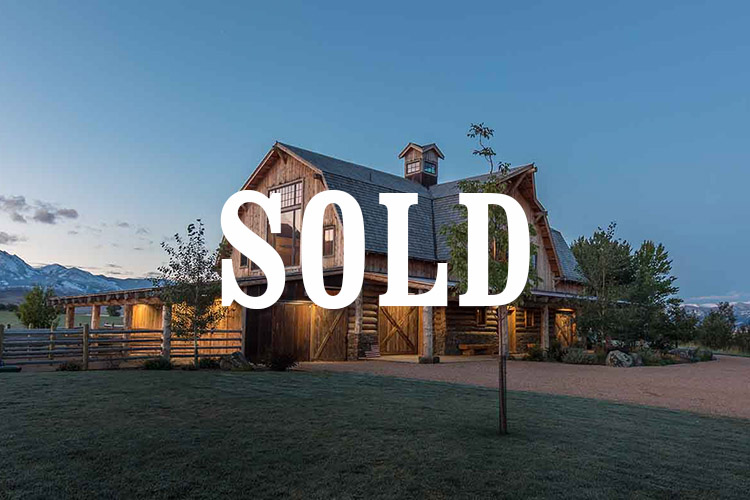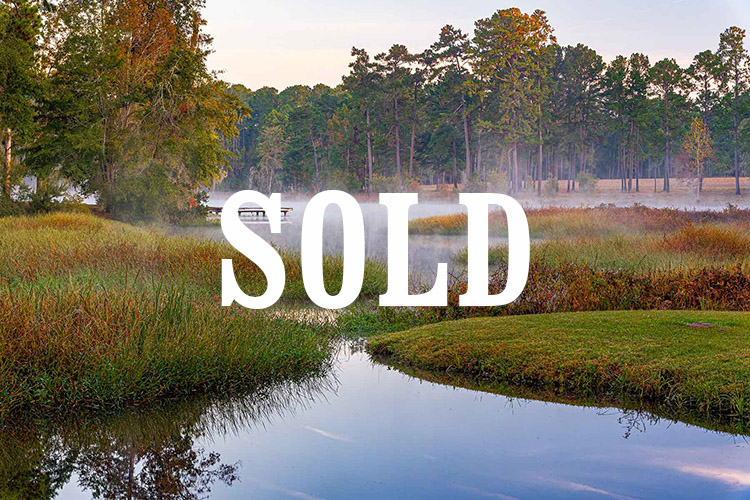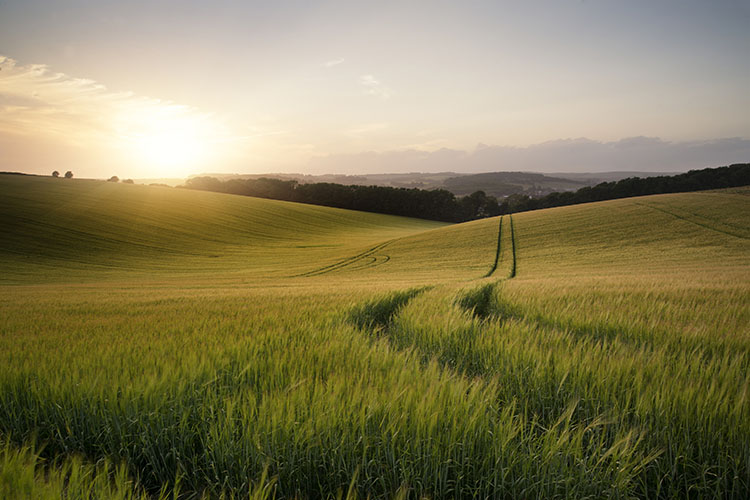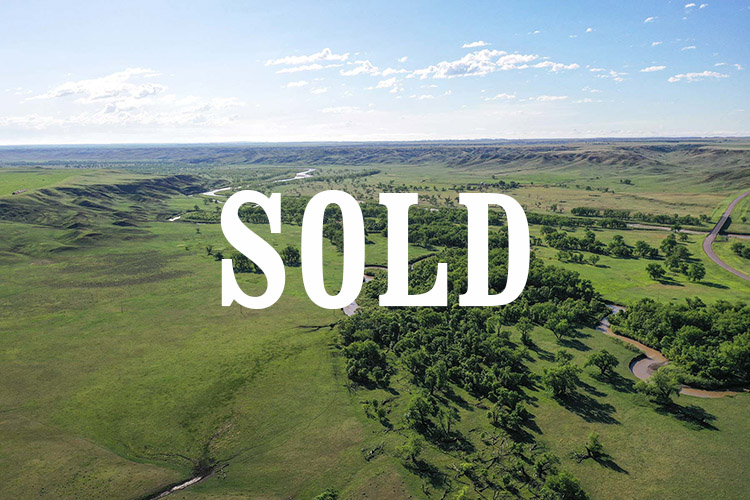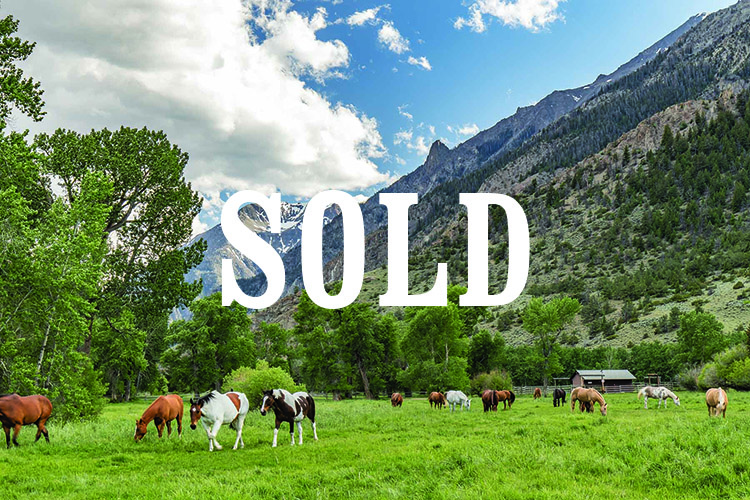 Highlighted by a stunning mountain landscape and truly exceptional improvements, 6,343± acre Elk Island Ranch is an amazing four-season recreational paradise, located only 10 minutes from a real town with jet strip.
The 9,565± acre ranch is situated along the banks of the North Loup River in the Nebraska Sandhills. It is a highly diversified and top-notch ranch with excellent improvements, abundant wildlife and excellent rangeland.
Most brokers have a strong sense of independence, so brokerages work around that, but Hall and Hall is not about the one working alone—our strength and longevity is built on the broker partnership structure
Combining Yampa River and mountainous land, this 3,745± acre ranch stands out for its big fish, big game hunting and convenient location within 20 minutes of Steamboat Springs and the regional airport.
Gearhart Ranch is 9,155± acres of productive grasslands in the Davis Mountains. Successful highland cattle operation for over 100 years. Exceptional game, stunning beauty and starry nights.
Our clients select Hall and Hall because of the agency's reputation for excellence and 74 years of building relationships
Scenic working cattle and recreational ranch located near Big Sky Resort. Recently constructed impeccable custom-designed improvements. Elk, deer, antelope and bear. Ranch is being offered turn-key inclusive of equipment and furnishings.
1,913± acres of some of the most historic and coveted plantation lands in the Red Hills. Incredible location just five miles from downtown Thomasville, Georgia surrounded by other quail plantations.
"The underlying theme you must recognize in making a land purchase is: land has become recognized as an investment-class asset"
Cattle ranch and recreational property. Grassy hillsides, pastures, irrigated pivots, hay ground and treed creek and river bottoms. Five and a half miles of Cheyenne River and 13 miles of Rapid Creek.
End-of-the-road private family retreat on the river encompassed on three sides by USFS in dramatic setting under towering craggy peaks. Thoughtfully executed, classic log improvements. Year-round access 45 miles from Cody.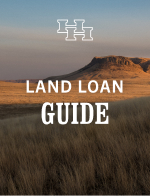 Download the Guide
Learn about innovative and ground breaking strategies from our experts.
Download Guide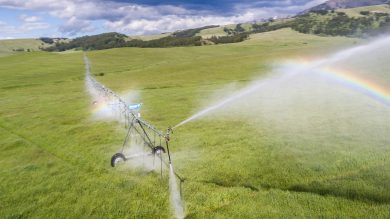 Loan Resources
At Hall and Hall, we make your financing needs our top priority. Whether you're looking for a ranch, farm, or recreational land loan, our competitive rates and equitable minimums ensure you lock in the best financial package available.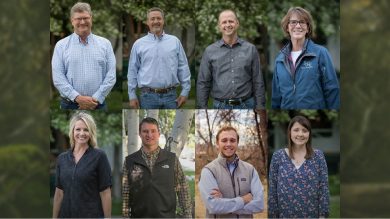 Meet our Team
The Hall and Hall team maintains an exceptional, diverse, and robust portfolio of experience. Covering each aspect of real estate lending with a keen understanding of regional markets, our team offers unparalleled proficiency to each lending situation.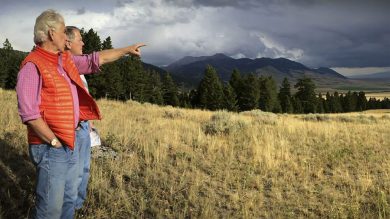 Contact Us
Whether you're a first-time buyer or looking to expand your operation, Hall and Hall will ensure your needs are met to the highest standard. Get in touch to discuss how we can help achieve your financing needs.
Explore a
Select Type
Farm Loan
Ranch Loan
Recreational Loan
in
Select Location
Colorado
Idaho
Montana
North Dakota
Oklahoma
South Dakota
Texas
Wyoming
Oregon
New Mexico
Washington
Other