For Sale
Elk Country Timberlands
$31,500,000
St. Marys, PA
9,895± Deeded Acres
Executive Summary
Located in the heart of Pennsylvania's elk country and including a top-notch trout stream reminiscent of the United Kingdom's fabled chalk streams, the Elk Country Timberlands represents a first-rate recreational property with a strong investment case backed by solid cash flow in one of the premiere hardwood growing regions of the world. The property consists of approximately 9,894 acres in five parcels, the two largest of which consist of over 7,000 acres in close proximity to each other. Various age classes of black cherry, red oak, soft and hard maple and a variety of other species provide the base timber inventory. Active management has established a solid road network and a tightly structured future harvest plan designed to maximize return on investment, while creating a mosaic of landscapes for wildlife. These combined efforts have created one of the best timberland investment opportunities on the eastern seaboard.
Save Property
Download Brochure
General Description
The region is known for rolling to mountainous forested hillsides that provide prolific coloring during the fall leaf season.  Elevations on the parcels range from lows of around 1,400 feet above sea level on the Kersey Run tract to nearly 2,400 feet above sea level on the Trout Run South parcel. Topography is typical of the Allegheny Plateau, with deep hollows running with clear streams to ridge top flats that accumulate snow in the winter, providing deep steady watering through the spring growing season.
Broker's Comments
With significant timber value alone, the residual land asset represents a bargain value recreational investment. For the return-oriented buyer, the Elk Country Timberlands offers a diversified and durable investment opportunity, along with years of quality eastern fly fishing, excellent privacy, and some the east coast's only elk hunting.
Location
Located in Elk County, Pennsylvania on the outskirts of St. Marys, this portfolio of five parcels is located within a 30-minute drive of each other. St. Marys lies in the center of Pennsylvania's elk country, one of the only areas east of the Mississippi that allows hunting of wild elk. St. Marys is easily reached from a wide variety of metropolitan areas, including:
Pittsburgh, PA: 120 miles, 2.5 hour drive time
Buffalo, NY: 125 miles, 2.5 hour drive time
Philadelphia, PA:  270 miles, 5 hour drive time
New York, NY: 300 miles, 5 hour drive time
St. Marys has a private airstrip with a 4,300-foot paved runway at around 1,900 feet above sea level that adjoins the property, providing immediate access for a new owner that likes to fly private. In DuBois, around 30 miles away, there is a 5,500-foot paved runway at 1,800 feet above sea level.
Locale
Elk Country Timberlands is located on the Allegheny Plateau in an area renowned for its hunting, fishing, farming heritage, and hardwood timber production. A mix of national forest and extensive state-managed hunting lands adds to the area's character and creates a land surface ownership reminiscent of the western U.S. A number of nearby attractions create a recreational mecca that regularly draws visitors from as far away as New York and Philadelphia. A few of the more notable nearby destinations include:
The Clarion Wild and Scenic River: rafting, fishing and wildlife
Allegheny National Forest: hiking, hunting and wildlife
The West Branch of the Susquehanna River: fishing
Sinnemahoning State Park: elk viewing and eagle's nests
The general area consists of over two million acres of mixed hardwood and conifer forest, the signature characteristic of the region. 
Acreage (Deeded & Leased)
Deeded Acres: 9,895±
Total Acres: 9,895±
* All acreages are approximations.
Additional Information
TIMBERLAND AS AN ASSET CLASS
Over the last several decades, timberland investment has become an emerging asset class contributing tangible and durable strength to a balanced portfolio. Timberland investment can be loosely defined as the acquisition and management of high-quality timberlands to produce a long-term financial return. Key features of timberland include biological appreciation, positive market dynamics, low correlation against other asset classes, and soft values such as ecosystem services, conservation potential, and other related outputs.

Timberland joins a variety of other asset classes in providing a hard-asset alternative to equities and fixed income instruments, the mainstays of investment portfolios for many years.  As a real asset, timberland holdings derive their value from their utility: wood and wood products are in wide demand and only face a rising demand curve as populations and economies grow. Further, there is exhaustive academic research that supports timberland's ability to hedge inflation, an important component of any wealth preserving portfolio. In other words, timber prices tend to rise during periods of high inflation, thus providing an excellent inflationary hedge.

Timberland returns are largely driven by biological growth, which also reduces return volatility. Simply put, trees continue to grow regardless of market conditions. Asset value can be stored on the stump with minimal cost until such a time as market conditions favor liquidation. Biological growth creates cash-flow optionality and is unique to this asset.

Positive market dynamics of timberland assets relate to a strengthening economy, population growth, and the simple fact that wood and wood products are used in almost every conceivable category of consumption. Environmental regulation and residential encroachment further narrow the supply of available high-quality timberlands and thus the two intersecting curves of dwindling supply and increased demand speak to very favorable long-term potential for a sound return on investment from timberlands.
 
Low correlation to most other major asset classes suggests that timberland investment can directly influence the overall volatility of an individual or institutional portfolio.  Finally, for those interested in socially responsible investments, timberlands also provide significant ecosystem level returns in the form of clean air, clean water, wildlife habitat, and other related goods.  As markets emerge for water, carbon and other specific quantifiable outputs, ancillary revenue streams may emerge over the long run. 

CONSERVATION EASEMENTS
Conservation easements exist on all parcels, except for Laurel Run. Generally, the easements require the owner to maintain Forest Stewardship Council certification status and updated and approved forest management and harvest plans. All hunting and fishing rights are reserved to the owner on the two Trout Run parcels, the two largest and nearly contiguous parcels that total around 7,012 acres. On the Wolf Lick and Kersey Run pieces, the public is granted access for hunting, fishing and general enjoyment.  All public access is non-motorized. Details are available on request.
Improvements
All five parcels are unimproved, except for a small picnic area that is maintained and managed by the hunting lessee on the Trout Run South parcel.

Opportunities for development of residential home sites are available at Trout Run North (40-acre development parcel), Trout Run South (40-acre development parcel) and Wolf Lick (two parcels, approximately 40 and 53 acres each, with highway frontage on each).
Taxes
Municipality                             Property Taxes                         School Taxes
City of St Marys                               $3,972                                         $3,793
Fox Township                                  $1,821                                          $3,182
Jay Township                                 $12,096                                       $18,375
Total                                               $17,889                                       $25,350
                                            Total Taxes:  $43,239
 
Recreational Considerations
Elk Country Timberlands sits dead center on the hunting, fishing and outdoor recreational paradise of western Pennsylvania. The Allegheny Plateau has long been recognized as a premiere eastern destination for hunting, including wild elk, whitetail deer, bear, turkey, and a host of lesser species. Fishing, hunting, equestrian uses and backwoods travel by four-wheel drive are the principal activities enjoyed by both visitors and residents of the area.
Elk Country Timberlands sits in the northeast portion of Pennsylvania's Elk Hunting Zone. 
Trout Run North and South: Elk Hunting Zone 2
Wolf Lick: Elk Hunting Zone 2
Laurel Run: Elk Hunting Zone 1
Kersey: Elk Hunting Zone 1
Additionally, the Trout Run tracts provide good fishing for eastern brook trout with the Trout Run South providing many miles of private frontage on a significant Pennsylvania trout stream. 
The hunting seasons in Pennsylvania run nearly year-round with few times in which there is no hunting available. Spring gobbler season begins in April, while deer hunting extends well into December. In the few in between months, a variety of lesser species may be hunted to keep the outdoor adventures going. A detailed list of species and seasons can be found on line at the following URL:
http://www.pgc.pa.gov/HuntTrap/Law/Pages/SeasonsandBagLimits.aspx
General Operations
TIMBER AND LAND MANAGEMENT
The current owner has managed the property for a sustained yield of premium hardwood.  The property is certified to the Forest Stewardship Council (FSC) principles and criteria that protect forest attributes such as water quality, biodiversity, wildlife habitat, and species at risk. It is backed by strong global acceptance in the marketplace and certifies that logs are derived from legal and responsible sources. The standard includes chain-of-custody verification. Certification is especially important at a time when there is growing demand for green building and responsible paper purchasing, thus creating added value to the Elk Country Timberlands. FSC certification provides prima facie evidence of the ultra-high standards that are applied to the ongoing management of these exceptional properties. 

Management is focused on balancing timber production with a few other high-level outputs, notably ecosystem services in the form of clean air and water. For example, special attention has been applied to reduction of sediment loads to protect and enhance the brook trout fishery on the Trout Run parcels. Extensive road improvements have also included refurbishment of old and degraded roads and the existing road network on all parcels greatly facilitates a full range of management and recreational activities. 

In terms of actual timber stocking levels, dominant commercially valuable species and their approximate volume are estimated in the table below.* 

Species                              Approximate Sawtimber Volume (MBF-D)                                 Percent of Volume
Red Oak                                                  15,823                                                                                30%
Soft Maple                                                 9,717                                                                                19%
Black Cherry                                              7,480                                                                                14%
Hard Maple                                                3,541                                                                                  7%
Hemlock                                                     3,021                                                                                  6%
White Ash                                                  2,849                                                                                   5%
Other Hardwood                                        9,226                                                                                 18%
Other Softwood                                            281                                                                                   1%
Softwood Pulpwood (Tons)                     19,828    
Hardwood Pulpwood (Tons)                  148,949    
Total (MBF-D)      51,938        

* Volume estimates from 2017

Cash flows from timber harvest could be meaningful, depending upon the new owners financial objectives.  Also, hunting leases generate steady, ancillary income, if so desired. Additional details are available upon request. 
The sustained and thoughtful management of this property, together with the FSC certification, creates an ideal opportunity for a new owner to step into a legacy-grade timber investment enterprise.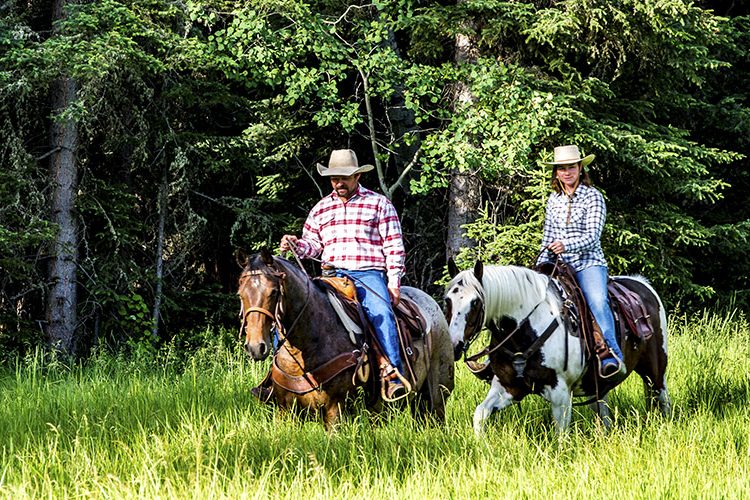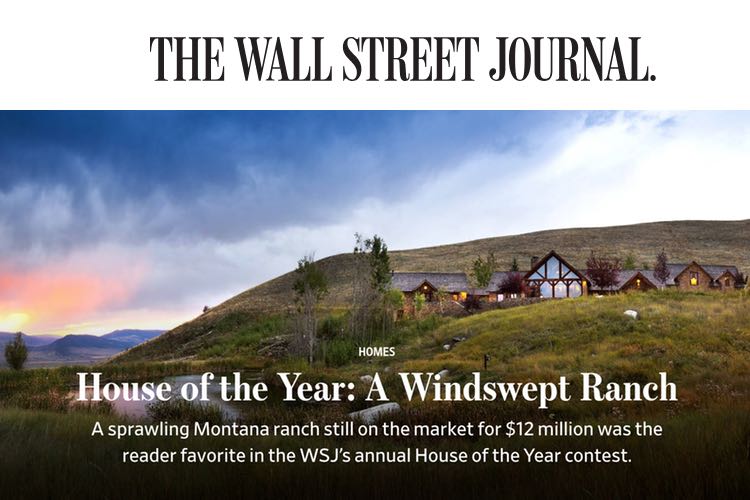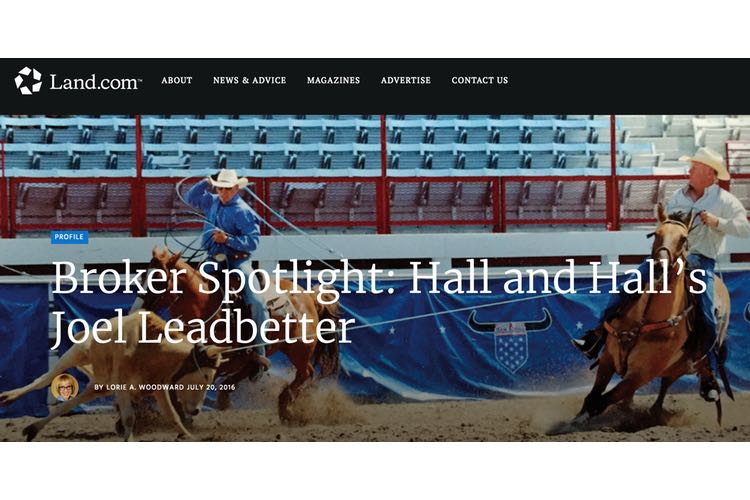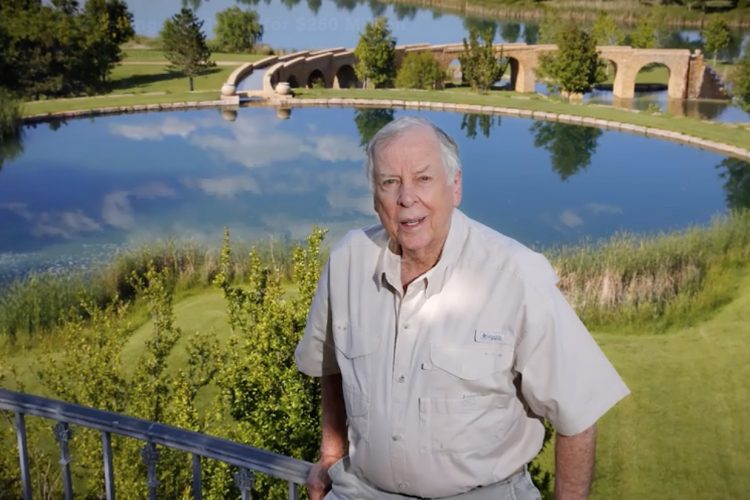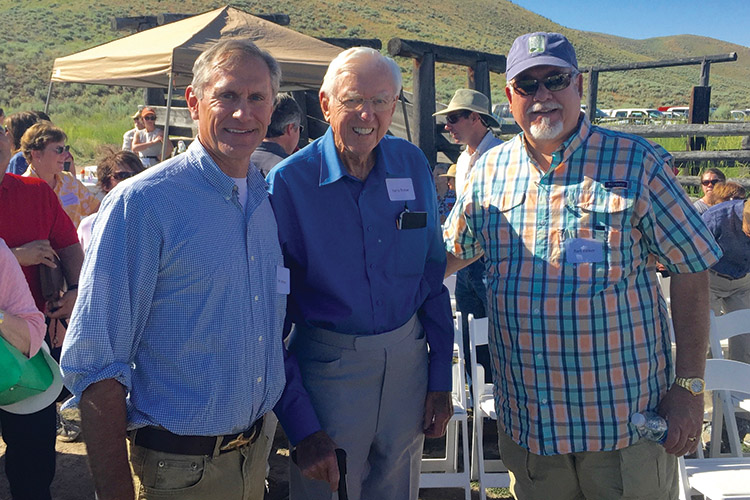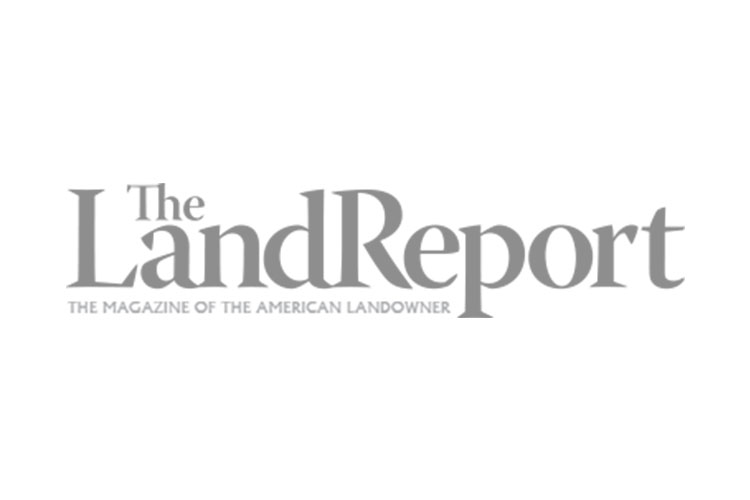 "When it was time to invest in a ranch for our family, we knew we needed to work with Hall and Hall. The expertise is unsurpassed."
In 1988, Joel Leadbetter became a partner at Hall and Hall where he has been instrumental in completing complicated, high-profile deals such as the recent sale of Texas' historic 512,000-acre Waggoner Ranch.
"The professionalism, preparation, and overall positive demeanor exhibited… were truly impressive… I have never before worked with a more dedicated, knowledgeable, and level-headed sales professional."
America's Best Brokerages