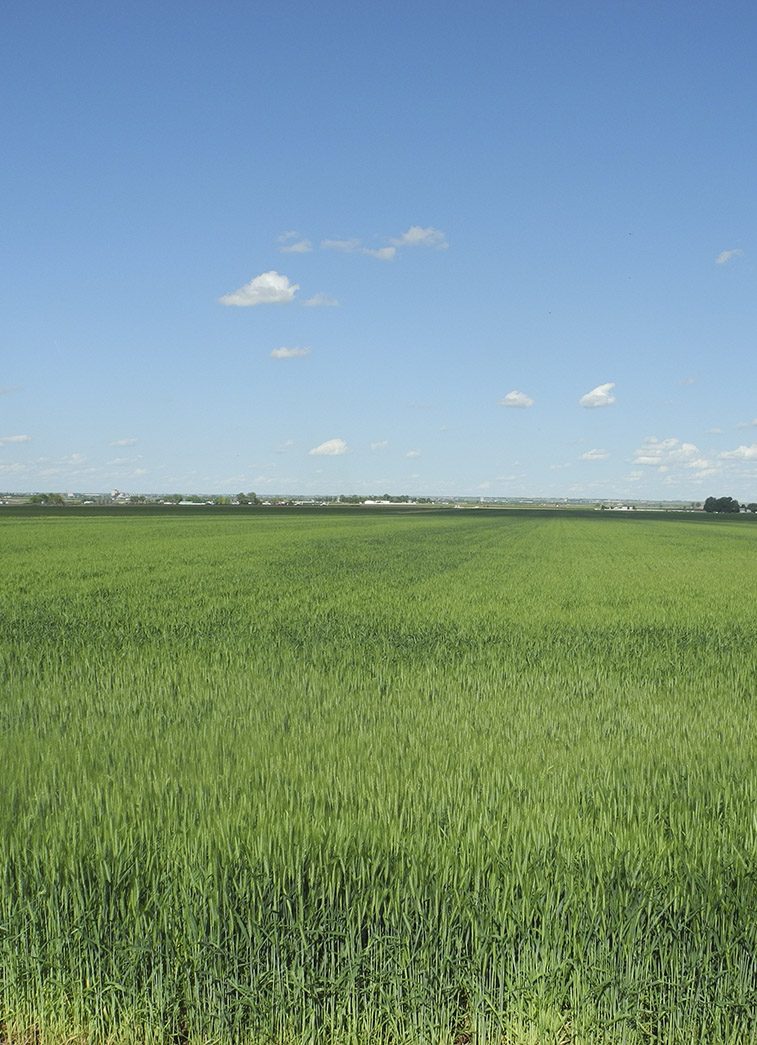 Delivering Time-Sensitive Liquidity
Ranches and farms have become recognized as a legitimate investment class asset. Since virtually every investment class asset, from stocks and bonds to rare art and collectibles, is traded in an auction market, Hall and Hall saw an opportunity to extend our hallmark real estate services and to support our clients with a service for land auctions that would deliver time-sensitive liquidity.
Since launching Hall and Hall Auctions in 2010, we have become a leader in investment quality rural real estate auctions and have produced hundreds of millions of dollars in closed transactions. Our all-encompassing and professional approach to auction management and our full attention to detail creates a top-shelf sales event atmosphere, and buyers and sellers alike know our auctions will be conducted with the highest level of integrity and transparency.
Ranch and farm auctions are truly the most effective way to discover the market and create an air of competition to garner the highest value the market will bear. It provides time-sensitive liquidity through an aggressive marketing program, which is an advantage not only to sellers who desire to cash out, but also to buyers who desire to cash in at fair market value.
Our Unique Approach and
Capabilities Deliver Exceptional Results
Guaranteed sale date with shortened marketing period
Simultaneous action-driven buyer competition
Sales event atmosphere and excitement
24 Real Estate brokers and agents working on your behalf
Custom-crafted web page and award winning brochures highlighting your property's unique features
Access to the industry's largest database of qualified land buyers
World-class marketing engine from the industry's #1 land broker
Local, regional, national and international exposure