Welcome to our "Behind the Broker" series, where we introduce key Hall and Hall employees who are integral to our organization and love sharing their knowledge of land and real estate. We're sharing fun facts about our brokers and team members in our nineteen offices across the Rockies, Plains, Southeast, and Texas. Our team consists of 24 brokers and agents working together as partners to serve our clients. Let's get to know Jeff Buerger, a broker and real estate partner based out of Denver, Colorado.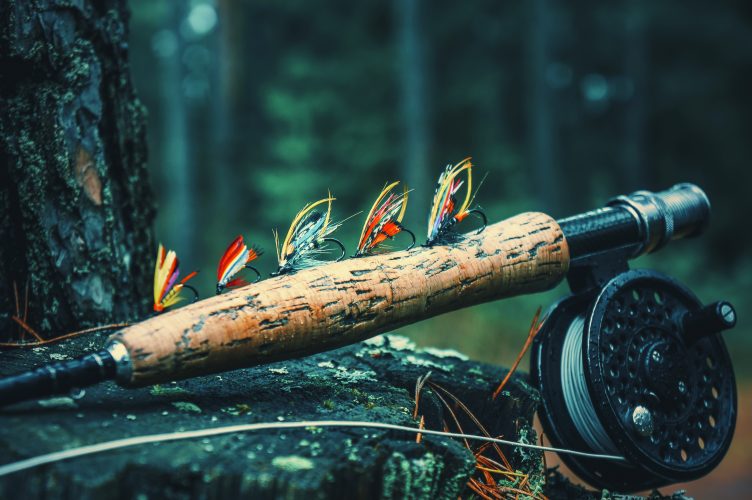 3 things you need to know about Jeff Buerger who is a broker located in our Denver, Colorado office.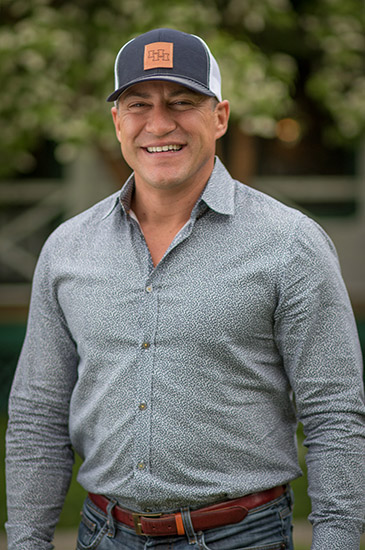 1) Jeff considers himself a "hybrid" ranch broker, with genuine on-the-ground knowledge of traditional working ranches as well as various recreational amenities associated with them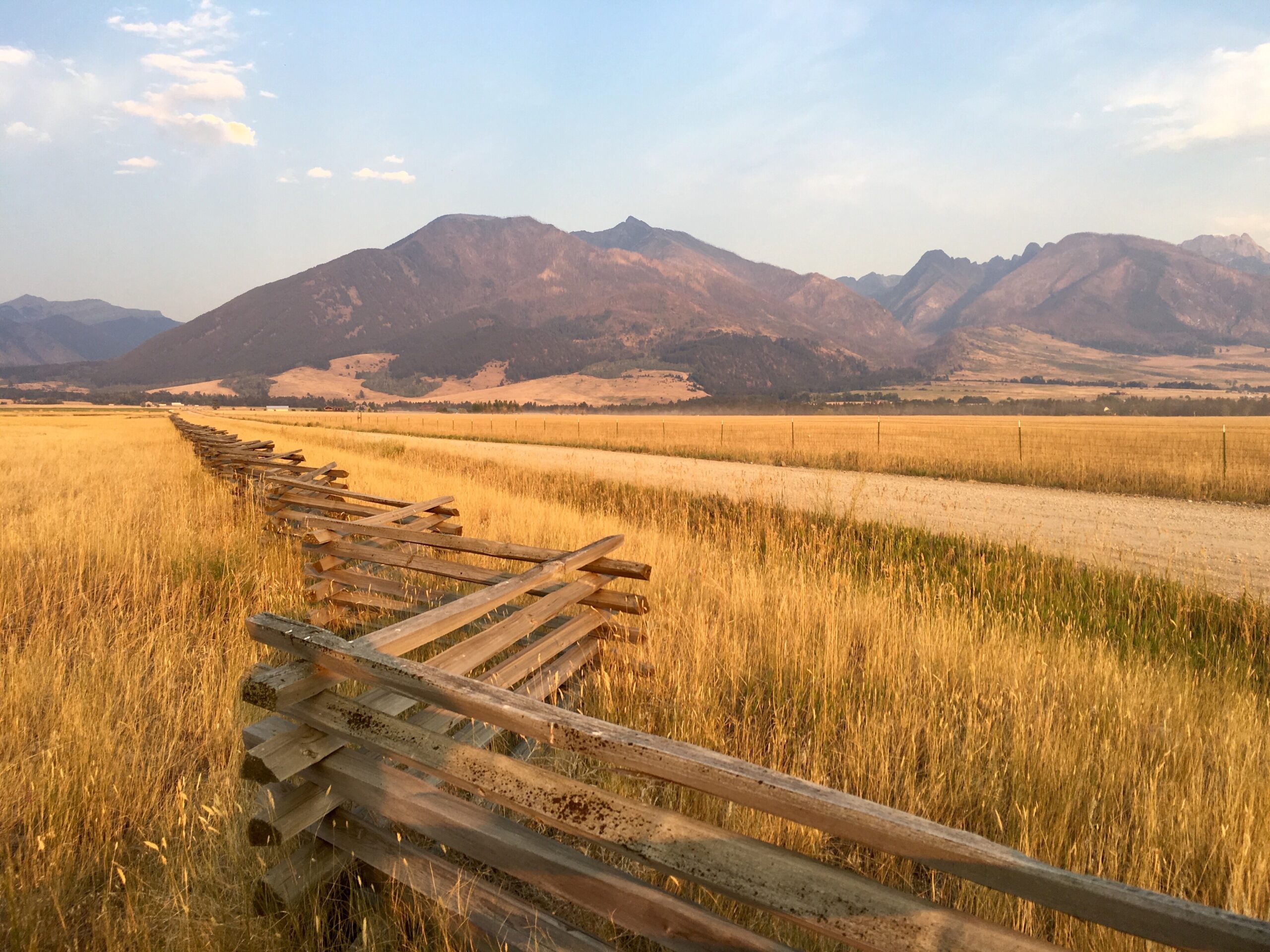 2) He is licensed in Colorado, New Mexico, Utah, Wyoming, and Georgia and joined Hall and Hall in 2003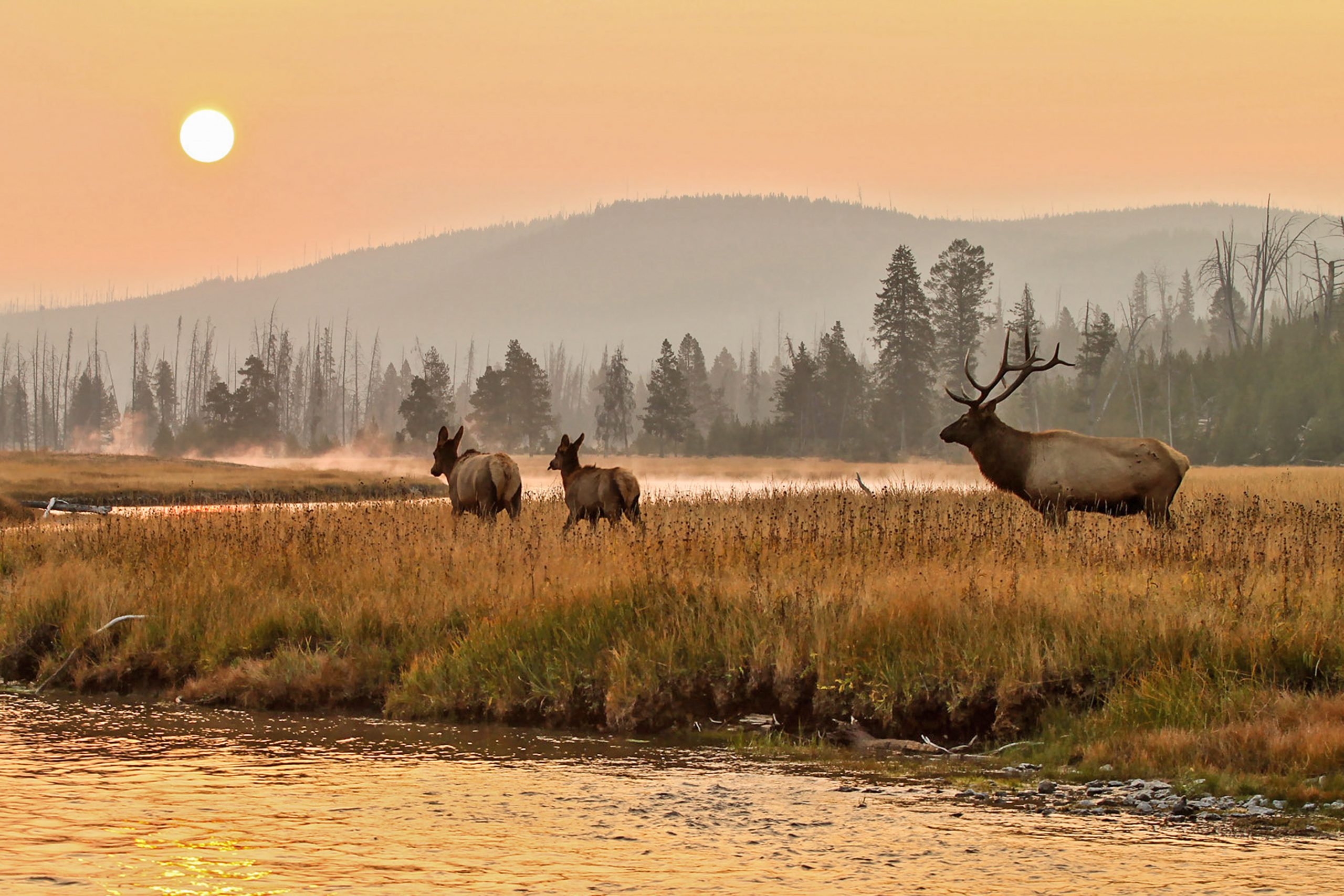 3) Jeff is an avid fly-fisherman, big game, and upland bird hunter

Q&A with Jeff Buerger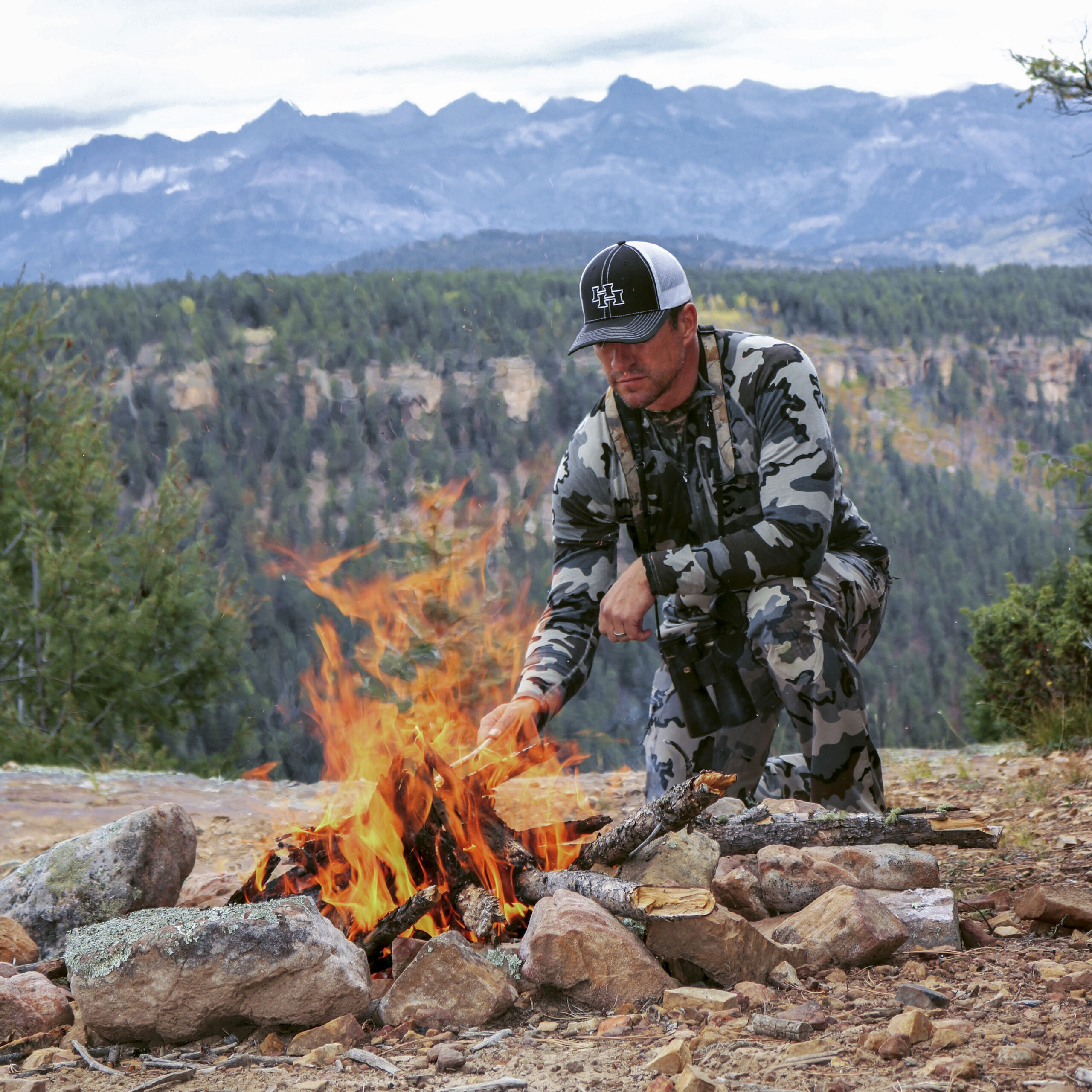 What made you want to become a ranch broker? It's in my blood. Being raised on a ranch changed my life. A ranch life teaches, it always teaches – critical thinking skills, how to maximize limited resources, being observant of your surroundings, how to develop a work ethic, stewardship, respect, mental toughness, overcoming adversity, family values, appreciation for wildlife, and good old fashioned hard work.  I now have an opportunity to apply those lessons and learn from people who have literally changed the world, the best, the brightest, incredibly intelligent people. At the end of the day, I am in the "people" business.
Tips for teaching kids to love the outdoors? Being a father of two boys and soon to be a little girl, I can't think of a better way to raise children and strengthen family than on a ranch or spending ample time on one. My grandmother taught me how to fly fish – with a metronome and she taught me the rhythm and artistry of fly fishing, as an example. Ranch life is hard work, so it is equally important to make it fun! There is no greater freedom, today, than the endless opportunities a ranch provides.
What is your favorite area of Colorado? This is my secret!
Go-to activity after a long day of work? Relaxing on the back porch with my family!
Is now a good time to sell my ranch if I'm ready to move on? In 27 years of specializing in the high end ranch real estate market; I've never seen a stronger market. It has been unprecedented conditions largely due to an emerging profile of buyers that haven't considered investing in a land asset class that we specialize in. So yes, I think it is a great time to sell. One of my mentors always said; "land is the one thing that cannot be reproduced, there will never be an oversupply and if the ranch possesses the right physical characteristics, it has proven over time to be an incredible long-term investment. I have come to learn that any given ranch's value is directly tethered to its inability to be replicated and its value is also tethered to its rarity.