Stories
Hall and Hall Auctions Deliver Again
Aug 23, 2023 | Hall and Hall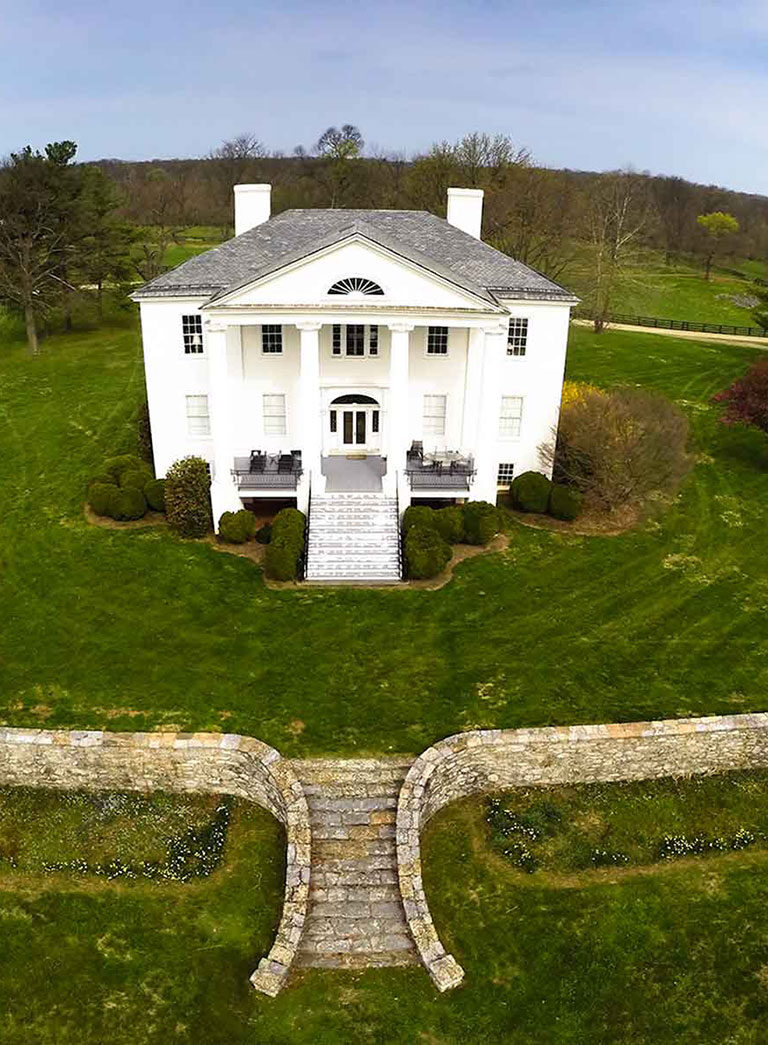 Hall and Hall brings home a Fourth NAA Marketing Campaign of the Year award.
Congratulations to the Hall and Hall Auctions team for receiving their fourth Auction Marketing Campaign of the Year Award from the National Auction Association! They are a four-time winner of this prestigious honor, this time recognized for their efforts on the Clifton Farm auction.
About the NAA:
Founded in 1949, NAA is the world's largest professional association dedicated to auction professionals. Headquartered in Overland Park, Kansas, the NAA represents the interests of thousands of auction professionals in the U.S., Canada, and across the world.
The NAA is a membership-based organization and represents a range of auction professionals who service a variety of industries. The association is dedicated to providing its members with educational programming and resources to help them advance themselves and, in turn, the industry. Members of the NAA abide by a strict Code of Ethics and are connected with an extensive network of auction professionals.