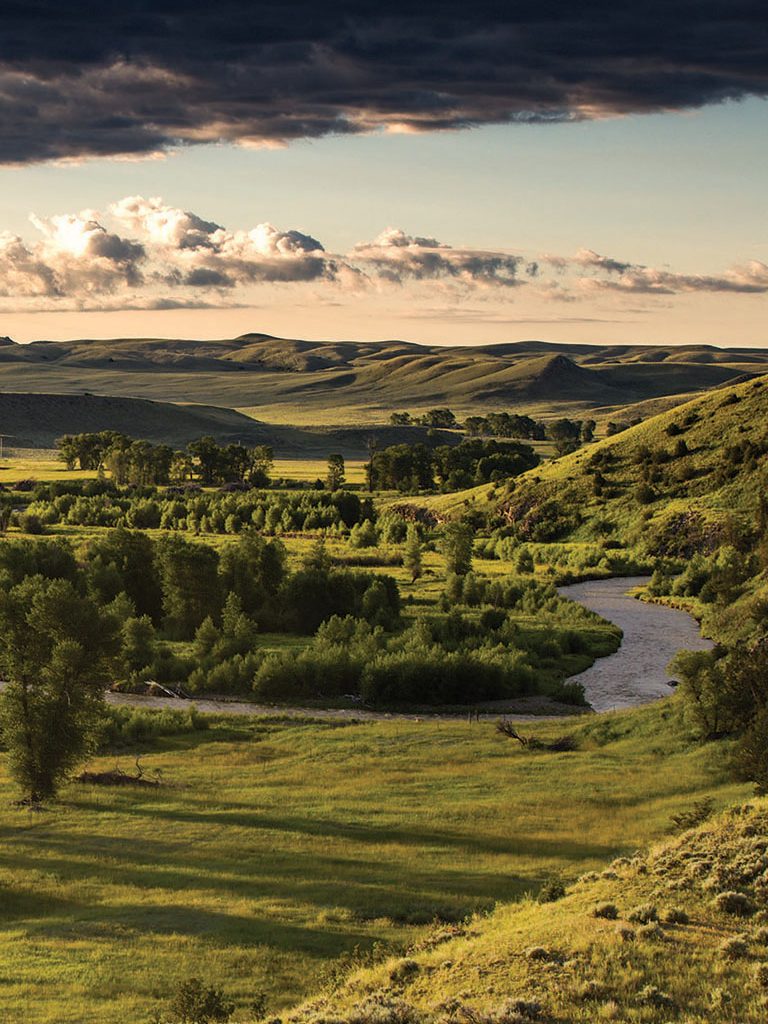 Today's Featured Hawaii Ranches & Properties
Our Hawaii ranches for sale offer unparalleled beauty, plentiful populations of gaming species, and unique homesteads. As one of the country's top ag-producing states, our properties offer viable land for agriculture and grazing use. Hawaii is diverse in topography with flat lands, unique mountain ranges, lush oak woodlands, picturesque canyons, and clean sandy beaches. Our Hawaii ranches for sale are updated daily.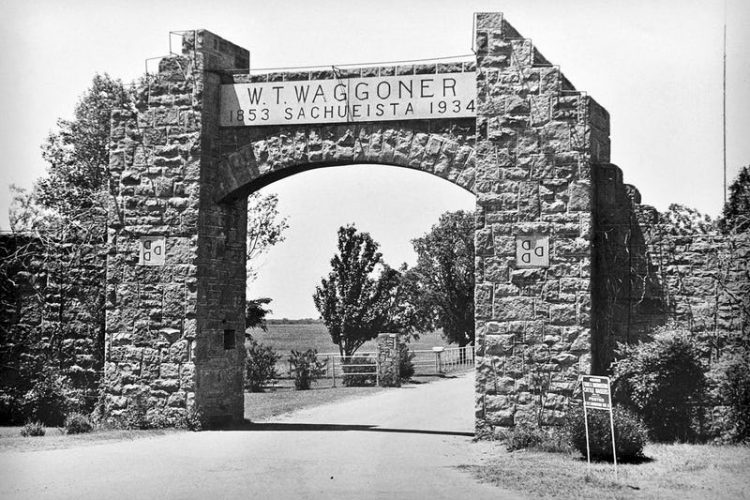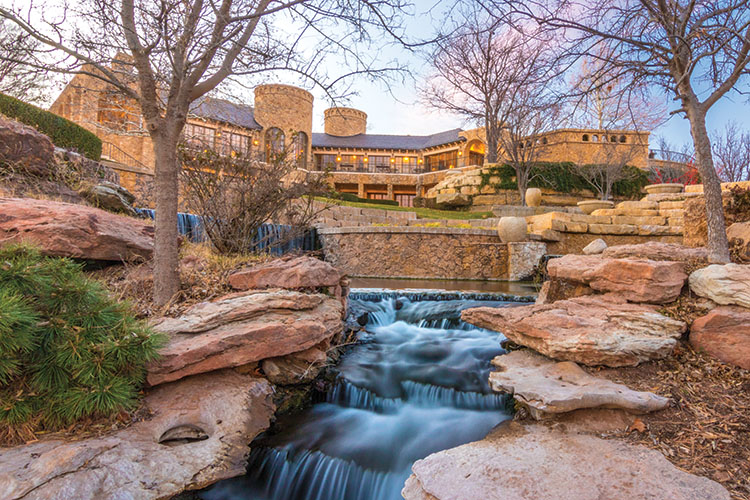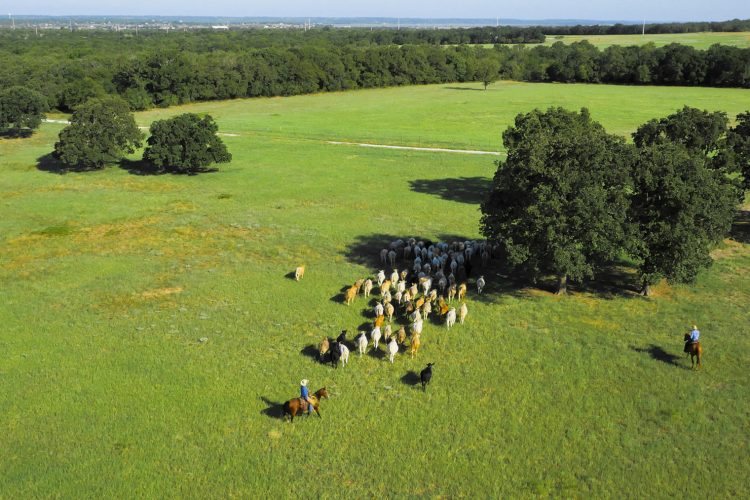 A "Dream Team" made the sale of Texas' fabled W.T. Waggoner Ranch a reality, with Joel Leadbetter of Hall and Hall representing Stan Kroenke.
Oil tycoon T. Boone Pickens puts his beloved Texas panhandle ranch on the market and it's listed for a massive $250 million.
"There is no other brokerage in the ranch real estate world of this size and scale…everyone on the Hall and Hall team operates at a very high level"