The year was 1946—a time when our soldiers were returning home from war. The United Nations held its first general session. The movie "It's a Wonderful Life," had just been released. And Roy Rogers was riding tall in the saddle and in the hearts of people across the country.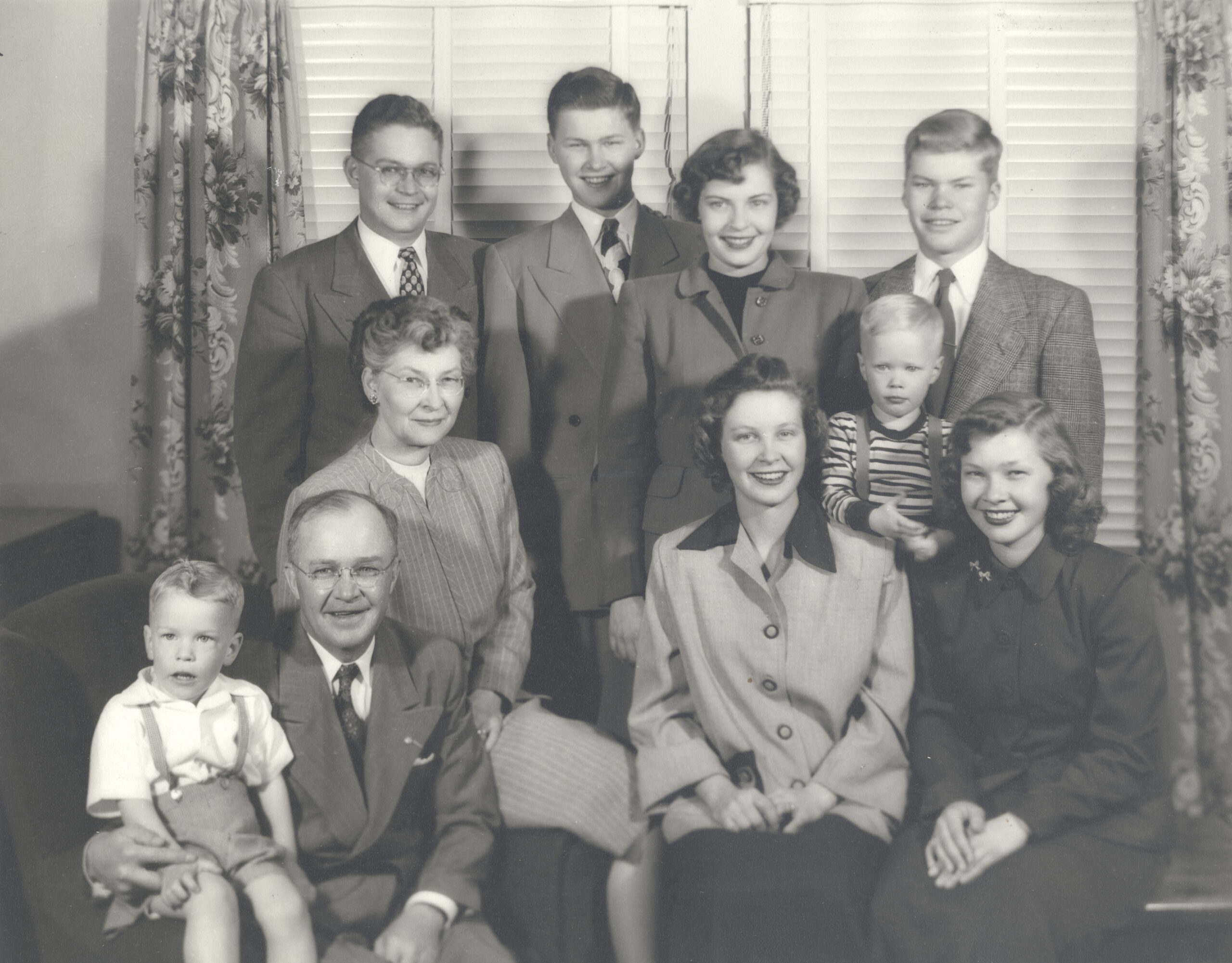 This was also a time for new adventures– and new business opportunities. Henry Hall and his son, Warren, founded Hall and Hall Mortgage Company as the exclusive correspondent for the Connecticut Mutual Life Insurance Company, a major lender to the agricultural community. Traversing the vast landscape of the West and carrying his bedroll, a forty-five pistol, and a stack of loan applications on the seat beside him, Henry developed close business and personal relationships with the hard-working ranchers and farmers he met along the way.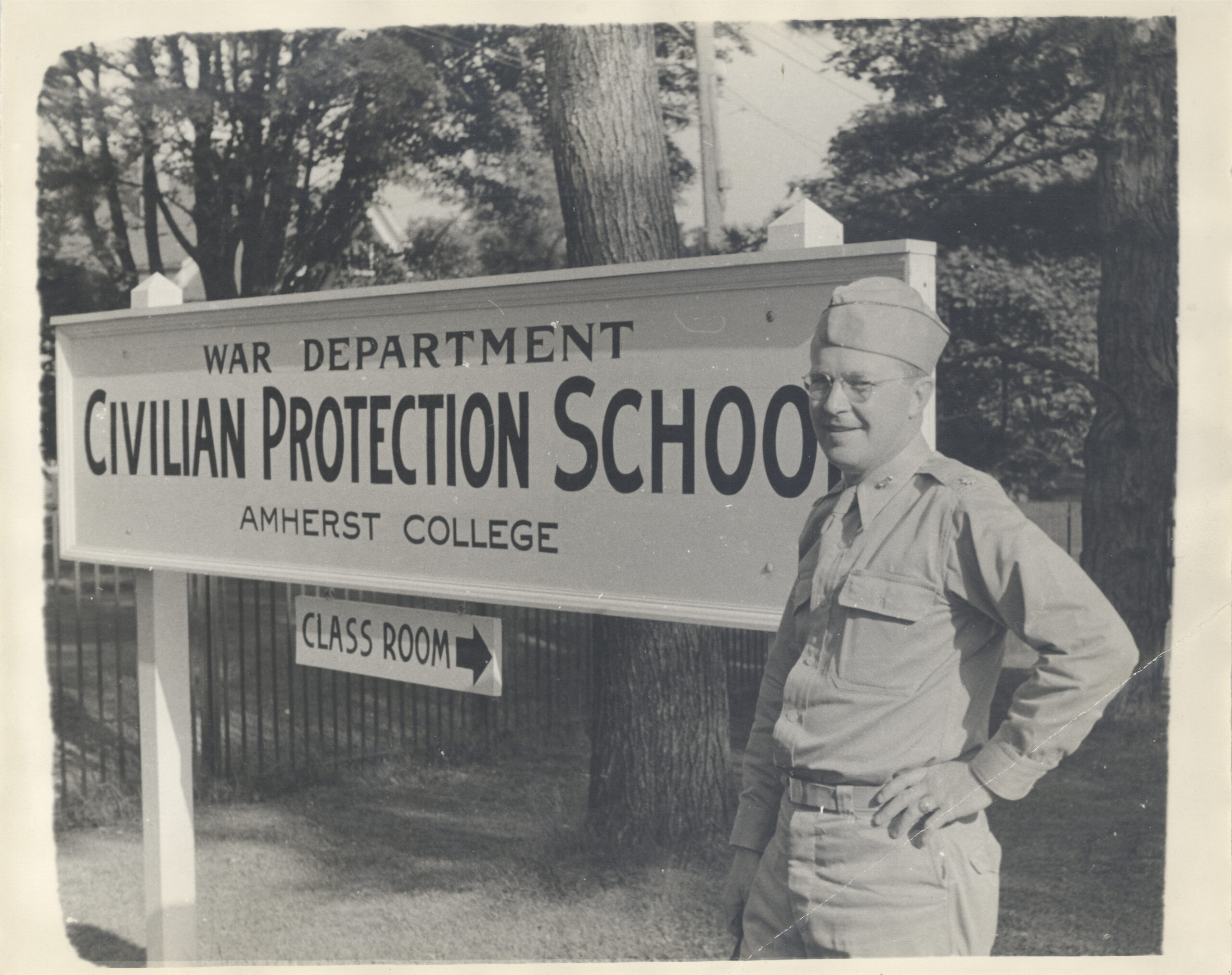 Early friendships were built on trust, good advice, and being there to lend a helping hand. And the basic principles of integrity, fairness, and hard work were woven into the fabric of everything we do.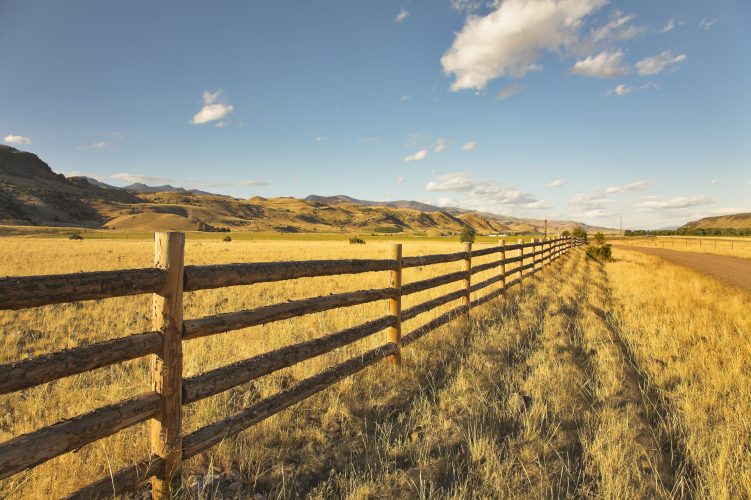 Below is a letter that Henry C. Hall wrote to reflect on his 75th birthday.