Stories
How a South Dakota cowboy turned a Powerball win into a thriving agribusiness
A South Dakota cowboy put Powerball winnings into building his 47,000 acre dream ranch.
Sep 25, 2023 | Hall and Hall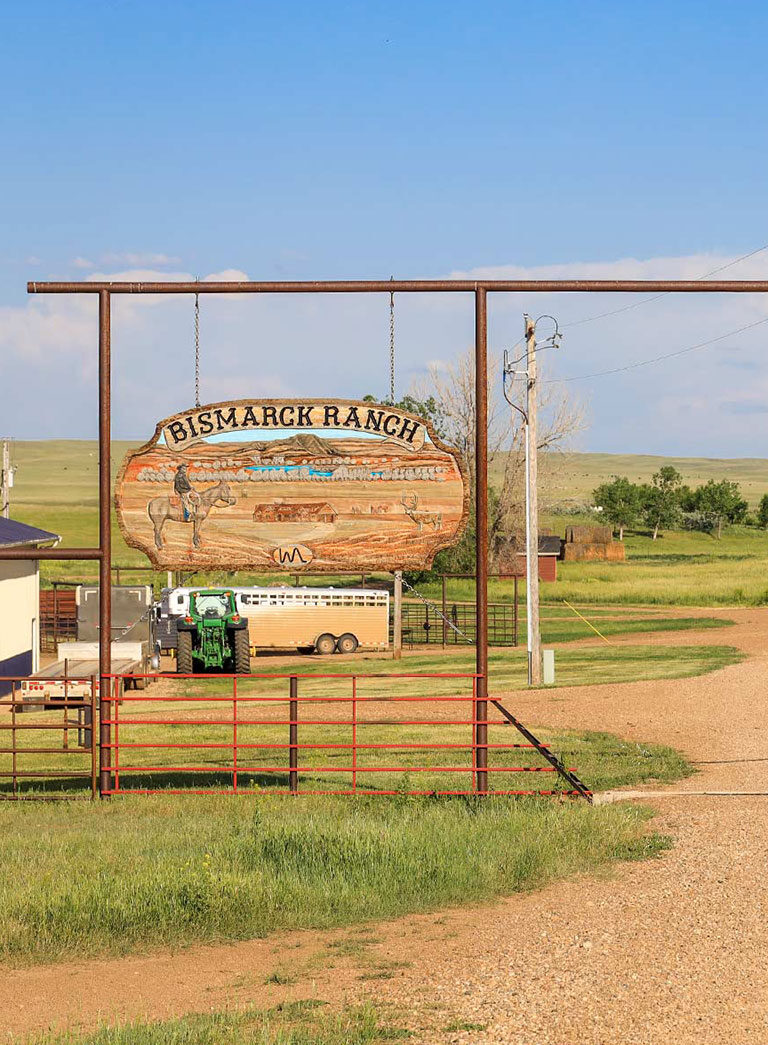 After the shock of winning a multimillion-dollar Powerball jackpot wears off, one of the first things these lucky folks typically do is quit their job — no two-weeks notice needed. However, South Dakota cowboy Neal Wanless did the exact opposite. After winning a $232 million Powerball jackpot in 2009, the 23-year-old bought the Bismarck Trail Ranch about 50 miles north of Rapid City outside the small town of Vale and quickly got to work building a well-rounded and lucrative cattle and farming operation.
The ranching and ag industry in South Dakota is thriving. "It's a booming market and an extremely ag-friendly state," says (Robb) Nelson.
The fact that Nelson was a rancher and also a broker with Hall and Hall made him a good fit to manage the sale. However, the clincher was that his great-great-grandfather, Andrew Rosander, founded the town of Vale as one of the first homesteaders in 1883. Along with ranching and farming, Rosander ran the post office and general store. "As part of a fifth-generation South Dakota ranching family, I was very familiar with the territory," Nelson says.
Read more of this winning article by Successful Farming Staff and by Corinne Gaffner Garcia.