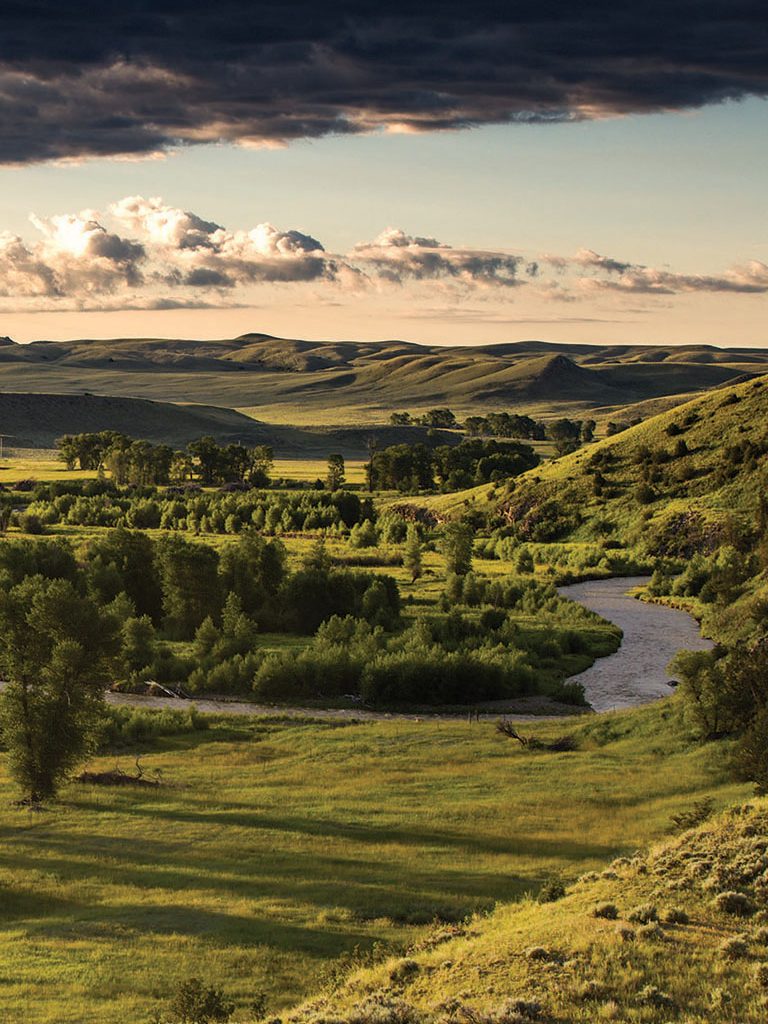 Today's Featured Kentucky Ranches & Properties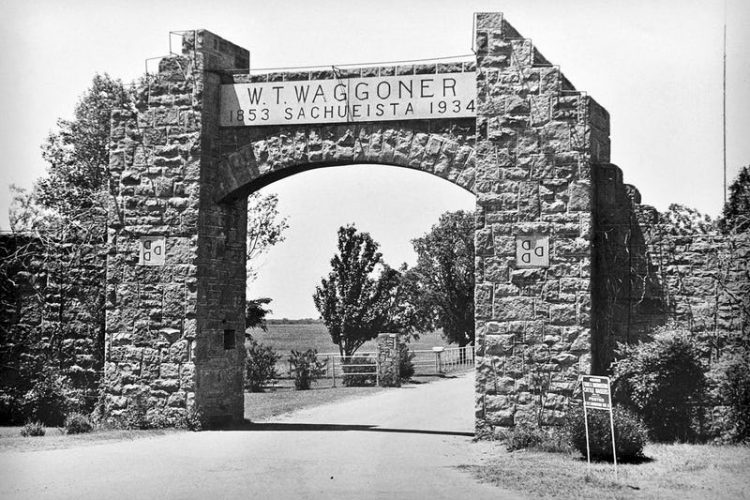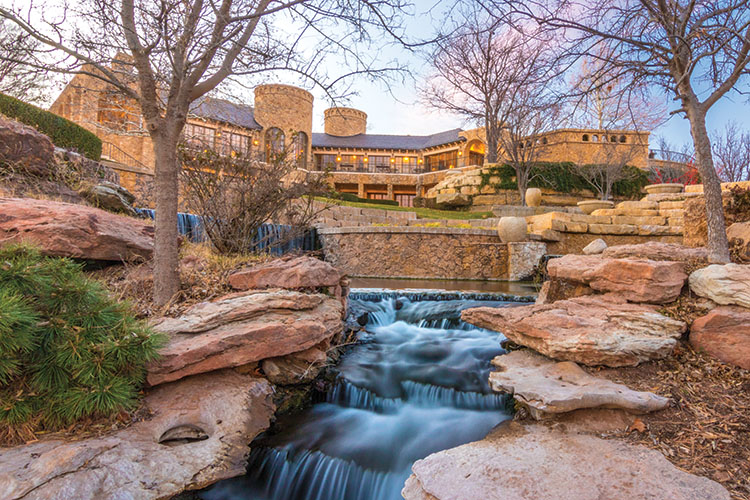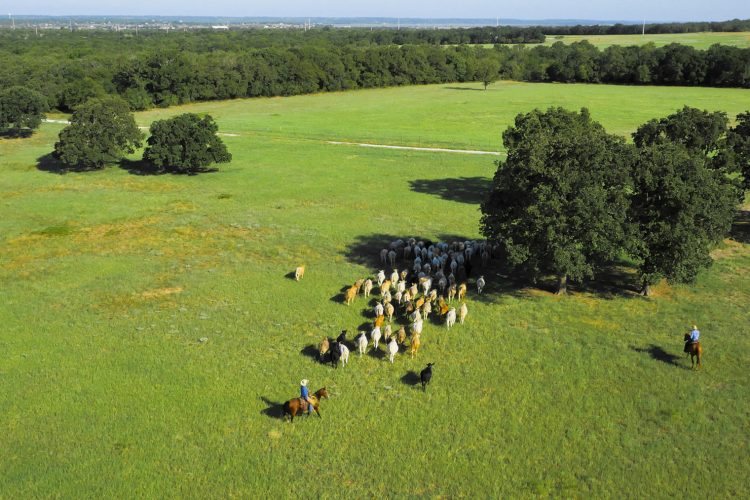 A "Dream Team" made the sale of Texas' fabled W.T. Waggoner Ranch a reality, with Joel Leadbetter of Hall and Hall representing Stan Kroenke.
Oil tycoon T. Boone Pickens puts his beloved Texas panhandle ranch on the market and it's listed for a massive $250 million.
"There is no other brokerage in the ranch real estate world of this size and scale…everyone on the Hall and Hall team operates at a very high level"