Welcome to Nebraska, the next frontier for land and ranches. Due to the novel coronavirus and the associated shift from urban to rural areas, many people are seriously interested in purchasing their own ranch or farm. While we love the big sky country in the Rocky Mountains, or the coveted hill country in Texas, we have a special place in our hearts for Nebraska. Today we are sharing some of the opportunities for recreation and activities in Nebraska.

The Prairie Club Golf Course: Valentine, NE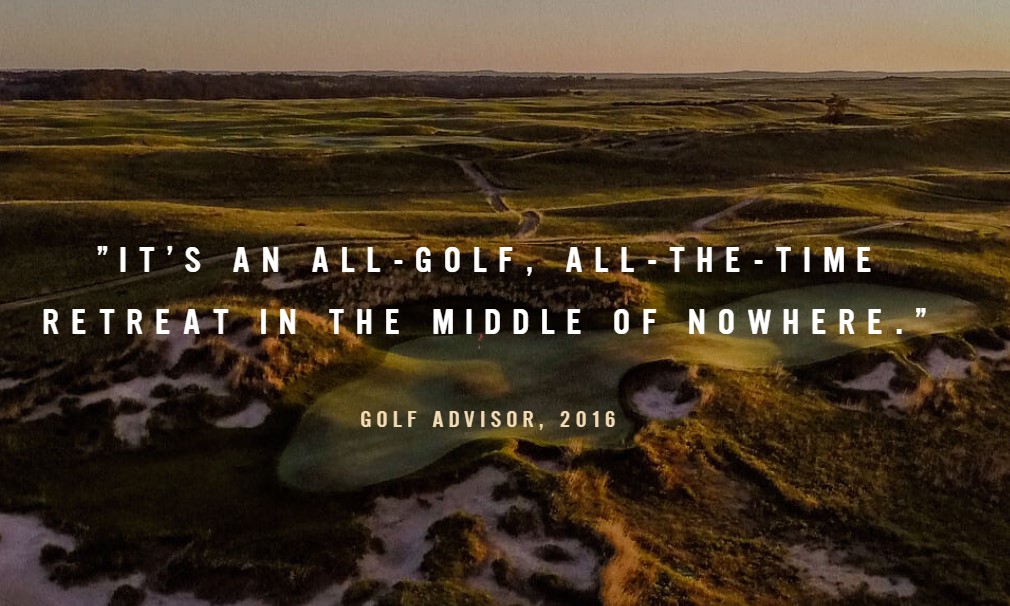 The Prairie Club features three diverse golf courses that are guaranteed to provide one unforgettable experience. Great golf isn't built, it's discovered. As a semi-private destination, the Prairie Club provides the avid golfer the opportunity to experience world-class golf in a gorgeous setting. The Prairie Club also features top-notch lodging and dining to round our your Valentine experience.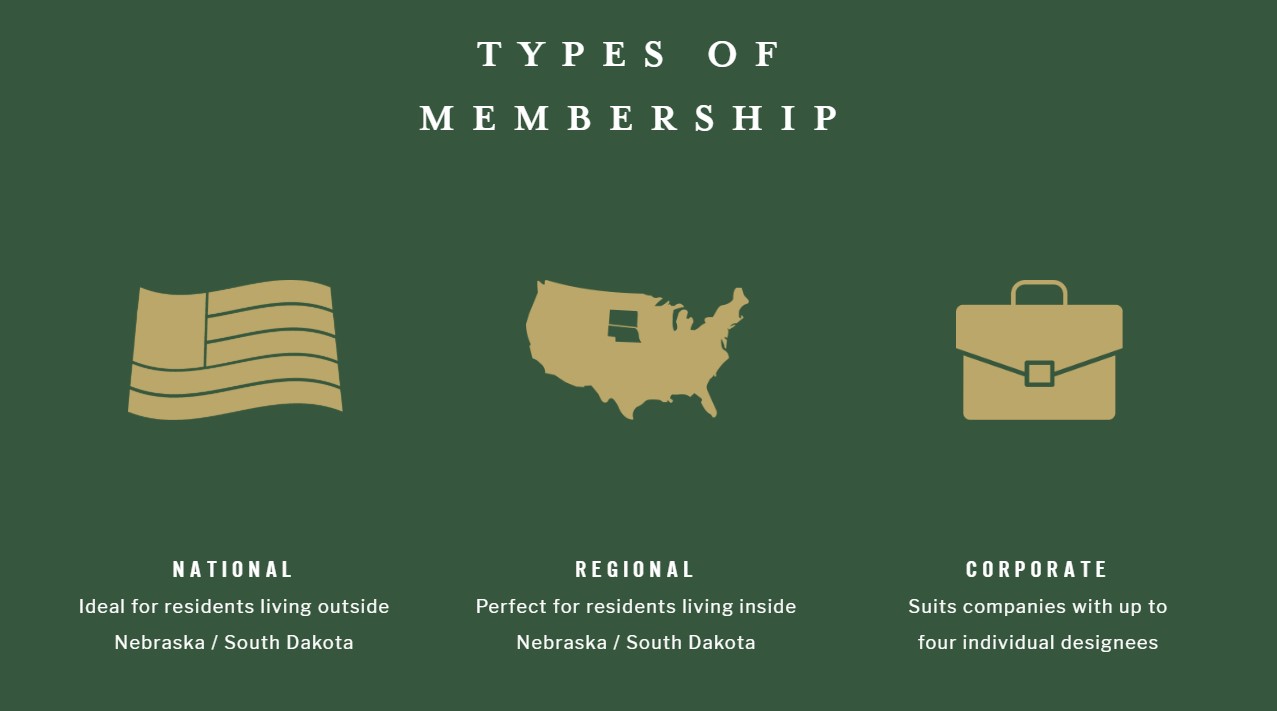 There is also a membership opportunity for those wishing to fully immerse themselves in everything Nebraska has to offer. Various membership options are available to suit your needs.
Sand Dunes: Nebraska Sandhills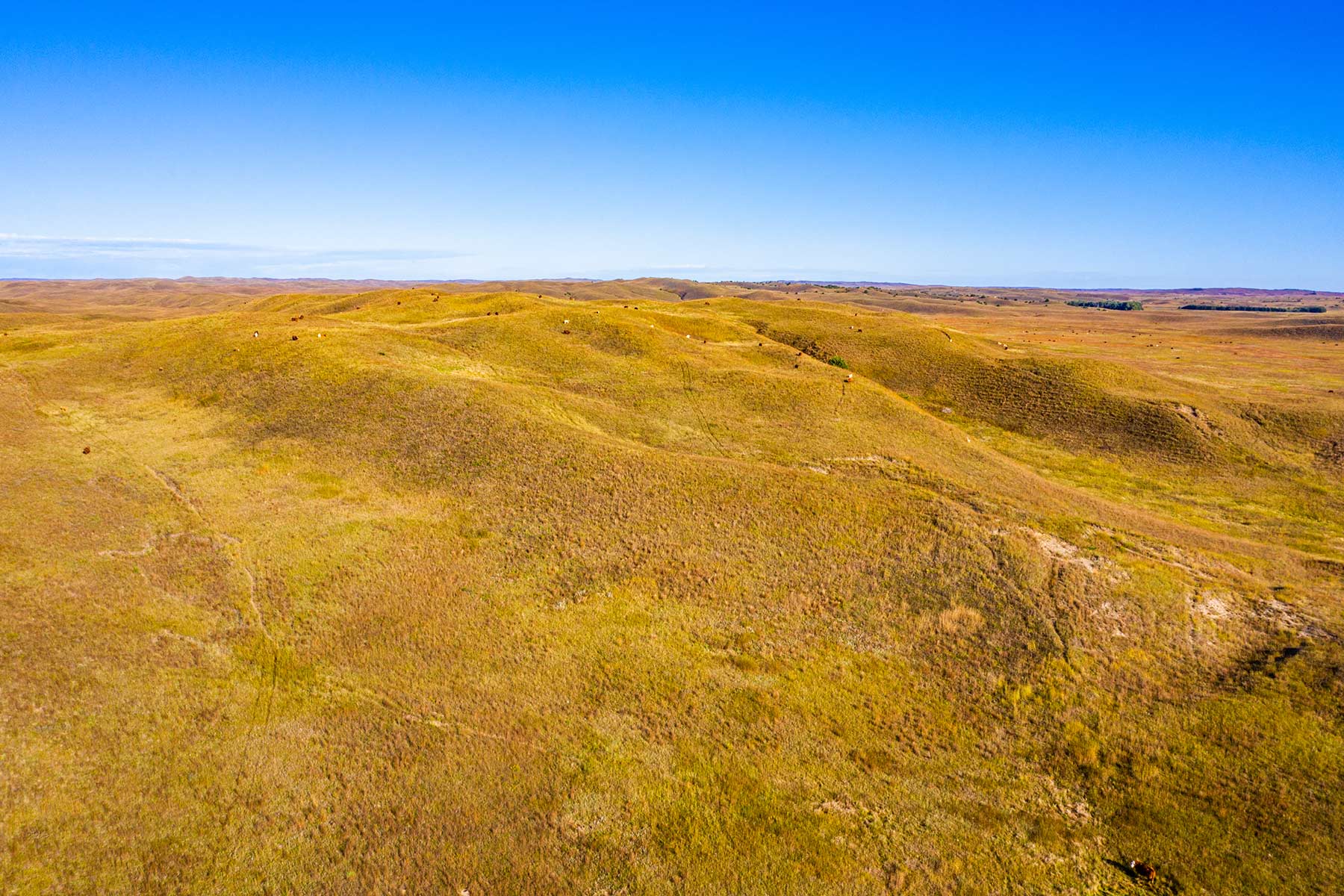 Road trip anyone? The Nebraska Sandhills are a sight to see. The best way to experience this lovely part of the state is on Nebraska Highway 2, also known as Nebraska Sandhills Journey Scenic Byway. The Sandhills encompass approximately 19,300 square miles of sand dunes stretching 265 miles across Nebraska, contain about 95% or 12.75 million acres of rangeland.
With dunes that are as high as 400 feet, as long as 20 miles, and slopes as steep as 25 percent, the Sandhills are the largest sand dune formations in the Western Hemisphere plus one of the largest grass-stabilized dune regions in the world. The large sand masses that were formed by blowing sand are now held in place and stabilized by vegetation that consists mainly of grasses.
Niobrara River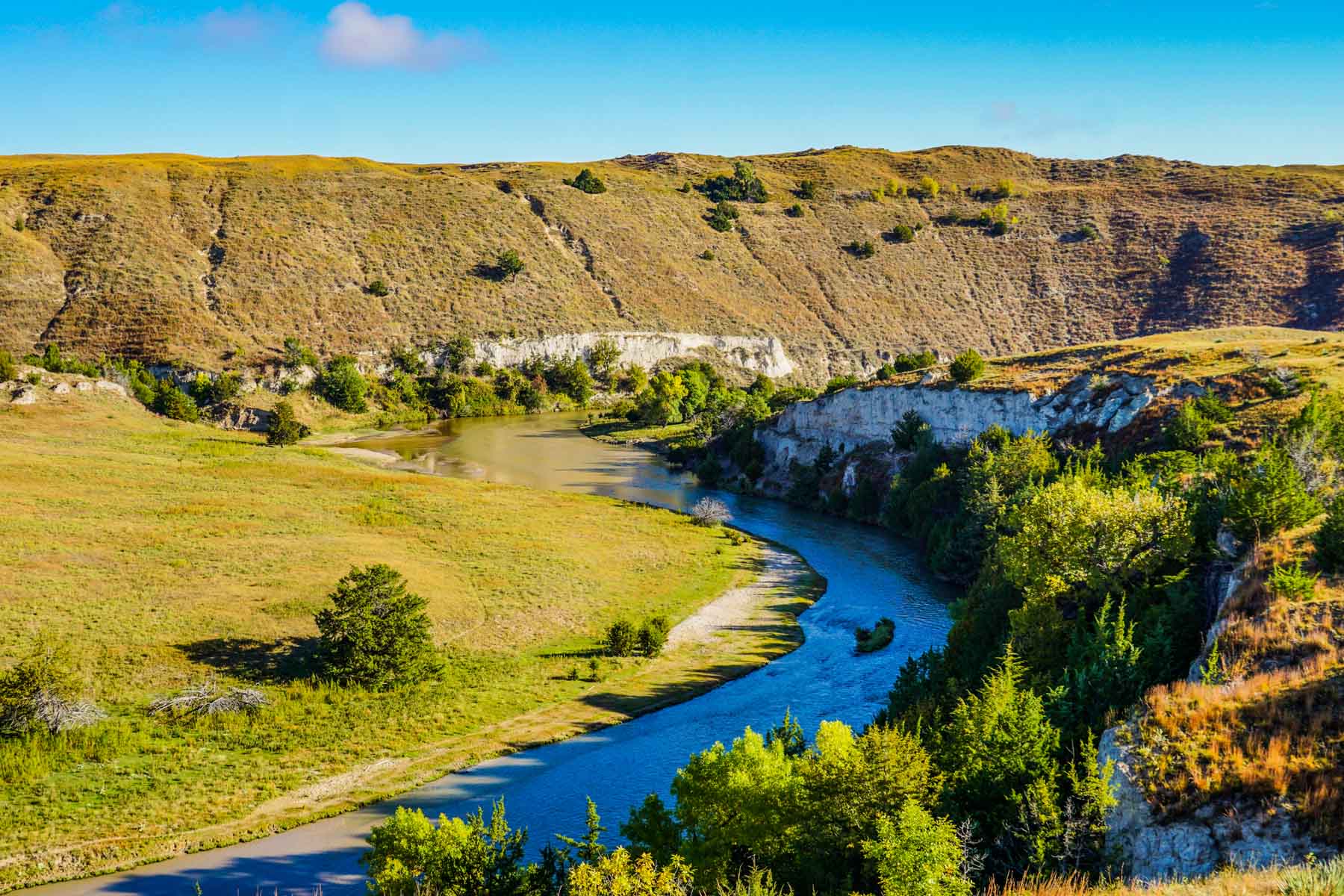 The 76 miles of the Niobrara National Scenic River winds through dramatic bluffs, incredible wildlife diversity, gorgeous waterfalls, world-class fossil resources, and plenty of floating fun for the whole family. Less than 1/4 of one percent of US rivers are designated under the National Wild & Scenic Rivers System. Come discover why this prairie river has earned this honor.
Interested in owning your own piece of paradise? Check out our Niobrara River Ranch for sale that includes nearly two and half miles of river frontage. The ranch consists of 1,542± acres in Cherry County, Nebraska and is located 12 miles south of Cody. The terrain varies from rolling sandhills, river breaks, and productive flat ground.