Sold
Bennett's Cove
$2,040,100
Bass, AL
840± Deeded Acres
Executive Summary
Bennett's Cove is 840± acres located in northeast Alabama offering a very private setting and grand views of the surrounding Cumberland Plateau. The property includes a few hundred acres of fertile farmland and wildlife food plots. It has great neighbors and is surrounded by other large agricultural farms and the 60,000+ acre Skyline WMA. The hunting is fantastic. Its remote and private location produces big bucks and the turkey hunting is phenomenal. There is a nice single-story three-bedroom brick house. Bennett's Cove is only seven miles northwest of Stevenson, AL, 30 minutes to Sewanee, and 50 minutes to Chattanooga.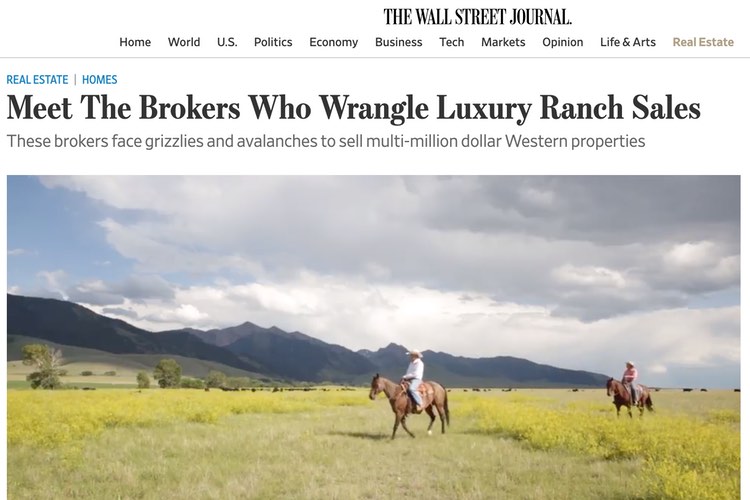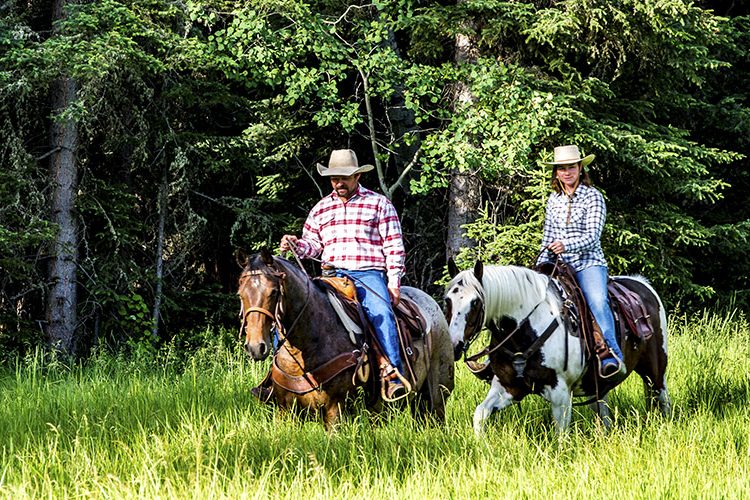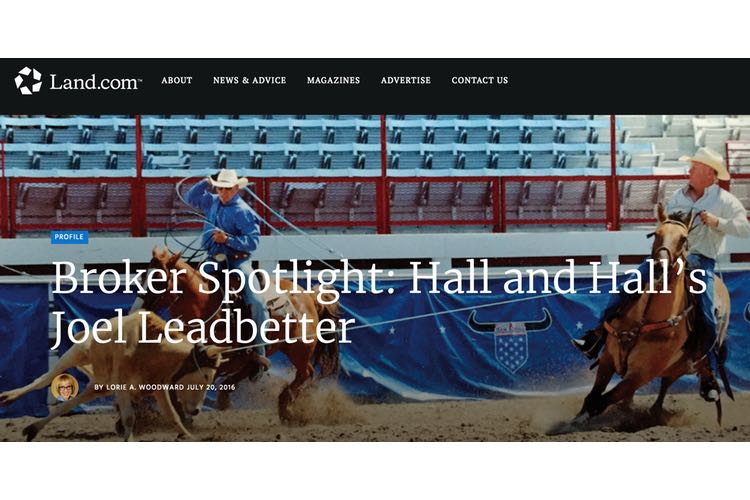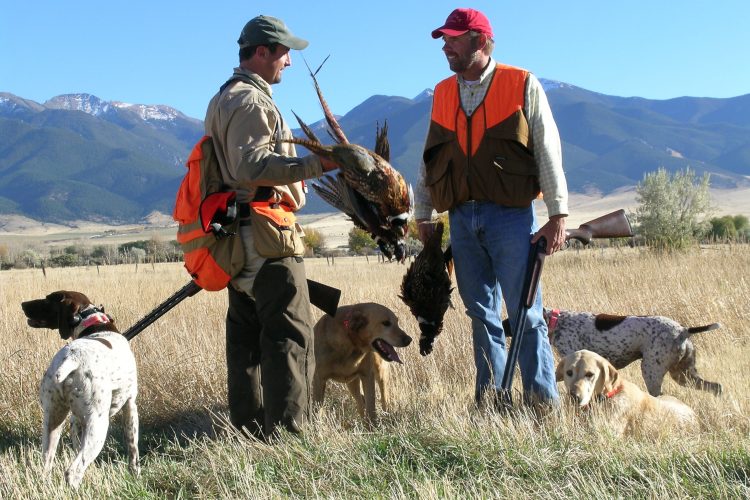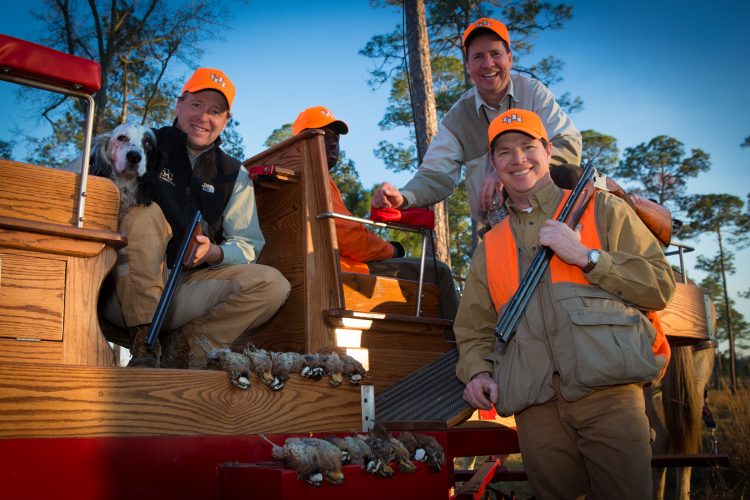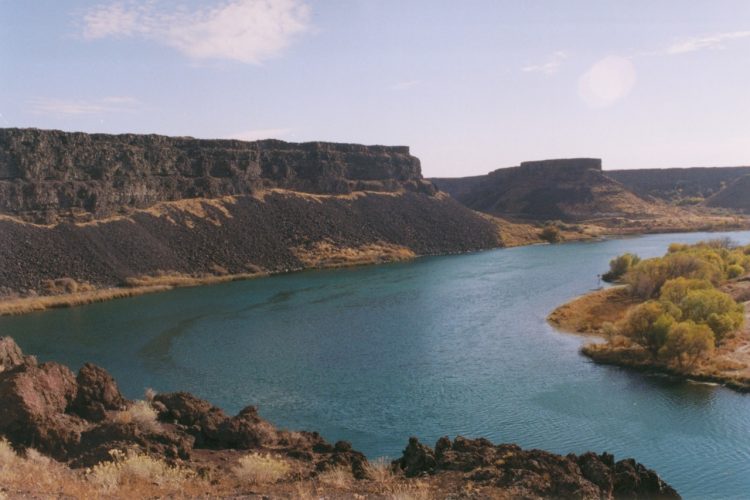 "Guns, bear spray and handsaws: These aren't the tools of your average luxury real-estate agent. But ranch brokers like Mr. Murphy, a Bozeman-based partner at Hall & Hall, occupy a unique and increasingly challenging niche in the world of multimillion-dollar property."
"When it was time to invest in a ranch for our family, we knew we needed to work with Hall and Hall. The expertise is unsurpassed."
In 1988, Joel Leadbetter became a partner at Hall and Hall where he has been instrumental in completing complicated, high-profile deals such as the recent sale of Texas' historic 512,000-acre Waggoner Ranch.
"The professionalism, preparation, and overall positive demeanor exhibited… were truly impressive… I have never before worked with a more dedicated, knowledgeable, and level-headed sales professional."
I had been looking for the right property for several years and Elliott Davenport's insight into the quail plantation market and his ability to think strategically was instrumental in helping me find our new place. Elliott was helpful on all technical aspects of contracting and due diligence. His post closing help with hiring and contractors made the process much easier as well.
I have purchased 4 ranches through Hall and Hall over the past 20 years, and there is simply no other team in the world like them. They have navigated complexity, professionally attended to every detail, operated with fairness and integrity, and demonstrated an unwavering commitment to me– whether representing me or the person on the other side of the deal.
//= asset_path('js/app-min.js'); ?>