For Sale
El Coronado
$9,250,000
Pearce, AZ
2,538± Deeded Acres
Executive Summary
In Arizona, deeded land is simply not as plentiful as other western states due to the high percentage of government-owned land. Approximately 18 percent of Arizona is privately owned. When a property as significant as El Coronado is presented to the market, it is indeed a rare opportunity for the most discerning investor. This 2,538± deeded acre ranch is located in the Turkey Creek watershed and drainage on the west side of the famous Chiricahua Mountains and adjacent to the Coronado National Forest and Chiricahua Wilderness Area. The ranch features diverse topography, habitat, and dramatically scenic landscape. This rare property offers tremendous biodiversity including expertly managed and Orvis endorsed quail habitat, riparian areas, wetlands, creek bottom, rock outcroppings, heavily timbered hillsides, six different soil types, a variety of grasses, all with an abundant amount of surface water. The land is extremely well-protected and ideally located in its own sheltered valley surrounded by foothills and mountains ensuring the utmost privacy and seclusion. The land is characterized by a variety of oak species, old growth cottonwoods, sycamore, willows, juniper, pinon pines, Cholla and yucca cactus, and interspersed with higher altitude Ponderosa pines. There are scores of dirt tanks, ponds, and water catchments. The owner has worked tirelessly installing over 30,000 gabion/rock structures to promote water retention and prevent erosion. A turn of the century refurbished and traditional plantation style lodge exceeding 10,000 square feet is the epicenter of the improvements on the ranch. The lodge features 12 bedrooms and 12 bathrooms, extensive landscaping, inviting outdoor patio, and is perfectly positioned overlooking one of the larger lakes. Additional improvements include another lakefront primary residence, owner's cabin, metal shop, equipment shop, foreman's home, pole barn, pool house, and onsite custom rock chapel. In 2008, El Coronado and owner, Ms. Valer Cark, received a conservation management award, "Conservationist of the Year", from the AZ/NM Chapter of the American Fisheries Society, and the 2008 National Wetlands award for landowner stewardship. For the conservationist, recreational or investment buyer, El Coronado is an incredibly rare and truly distinct opportunity.
Offered in cooperation with Marty Ryan of First United Realty.
Just the Facts
El Coronado Ranch is 2,538.95± total acres
Two± hours' drive east of Tucson, AZ
40± miles southeast of Wilcox, AZ 
Orvis endorsed wingshooting lodge and habitat  
10,080 ± square foot plantation style lodge featuring 12 bedrooms and 12 baths built in 1924 and completely refurbished in 1999
Secondary lodge – 4,631± square feet  
Metal shop – 3,216± square feet 
Equipment shop – 4,400± square feet 
Pole barn – 2,528± square feet 
Custom rock chapel – 430 square feet 
Owner cabin, foreman's house, pool house, office, and bunkhouse
Approximately three miles of both banks of Turkey Creek
Numerous ponds and two large lakes 
Seven ADWR registered water wells 
Three 15,000, one 14,000, and one 10,000 gallon water storage tanks
World-class quail habitat – Gambel's, scaled and Mearns quail
Award-winning riparian and grassland management program 
Conservationist of the year award in 2008
Adjacent to Coronado National Forest 
Adjacent to Chiricahua Wilderness Area 
Minutes from Chiricahua National Monument 
Located off year-round county maintained Turkey Creek Road 
Exceptionally private, varying topography, diverse vegetation, and wildlife habitat 
Whitetail & mule deer, black bear, mountain lion, turkey, bobcat, javelina and abundant small game animals and various bird species 
Over 30,000 gabions installed 
Elevation ranges from 5,440 to 6,280 feet 
Acreage (Deeded & Leased)
Deeded Acres: 2,538±
Total Acres: 2,538±
Mineral Rights
All Seller owned mineral rights appurtenant to the property are included in the sale.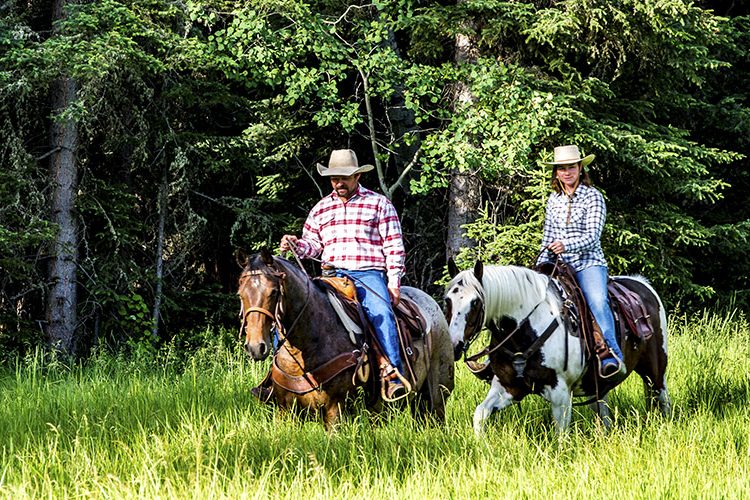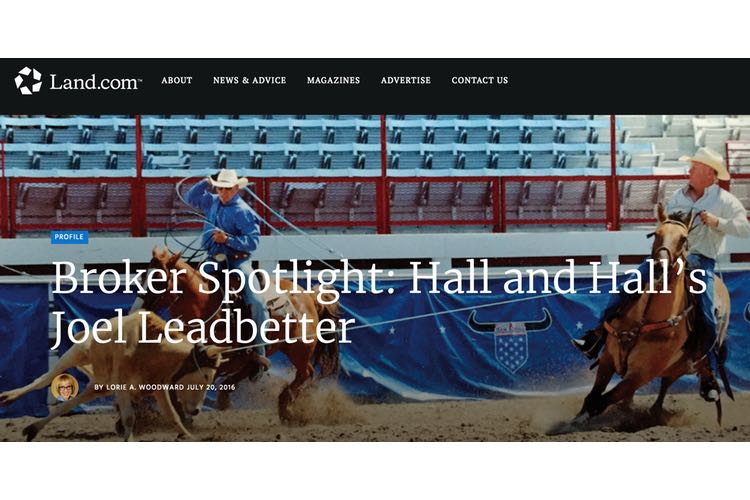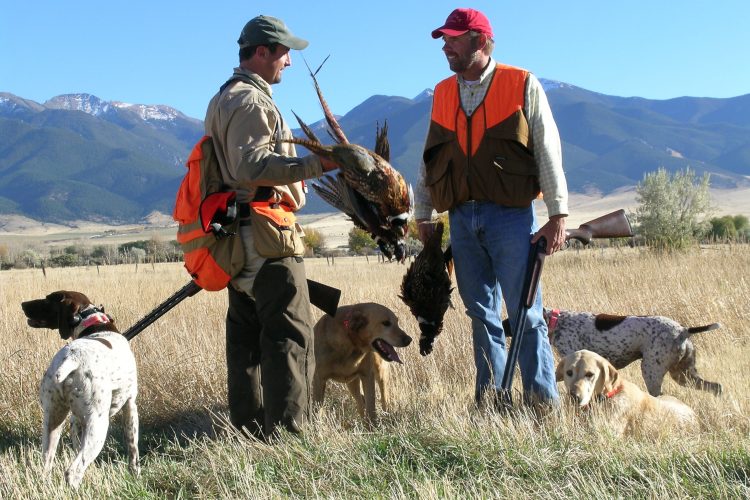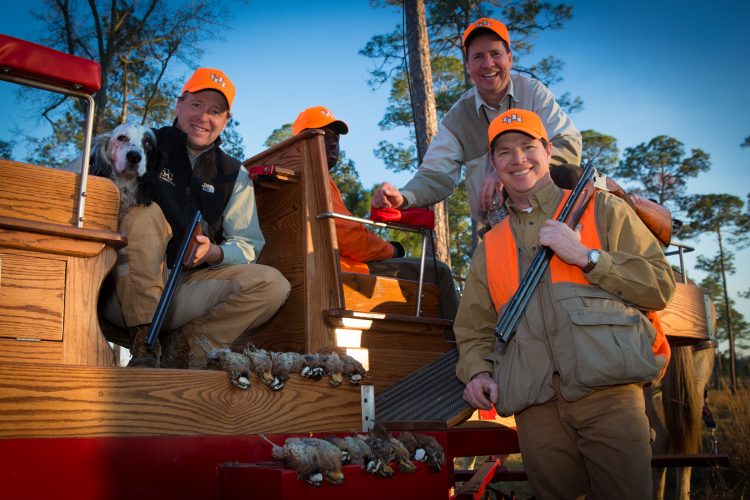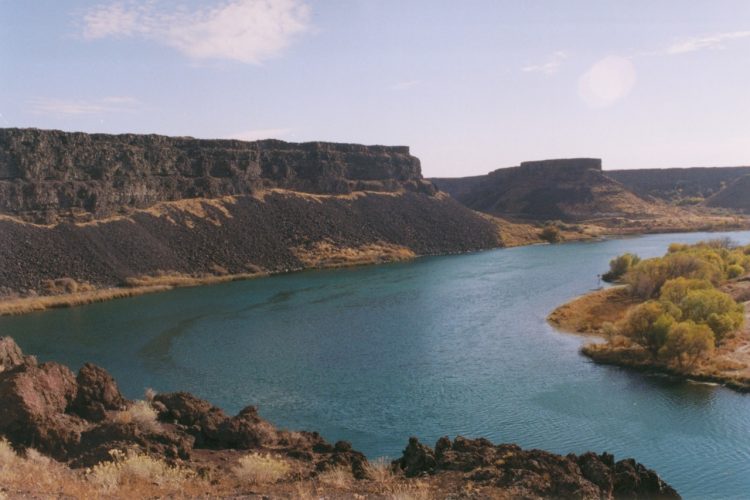 "When it was time to invest in a ranch for our family, we knew we needed to work with Hall and Hall. The expertise is unsurpassed."
In 1988, Joel Leadbetter became a partner at Hall and Hall where he has been instrumental in completing complicated, high-profile deals such as the recent sale of Texas' historic 512,000-acre Waggoner Ranch.
"The professionalism, preparation, and overall positive demeanor exhibited… were truly impressive… I have never before worked with a more dedicated, knowledgeable, and level-headed sales professional."
I had been looking for the right property for several years and Elliott Davenport's insight into the quail plantation market and his ability to think strategically was instrumental in helping me find our new place. Elliott was helpful on all technical aspects of contracting and due diligence. His post closing help with hiring and contractors made the process much easier as well.
I have purchased 4 ranches through Hall and Hall over the past 20 years, and there is simply no other team in the world like them. They have navigated complexity, professionally attended to every detail, operated with fairness and integrity, and demonstrated an unwavering commitment to me– whether representing me or the person on the other side of the deal.
//= asset_path('js/app-min.js'); ?>