For Sale
Gold Mountain Ranch
$14,385,000 Cave Creek, AZ 822± Deeded Acres
Executive Summary
Gold Mountain Ranch is the largest remaining privately held assemblage of vacant land in northeastern Maricopa County, Arizona. Totaling 822± contiguous acres, the property is ideally located in the coveted and highly desirable northeast valley, minutes from downtown Cave Creek, Carefree and Scottsdale and adjacent to the 2,873,200± acre Tonto National Forest. This property is ripe with potential for a long-term hold, private recreational ranch and presents a multidimensional exit strategy, including future development and/or placement of a conservation easement. Offering complete privacy, while featuring exceptional views, numerous building sites, mountainous topography, and a true southwest ecosystem and landscape. Evoking a sense of absolute seclusion, it feels worlds away, yet remains within close proximity to world-class amenities and recreation including upscale shopping, restaurants, festivals, golfing, and medical services.

Offered in cooperation with Marty Ryan of First United Realty.
Just the Facts
• 822± deeded acres
• Divided into 19 individual parcels
• Minutes to Cave Creek and in close proximity to Scottsdale and Carefree, AZ
• Accessed by paved Fleming Springs Road and School House Road
• Adjacent to Tonto National Forest
• Vacant land – development and/or conservation easement potential
• Within 15 minutes of Chiricahua, Geronimo, Apache, and Outlaw Golf Courses
• R1-190 Zoning in Maricopa County
• Diverse topography – 1,500+ feet elevation change offering varied terrain
• Exceptional views
• Last large tract of deeded land available minutes from Cave Creek
• Minutes from Spur Cross Ranch and Cave Creek Recreation Area
General Description
Gold Mountain is a rare and exquisite land offering, boasting unique sightlines, contiguous acreage, and regional significance, all nestled within a prime Maricopa County location. Ideal for use as a company headquarters, recreational retreat, or development property, the site encompasses an impressive mountaintop setting with an unbelievable 822± acres showcasing spectacular views in nearly every direction. Contained within an area that is largely a low-density residential environment with strong demographics and high home values, it is a desirable piece of property, and a rare find for the discerning investor.
Broker's Comments
Few landholdings of this size and location have ever made an appearance on the Maricopa County market. This one-of-a-kind offering represents a rare opportunity to own a slice of desert paradise with limitless development potential and exceptional acreage that cannot be duplicated. Gold Mountain is unlike any other property in the region, primarily due to its long-range views that span the Phoenix Metropolitan Surrounding Area. Extraordinary in every sense of the word, Gold Mountain has to be experienced firsthand to truly understand its significance and future potential.
In addition, as tech companies boom across the country, many are in search of a new location to house their company in the 'Silicon Desert'. Aided by travel becoming more accessible to the everyday user and virtual communication, these companies focus their searches more on what the local environment can provide for their desired way of life after hours and the company's overall environmental impact. Arizona's warm climate, breathtaking outdoors, and virgin land has become a hot spot for many of these innovators. With enough companies blazing the path, Arizona has become a mecca for the entrepreneurial community. Whether Gold Mountain becomes the next tech giant HQ or simply their retreat at the end of the day, we believe there is vast potential in this market.
Location
Located north of Scottsdale, Gold Mountain is situated just east of School House Road and Fleming Springs Road in Maricopa County. Fleming Springs Road serves as the primary paved roadway with access to the southwestern property boundary. There are currently two gated entrances, one electric, the other manual. 
Locale
Gold Mountain is uniquely positioned north of Scottsdale, minutes from the vibrant town centers of Cave Creek and Care Free, and the larger metropolitan area of Phoenix, Arizona. The sister towns of Cave Creek and Care Free are considered a coveted and unique submarket with a limited supply of remaining land for development. 
Cave Creek was established as a gold mining town and stopping point for the U.S. Calvary in the mid-1870s. Situated in the foothills of Black Mountain, Skull Mesa, and Elephant Butte, this old western town sits high above Phoenix and maintains its old west feel with boutique shops, rodeos, saloons, and a slower pace of life. At night the area's entertainment district lights up with an array of live music venues featuring country, pop, and jazz, plus bull riding, Western dance lessons, car shows, and more.
Endless recreational options in the area include regional and national parks, Bartlett Lake, and the legendary Tonto National forest for hiking, biking, fishing, and boating, all within close proximity to the property. The area is also well-known for its high concentration of award-winning golf clubs and resorts within a short drive of Gold Mountain. Cave Creek and Carefree also enjoy some of the best demographics in the state, presenting a compelling development opportunity for a variety of land use options. 
Scottsdale is a desert city east of Phoenix best known for its spa resorts and golf courses. A variety of shopping districts, hiking areas, and hometown staples make Scottsdale a thriving and fun-filled destination. 
Phoenix is a full-scale urban center with strong economic indicators, including a multitude of employment options, a thriving downtown, and an active resort and tourist market. It's home to Arizona State University, as well as major sports teams, including NFL football (Cardinals), Major League baseball (Diamondbacks), NBA basketball (Suns), WNBA basketball (Mercury), and NHL hockey (Coyotes).
Airports: The Phoenix Sky Harbor International Airport serves as a civil-military public airport located three miles southeast of downtown Phoenix. It is recognized as Arizona's largest and busiest airport and ranks among the largest commercial airports in the United States. A number of private jets and helicopter charters are available through Scottsdale Airport, in addition to privately owned flight companies.
Climate
Nearby Cave Creek offers a comparable climate to that of Gold Mountain with some degree of variability. Average rainfall in Cave Creek is 12 inches per year with summer highs of 102 degrees in July, to winter lows of 41 degrees in January.
Acreage (Deeded & Leased)
Deeded Acres: 822±
Total Acres: 822±
Additional Information
Development Potential: Due to the topography of the property, future building envelopes will be regulated by the Maricopa County Hillside Development Standards. Currently, the property's roadway transitions from pavement, into a dirt and rock road with passing areas cut into the hillside. Though dirt and rock shale, the road conditions on the property are considered reasonable and somewhat typical for the area. Although it is immediately accessible, much of the property remains virgin desert, awaiting plans for eventual development. 
Agricultural Zoning: RU-190 | Maricopa County 
Utilities:
Electrical Service - Arizona Public Services (APS)
Water Service - Exempt onsite wells
Wastewater - Septic systems
Water Rights
There are three wells on the property. Well APN 202-17-041A is shared with the neighboring parcel in exchange for an easement. Contact broker for further details. 
Mineral Rights
Any and all Seller owned minerals are included in the sale. 
Taxes
Annual taxes are approximately $350.00.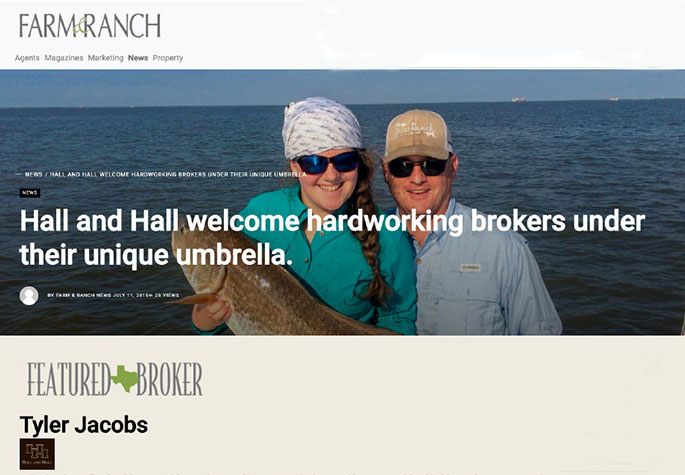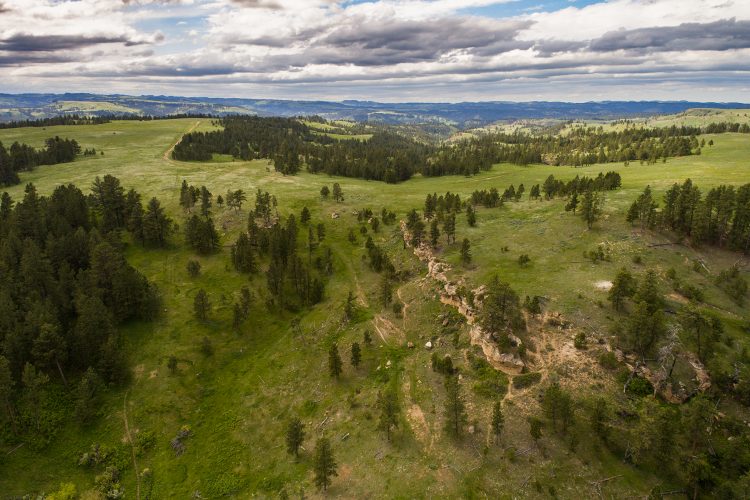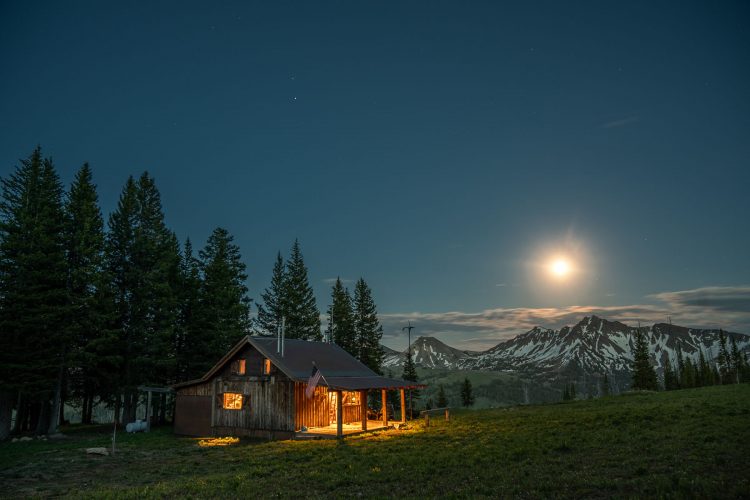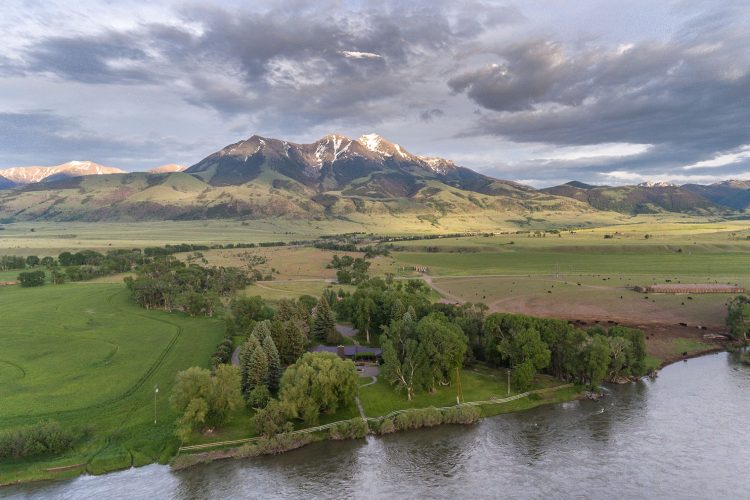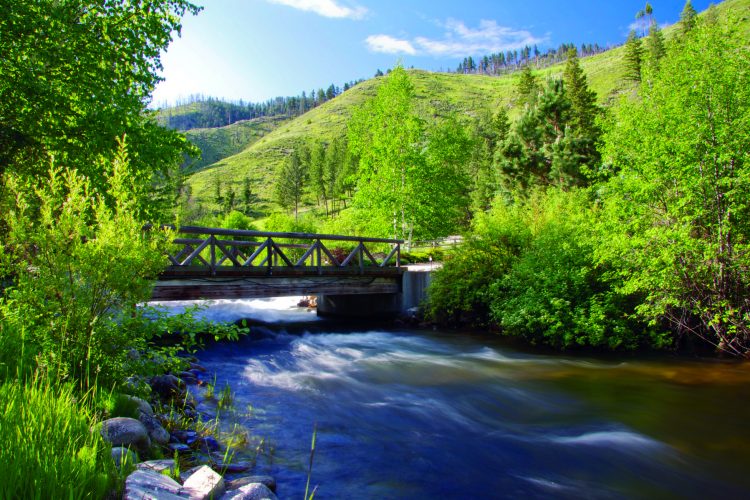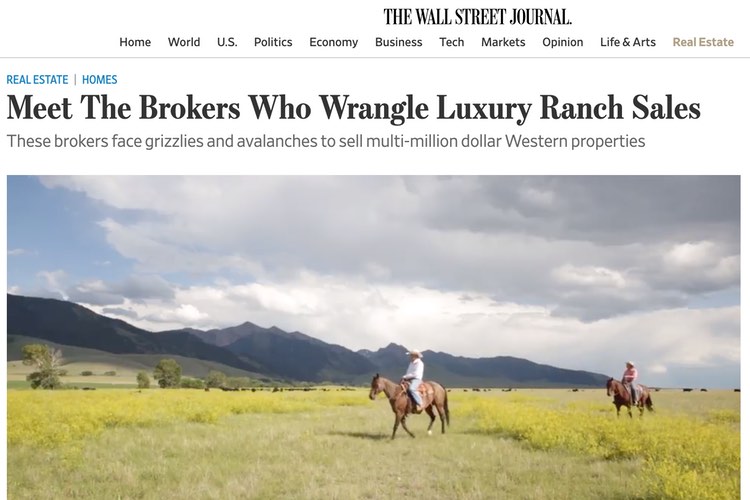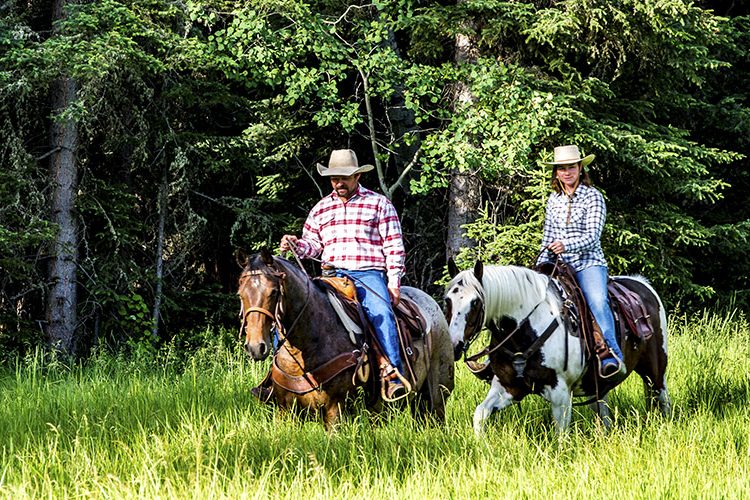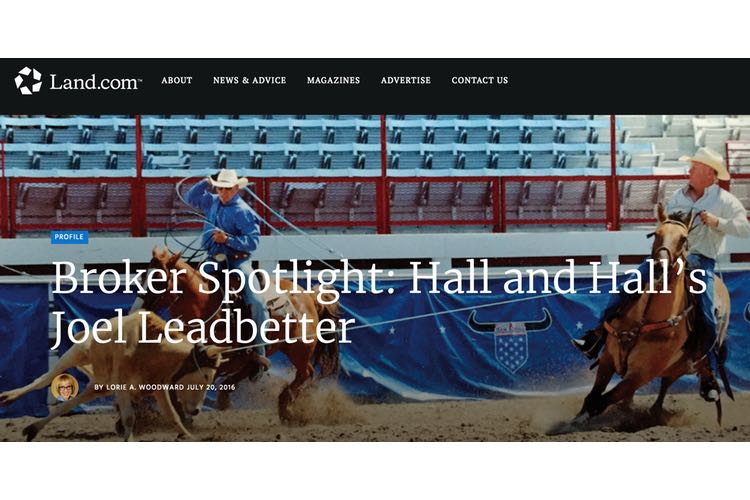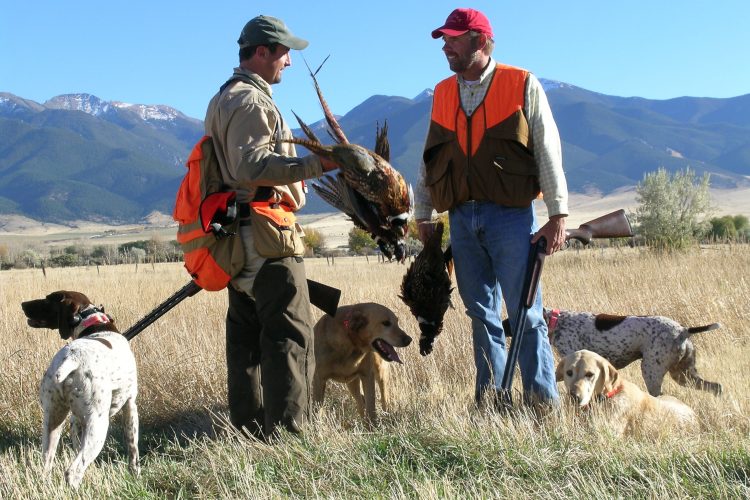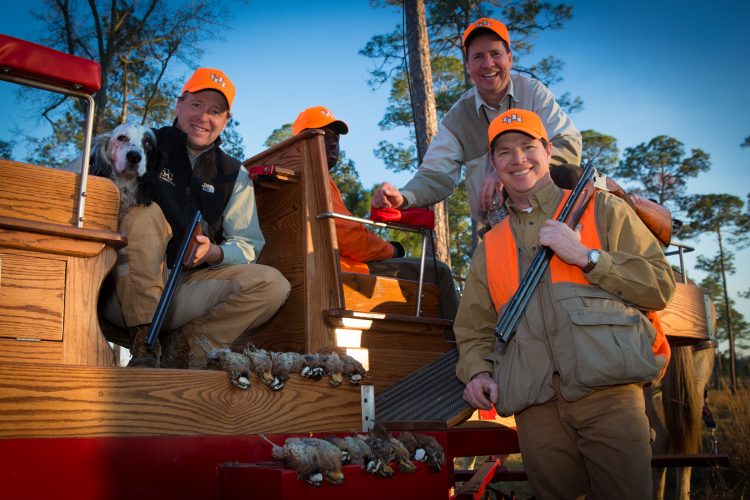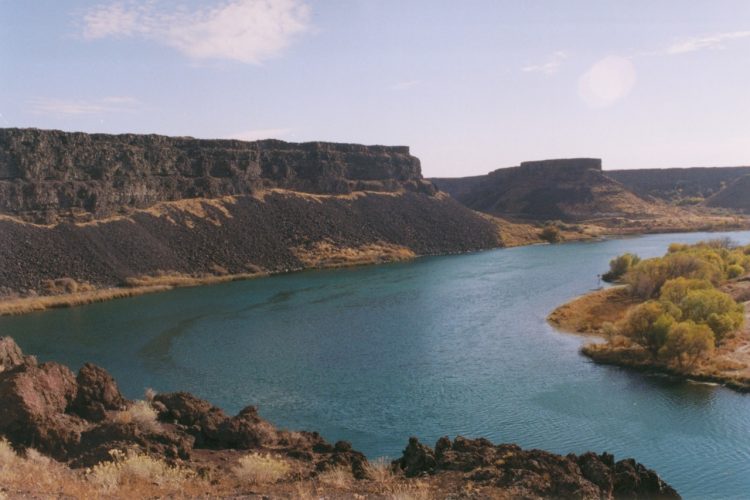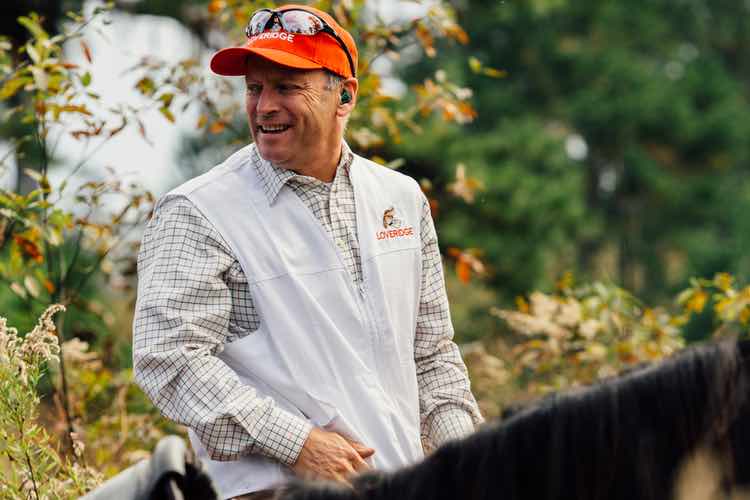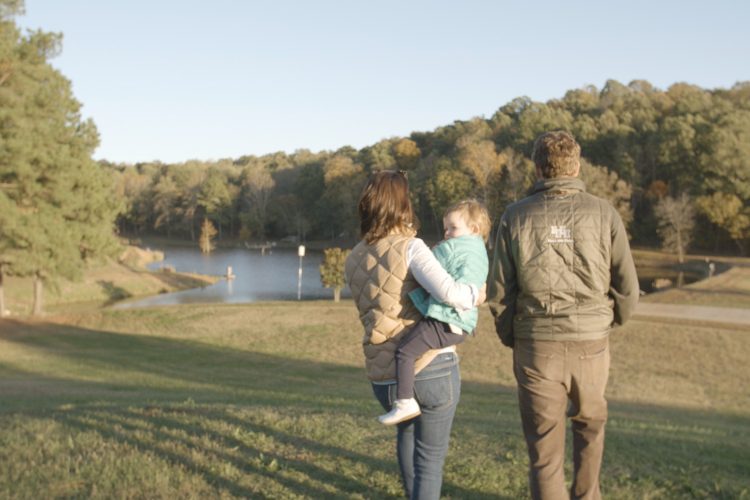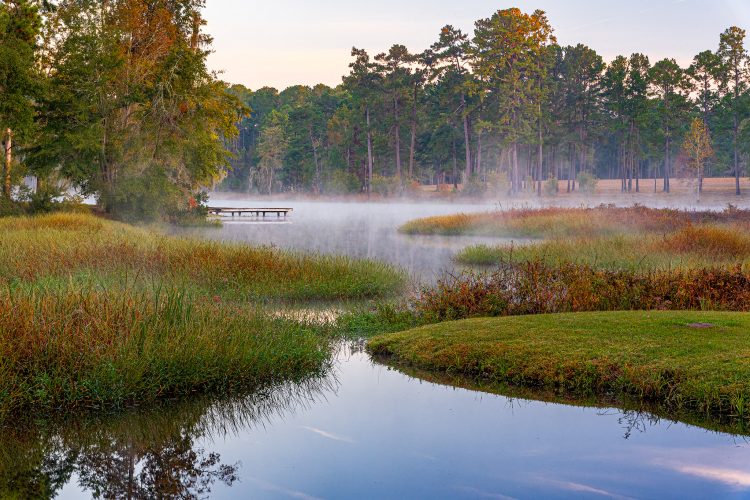 "Most brokers have a strong sense of independence, so brokerages work around that, but Hall and Hall is not about the one working alone—their strength and longevity is built on the group, on the family," explains Tyler Jacobs. "It's the basic fundamentals and traditional values that we've thrived on since the company was founded back in 1946."
Our Hall and Hall broker, Randy Shelton, kept us in the loop as though it were. Our sale hinged on that of larger surrounding parcels, and when an initial offer fell through, Randy went back to the drawing board and found a suitable buyer who shared our values. That meant a lot to us, as our property had been in the family for more than 100 years.
From the first time I walked through the door, I sensed Hall and Hall's highest goals were to understand who I was and build a relationship, to understand what made my property special, and to find the buyer. Their discipline and focus was apparent. Throughout the entire process, their approach towards reality was different from the experiences I have had previously. Genuine would be the word I would use to describe everyone at Hall and Hall.
I interviewed 4 agents and selected Hall and Hall because of the agency's reputation for expertise in high end ranch property and global marketing. I had the pleasure of working with Tim Murphy on the sale of a family property in the Paradise Valley, Montana. We believe he represented our family interests well and contributed to the integrity of the property by joining together buyer and seller and a shared love for this special place in our lives.
Bill McDavid was an outstanding and very patient partner in this sale. His expertise in the market and marketing of the property was excellent. I would use him again in a heartbeat to either buy or sell a ranch property.
"Guns, bear spray and handsaws: These aren't the tools of your average luxury real-estate agent. But ranch brokers like Mr. Murphy, a Bozeman-based partner at Hall & Hall, occupy a unique and increasingly challenging niche in the world of multimillion-dollar property."
"When it was time to invest in a ranch for our family, we knew we needed to work with Hall and Hall. The expertise is unsurpassed."
In 1988, Joel Leadbetter became a partner at Hall and Hall where he has been instrumental in completing complicated, high-profile deals such as the recent sale of Texas' historic 512,000-acre Waggoner Ranch.
"The professionalism, preparation, and overall positive demeanor exhibited… were truly impressive… I have never before worked with a more dedicated, knowledgeable, and level-headed sales professional."
I had been looking for the right property for several years and Elliott Davenport's insight into the quail plantation market and his ability to think strategically was instrumental in helping me find our new place. Elliott was helpful on all technical aspects of contracting and due diligence. His post closing help with hiring and contractors made the process much easier as well.
I have purchased 4 ranches through Hall and Hall over the past 20 years, and there is simply no other team in the world like them. They have navigated complexity, professionally attended to every detail, operated with fairness and integrity, and demonstrated an unwavering commitment to me– whether representing me or the person on the other side of the deal.
Having been in our family for 70 years, selling Loveridge was a big decision for our family and we needed the right person to walk us through this process. Elliott Davenport has exceeded our expectations and represented our family very well through this sale. His depth of knowledge for the Red Hills, his critical thinking, intimate understanding of the market, and honest approach has made this process very pleasant and rewarding for us. Simply, he gets it and that has served us very well.
Positioning a high-end Luxury Farm in the market to maximize Seller value requires a special set of skills along with a true understanding of the audience. Having a National presence and the knowledge of how to market into that audience is key to executing a successful transaction. Elliott Davenport of Hall & Hall and his team of seasoned professionals are uniquely qualified to deliver these results. They exceeded our expectations!  We could not be more thrilled with their performance.
"Having spent the last 18 months immersed in the process of (successfully) selling a large family sporting property, I can't imagine going through it without Elliott Davenport. His incredible knowledge of the market, deep understanding of and appreciation for our land, thoughtful and resourceful guidance throughout the process, tenacious attention to detail, and his collaborative approach with our on-site land management staff was nothing short of invaluable. He came to us highly recommended by fellow landowner friends, and now it is easy to see why. I and my family would not hesitate to recommend him in a heartbeat to anyone."
//= asset_path('js/app-min.js'); ?>