Past Auction
Willow Bend Ranch
This auction was on Sep 21 Morrilton, AR 1,637± Deeded Acres
Executive Summary
Willow Bend Ranch includes 1,637± tax acres, with 670± irrigated and 815± non-irrigated acres of cropland and pastureland located along the beautiful Arkansas River in Conway County, Arkansas. The ranch contains 70%± Class 1 silt loam soils and is watered by five center pivots offering the potential for conversion of improved pasture to irrigated row crops. The farm has a total of five active wells.

Call Hall and Hall Auctions today to request a brochure!
1-800-829-8747

Auction Date and Location:
• Tuesday, September 21st at 10:00am CT
• Held at the Conway Fair Multi-Purpose Building
901 E Elm St., Morrilton, AR 72110

Information Days:
• Thursday, August 26th from 9:00am to 11:00am CT
• Thursday, September 9th from 9:00am to 11:00am CT
• Meet an Auction Representative at the Headquarters on Tract 3.

Offered in cooperation with Wilson Real Estate and Auctioneers.
501-624-1825
Just the Facts
CLICK HERE for additional property information.
·      670± irrigated acres
·      Center pivots & five active wells
·      815± non-irrigated acres of cropland & pasture
·      Arkansas River frontage
·      Office/shop, barns, grain storage
Location
The property is located three miles southwest of Morrilton, AR. From Morrilton, travel southeast on S. Cherokee St./Old Cherokee Rd.(21) to Willow Bend Road. Watch for signs!
Locale
Acreage (Deeded & Leased)
Total: 1,637± Acres
Irrigated Acres: 670±
Tract 1: 375± Acres
Tract 2: 258± Acres
Tract 3: 272± Acres
Tract 4: 310± Acres
Tract 5: 164± Acres
Tract 6: 156± Acres
Tract 7: 102± Acres
Deeded Acres: 1,637±
Total Leased Acres: 0±
Total Acres: 1,637±
Improvements
Improvements include an office/shop, cattle working barn, two hay barns, 70,000 bushels of grain storage, a feedlot, and veterinarian building.
Water Rights
100% of the Seller's water interest associated with the property will transfer.
Mineral Rights
100% of the Seller's mineral interest associated with the property will transfer.
Recreational Considerations
Arkansas and specifically the Arkansas River Basin is well known as a prime waterfowl migration flyway. The Willow Bend Ranch is a great hunting location, with multiple ponds and substantial Arkansas River and Point Remove Creek frontage. Whitetail deer frequent the ranch and utilize the Arkansas River Basin and Point Remove Creek for travel and cover.
Leases and Permits
1,485.34 acres are leased to the current tenant, expiring December 31st, 2021.
Terms
Summary of Terms:
·      A 10% earnest money deposit of the total contract price will be due immediately from all successful bidders.
·      A 10% Buyer's Premium will be added to the high bid to determine the total purchase price.
·      The property is being sold "AS IS, WHERE IS" and without any contingencies, including financing.
·      Closing will be set 30 days from the auction date or as soon as thereafter as closing documents are available.
·      Broker participation is available. Contact our office for details.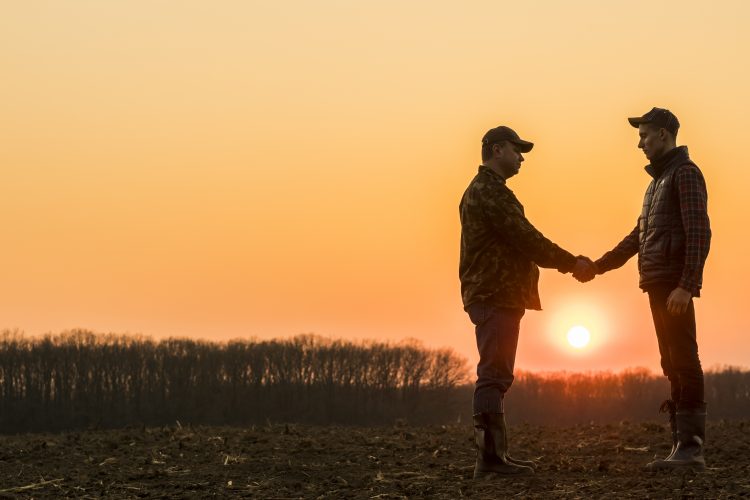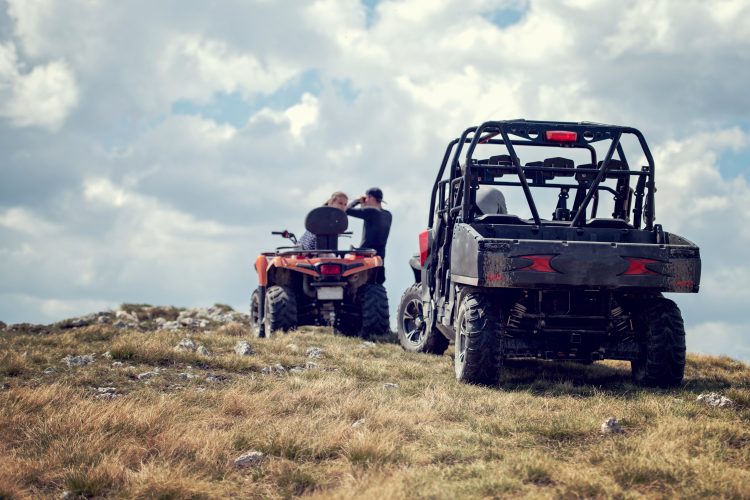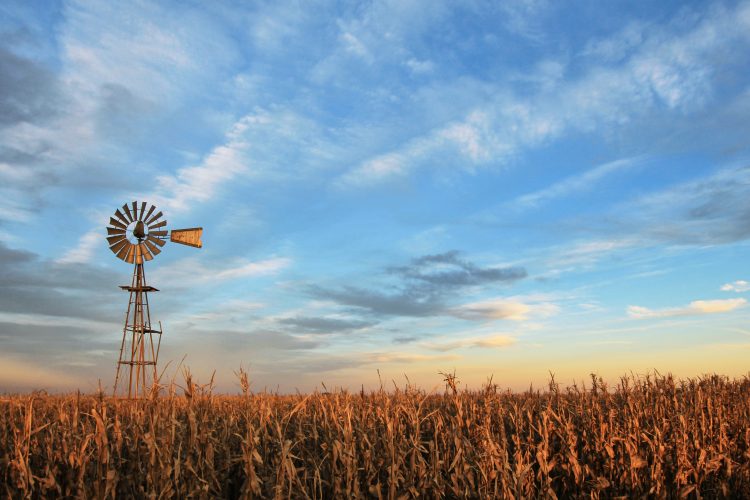 At Hall and Hall, we make your financing needs our top priority. Whether you're looking for a ranch, farm, or recreational land loan, our competitive rates and equitable minimums ensure you lock in the best financial package available.
With the goal of making land ownership an enjoyable and trouble free experience, Hall and Hall's management group continues to be a leader in providing management and consulting services to landowners across our region.
Since launching Hall and Hall Auctions in 2010, we have become a leader in investment quality rural real estate auctions and have produced hundreds of millions of dollars in closed transactions.