Sold
Hat Rack Ranch
$1,750,000 British Columbia, Canada 275± Deeded Acres
Executive Summary
The Hat Rack Ranch is a unique property located 20 minutes from the town of Smithers in Northern British Columbia on the Bulkley River. The ranch consists of 275 acres freehold and an adjacent 1200 acres in a grazing lease. The grazing lease is transferable and can be held by foreigners. The property is on the South side of the Bulkley river bordering the Babine Wilderness. It has roughly a half mile of river frontage in the world famous driftwood canyon. This stretch of water offers some of the Bulkley's finest steelhead fishing. It is remote and has an abundance of flywater. The property is a perfect day float down from Smithers and again a day float to the trout creek take-out. The water surrounding the ranch is all accessible by jetboat. There is also a good location for a jet boat on the property.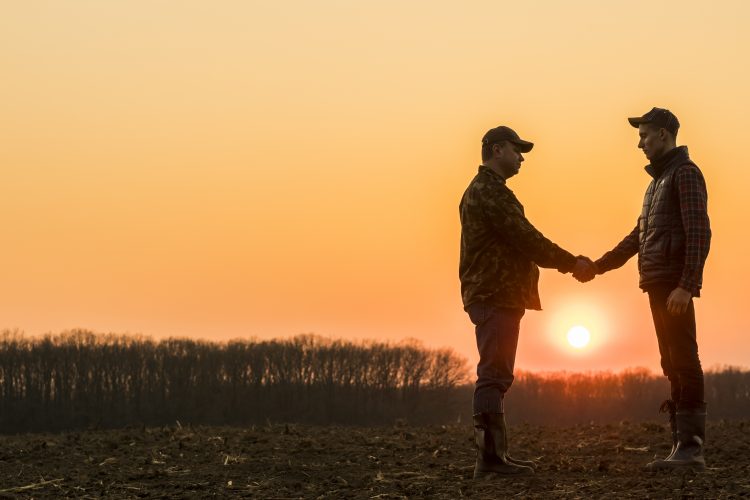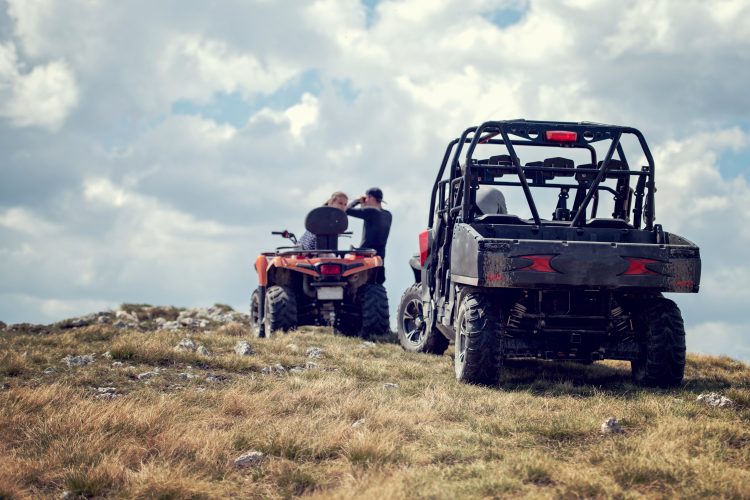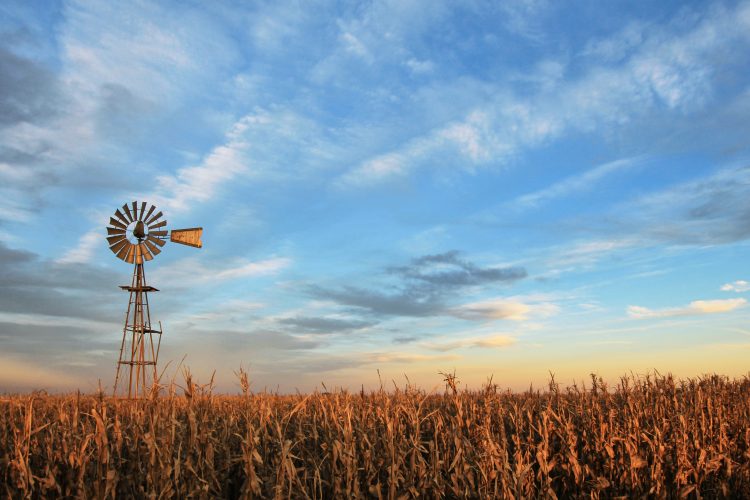 At Hall and Hall, we make your financing needs our top priority. Whether you're looking for a ranch, farm, or recreational land loan, our competitive rates and equitable minimums ensure you lock in the best financial package available.
With the goal of making land ownership an enjoyable and trouble free experience, Hall and Hall's management group continues to be a leader in providing management and consulting services to landowners across our region.
Since launching Hall and Hall Auctions in 2010, we have become a leader in investment quality rural real estate auctions and have produced hundreds of millions of dollars in closed transactions.