Sold
Hat Rack Ranch
$1,750,000
British Columbia, Canada
275± Deeded Acres
Executive Summary
The Hat Rack Ranch is a unique property located 20 minutes from the town of Smithers in Northern British Columbia on the Bulkley River. The ranch consists of 275 acres freehold and an adjacent 1200 acres in a grazing lease. The grazing lease is transferable and can be held by foreigners. The property is on the South side of the Bulkley river bordering the Babine Wilderness. It has roughly a half mile of river frontage in the world famous driftwood canyon. This stretch of water offers some of the Bulkley's finest steelhead fishing. It is remote and has an abundance of flywater. The property is a perfect day float down from Smithers and again a day float to the trout creek take-out. The water surrounding the ranch is all accessible by jetboat. There is also a good location for a jet boat on the property.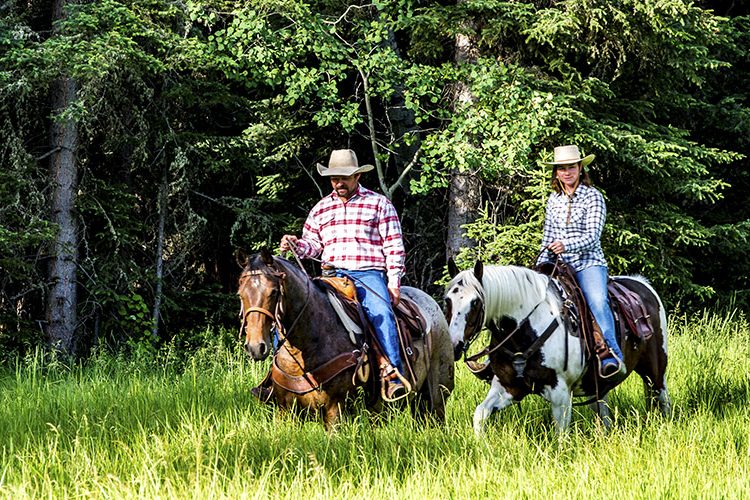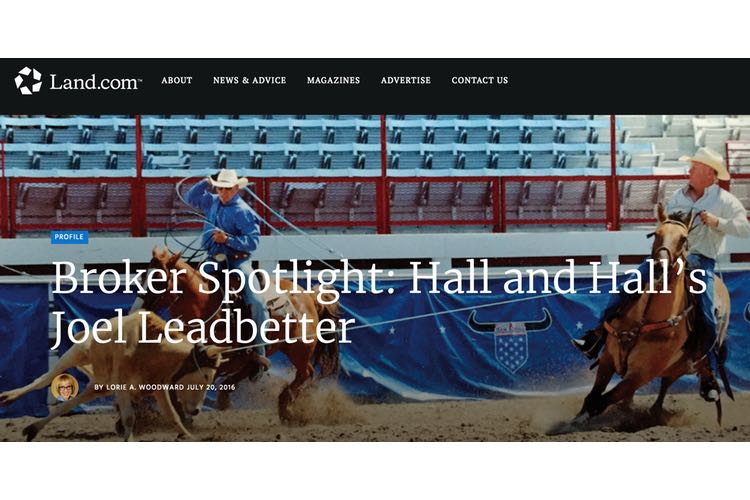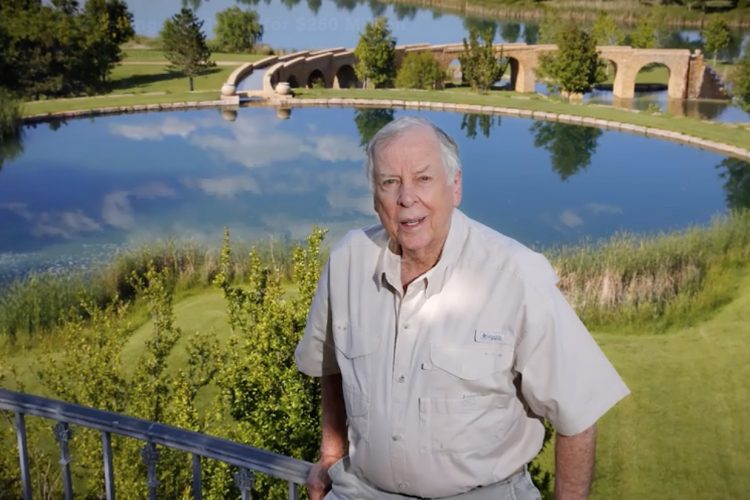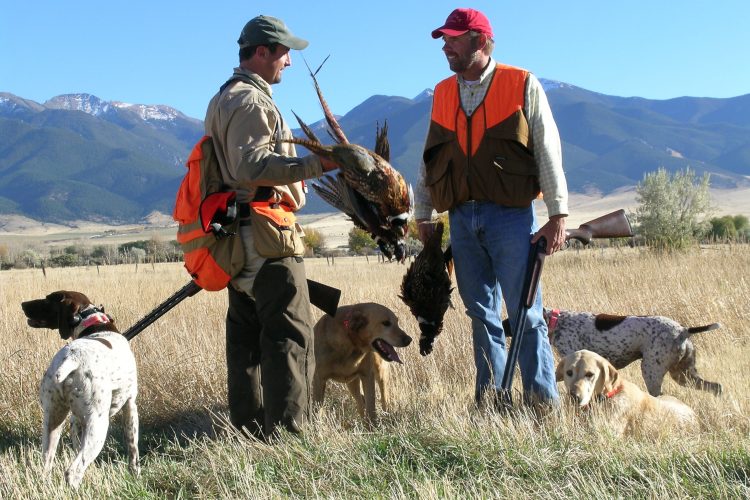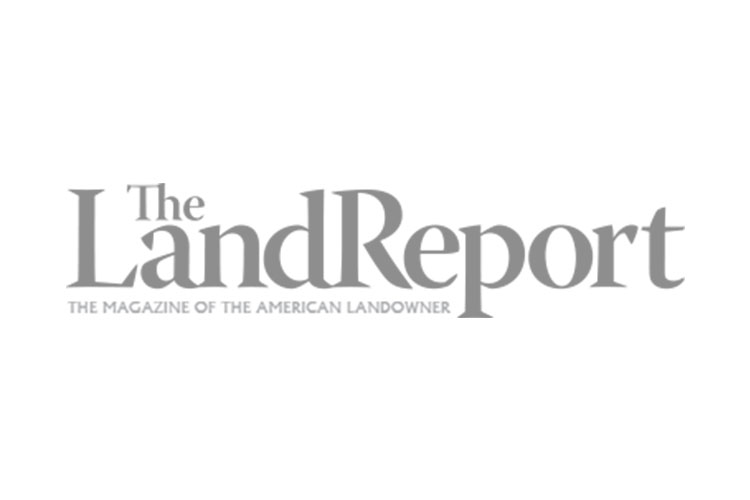 "When it was time to invest in a ranch for our family, we knew we needed to work with Hall and Hall. The expertise is unsurpassed."
In 1988, Joel Leadbetter became a partner at Hall and Hall where he has been instrumental in completing complicated, high-profile deals such as the recent sale of Texas' historic 512,000-acre Waggoner Ranch.
"The professionalism, preparation, and overall positive demeanor exhibited… were truly impressive… I have never before worked with a more dedicated, knowledgeable, and level-headed sales professional."
America's Best Brokerages
//= asset_path('js/app.js'); ?>