For Sale
Finca Rio Oro
$24,000,000
Osa Peninsula, Costa Rica
3,300± Deeded Acres
Executive Summary
National Geographic calls the 700 square mile Osa Peninsula in southern Costa Rica "the most biologically intense place on earth," holding 2.5% of the entire planet's biodiversity. There are more than 700 species of trees, 463 species of birds, 140 mammals and 25 species of dolphins and whales.

Finca Rio Oro, named for the river flowing through its boundaries, includes over 3,300 acres of which 1,400± acres are primary forest and 1,000± acres are level, improved pastureland with wildlife migration corridors running through. There are also slopes of secondary forest with cleared vistas. Current agricultural operations include organic cattle and farming. This property has the highest concentration of jaguars recorded in all of Costa Rica. In addition to the river, there are numerous freshwater springs, creeks and waterfalls on the land. There is over a mile of beachfront on the Pacific and the property fronts on the largest freshwater lagoon on the country's west coast.

This is a rare and substantial landscape in a place where "Pura Vida" (translated as "pure life") is a way of life.
Just the Facts
Over 3,300 acres
Primary forest, secondary forest, lagoons, river, lowlands and pasture
Borders Corcovado National Park
Over a mile of beachfront on the Pacific Ocean
Rio Oro flows through for almost 3 miles
Current agricultural operations include an organically managed herd of heritage Brahma cattle and all organic artisan production of old grain rice
Extreme biodiversity of Costa Rica's Osa Peninsula
One of earth's largest populations of Scarlet macaws
Wildlife includes jaguar, puma, jaguarundi, margay and all 4 species of monkey located in Costa Rica (howler, spider, squirrel, white face capuchin)
Sea turtle nesting grounds
Excellent surf casting for numerous fish species
Frontage on the largest freshwater lagoon on the country's Pacific Coast
Frontage on large saltwater lagoon
Freshwater springs, creeks and waterfalls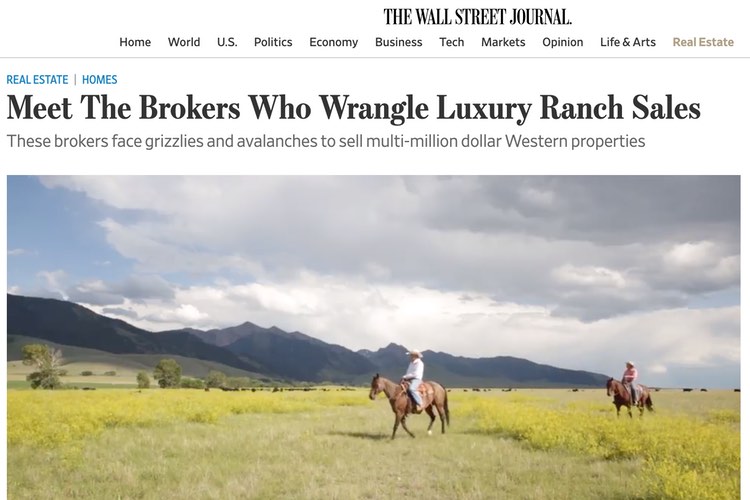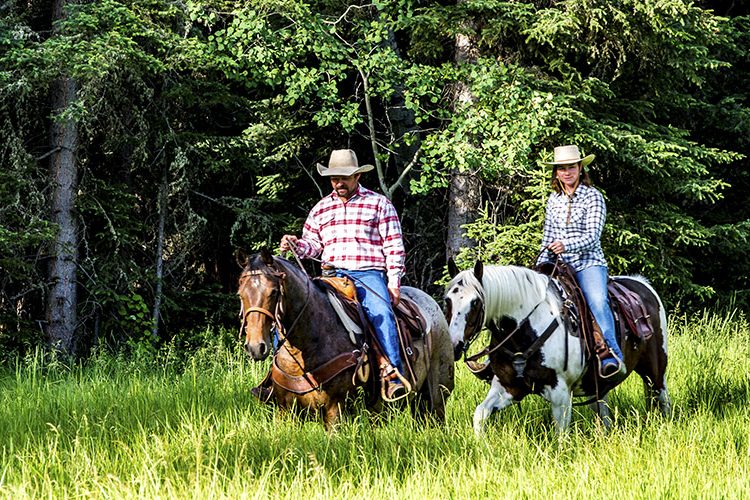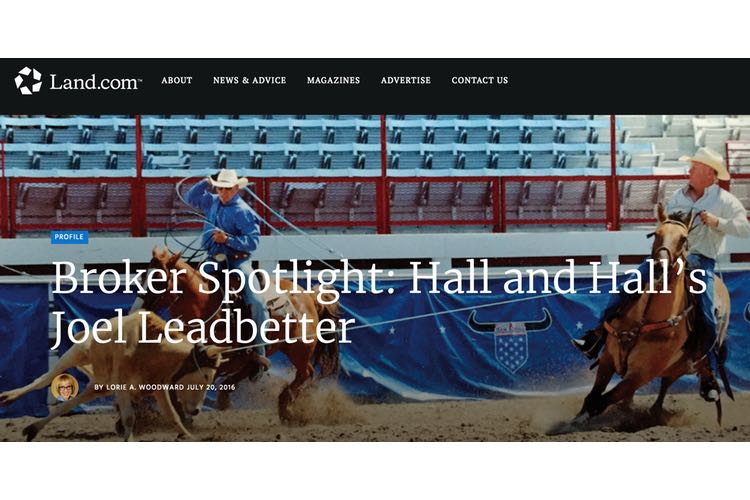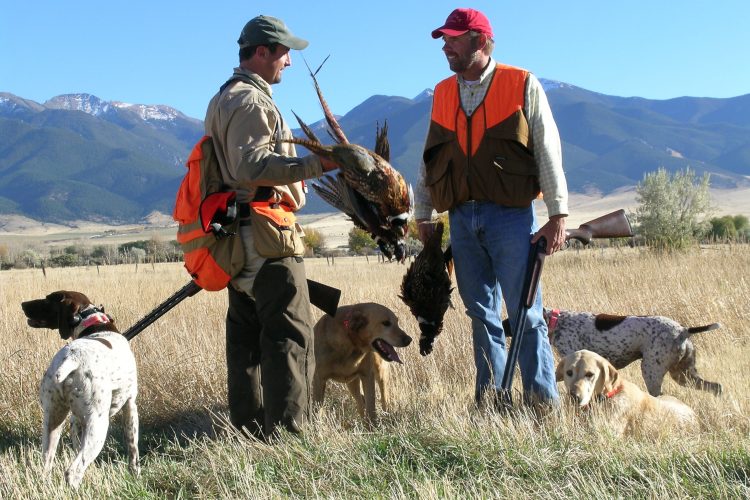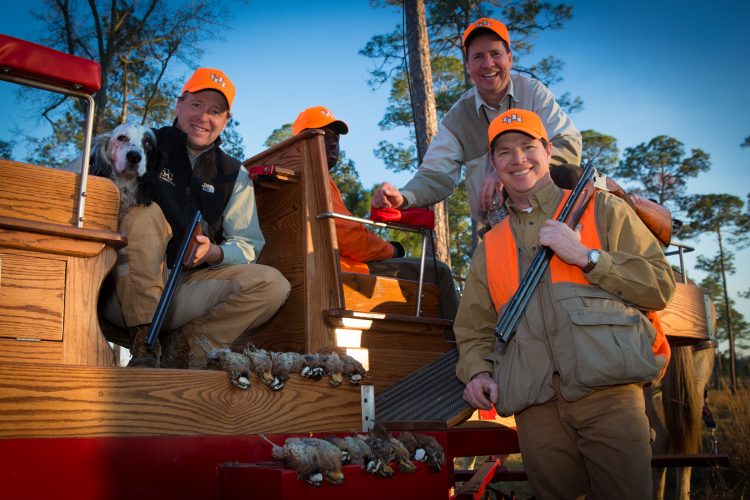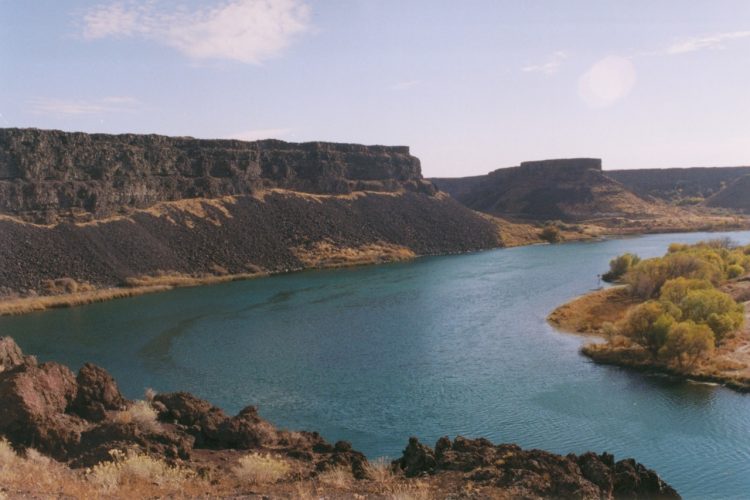 "Guns, bear spray and handsaws: These aren't the tools of your average luxury real-estate agent. But ranch brokers like Mr. Murphy, a Bozeman-based partner at Hall & Hall, occupy a unique and increasingly challenging niche in the world of multimillion-dollar property."
"When it was time to invest in a ranch for our family, we knew we needed to work with Hall and Hall. The expertise is unsurpassed."
In 1988, Joel Leadbetter became a partner at Hall and Hall where he has been instrumental in completing complicated, high-profile deals such as the recent sale of Texas' historic 512,000-acre Waggoner Ranch.
"The professionalism, preparation, and overall positive demeanor exhibited… were truly impressive… I have never before worked with a more dedicated, knowledgeable, and level-headed sales professional."
I had been looking for the right property for several years and Elliott Davenport's insight into the quail plantation market and his ability to think strategically was instrumental in helping me find our new place. Elliott was helpful on all technical aspects of contracting and due diligence. His post closing help with hiring and contractors made the process much easier as well.
I have purchased 4 ranches through Hall and Hall over the past 20 years, and there is simply no other team in the world like them. They have navigated complexity, professionally attended to every detail, operated with fairness and integrity, and demonstrated an unwavering commitment to me– whether representing me or the person on the other side of the deal.
//= asset_path('js/app-min.js'); ?>