Past Auction
Osceola County Farmland
This auction was on Sep 28 Sibley, IA 78± Deeded Acres
Executive Summary
The property consists of approximately 78 acres located in West Holman Township, Osceola County, Iowa. It consists of 78.25± acres of prime Iowa farmland. Primary soil types are Sac silty clay loam and Havelock loam, 91.9 CSR2.

Call Hall and Hall Auctions today to request a brochure!
1-800-829-8747

Timed Online Auction:
- Bidding Opens: Tuesday September 27th at 12:00 PM CT
- Bidding Closes: Wednesday September 28th at 10:00 AM CT

Offered in cooperation with Murray Wise Associates.
Just the Facts
Click here for more property information.
The Property will be offered in one tract. The property is available for online bids only through our partners at MurrayWiseAssociates.com beginning Tuesday, September 27th, 2022, at 12:00 PM CT. Bidding concludes on Wednesday, September 28th, 2022, at 10:00 AM CT. Bidding will be on a dollars per acre basis.
To register to bid online visit MurrayWiseAssociates.com. Once the online registration form is filled out it will be automatically sent for approval. Auction company may request a letter of recommendation from prospective bidder's financial institution stating funds are available for the 10% deposit and that bidder has the financial capacity for final purchase.
Location
From Sibley travel west on 170th Street for approximately 4 miles. Turn South on Monroe Ave, travel approximately half a mile, the farm will be on your right (west side of the road).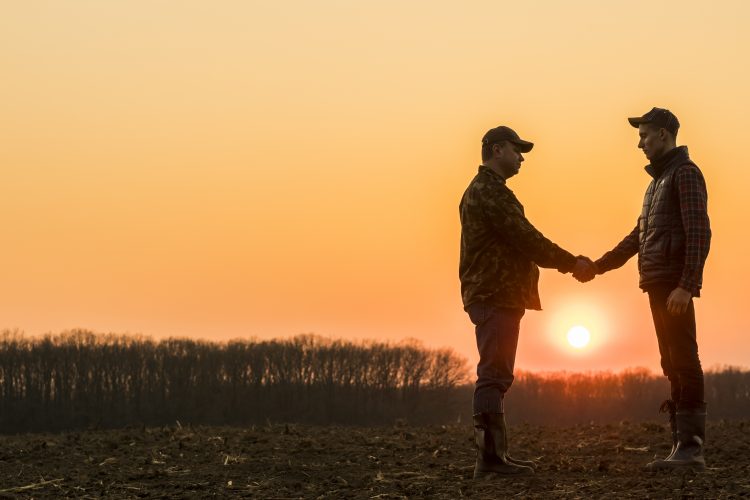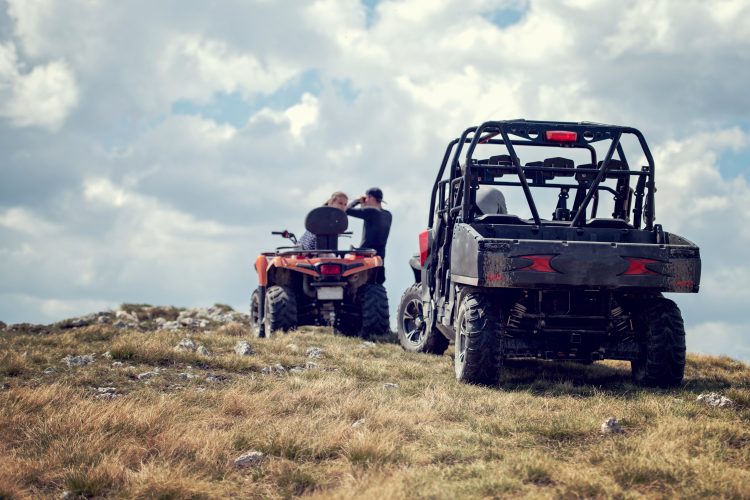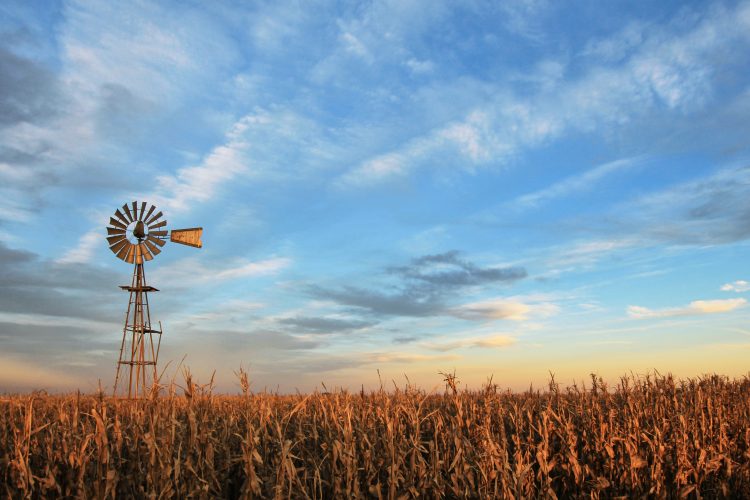 At Hall and Hall, we make your financing needs our top priority. Whether you're looking for a ranch, farm, or recreational land loan, our competitive rates and equitable minimums ensure you lock in the best financial package available.
With the goal of making land ownership an enjoyable and trouble free experience, Hall and Hall's management group continues to be a leader in providing management and consulting services to landowners across our region.
Since launching Hall and Hall Auctions in 2010, we have become a leader in investment quality rural real estate auctions and have produced hundreds of millions of dollars in closed transactions.