Past Auction
Kansas, Nebraska Farm & Ranch
This auction was on

Mar 3
Atwood, KS
7,600± Deeded Acres
Executive Summary
7,600± Acre Kansas and Nebraska Farm and Ranchland offered in 12 Tracts and Combinations at Auction! The property has 800+ irrigated acres, 7 pivots, 3,330+ dryland farm acres, and over 3,000 acres of pasture. Don't miss this outstanding opportunity to invest in a property with outstanding hunting opportunities and a strong, productive AG component.
General Description
7,600± Acres offered in 12 tracts and combinations
Hitchcock County, Nebraska & Rawlins County, Kansas 
24 Miles to Interstate 70
7 Irrigation Pivots
Regional Airports Nearby
Producing Minerals
Excellent Hunting
3.5 Hours from Denver
Outstanding Investment Opportunity
Acreage (Deeded & Leased)
7,600± Acres offered in 12 tracts and combinations.
800+ Irrigated Acres
3,300+ Dryland Acres
3,000+ Acres of Pasture
Tract Breakdown:
Tract 1: 640± Acres
Tract 2: 160± Acres
Tract 3: 320± Acres
Tract 4: 152± Acres
Tract 5: 480± Acres
Tract 6: 480± Acres
Tract 7: 3,035± Acres
Tract 8: 480± Acres
Tract 9: 320± Acres
Tract 10: 573± Acres
Tract 11: 800± Acres
Tract 12: 160± Acres
Deeded Acres: 7,600±
Total Acres: 7,600±
Additional Information
Directions to the Property: 
From Interstate 70: Take Exit 53 for State Route 25 north toward Colby. Continue north on State Route 25 through Colby for approximately 21 miles to Road H. Turn east/right on Road H and travel east for 3 miles to Road 23. Turn north/left on Road 23 and travel North 1.5 miles to the SW corner of Tract 7.
Information Dates and Locations: 
Come meet a Hall and Hall representative on the following dates at the Skyline to learn about and view the Property and to learn about the Auction Process. 
The Skyline
E. Hill Drive
Atwood, KS
Thursday, February 13th: 1PM-3PM CDT
Thursday, February 27th: 10AM-12PM CDT
Click here for Information Day Location Map 
Directions to Information Dates:
To get to The Skyline, travel on HWY 25 until you reach Atwood. Once in Atwood, turn east onto State Street and continue traveling east for approximately one half mile until you reach the High School. Once you reach the High School State Street will turn south and turn into E. Hill Drive. Travel on E. Hill Drive for approximately one half mile. The Skyline is located Adjacent to the Atwood Water Tower. Watch for signs.
Auction Date & Location:
Monday, March 3rd, 2013: 3:00 PM CST
City Limits Convention Center (Adjacent to Comfort Inn)
2227 S. Range Ave.
Colby, KS
Click here for Auction Day Location Map
Directions to the Auction: 
Located off exit 53 at the SE Corner of the intersection of Interstate 70 and Highway 25.
Terms
Terms and Conditions:
Buyer(s) will receive 100% of Seller's interest in 2014 & 2015 Growing Crop
Buyer(s) will receive 100% of Seller's owned mineral rights.
10% of Total Contract Price will be due immediately upon closing of the Auction as earnest money in the form of a personal check, cashier's check, or business check immediately negotiable.
A 6% Buyer's Premium will be added to Final Bid Price(s) to determine Total Contract Price.
Closing shall take place approximately April 2nd, 2014.
Auction tract 1 selling subject to existing crop lease through August 1st 2014.
Auction tracts 2-12 selling subject to existing crop lease through November 2015. 
Buyer(s) shall pay 2014 Taxes.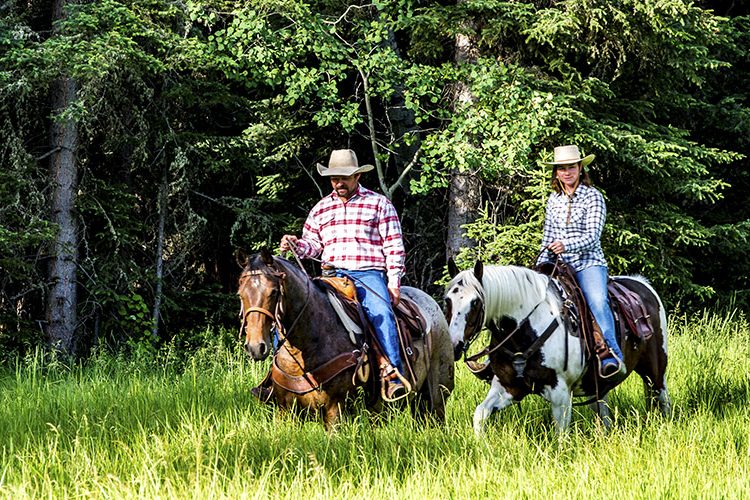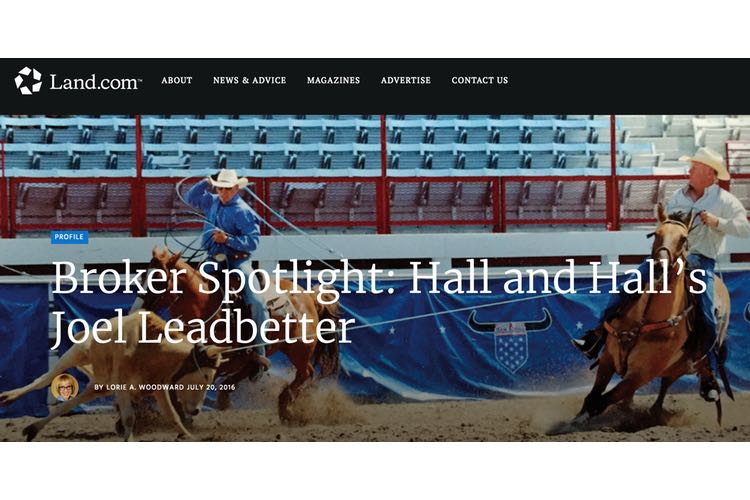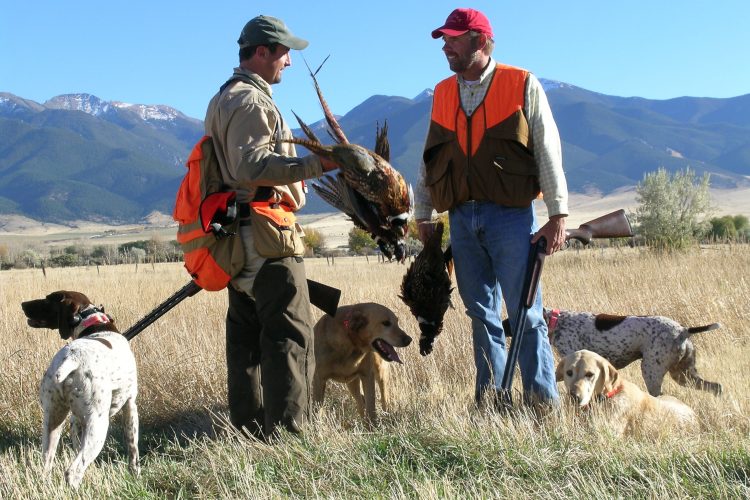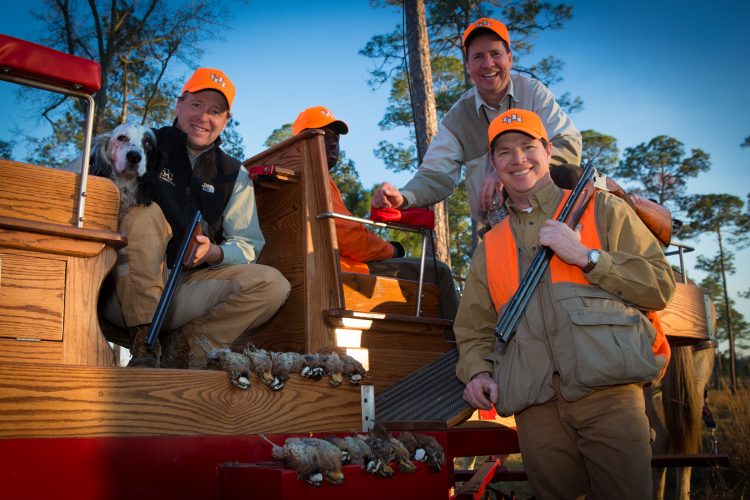 "When it was time to invest in a ranch for our family, we knew we needed to work with Hall and Hall. The expertise is unsurpassed."
In 1988, Joel Leadbetter became a partner at Hall and Hall where he has been instrumental in completing complicated, high-profile deals such as the recent sale of Texas' historic 512,000-acre Waggoner Ranch.
"The professionalism, preparation, and overall positive demeanor exhibited… were truly impressive… I have never before worked with a more dedicated, knowledgeable, and level-headed sales professional."
I had been looking for the right property for several years and Elliott Davenport's insight into the quail plantation market and his ability to think strategically was instrumental in helping me find our new place. Elliott was helpful on all technical aspects of contracting and due diligence. His post closing help with hiring and contractors made the process much easier as well.
//= asset_path('js/app.js'); ?>