Past Auction
Hickory Cattle Company
This auction was on Sep 10 Flemington, MO 1,328± Deeded Acres
Executive Summary
Selling Absolute! Less than 2 hours South of Kansas City, MO and 1 hour North of Springfield, MO, this intensive grazing operation's native grasses and annually planted grazing forages provide an amazing scenery but also provide the cornerstone of a productive ranch. This operation is just what you would expect in an excellent Missouri ranch. Abundant grass, excellent working facilities, and huge stocking rates all combine to make this a profitable operation that will pay in dividends for years.

Auction Date:
Wednesday September 10th: 10:00 AM
Roy Blunt YMCA
1710 W Broadway, Bolivar, MO
Just the Facts
  50± Acres in Corn - Buyer to receive 100% of growing crops
700+ Cow / Calf operation
Covered working corrals
975± Acres setup in intensive grazing paddocks
600± Acres in an annual grass rangeland
CRP Income
3 Irrigation wells
Easy highway access
Excellent hunting
Broker's Comments
The Hickory Cattle Company operation is set up to be an extremely profitable, efficient cattle ranch. In our current market it is very rare to find a property capable of running 700+ cow/calf pairs with low input costs that can be run with little man power. While cattle prices are at record levels this property will provide large returns per acre to capitalize on the hot market in a much shorter time frame than traditional ranches can offer. The property will sell absolute to the highest bidder so be sure and be in attendance. 
Location
Located on Hickory-Polk County line, the entire property has Highway 83 frontage and is easily accessible from multiple larger cities.

Distances to Major Area Cities:
Springfield, MO 47 miles
Joplin, MO 114 miles
Jefferson City, MO 106 Miles
Kansas City, MO 128 Miles
Columbia, MO 135 Miles
 
Acreage (Deeded & Leased)
1,328± Acres offered in 6 Tracts and Combinations ranging from 40± to 444± Acres.
Acreage Breakdown: 
Tract 1: 296± Acres
Tract 2: 444± Acres
Tract 3: 226± Acres
Tract 4: 241± Acres
Tract 5: 81± Acres
Tract 6: 40± Acres
Tract 7: Personal residence on Pomme de Terre
The property is nearly all grazing paddocks made up of annually planted forages and native grasses. The acreage is broken down as follows:
975± Acres in intensive grazing paddocks
600± Acres in annual grass rangeland
50± Acres planted to corn
Deeded Acres: 1,328±
Total Leased Acres: 0±
Total Acres: 1,328±
Improvements
The property is appropriately and well improved for a profitable cattle operation. 
Tract 1
Track 1 has a set of pipe working corrals in the SW corner with easy access to Highway 83 and 340 Road. 
Tract 2
90X140 Shop - The three bay shop is newer and has electricity. The south and north bays have dirt floors and are currently used for equipment storage. The middle mechanic's bay has a concrete floor with two overhead doors with drive through capability. There is also a partially finished insulated tool room adjoining the middle bay.
Working Corrals – The steel working corrals are set up well and make for easy working of cattle. The corrals are nearly completely covered and are capable of holding 500 cow/calf pairs while working. The hydraulic squeeze chute and allies leading to the chute have overhead lights and the corrals are well located allowing easy turnout to different paddocks or loading chutes.
30X90 Equipment Shed – The equipment shed is a newer 5 bay steel shed with dirt floors.
Manager's Home – The home is a 1,000 square foot cabin style home with 2 bedrooms and 1 bathroom. It is in average condition and would work well as a manager's home or hunting cabin. It has a metal roof, covered front porch, log siding, A/C and wood floors.
Tract 3
Tract 3 is also minimally improved, however there is a set of working corrals and a fully enclosed shop/equipment shed with a gravel floor and 2 sliding doors.
Tract 4
The only improvement on Tract 4 is a runway that is under construction. The FAA approved runway is currently 3,400 feet with the dirt work done but it has the room and capability of being 4,000 feet.
Tract 5
Tract 5 has a rustic historic barn on it.
Tract 6
Tract 6 is un-improved.
Tract 7
Personal residence on Pomme de Terre
Water Resources
The property has 5 wells used for the automatic stock tank watering system, 3 irrigation wells rated at 350 gpm used to supplement grazing paddocks and several ponds throughout the property that can be used for livestock watering but are also very beneficial to the property's wildlife.
Water Rights
6 water wells for automatic watering system, 3-350 gpm irrigation wells,
450 acres able to be irrigated with traveling gun system
Mineral Rights
Any mineral rights owned by the Seller will transfer with the real estate to the new Buyer(s).
Taxes
2013 Real Estate Taxes were as follows:
Polk County: $459.94
Hickory County: $1,707.88
Total: $2,167.82
Wildlife Resources
The property hosts a large population of Turkey and Whitetail Deer. Every Tract has a varying degree of mature woodlands, ponds and creeks that add to the habitat of the wildlife and the property has received very little hunting pressure over the last 5 years. The close proximity of the property to several larger cities make it convenient for quick arrivals. The nearby Pomme de Terre State Park offers fishing for bass, walleye, catfish, crappie or even muskie.
Recreational Considerations
There is great hunting potential on the property and there has been little hunting pressure in the past 5 years. Also, nearby Pomme de Terre State Park offers a wide variety of activities including, fishing, boating, swimming, camping and much more.
Terms
Terms and Conditions:
The property is being sold at Absolute Auction regardless of price.
The property will be offered in 6 Tracts and Combinations.
A 10% down payment of the Purchase Price will be due as earnest money immediately after being declared the Buyer and upon signing the Sale Contract.
A 10% Buyer's premium will be added to final bid price(s) to determine Total Purchase Price.
Closing will take place within 30 days after auction day, or as soon thereafter as applicable closing documents are completed. Possession will be given at closing.
Bidding is not conditional upon financing. Bidder(s) assume all responsibility for obtaining financing.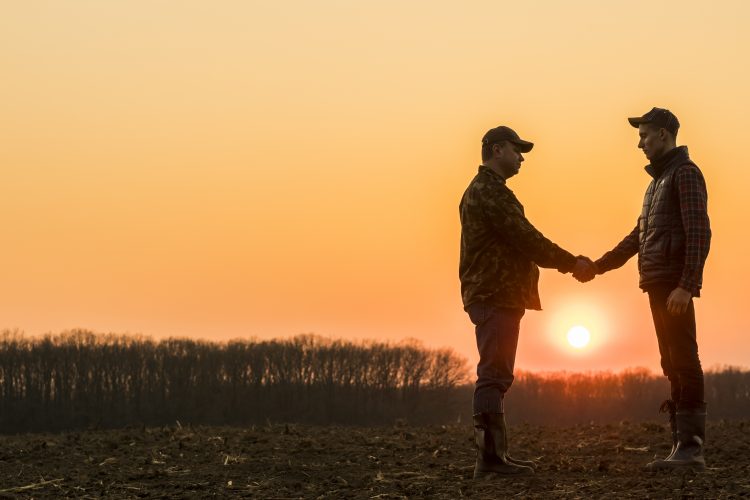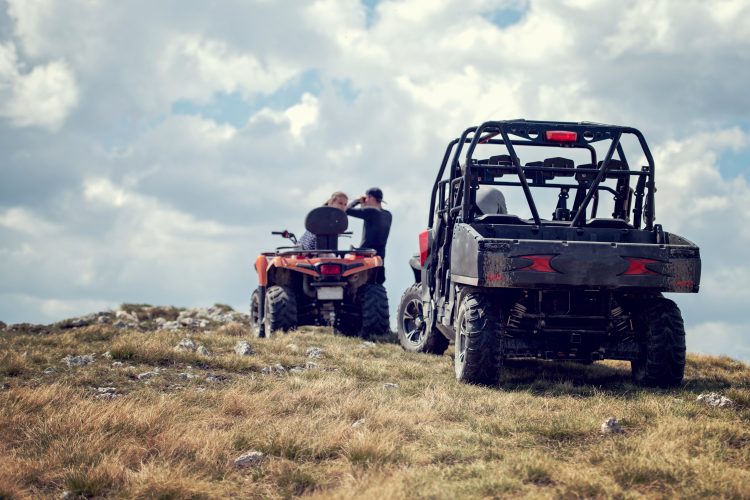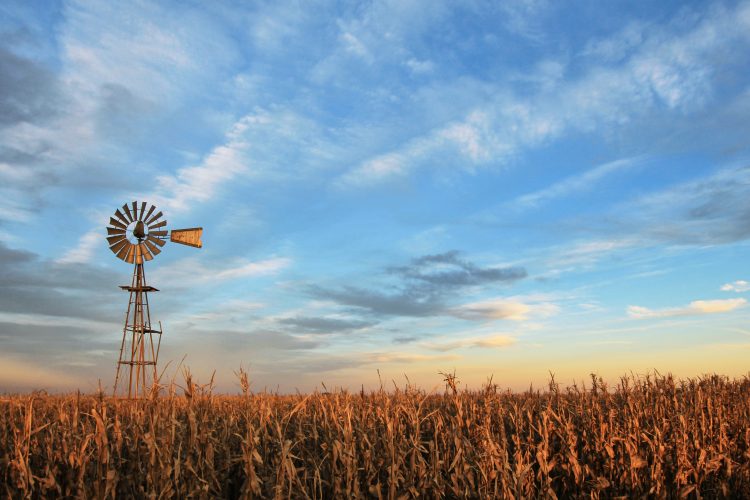 At Hall and Hall, we make your financing needs our top priority. Whether you're looking for a ranch, farm, or recreational land loan, our competitive rates and equitable minimums ensure you lock in the best financial package available.
With the goal of making land ownership an enjoyable and trouble free experience, Hall and Hall's management group continues to be a leader in providing management and consulting services to landowners across our region.
Since launching Hall and Hall Auctions in 2010, we have become a leader in investment quality rural real estate auctions and have produced hundreds of millions of dollars in closed transactions.