Past Auction
Knox & Macon County Farmland
This auction was on Jan 26 Edina, MO 1,471± Deeded Acres
Executive Summary
This 1,471± acre property is being offered in 8 tracts. The property is primarily comprised of 1,249± acres of productive, tillable farmland with the balance in recreational timber. It includes several country homes with outbuildings and grain storage.

Most of the property includes upland and/or bottom ground tillable acres with type 3 soils that are better than county averages. The property also offers excellent recreational opportunities for the outdoor enthusiast.

Call Hall and Hall Auctions today to request a brochure!
1-800-829-8747

Auction Date and Location:
Tuesday, January 26th at 10:00 am CT
- The live auction will be held at the Knox County Community Center.
Online bidding starts on January 20th.
- Visit NEMOFarmAuction.com to participate in online bidding.

Information Dates and Location:
Wednesday, December 16th, from 10 am to noon CT
Thursday, January 14th, from 10 am to noon CT
Join us at the house on Tract 8 to learn more about the property and bidding process.

Property offered in conjunction with Kander, LLC.
Broker's Comments
COVID-19 RESTRICTIONS AND GUIDELINES: As of December 1, 2020, the State of Missouri and the Knox County Health Department have not implemented any specific restrictions governing the conduct of a live auction. The Auction Company will separate tables and chairs according to social distancing guidelines and ask that all attendees and auction personnel maintain social distancing of at least six feet apart. Attendees and auction personnel will also be asked to wear personal protective equipment, including masks. Prospective bidders who are exhibiting any COVID-19 symptoms are asked to refrain from attending the live event and instead participate through the online bidding portal. In the event restrictions regarding the number of people that can attend the auction are implemented prior to the auction date, the Auction Company will update these guidelines accordingly on the property website NEMOFarmAuction.com.
All COVID-19 precautions will be in place for the live auction and should local, state, or federal restrictions limit gatherings at the time, the Auction Company reserves the right to host the sale entirely online. Please contact us with any questions.
Acreage (Deeded & Leased)
With the multi-parcel auction format, you can bid on any individual tract, which range from 3± acres to 300± acres, any combination of tracts, or even the whole property. You, the bidder, have the ability to tailor-make an acquisition that fits your needs. 
Tract 1: 240± Acres; 207± Tillable
Tract 2: 270± Acres; 223± Tillable
Tract 3: 125± Acres; 91± Tillable
Tract 4: 3± Acres
Tract 5: 217± Acres; 194± Tillable
Tract 6: 160± Acres; 141± Tillable
Tract 7: 156± Acres; 152± Tillable
Tract 8: 300± Acres; 241± Tillable
Total: 1,471± Acres; 1,249± Tillable
Deeded Acres: 1,471±
Total Leased Acres: 0±
Total Acres: 1,471±
Improvements
Tract 1 includes a small three-bedroom, one-bath house with an unfinished basement in a private setting. 
- Home Address: 61486 Lark Ave., La Plata, MO 63549
Tract 3 features ten grain bins with a total storage capacity of approximately 168,000± bushels and a 7,500± square foot Quonset-style building for equipment storage. 
Tract 4, immediately adjacent to Tract 3, is a 3± acre home site with a lovely 1,824± square foot home with three bedrooms and one bath upstairs plus an additional "in-law" suite in the basement that includes a bedroom, small kitchen, and bath. A small shop/garage on the property is also included. 
- Home Address: 45761 Luck Pl., La Plata, MO 63549
Tract 8 includes is a three-bedroom, one and a half bath ranch style home with a large open floor plan and a small unfinished basement. It also includes a 5,750± machine shed with a truck wash bay, a small open bay equipment shed, an unattached garage, and a small 7,000± bushel grain bin.  
- Home Address: 46411 Majestic St., Leonard, MO 63451
Leases and Permits
Possession shall be given at closing subject to any remaining rights of the tenant on the existing farm lease to store grain in the bins located on Tract 3. All 2020 farm income shall be retained by Seller.
Terms
Summary of Terms:
DISCLAIMER AND ABSENCE OF WARRANTIES: All information contained in this brochure and all related materials are subject to the terms and conditions outlined in the agreement to purchase. ANNOUNCEMENTS MADE BY THE AUCTION COMPANY AT THE AUCTION PODIUM OR POSTED TO THE ONLINE BIDDING SOFTWARE DURING THE TIME OF THE SALE WILL TAKE PRECEDENCE OVER ANY PREVIOUSLY PRINTED MATERIAL OR ANY OTHER ORAL STATEMENTS MADE. The property is being sold on an "AS IS, WHERE IS" basis, and no warranty or representation, either express or implied, concerning the property is made by the Seller or the Auction Company and in no event shall either be responsible for the correctness of description, attribution, authenticity, authorship, completeness, condition of the property or estimate of its value. No statement (oral or written) in the brochure, at the auction, or elsewhere shall be deemed such a warranty or representation, or any assumption of responsibility. Seller expressly disclaims any representations and warranties as to any tenancies, liens, and encumbrances on any portion of the property. To the extent there is any machinery, equipment, personal property, and other items (the "Goods"), such Goods shall be sold on an "AS IS, WHERE IS" basis without any warranties or representations, either expressed or implied. Each potential bidder is responsible for conducting his or her own independent inspections, investigations, inquiries, and due diligence concerning the property. The information contained in this brochure is believed to be accurate but is subject to verification by all parties relying on it. No liability for its accuracy, errors, or omissions is assumed by Seller or the Auction Company. All sketches and dimensions in this brochure are approximate. All acreages are approximate and have been estimated based on legal descriptions, tax records, FSA records, or aerial photographs. Conduct at the auction and increments of bidding are at the direction and discretion of the Auction Company. Seller and Auction Company reserve the right to preclude any person from bidding if there is any question as to the person's credentials, fitness, or for any reason whatsoever. All decisions of the Auction Company are final subject to Seller's approval.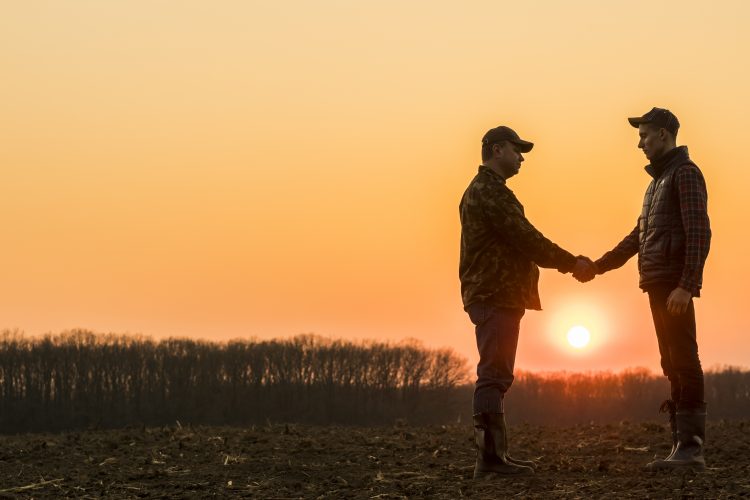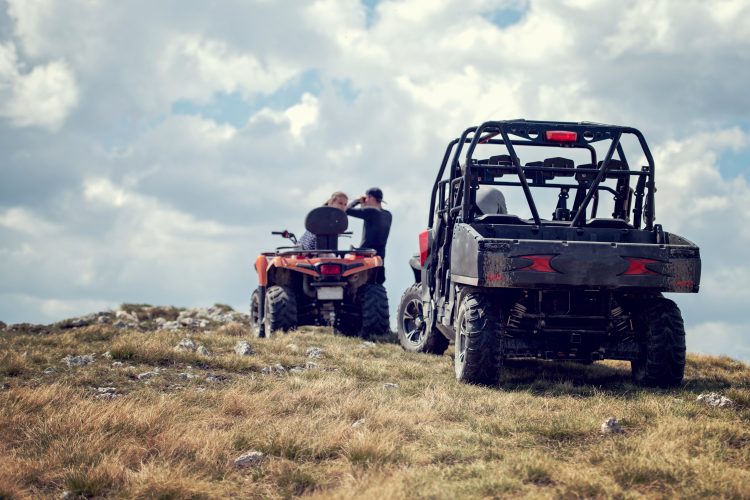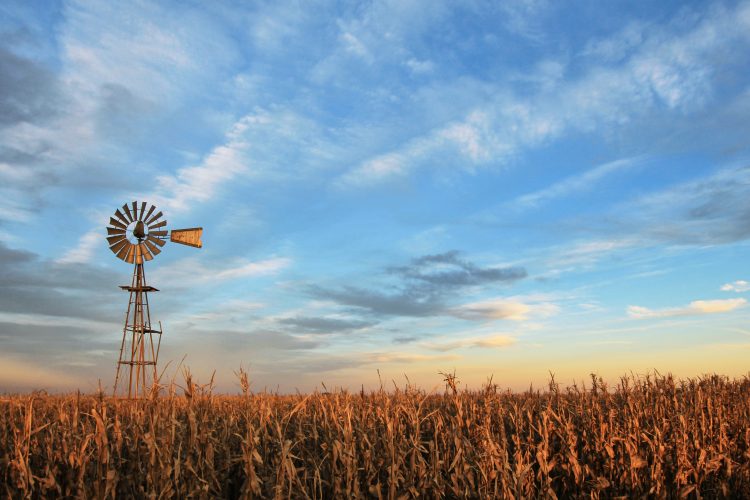 At Hall and Hall, we make your financing needs our top priority. Whether you're looking for a ranch, farm, or recreational land loan, our competitive rates and equitable minimums ensure you lock in the best financial package available.
With the goal of making land ownership an enjoyable and trouble free experience, Hall and Hall's management group continues to be a leader in providing management and consulting services to landowners across our region.
Since launching Hall and Hall Auctions in 2010, we have become a leader in investment quality rural real estate auctions and have produced hundreds of millions of dollars in closed transactions.