Past Auction
White Buffalo Ranch
This auction was on May 10 Falcon, MO 751± Deeded Acres
Executive Summary
The White Buffalo Ranch is comprised of 751± acres with an upscale, custom 10-bedroom lodge and event center, providing multiple sources of income. The ranch includes 400± acres of open pasture and 350± acres of woodland for hunting, trail riding, and recreation. The property borders 1,000± acres of national forest. The property has three additional homes and will be offered in eight tracts and combinations.

Call Hall and Hall Auctions today to request a brochure!
1-800-829-8747

Auction Date and Location:
- Tuesday, May 10th at 3:00 PM CT
- Held onsite at the Lodge on Tract 3
33780 Delta Road, Falcon, Missouri 65470

Information Days:
- Tuesday, April 5th from 10:00 AM to 12 Noon CT
- Tuesday, April 19th from 10:00 AM to 12 Noon CT
Meet an auction representative at the Lodge on Tract 3 to learn more about the property and auction process.

Offered in cooperation with Walker Auctions.
Just the Facts
Click here for additional property information.
Location
The White Buffalo Ranch is centrally located in Missouri just 2.5 hours southwest of St. Louis, 1 hour east of Springfield, 3.5 hours southeast of Kansas City and just 15 minutes east of I-44 at the Lebanon exit 129.
From the Lebanon Exit, travel east on Highway 32 for seven miles and turn left on Road N. Travel one mile and turn right on Road AC. Travel five miles and turn right on United Drive. Travel three quarter s of a mile and turn right on Delta Rd. Travel a quarter of a mile west to the property.
Lodge Address: 33780 Delta Road, Falcon, Missouri 65470
Acreage (Deeded & Leased)
Tract 1: 38± Acres with home
Tract 2: 254± Acres with cattle facilities
Tract 3: 25± Acres with lodge
Tract 4: 40± Acres
Tract 5: 40± Acres with cattle facilities
Tract 6: 160± Acres (Swing Tract)
  *Must be combined with adjacent property or tract
Tract 7: 120± Acres with home
Tract 8: 74± Acres with home
Total Acreage: 751±
Deeded Acres: 751±
Total Leased Acres: 0±
Total Acres: 751±
Improvements
The 10,000 square foot lodge is ideally suited as a state-of-the-art entertainment venue. Amenities include a newer in-ground, heated pool, chef's kitchen, butler's pantry, and temperature-controlled wine closet. The upscale custom lodge includes 10 themed guest rooms that are fully furnished with great attention to comfort and detail.
Three additional homes on the ranch add additional event space or housing for owners and/or caretakers.
Livestock Operations:
Fenced and crossed fenced
Eighteen mostly spring fed ponds
Quonset hay barn
Two machine shops
Dairy barn
Two machine sheds
Three livestock barns/show barns
Loafing sheds
Indoor working pens
Recreational Amenities:
Two fishing lakes with docks
Sport clay and shooting range
Minutes from popular fishing and floating locations on the Gasconade and Niangua Rivers.
Terms
Summary of Terms:
·      10% earnest money deposit of the total contract price will be due immediately from all successful bidders.
·      A 10% buyer's premium will be added to the high bid to determine the total purchase price.
·      The property is being sold "AS IS, WHERE IS" and without any contingencies, including financing.
·      Closing will be set 30 days from the auction date or as soon thereafter as closing documents are available.
·      Broker participation is available. Contact our office for details.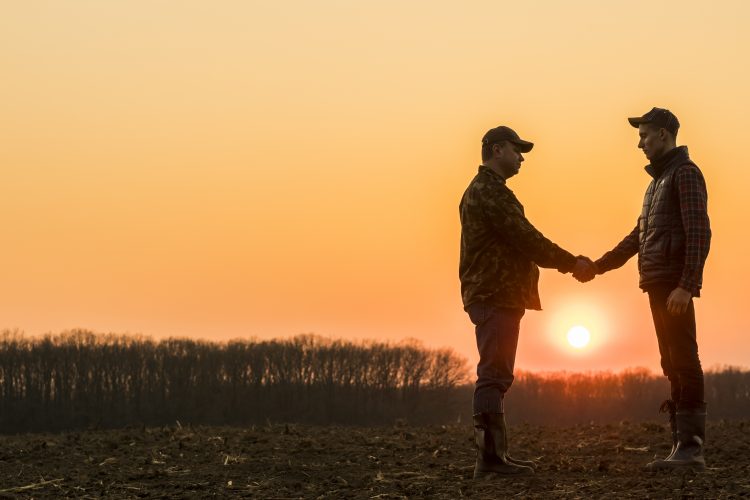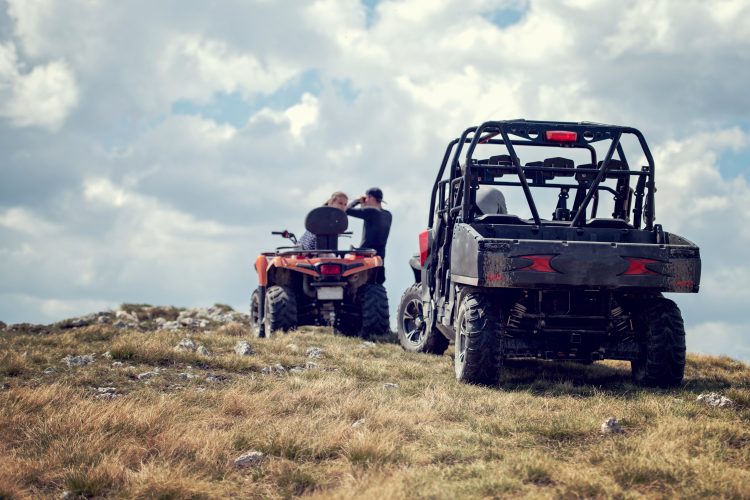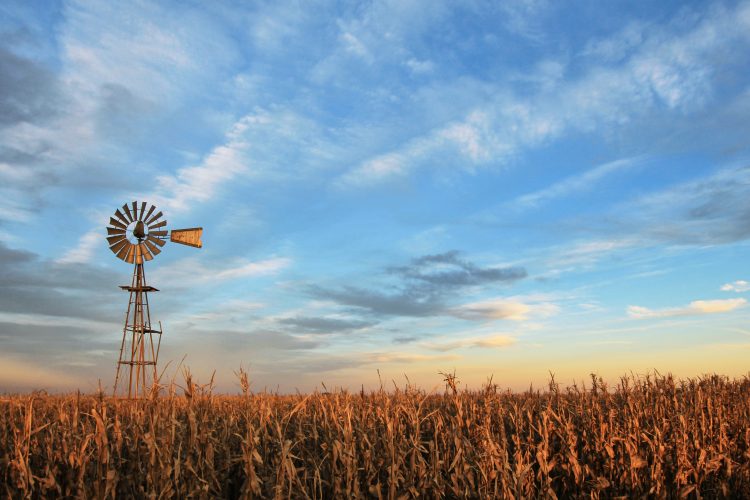 At Hall and Hall, we make your financing needs our top priority. Whether you're looking for a ranch, farm, or recreational land loan, our competitive rates and equitable minimums ensure you lock in the best financial package available.
With the goal of making land ownership an enjoyable and trouble free experience, Hall and Hall's management group continues to be a leader in providing management and consulting services to landowners across our region.
Since launching Hall and Hall Auctions in 2010, we have become a leader in investment quality rural real estate auctions and have produced hundreds of millions of dollars in closed transactions.