Auction
Bowman County Farms
Feb 11 Bowman, ND 1,748± Deeded Acres
Executive Summary
The Bowman County Farms absolute auction's 1,748± acres will be offered in 6 tracts and in combinations. Tracts range from a 160± acres to a 748± acre dryland farm with homesite.

Call Hall and Hall Auctions today to request a brochure!
1-800-829-8747

Auction Date and Location:
Thursday, February 11th at 10:00am MT
Held at the Bowman County Fairgrounds
12 US-12, Bowman, ND 58623

Information Dates and Location:
Tuesday, January 19th 10:00am to 12:00noon MT
Tuesday, February 2nd 10:00am to 12:00noon MT
Meet a Hall and Hall Auction representative at the main headquarters on Tract 5.
14907 86th Street SW, Bowman, ND 58623
Just the Facts
Click here for additional Property Information
-         Offered in Tracts from 160± acres to 748± acres
-         Farm has grown wheat, sunflowers, oats, corn, barley, peas, and lentils
-         The Hay is a grass/alfalfa mix
-         Entire farm fenced with well-maintained pasture fences
-         The ranchland has ample water with two pastures fed by well water, as well as a spring-fed creek that runs through most pastures
-         The farm, which has rarely been hunted, is home to pheasant, turkey, ducks, geese, deer, and antelope
Acreage (Deeded & Leased)
Tract 1: 320± Acres
Tract 2: 160± Acres
Tract 3: 160± Acres
Tract 4: 160± Acres
Tract 5: 748± Acres with Improvements
Tract 6: 200± Acres
Deeded Acres: 1,748±
Total Acres: 1,748±
Additional Information
Improvements
Tract 5:
-         2,412± square foot custom home built in 1974
-         28'X32' detached garage
-         Machine shed 50'X50' built in 1970
-         Machine shed 35'X80' built in 1960
-         Pole barn 34'X50' built in 1965
-         Barn 34'X56' built in 1940
-         Two-7700 bu grain bins
-         Six additional grain bins
Taxes
Wildlife Resources
The farm has been home to pheasant, turkey, ducks, geese, deer, and antelope. Historically, hunting has not been allowed except for family friends wishing to pheasant hunt or to help thin deer.
Terms
Summary of Terms:
•   A five percent (5%) buyer's premium will be added to the final bid price(s) to determine the total contract price(s).
•   A ten percent (10%) earnest money deposit of the total contract price will be due immediately from all successful bidders.
•   The property is being sold "AS IS, WHERE IS" and without any contingencies, including financing.
•   Closing will be set 45 days from the auction date or as soon thereafter as closing documents are available.
•   Broker participation is available. Contact our office for participation guidelines.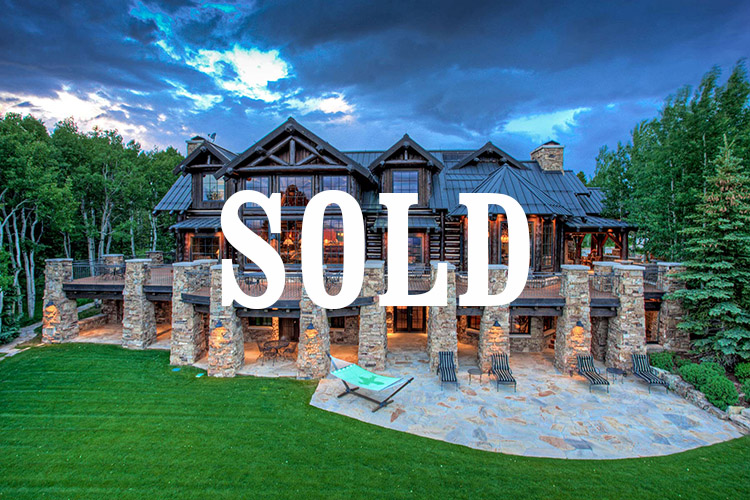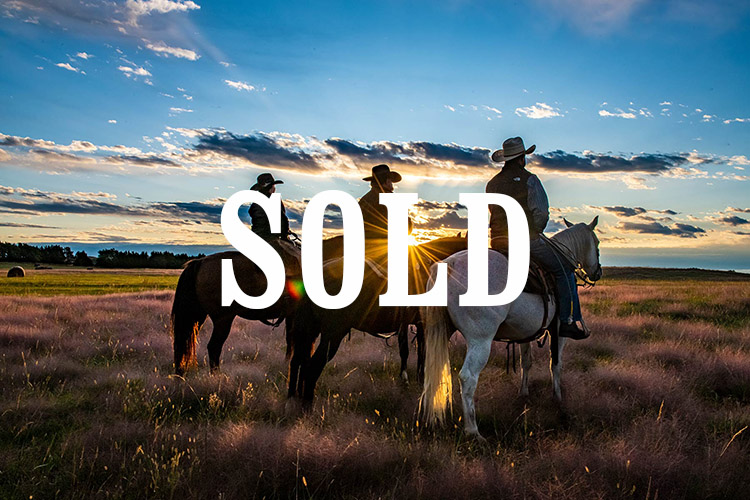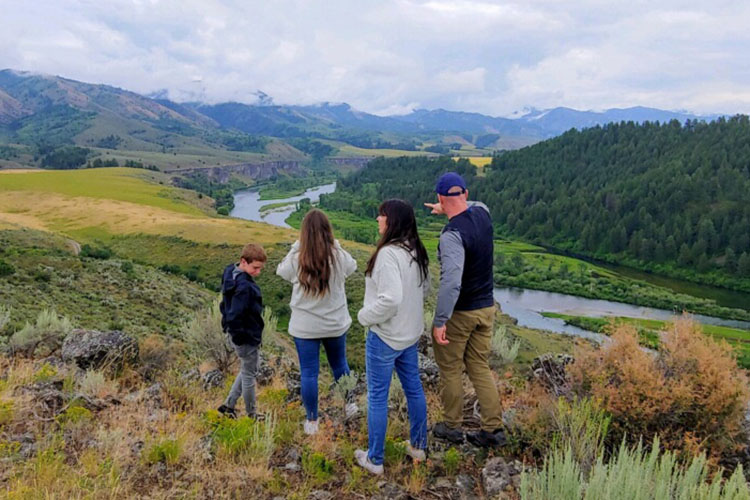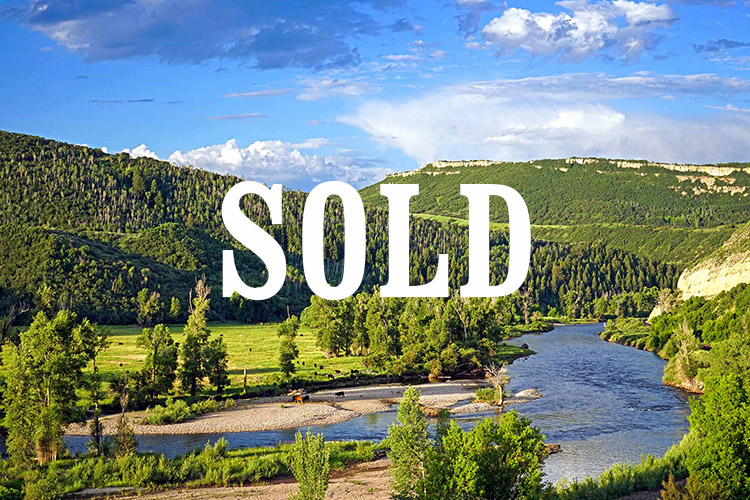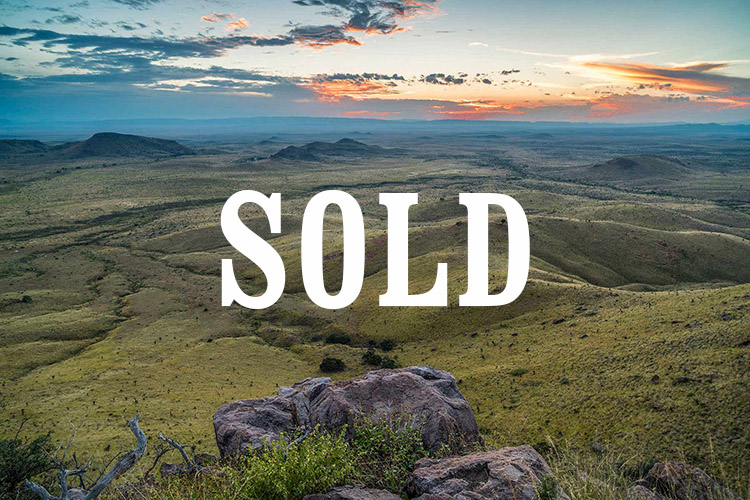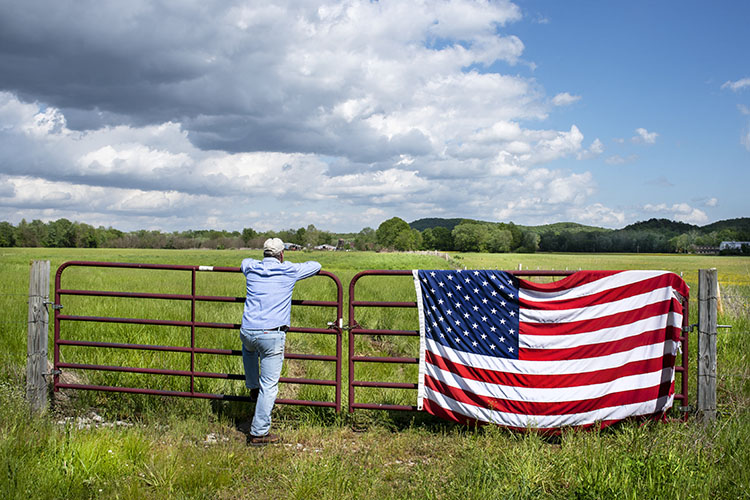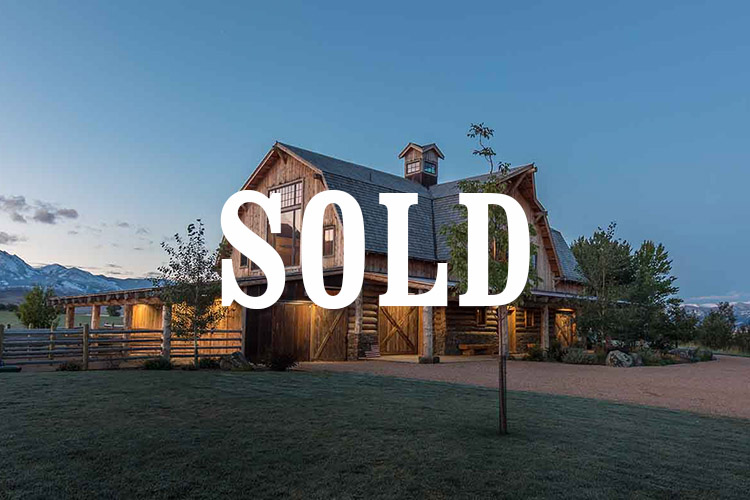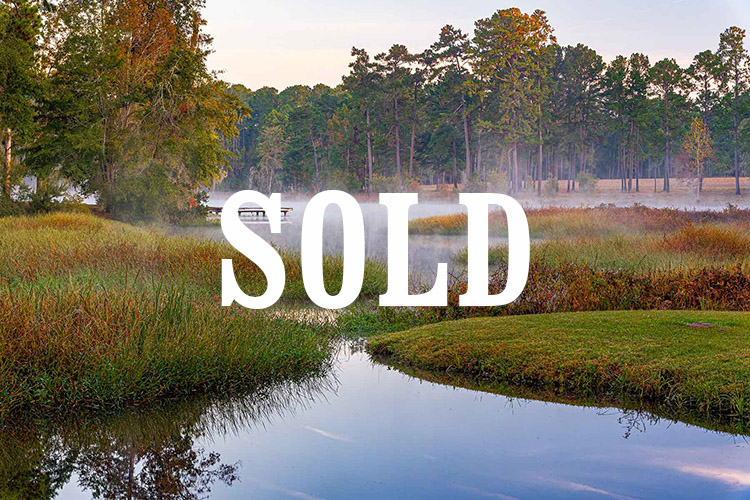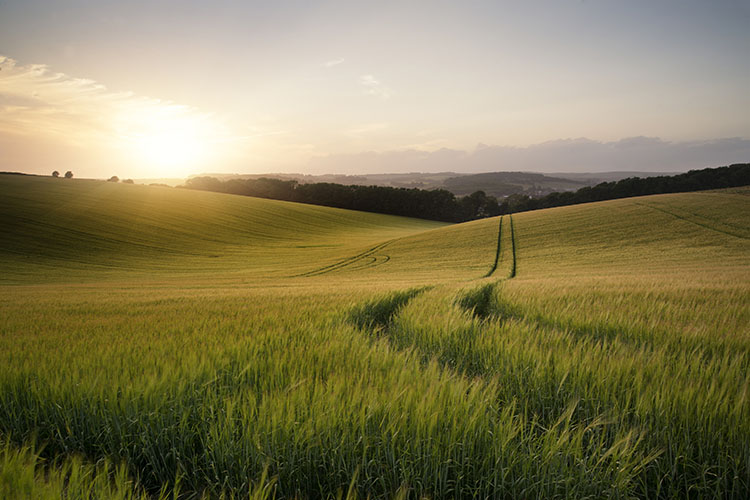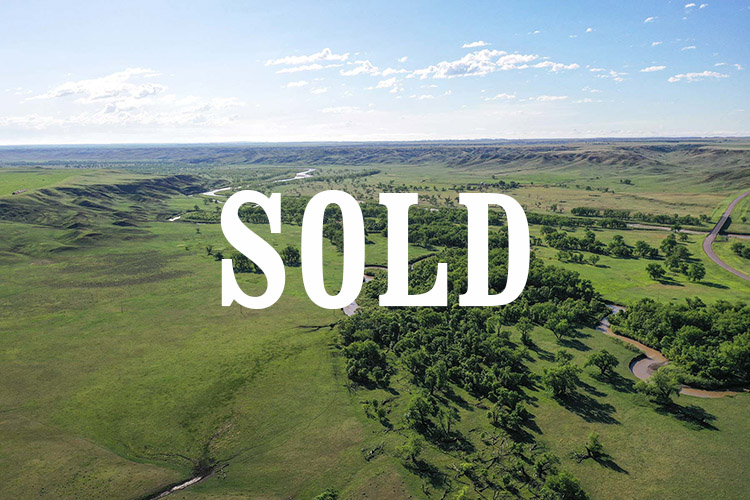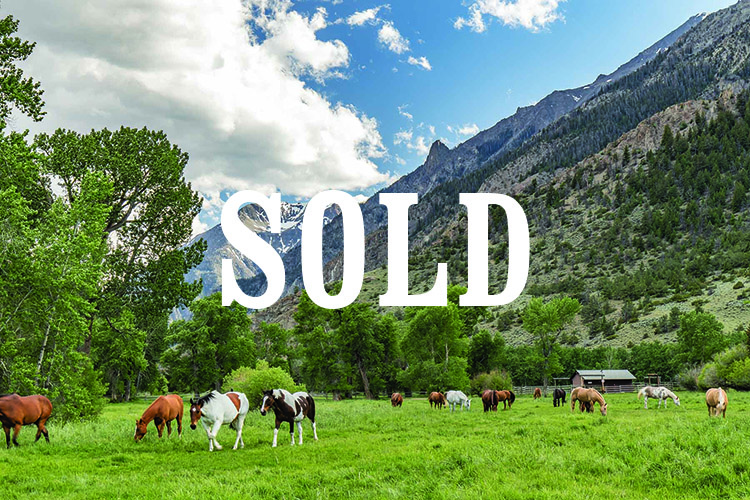 Highlighted by a stunning mountain landscape and truly exceptional improvements, 6,343± acre Elk Island Ranch is an amazing four-season recreational paradise, located only 10 minutes from a real town with jet strip.
The 9,565± acre ranch is situated along the banks of the North Loup River in the Nebraska Sandhills. It is a highly diversified and top-notch ranch with excellent improvements, abundant wildlife and excellent rangeland.
Most brokers have a strong sense of independence, so brokerages work around that, but Hall and Hall is not about the one working alone—our strength and longevity is built on the broker partnership structure
Combining Yampa River and mountainous land, this 3,745± acre ranch stands out for its big fish, big game hunting and convenient location within 20 minutes of Steamboat Springs and the regional airport.
Gearhart Ranch is 9,155± acres of productive grasslands in the Davis Mountains. Successful highland cattle operation for over 100 years. Exceptional game, stunning beauty and starry nights.
Our clients select Hall and Hall because of the agency's reputation for excellence and 74 years of building relationships
Scenic working cattle and recreational ranch located near Big Sky Resort. Recently constructed impeccable custom-designed improvements. Elk, deer, antelope and bear. Ranch is being offered turn-key inclusive of equipment and furnishings.
1,913± acres of some of the most historic and coveted plantation lands in the Red Hills. Incredible location just five miles from downtown Thomasville, Georgia surrounded by other quail plantations.
"The underlying theme you must recognize in making a land purchase is: land has become recognized as an investment-class asset"
Cattle ranch and recreational property. Grassy hillsides, pastures, irrigated pivots, hay ground and treed creek and river bottoms. Five and a half miles of Cheyenne River and 13 miles of Rapid Creek.
End-of-the-road private family retreat on the river encompassed on three sides by USFS in dramatic setting under towering craggy peaks. Thoughtfully executed, classic log improvements. Year-round access 45 miles from Cody.