For Sale
Todd County Irrigated Organic Farm
$2,400,000
Todd County, SD
480± Deeded Acres
Executive Summary
The Todd County Irrigated Organic Farm consists of 480± contiguous acres, of which 390± are pivot irrigated and lies in a unique area of south central South Dakota. The farm is located in the very northern edge of the Ogallala Aquifer. The soils are very friendly for farming, along with good groundwater supply and no pumping restrictions. The land was developed to pivot irrigation in 2014 along with all new equipment and is certified organic. The farm provides an excellent opportunity to expand into organic farming or enhance your portfolio with an investment property.
General Description
The farm has a nice lay to the land and lends itself to excellent irrigated farm ground. The soils are not prone to standing water with the gentle slope of the topography. There are two county roads that abut up to the property, allowing for excellent access. The corners of the pivots are native grassland, which could provide a nice location for a homesite and grain handling facilities.
Broker's Comments
The Todd County, South Dakota Farm is an opportunity to acquire an excellent income producing property that is already certified organic. The wells and all of the irrigation equipment was installed in 2014 and the sprinkler packages are set up at 800 gallons per minute. The combination of topography, soils, and unlimited pumping are conducive to bumper crops. The native grass corners would provide for an excellent location for a home site and grain handling storage facilities. Adjoining county roads and nearby highway 83 provides great access. The farm is an excellent investment property with a tenant in place, or expand your current farm operation.
Location
The property is located 14 miles south of Mission, South Dakota or 16.5 miles north of Valentine, Nebraska on highway 18 and then 4 miles west on county road.  The property has excellent access via highway 18 and county road, which makes grain transportation easy.
Locale
The surrounding area consists of gently rolling native grasslands and pivot irrigation. It is one of the very few locations in South Dakota that has a good supply of groundwater for high capacity wells. There are many cultural and outdoor opportunities in the area, along with a small town community atmosphere.
Acreage (Deeded & Leased)
Irrigated Acres:          396± Acres
Native Grassland:        84± Acres
Deeded Acres: 480±
Total Acres: 480±
Improvements
Improvements include: 
Three 2014 Valley 8 tower pivots
Four irrigation wells drilled in 2014
2014 electric pumps, panels, wiring, and underground pipe
One livestock well
Water Resources
There is one livestock and four high capacity irrigation wells on the property. Two of the pivots have a single well, with each well supplying 800 gallons per minute. The third pivot required two wells supplying a total of 800 gallons per minute. The wells range in depth from 240-260 feet. The static water level averages 70 feet. Ground water well permits will be transferred to new owner. The Ogallala Aquafer water is a very clean and non-corrosive water, which prolongs the life of irrigation equipment. South Dakota does not have any pumping restrictions in place on high capacity irrigation wells. 

See brochure for well permit list. Contact broker for further information. 
Mineral Rights
Seller owned mineral rights will be transferred to new owner.
Taxes
Annual taxes are approximately $2,380.00.
General Operations
Currently, the farm is certified organic and traditional crops have been corn, wheat, soybeans, and peas. The organic market has been the one bright spot in the struggling farm economy. It takes three years of no chemical inputs to become eligible for certified organic, which makes the process rather difficult. The farm has a three-phase electrical line running the length of the property, which enables the pumps to be powered with electricity. 

Irrigated grazing could be utilized on the pivots. The setup of all three pivots being contiguous would enable cross-fencing for a rotational grazing system, which could also benefit from being certified organic. Another option is certified organic alfalfa production and sale. 
Leases and Permits
A lease is in place until January 1, 2020. The lease has the potential to be extended if the buyer chooses.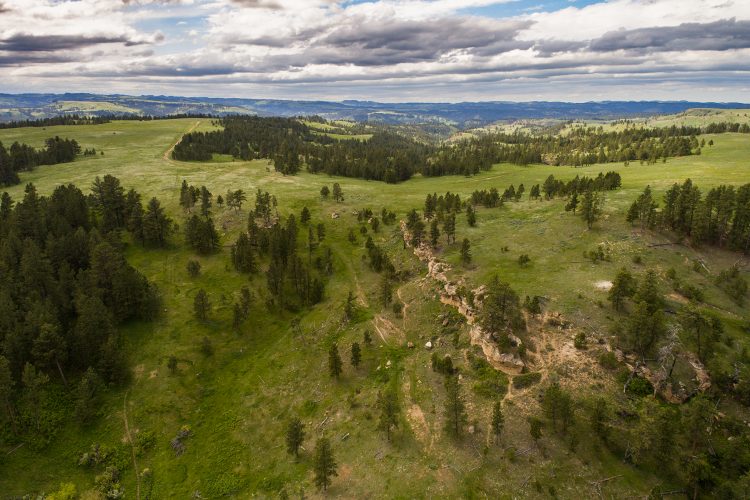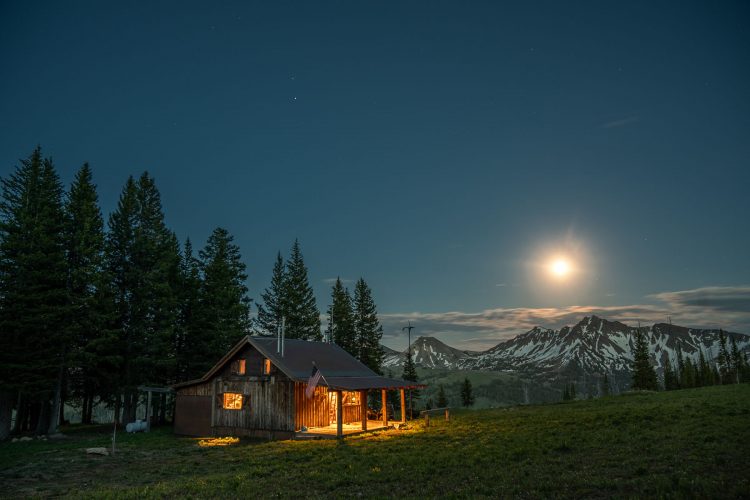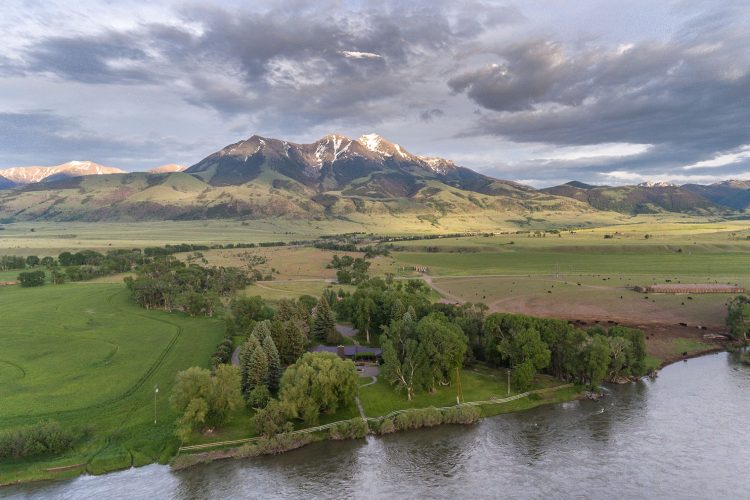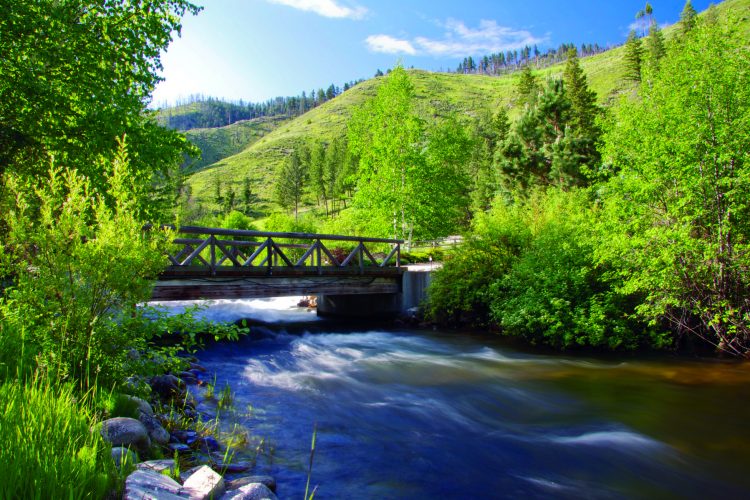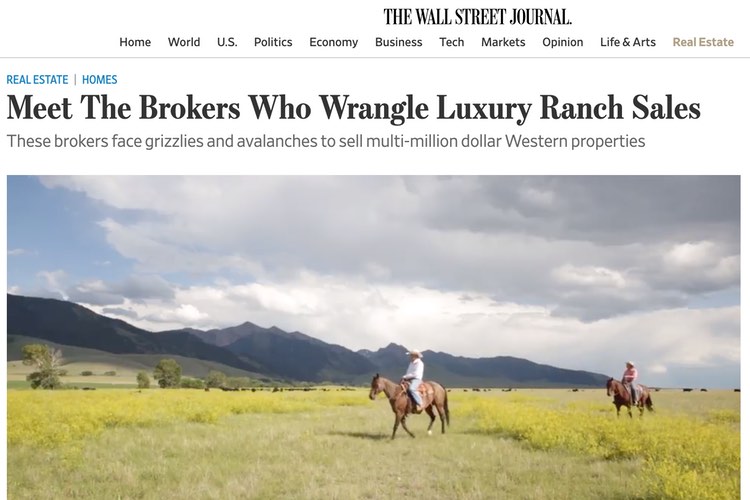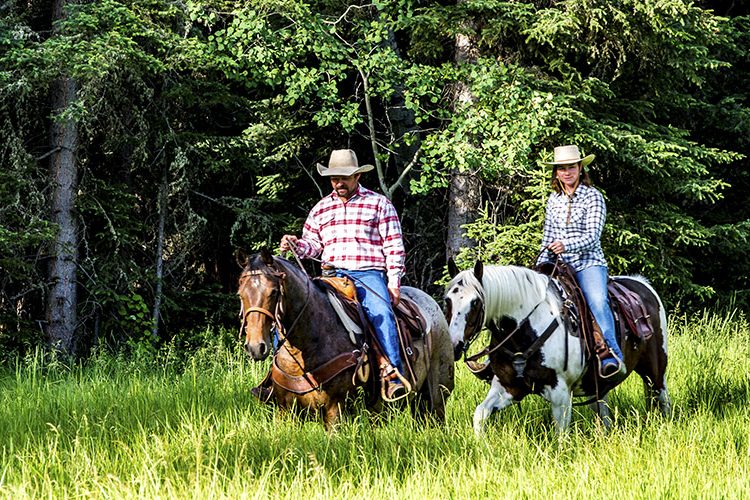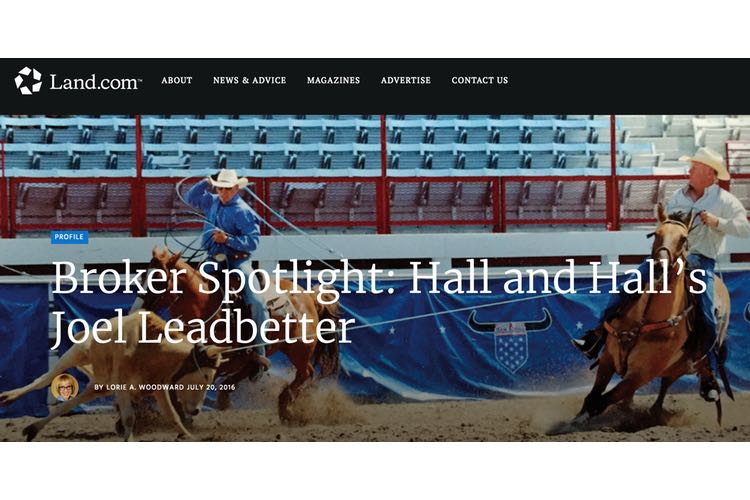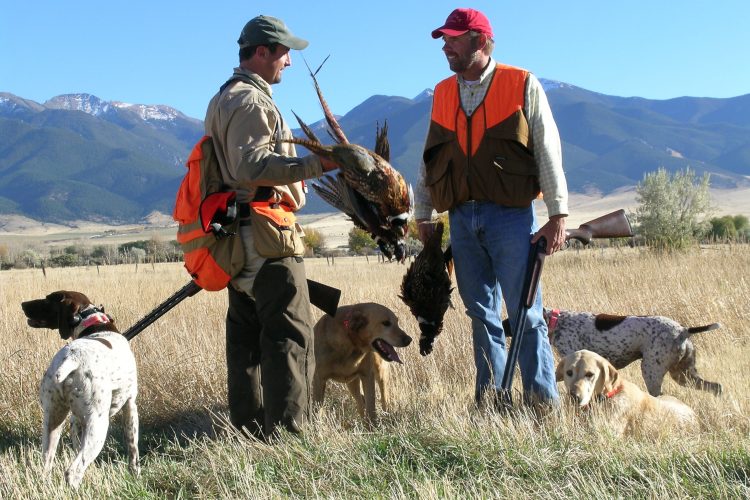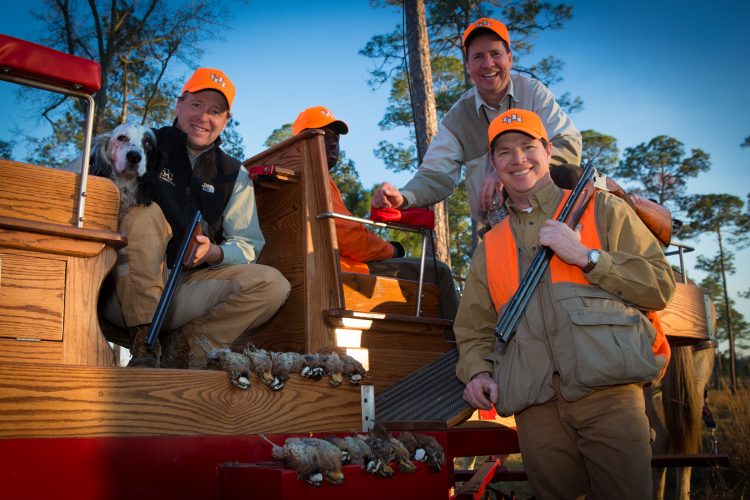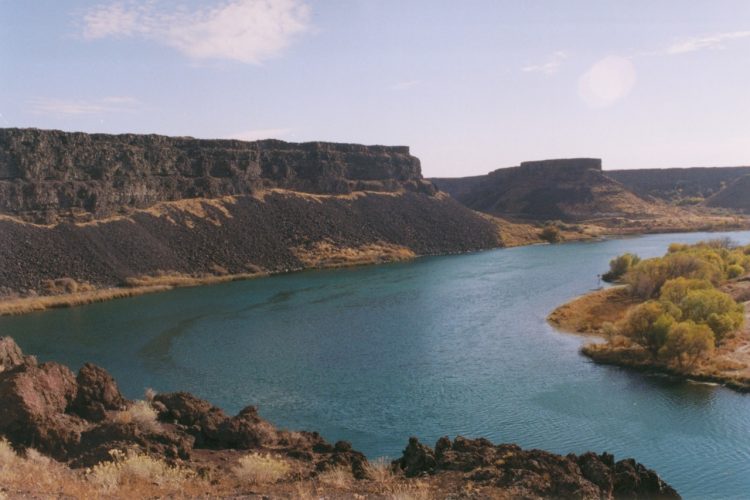 Our Hall and Hall broker, Randy Shelton, kept us in the loop as though it were. Our sale hinged on that of larger surrounding parcels, and when an initial offer fell through, Randy went back to the drawing board and found a suitable buyer who shared our values. That meant a lot to us, as our property had been in the family for more than 100 years.
From the first time I walked through the door, I sensed Hall and Hall's highest goals were to understand who I was and build a relationship, to understand what made my property special, and to find the buyer. Their discipline and focus was apparent. Throughout the entire process, their approach towards reality was different from the experiences I have had previously. Genuine would be the word I would use to describe everyone at Hall and Hall.
I interviewed 4 agents and selected Hall and Hall because of the agency's reputation for expertise in high end ranch property and global marketing. I had the pleasure of working with Tim Murphy on the sale of a family property in the Paradise Valley, Montana. We believe he represented our family interests well and contributed to the integrity of the property by joining together buyer and seller and a shared love for this special place in our lives.
Bill McDavid was an outstanding and very patient partner in this sale. His expertise in the market and marketing of the property was excellent. I would use him again in a heartbeat to either buy or sell a ranch property.
"Guns, bear spray and handsaws: These aren't the tools of your average luxury real-estate agent. But ranch brokers like Mr. Murphy, a Bozeman-based partner at Hall & Hall, occupy a unique and increasingly challenging niche in the world of multimillion-dollar property."
"When it was time to invest in a ranch for our family, we knew we needed to work with Hall and Hall. The expertise is unsurpassed."
In 1988, Joel Leadbetter became a partner at Hall and Hall where he has been instrumental in completing complicated, high-profile deals such as the recent sale of Texas' historic 512,000-acre Waggoner Ranch.
"The professionalism, preparation, and overall positive demeanor exhibited… were truly impressive… I have never before worked with a more dedicated, knowledgeable, and level-headed sales professional."
I had been looking for the right property for several years and Elliott Davenport's insight into the quail plantation market and his ability to think strategically was instrumental in helping me find our new place. Elliott was helpful on all technical aspects of contracting and due diligence. His post closing help with hiring and contractors made the process much easier as well.
I have purchased 4 ranches through Hall and Hall over the past 20 years, and there is simply no other team in the world like them. They have navigated complexity, professionally attended to every detail, operated with fairness and integrity, and demonstrated an unwavering commitment to me– whether representing me or the person on the other side of the deal.
//= asset_path('js/app-min.js'); ?>