Past Auction
Dyersburg Elevator Co
This auction was on Sep 17 Dyersburg, TN 13± Deeded Acres
Executive Summary
The Dyersburg Elevator Company auction is a 12.5± acre grain storage facility in Dyersburg, Tennessee with over four million bushels of storage capacity and rail access.

Call Hall and Hall Auctions today to request a brochure!
1-800-829-8747

Auction Date and Location:
Thursday, September 17th at 10:00 am CT
The auction will be held on-site.

Information Dates and Location:
Tuesday, August 25th, 10:00 am to Noon CT
Meet a Hall and Hall Auction representative on-site or call for a private showing.
Location
275 & 300 Pressler Rd.
Dyersburg, TN 38024
Tract 1: 275 Pressler Rd.
Tract 2: 300 Pressler Rd.
Western Tennessee just 70 miles north of Memphis and 13 miles east of the Mississippi River.
Acreage (Deeded & Leased)
Tract 1: 2.42± Acres
Tract 2: 10.083± Acres
Deeded Acres: 13±
Total Leased Acres: 0±
Total Acres: 13±
Improvements
Tract 1:
Features: 92,715-bushel storage capacity
105' X 220' steel warehouse/shop
Office with 10' X 60' in-ground scale 
Tract 2:
4,368,077-bushel storage capacity
Including: 1,586,229-bushel flat storage with rail access
Including: 1,310,893-bushel, 2017 Brock Bin
3,000 BPH continuous flow, natural gas grain dryer
2 – 12,000 BPH Receiving Logs
1 – 12,000 BPH Rail Load-Out Leg
1 – 12,000 BPH Rail Load-Out Conveyor
1 – 12,000 BPH Rail Load-Out Drag
1 – 30,000 BPH Rail Load-Out Intersystems Bulk Weigher
1 – Rail Load-Out Dust Control System
6 – 12,000 BPH Overhead Conveyors
1 – 4,000 BPH Reclaim Drag Conveyor
2 – 5,000 BPH Reclaim Belt Conveyor
3 – 9,000 BPH Reclaim Drag Conveyor
1 – 12,000 BPH Reclaim Belt Conveyor
2 – Enclosed Dump Pits with Truck Lifts
3,674 sf Office Building
2 – 10' X 70' steel deck truck scales
Hydraulic grain probe
All bushel capacity per USDA Bin Charts (Available via Additional Information Tab)
Taxes
Tract 1: $3,832 in 2018
Tract 2: $41,408 in 2018
Terms
Summary of Terms:
-         A 5% buyer's premium will be added to the final bid price(s) to determine the total contract price(s).
-         A 10% earnest money deposit of the total contract price will be due immediately from all successful bidders.
-         The property is being sold "AS IS, WHERE IS" and without any contingencies, including financing.
-         Closing will be set 45 days from the auction date or as soon thereafter as closing documents are available.
-         Broker participation is available. Contact our office for details.
-         Enclosed information was obtained from Seller documents.
-         Four bins were damaged by fire in the past year and capacity deductions have been made. Buyer is responsible for inspection and verification.
o  Bin 3: Damaged by fire and not repaired
o  Bin 7: Damaged by fire and removed
o  Bin 9: Side removed to prevent fire and is currently under repair
o  Bin 10: Damaged by fire and not repaired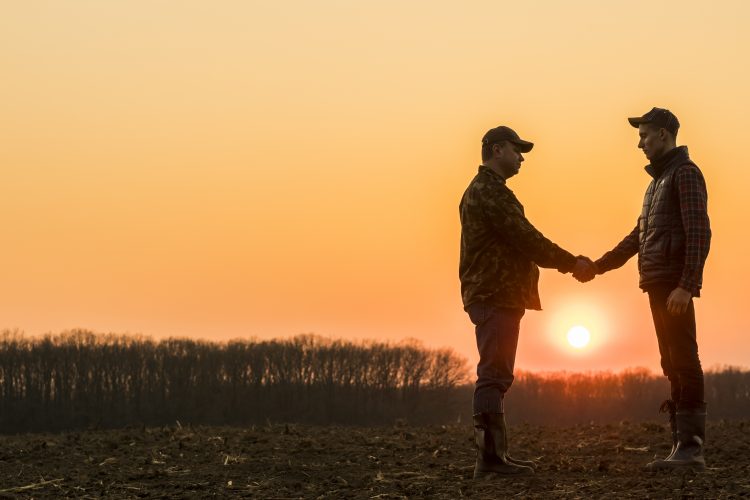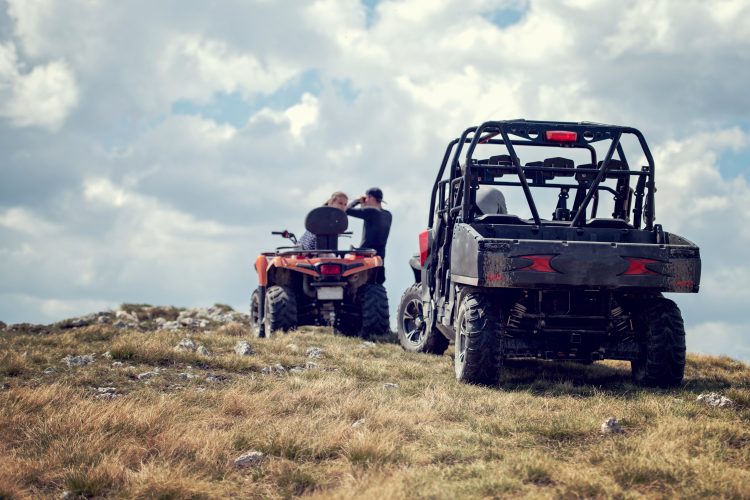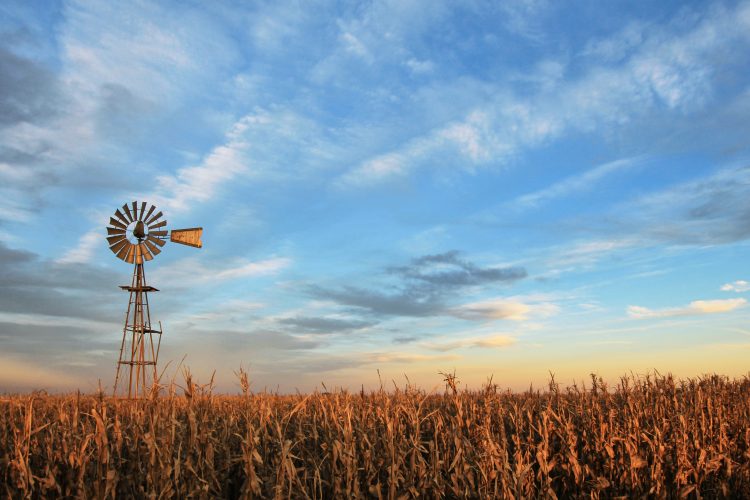 At Hall and Hall, we make your financing needs our top priority. Whether you're looking for a ranch, farm, or recreational land loan, our competitive rates and equitable minimums ensure you lock in the best financial package available.
With the goal of making land ownership an enjoyable and trouble free experience, Hall and Hall's management group continues to be a leader in providing management and consulting services to landowners across our region.
Since launching Hall and Hall Auctions in 2010, we have become a leader in investment quality rural real estate auctions and have produced hundreds of millions of dollars in closed transactions.