For Sale
Patmos Ridge Ranch
$14,000,000 Sunnyside, UT 13,796± Deeded Acres
Executive Summary
Spanning 13,796± deeded acres, Patmos Ranch occupies a dramatic swathe of land dedicated to ranching, hunting, and conservation in eastern Utah. Located about 140 miles southeast of Salt Lake City near Price, Utah, this ranch lies among the eastern Book Cliffs Mountain Range, with views of Bruin Point and the entire Castle Valley. The rugged terrain creates a thriving natural habitat for big game and upland birds, as well as multiple recreational opportunities.

Elevations on the ranch range from 6,410 feet near the town of Sunnyside, Utah, to heights of over 10,000 feet at the summit of Bruin Point. The ranch features incredible variation in topography and vegetation, with lower-lying cottonwoods and oaks giving way to cedar, pine, and aspen as the elevation climbs upward. Castle Valley spreads out to the west and south to include San Rafael Swell, Goblin Valley State Park, Huntington, and Millsite State Parks. Boundless recreational opportunities include hiking, biking, four-wheeling, camping, fishing, and hunting. Numerous dinosaur sites, museums, ancient Native American rock art, railroad and mining history, and ghost towns provide a playground for historians. During the winter months, the property's high elevation and surrounding areas are ideal for cross-country skiing and snowmobiling.

Operated as a Cooperative Wildlife Management Unit with an additional 6,100± contiguous acres, the property is professionally managed for elk, mule deer, black bear, and mountain lion, providing owners with private tags and extended seasons. Patmos Ranch has the potential to pasture 100 to 300 cow-calf pairs in the summer months, which provides another draw when it comes to improving the big game habitat.

There are vast opportunities for adding structural improvements on the land. The current ownership has identified 12 eligible lodging sites, six of which are large tracts near the road with spectacular views. County roads provide access to a portion of the ranch, while private dirt roads create access throughout the property.

The seller is implementing a wildlife habitat and grazing resource improvement program through the Natural Resource Conservation Service (NRCS). What's more, there are options for carbon tax-generating programs, and the entire property lies in an Economic Opportunity Zone with enormous tax benefits and designations available for conservation easements.

Patmos Ranch offers a rare chance to own an enormous expanse of land with extraordinary hunting opportunities that cater to a conservation-minded buyer.
Just the Facts
13,796± deeded acres
Located in Carbon County, Utah
Expansive, rugged terrain located two hours from both Salt Lake City, Utah, and Grand Junction, Colorado
Half a mile to the community of Sunnyside, Utah (population 2,000)
18 miles to Price, Utah (population 9,000) with multiple coffee shops, restaurants, mainstream hotels, and retail stores for ranching, hunting, and fishing supplies
Carbon County Regional/Buck Davis Field (KPUC) has an 8,000-foot main runway, 24-hour Jet-A fuel and available hangar
Paved highways lead to the property, which includes maintained county road up to Bruin Point and private gravel and dirt roads, including two mountaintop roads
Water rights include multiple springs on the property, which can be further developed for wildlife use
Encompasses a portion of the Book Cliffs Mountain Range, renowned as some of the wildest, most authentic big game hunting land in the west 
Patmos Ridge draws trophy mule deer and elk between the months of November and May 
Ownership grants access to three bull elk private landowner tags, one public draw tag, seven buck deer tags, and one public draw tag from September 1 through November 30
10,000± acres of property are considered Cooperative Wildlife Management Unit (CWMU), offering incentives to keep lands as undeveloped wildlife habitat 
Ranch currently supports up to 300 calf-cow pairs of cattle 
Majority of property has been granted Green Belt status with tax reduction benefits
The entire property is in an Economic Opportunity Zone, allowing new ownership to shelter and reduce any capital gains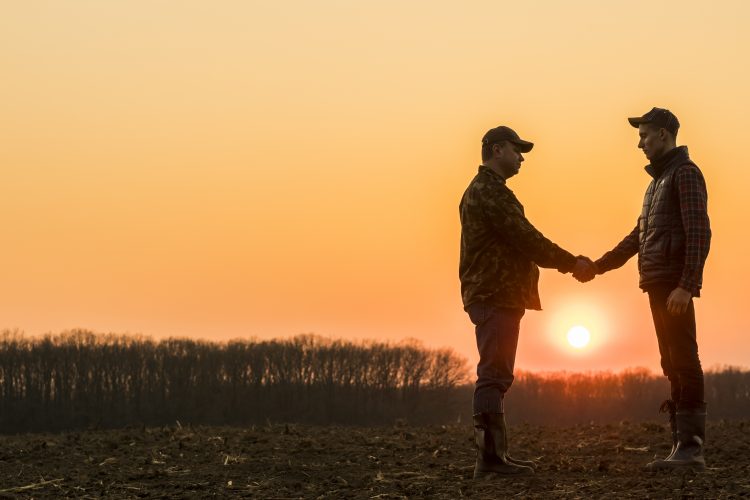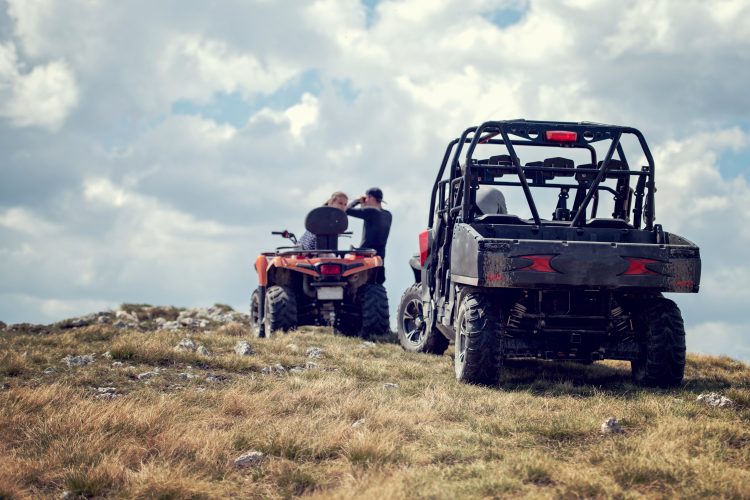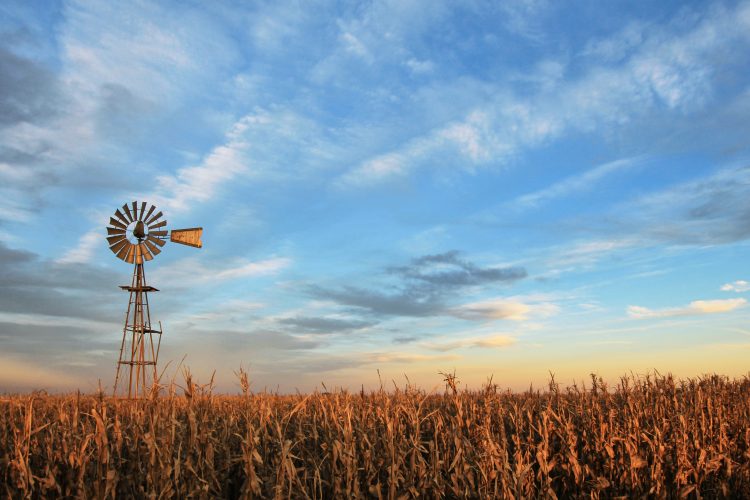 This story has a happy ending for everyone involved.  Both buyer and seller can rest assured that the Diamond S is in good hands moving forward.
At Hall and Hall, we make your financing needs our top priority. Whether you're looking for a ranch, farm, or recreational land loan, our competitive rates and equitable minimums ensure you lock in the best financial package available.
With the goal of making land ownership an enjoyable and trouble free experience, Hall and Hall's management group continues to be a leader in providing management and consulting services to landowners across our region.
Since launching Hall and Hall Auctions in 2010, we have become a leader in investment quality rural real estate auctions and have produced hundreds of millions of dollars in closed transactions.