Past Auction
Clifton
This auction was on Jun 3 Berryville, VA 411± Deeded Acres
Executive Summary
Since the Washington Family's stewardship in pre-Revolutionary War times, Clifton has always been a prestigious country estate with rolling hills and captivating views that give peace and serenity to those select few that have called it home. Located in the heart of Blue Ridge Hunt territory on the north end of the Shenandoah Valley, Clifton's historic homes and 411± acres will be sold at auction to only the 4th family of ownership in its history.

Auction Date:
Tuesday, June 3rd: 6:30 PM EST
Auction shall be held on the property.
Click here for Auction Day Location Map

Information Dates:
Please join us at information dates to learn more about our unique auction process and to further explain this fine offering.

Information Days shall be held on the property.
Friday, May 9th: 5:00pm - 7:00pm
Saturday, May 10th: 10:00am - 12:00pm
Friday, May 23rd: 5:00pm - 7:00pm
Saturday, May 24th: 10:00am - 12:00pm

Showings and information will be available on the designated information dates. To schedule additional showings please contact Hall and Hall Auctions at 1-800-829-8747.
Just the Facts
411± Acres
Rich in American History
1 Hour to D.C.
Easily accessed from Route 7
Blue Ridge Hunt Territory
Shenandoah Valley
Listed on the National Register of Historic Places
Views of the Blue Ridge Mountains 
Locale
Clifton is located in Clarke County Virginia, 3 miles north of Berryville, just 60 miles west of Washington DC but worlds away from the traffic jams & high-rise buildings. Clarke County is privileged by its spectacular location. Nestled in the northern Shenandoah Valley, protected between the Blue Ridge Mountains and Allegheny Ridge, with the magnificent Shenandoah River running through it, it is known as an oasis to Washington DC and Northern Virginia residents. Clarke County also boasts a varied population of businesses, which bring a wealth of historical, cultural and social diversity, all within its borders. This planned open space community has only 14,500 residents but no shortage of activities, amenities or access to the big city. 
Area Attractions and Ammenities
Twin Oaks Tavern Winery - 12.3 Miles
Veramar Winery - 9 Miles
Appalachian Trail - 10.5 Miles
Shenandoah River - 8.5 Miles
Blue Ridge Hunt
Historic Harpers Ferry - 18 Miles
Washington D.C. - 60 Miles
Dulles International Airport - 41 Miles
…Much, Much More
History
Clifton has played a significant role in American history for over two hundred years, and its fame derives notably from its close association with George Washington, who walked its rolling fields as a youth in the 18th century. Clifton was a Washington family tract, and the current owners are only the third family to have ever owned this historic property. Warner Washington Jr. lived in a pre-Revolutionary house on the site, which he sold to Griffin Taylor, the second family of ownership, in 1795. In 1818, Taylor left Clifton to his daughter Sarah and her husband, David Hume Allen, who completed the Georgian stucco-over brick house in 1834. Historian Samuel Kercheval described Clifton as following in the mid 1830's.
"In the county of Clarke, David Hume Allen, Esq., has lately erected a brick dwelling on a beautiful eminence, from which there is a most enchanting view of the Blue Ridge and adjacent country. It is sixty five feet by fifty, with a splendid portico, supported by a beautiful colonnade 25 feet high of solid pine pillars…
Mr. Allen is pretty extensively engaged in the stock way. A few years ago, he at one time owned one hundred and twenty head of horses, and a large stock of improved black cattle..."
Clifton figured prominently in the history of both our nation and the State of Virginia. Senators and governors, plantation owners, musicians and artists, and horsemen and cattlemen gathered at the mansion house to share Clifton's warm hospitality. President Tyler visited and in his honor, a new set of Clifton china was fashioned. Clifton continued as a place of importance to both combatants during the Civil War with Confederate General Stonewall Jackson quartering his cavalry in the Barracks Barn and the mansion house serving as headquarters for General John Mosby's main Confederate army in August 1864 and later as Union General Phil Sheridan directed maneuvers in the northern Shenandoah from the farm, where he positioned his main army, writing in his memoirs of the "Clifton-Berryville advance"
Across generations the name "Clifton" has been associated with a tradition of excellence in architecture, agriculture and stewardship of the land and the time has come for a new chapter of ownership in the rich Clifton history to begin.
Acreage (Deeded & Leased)
Tract 1: 35± Acres 
Tract 2: 240± Acres
Tract 3: 80± Acres
Tract 4: 56± Acres 
Deeded Acres: 411±
Total Acres: 411±
Improvements
Clifton Manor
Palladian Classical Revival Style
Four-over-four floor plan with 12½' ceilings
4 to 5 bedrooms, 4.5 bath
Library
Fully renovated
Central A/C & heat
Dozens of original glass windows
7 fireplaces
1834 Winchester style mantels
Heart pine floors
Egg and dart crown molding
Curved pool with waterfall edge & in-pool hot tub
Marble and limestone porticos
11 dwelling unit rights in Clarke CO, VA
Little Clifton Manor
Fully renovated
Built in 1844
Stone construction
3 bedrooms plus library
Farm Operation Facilities
Large bank barn
4-stall barn with a run-in wing and drive-through corncrib
Farm office
Milking barn
15-bay machine shed
10-stall center aisle barn with feed and tack rooms
Miles of new fencing, both board and woven wire
New well and watering system
Mineral Rights
100% to the buyer
Terms
Terms and Conditions
The property will be offered in individual Tracts and Combinations
10% of total Contract Price will be due immediately upon closing of the Auction as earnest money.
A 10% Buyer's Premium will be added to final Bid Price(s) to determine total Contract Price.
Closing shall take place on approximately July 1st, 2014. Possession delivered upon closing subject to existing leases.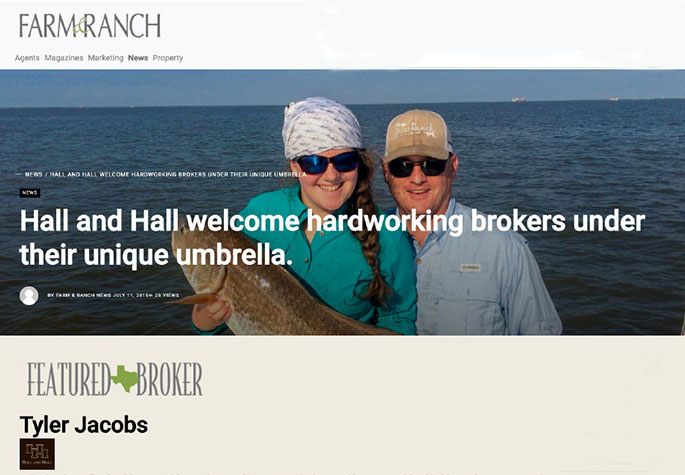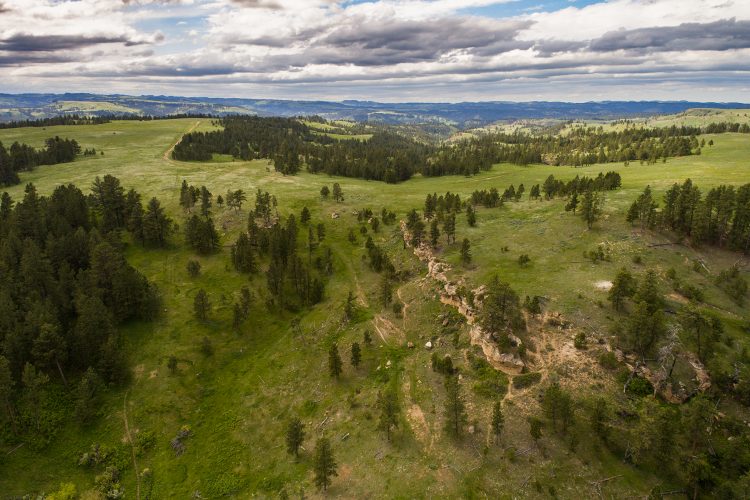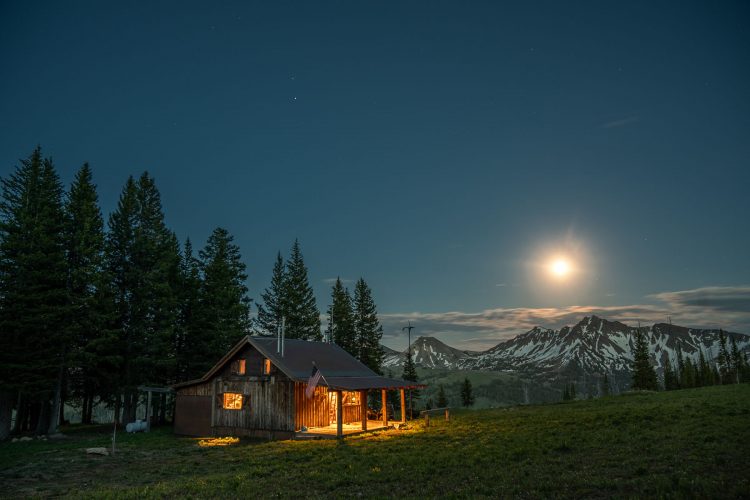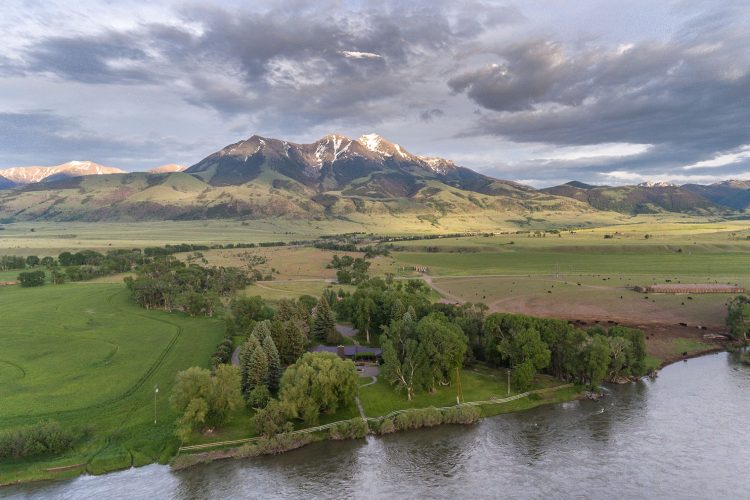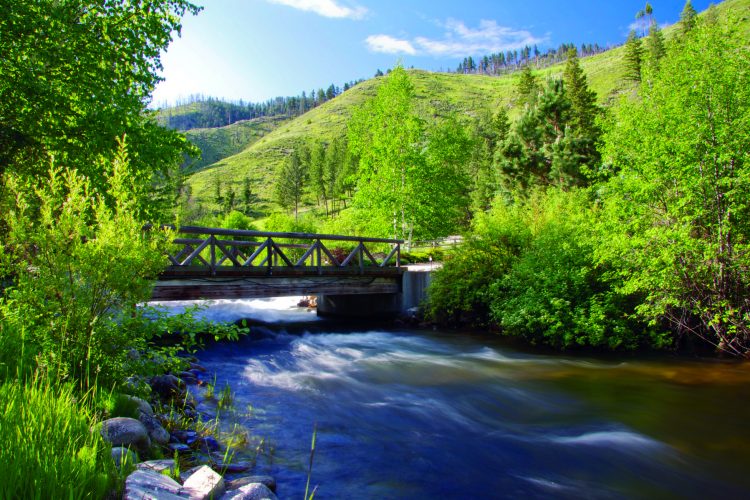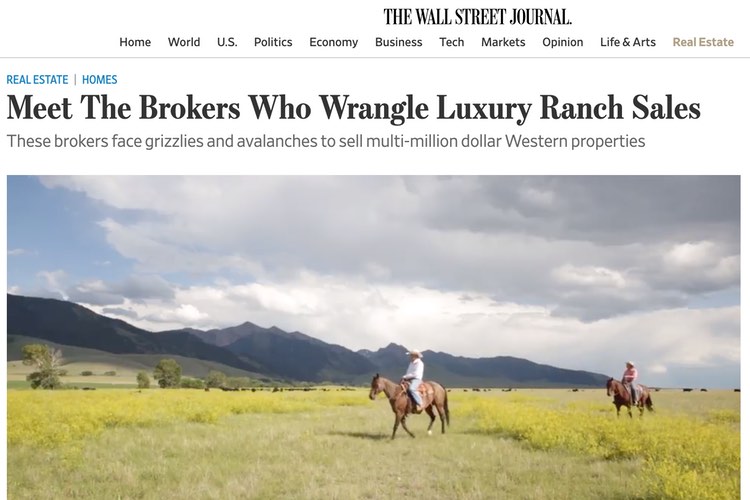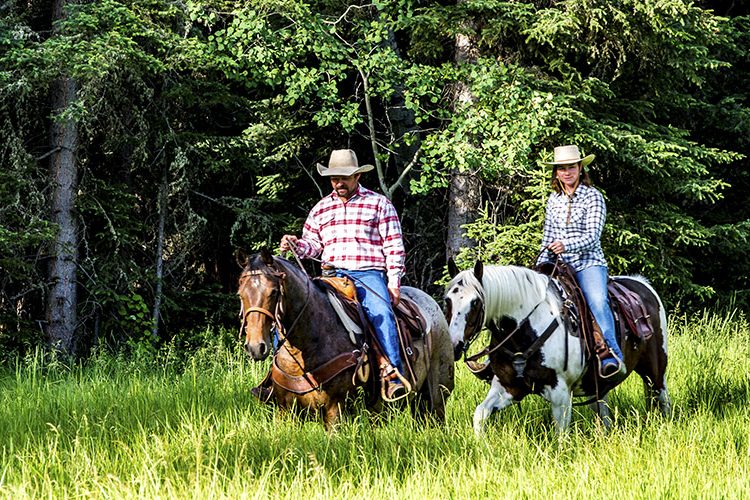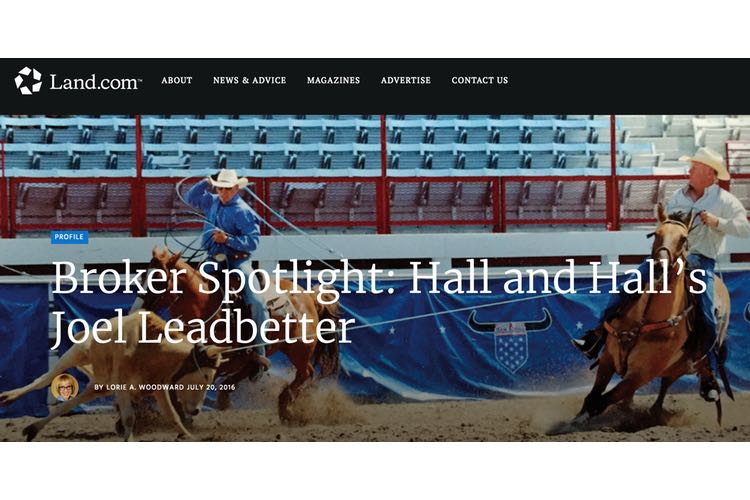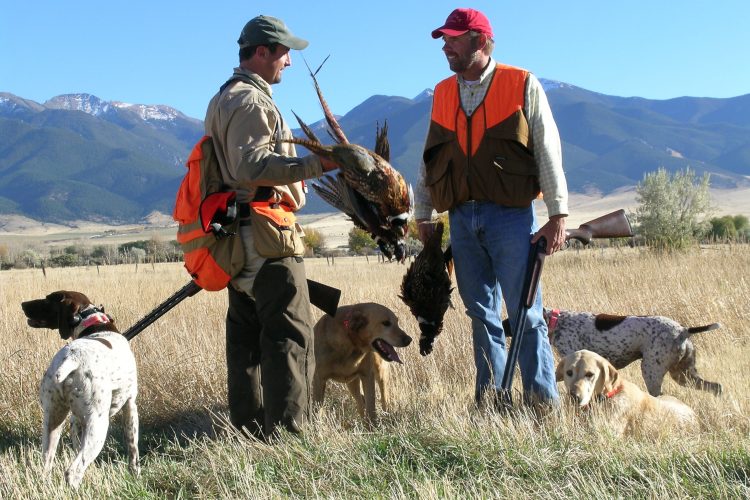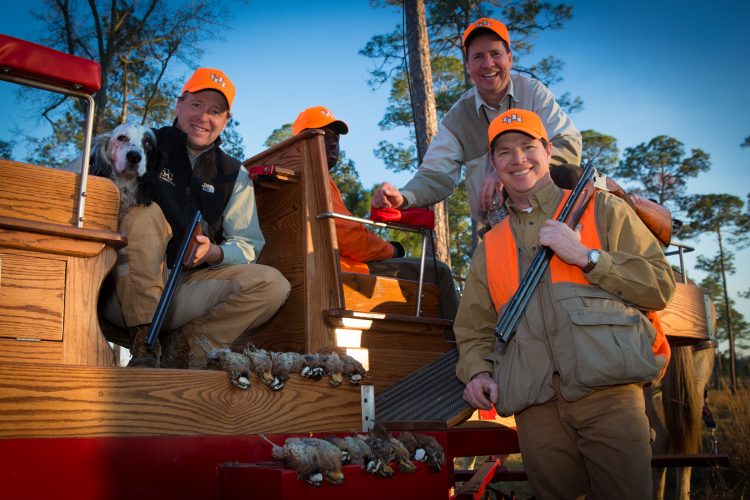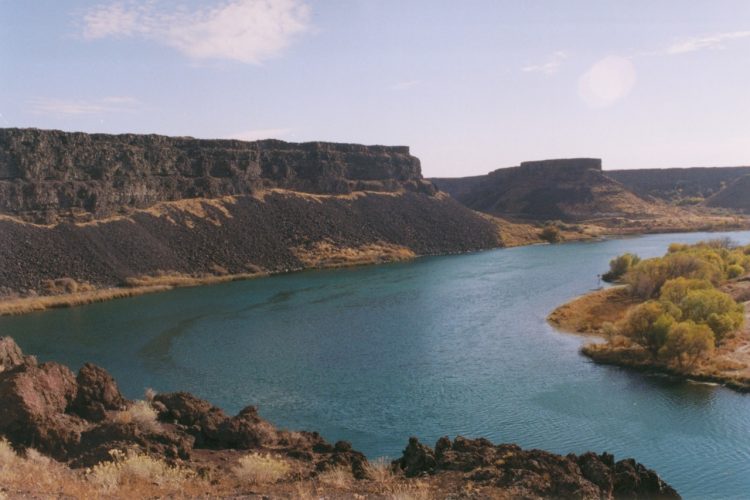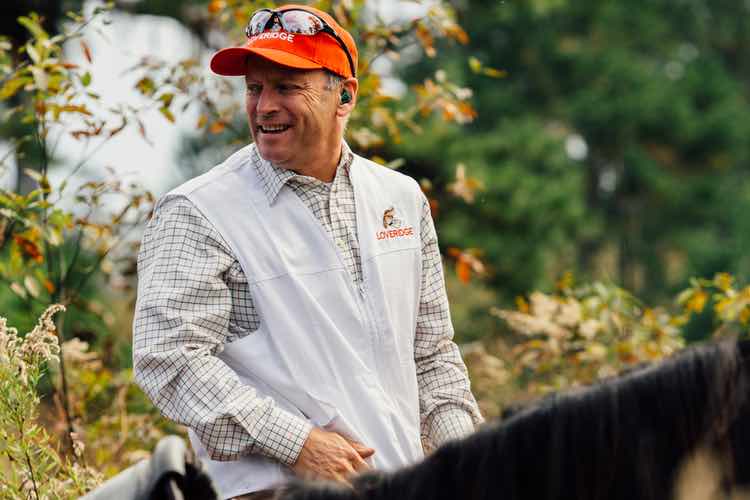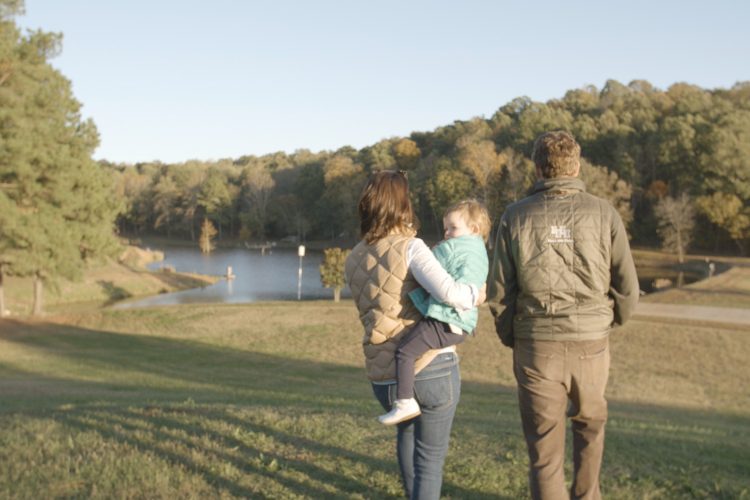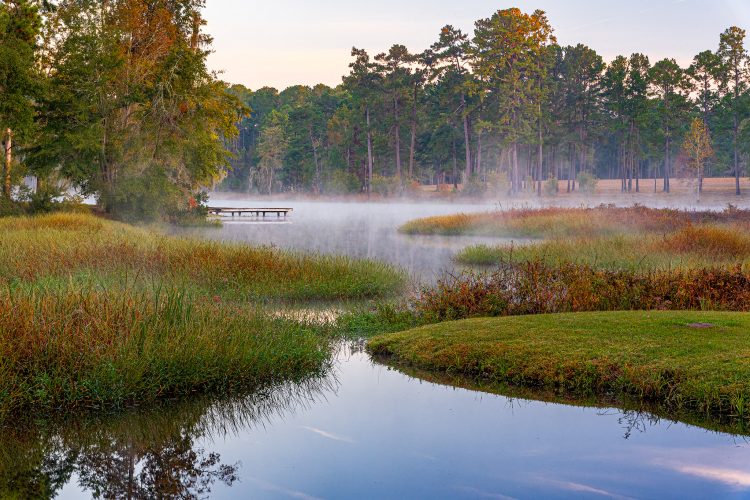 "Most brokers have a strong sense of independence, so brokerages work around that, but Hall and Hall is not about the one working alone—their strength and longevity is built on the group, on the family," explains Tyler Jacobs. "It's the basic fundamentals and traditional values that we've thrived on since the company was founded back in 1946."
Our Hall and Hall broker, Randy Shelton, kept us in the loop as though it were. Our sale hinged on that of larger surrounding parcels, and when an initial offer fell through, Randy went back to the drawing board and found a suitable buyer who shared our values. That meant a lot to us, as our property had been in the family for more than 100 years.
From the first time I walked through the door, I sensed Hall and Hall's highest goals were to understand who I was and build a relationship, to understand what made my property special, and to find the buyer. Their discipline and focus was apparent. Throughout the entire process, their approach towards reality was different from the experiences I have had previously. Genuine would be the word I would use to describe everyone at Hall and Hall.
I interviewed 4 agents and selected Hall and Hall because of the agency's reputation for expertise in high end ranch property and global marketing. I had the pleasure of working with Tim Murphy on the sale of a family property in the Paradise Valley, Montana. We believe he represented our family interests well and contributed to the integrity of the property by joining together buyer and seller and a shared love for this special place in our lives.
Bill McDavid was an outstanding and very patient partner in this sale. His expertise in the market and marketing of the property was excellent. I would use him again in a heartbeat to either buy or sell a ranch property.
"Guns, bear spray and handsaws: These aren't the tools of your average luxury real-estate agent. But ranch brokers like Mr. Murphy, a Bozeman-based partner at Hall & Hall, occupy a unique and increasingly challenging niche in the world of multimillion-dollar property."
"When it was time to invest in a ranch for our family, we knew we needed to work with Hall and Hall. The expertise is unsurpassed."
In 1988, Joel Leadbetter became a partner at Hall and Hall where he has been instrumental in completing complicated, high-profile deals such as the recent sale of Texas' historic 512,000-acre Waggoner Ranch.
"The professionalism, preparation, and overall positive demeanor exhibited… were truly impressive… I have never before worked with a more dedicated, knowledgeable, and level-headed sales professional."
I had been looking for the right property for several years and Elliott Davenport's insight into the quail plantation market and his ability to think strategically was instrumental in helping me find our new place. Elliott was helpful on all technical aspects of contracting and due diligence. His post closing help with hiring and contractors made the process much easier as well.
I have purchased 4 ranches through Hall and Hall over the past 20 years, and there is simply no other team in the world like them. They have navigated complexity, professionally attended to every detail, operated with fairness and integrity, and demonstrated an unwavering commitment to me– whether representing me or the person on the other side of the deal.
Having been in our family for 70 years, selling Loveridge was a big decision for our family and we needed the right person to walk us through this process. Elliott Davenport has exceeded our expectations and represented our family very well through this sale. His depth of knowledge for the Red Hills, his critical thinking, intimate understanding of the market, and honest approach has made this process very pleasant and rewarding for us. Simply, he gets it and that has served us very well.
Positioning a high-end Luxury Farm in the market to maximize Seller value requires a special set of skills along with a true understanding of the audience. Having a National presence and the knowledge of how to market into that audience is key to executing a successful transaction. Elliott Davenport of Hall & Hall and his team of seasoned professionals are uniquely qualified to deliver these results. They exceeded our expectations!  We could not be more thrilled with their performance.
"Having spent the last 18 months immersed in the process of (successfully) selling a large family sporting property, I can't imagine going through it without Elliott Davenport.  His incredible knowledge of the market, deep understanding of and appreciation for our land, thoughtful and resourceful guidance throughout the process, tenacious attention to detail, and his collaborative approach with our on-site land management staff was nothing short of invaluable.  He came to us highly recommended by fellow landowner friends, and now it is easy to see why.  I and my family would not hesitate to recommend him in a heartbeat to anyone."
//= asset_path('js/app-min.js'); ?>