Spoon Full Farm is located on the "dry side" of the Cascade Range in central Washington just 90 miles southeast of Seattle and ten minutes from the university town of Ellensburg.  The property is highlighted by a mile and half of the Yakima River, one of the Northwest's premier wild rainbow trout fisheries offering catch and release fishing 365 days a year. During the peak of the season, the stretch of river through Spoon Full Farm experiences heavy emergences of mayflies, caddisflies, and stoneflies that are sure to test a fly angler's skill at matching the hatch for large rainbows and Westslope cutthroat trout.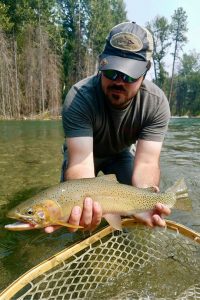 The owners have been practicing small-scale farming on the property for several years with an emphasis on farm-to-table meats and vegetables. Seattle with its food conscious population has been excellent market for Spoon Full Farm.  Farming operations are supported by outstanding water rights that irrigate almost 130 acres.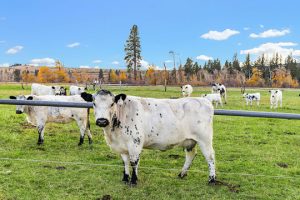 Extensive hiking and riding trails provide access through the property's forested river corridor, and it is common to see bald eagles, deer, waterfowl quail, and wild turkeys.  The property features two comfortable homes that are well-suited to host friends and family. Spoon Full Farm is wonderful retreat from urban life that offers a secluded location, views, trout fishing, wildlife, and agricultural attributes.  The price was recently reduced to from $9 million to $8 million.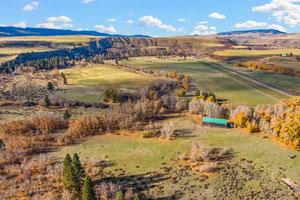 Please reach out to Trent Jones to visit and discover if Spoon Full Farm is a fit for you.