Spring is perhaps one of the best times of the year to view wildlife on Colorado mountain ranches and retreats. While the closing of ski area lifts and the receding of snow brings a short window of calm and quiet to communities throughout the Rockies, the region's wildlife is awake and on the move.  The warming and greening of valleys and mountain slopes brings an influx of animals migrating to spring and summer grounds as well as the awakening of hibernating denizens.
Elk, mule deer, bighorn sheep, and pronghorn are migrating back to their calving grounds and seemingly following the snow line as it draws higher into the backcountry. These animals are active throughout the day during this time of year and can be found grazing and browsing in the open. Similarly, the raptor, song bird, and water fowl migration is in full swing with birds arriving daily.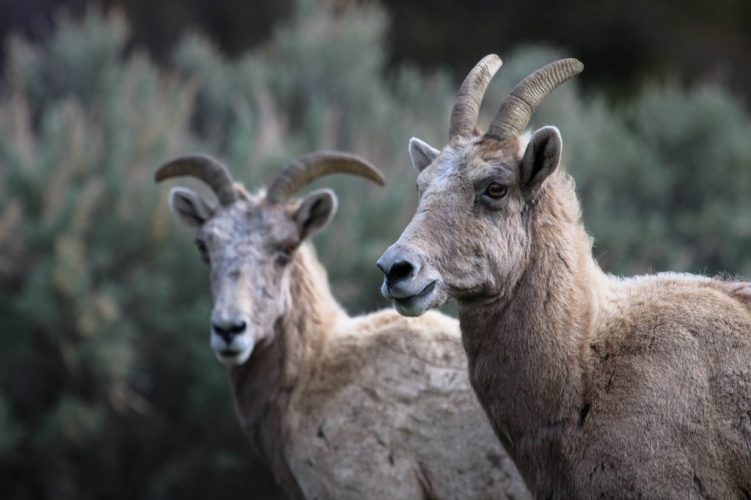 Along with the opportunity to see a ranch without snow or tall grass covering the ground, spring affords the opportunity to enjoy the spring turkey "rut".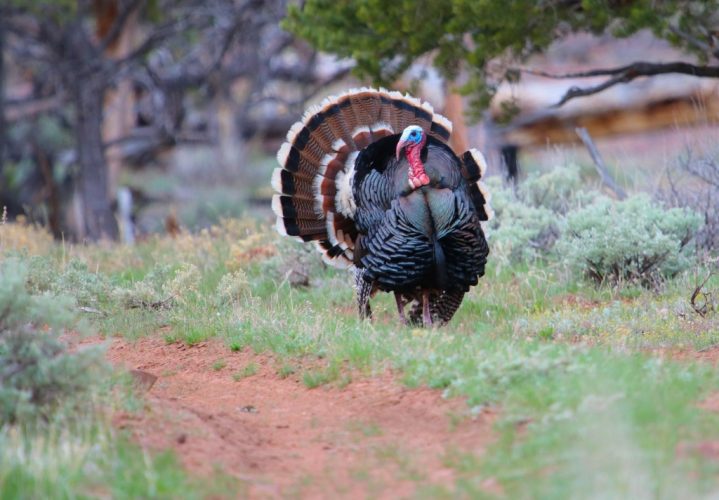 If you're looking for a quiet time of the year to get a good of lay of the land as well as to check out the wildlife on a specific property, springtime can often be the best time.