A summer bucket list is the perfect way to plan activities for kids and adults alike. We're all searching for fun and safe activities to get us out of the house and off of our phones. This weekend we're encouraging you to host a fishing tournament with your friends. Meet up at the nearest lake or river and see who is the best angler in the friend group!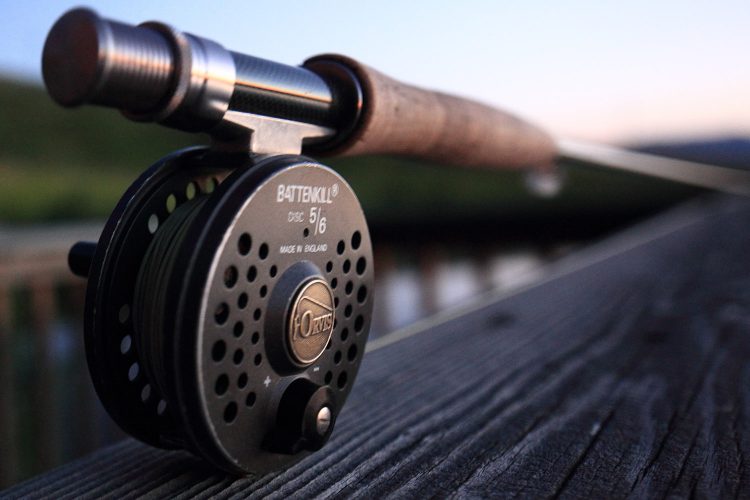 Planning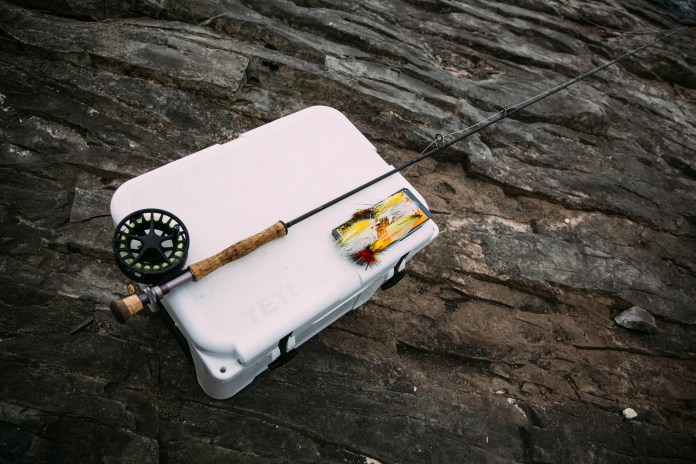 Planning for your own version of a fishing tournament can be as simple or as elaborate as you want it to be. First, you should decide where you want to hold the tournament. Choose ahead of time whether or not you want to compete in fly fishing or traditional fishing methods such as bait or spin casting. The type of fishing you select will designate the body of water needed as your location. Choose a favorite local fishing hole, either a lake or a river; preferably somewhere that can accommodate a group of people and allow everyone room to fish their own area. Once the location is set then you can share with your friends and allow them time to research local fishing reports and weather forecasts.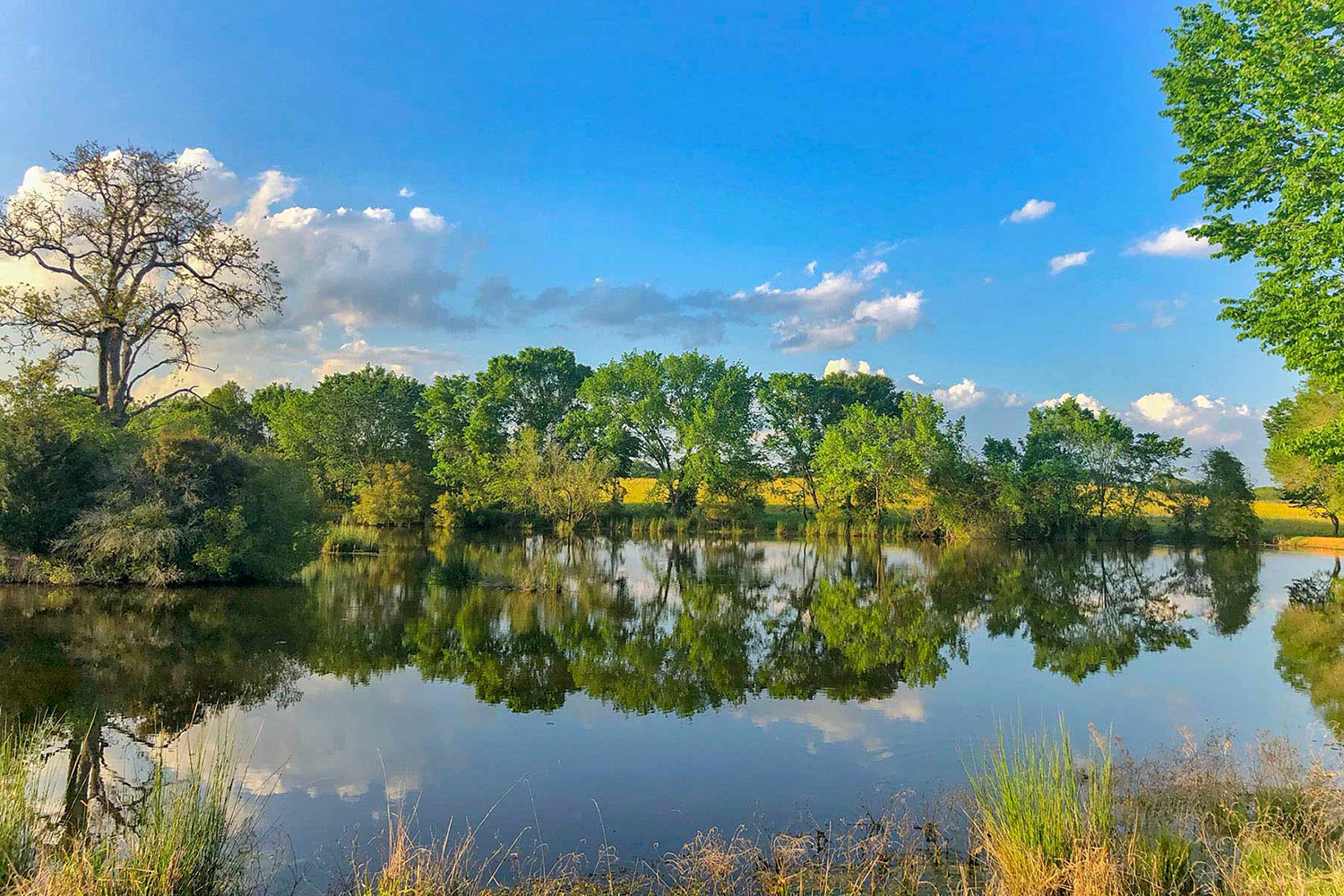 The Tournament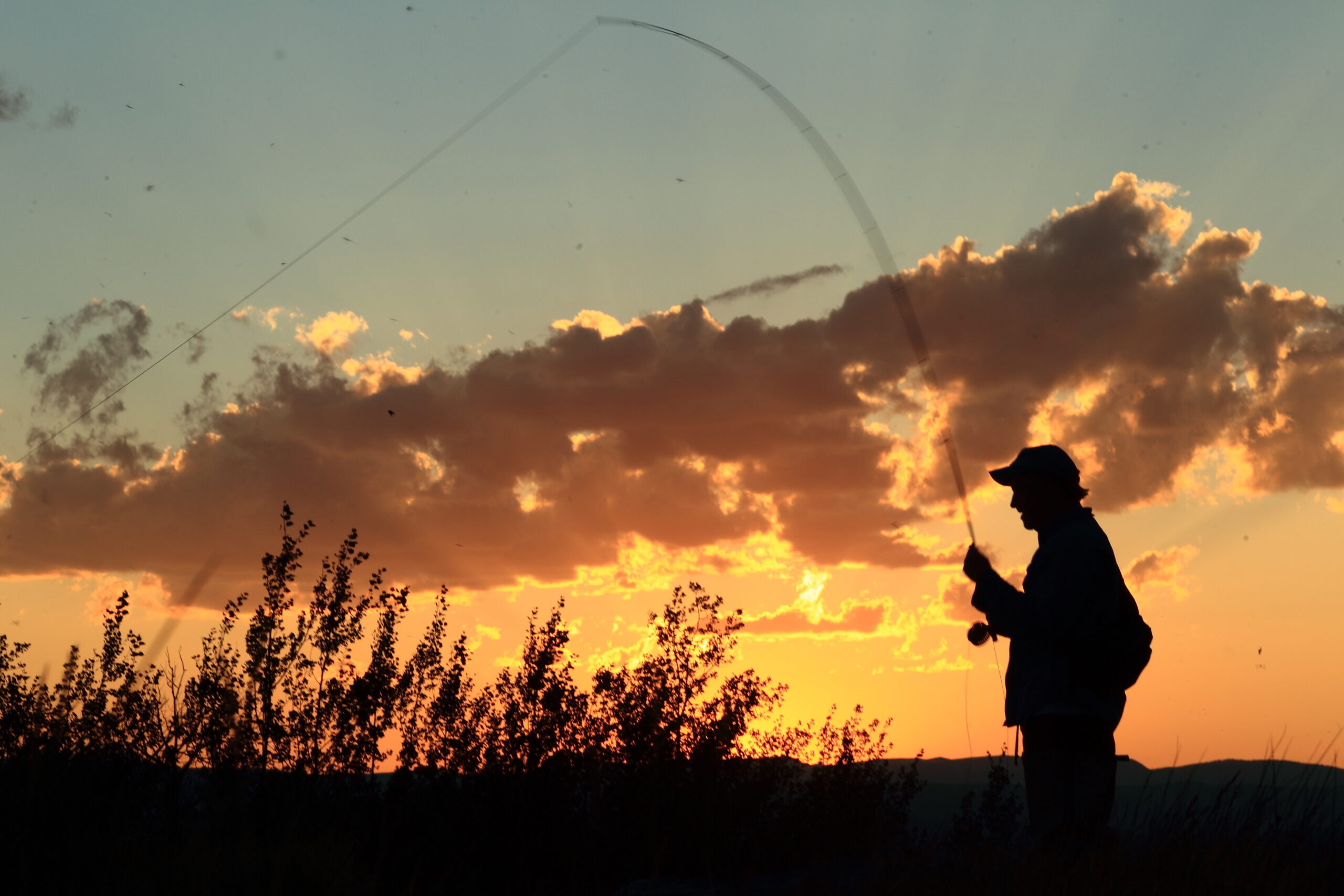 Now comes the fun part – planning the tournament itself. Depending on the number of people you invite to participate, you may want to compete in pairs or small groups, or you might have a small enough group for each member to fish individually. The setting may also affect how you handle this aspect, since you may be fishing out of a limited number of boats or maybe you are bank fishing and there is enough room for more people to fish by themselves.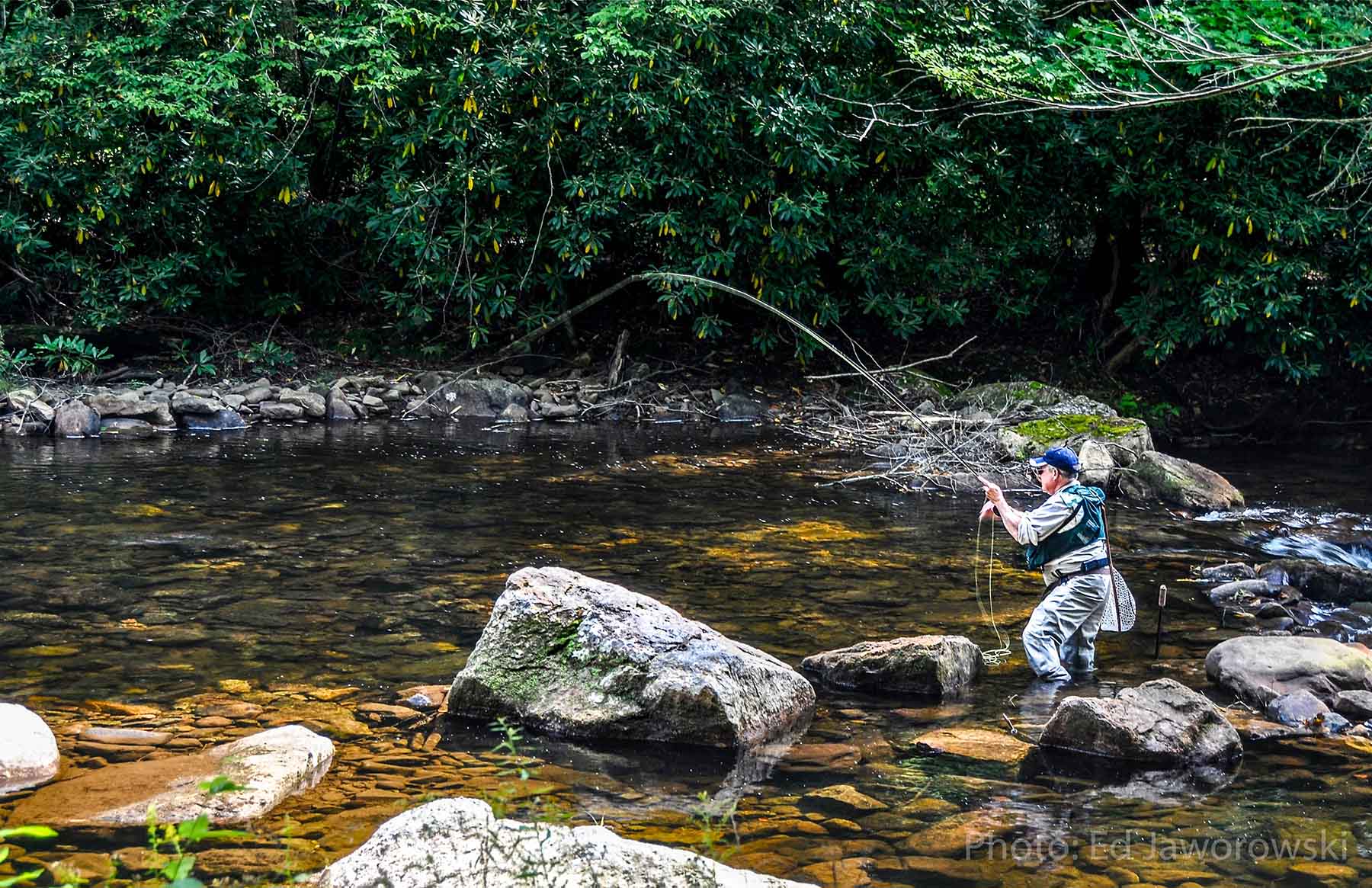 You also need to decide how you want to determine the "winner." Honestly, we think getting a group of friends together to spend a day on the water is already a win, but also a tournament wouldn't be a tournament without a winning element. There are two simple options to name the champion of the tournament: whoever catches the biggest fish or whoever catches the most fish. Both of these are pretty self-explanatory and they work if you are fly fishing for trout in the river or out on the lake trying to hook monster bass. If you want to get fancy or have a group of experienced anglers, you can set loftier goals like catching multiple species and denoting different hierarchies based on the difficulty of catching them.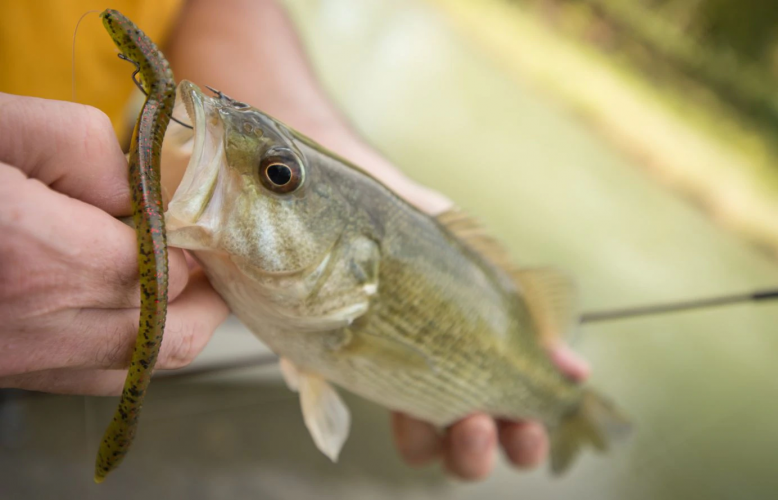 Load up the tackle boxes, pack a cooler, and head to your nearest fishing spot this weekend to relax and experience some friendly competition. A fishing tournament with friends is the best way to get outdoors and soak up the goodness of summer!