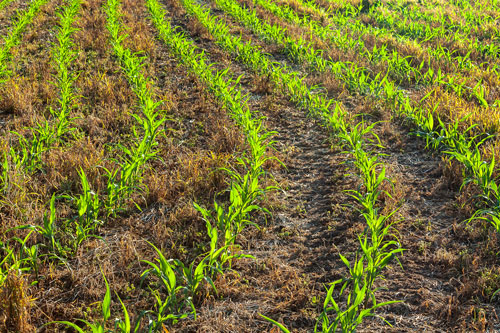 Land Management
Curious About Carbon?
March 8, 2023 Hall and Hall Management
Increasing dialogue is driving a new query and focus among land buyers and landowners around carbon, climate, and regenerative methods in natural resource-based businesses today. There is a major push across private industry and the public sectors to provide a path forward that incentivizes landowners to both lower emissions and sequester carbon. This is a new space that landowners should watch for developments that could offer a sound and sustainable source of cash flow.
Continue Reading